KAWASAKI KLR650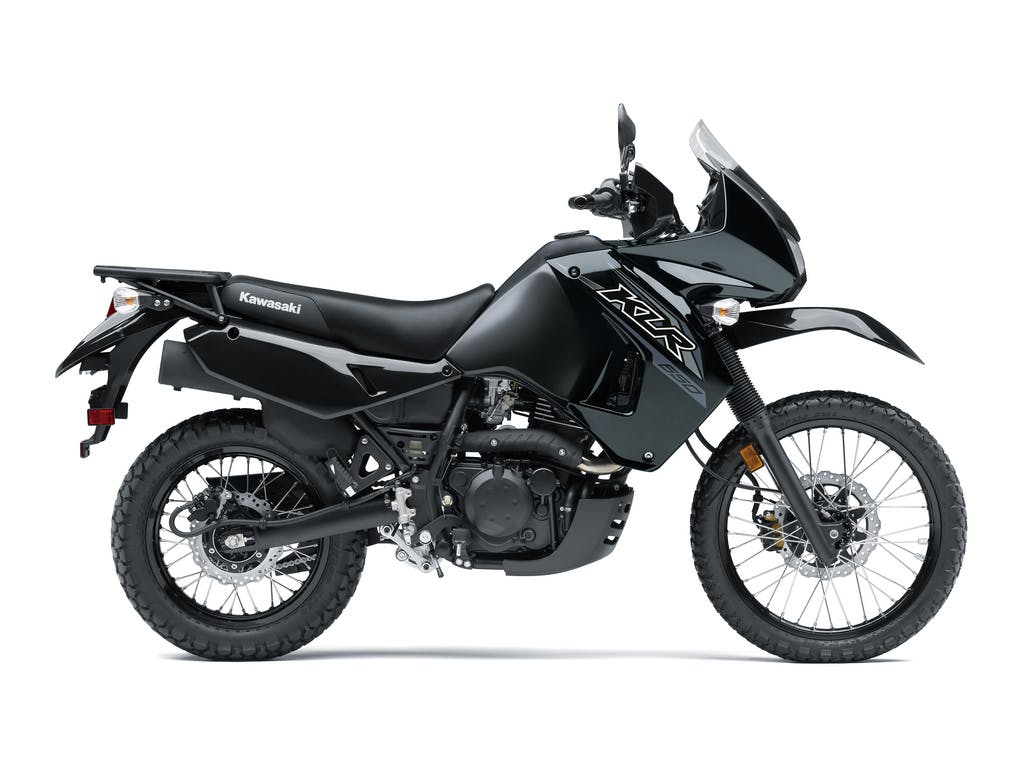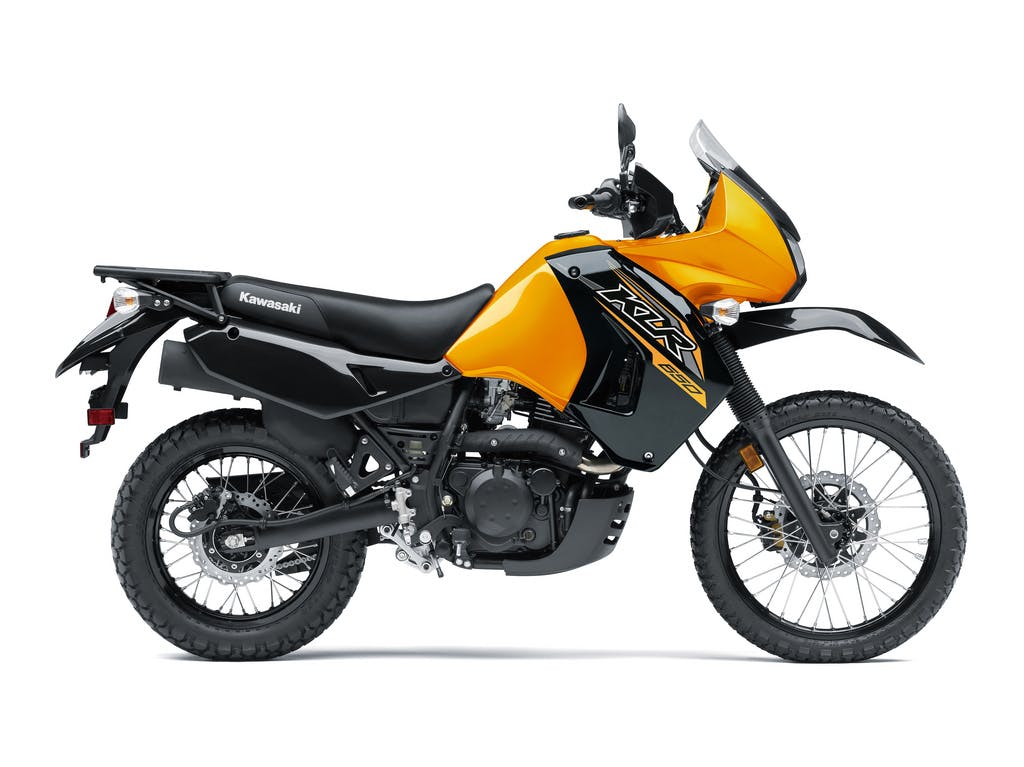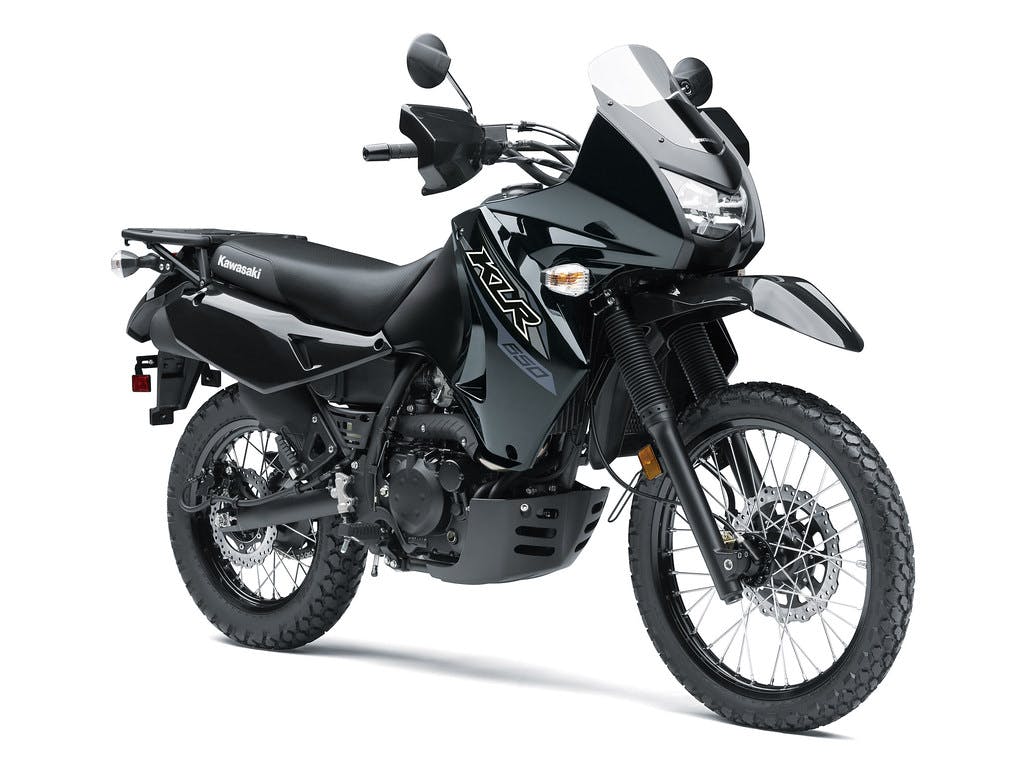 ANYWHERE, ANYTIME
Wherever the destination, whatever the distance, over any kind of terrain, one of Australia's favourite Adventure bikes, the KLR650 is the motorcycle to get you there in style and comfort. With its large powerful engine, long travel suspension and massive fuel carrying capacity combined with rock-solid reliability and unbreakable toughness, the big KLR makes short work of rugged forest trails, wide open deserts and inner city traffic alike. The KLR650 continues its reputation for being more rugged, more reliable and higher performing, delivering the ultimate in all-round fun.  The KLR650 is the choice of Adventure Riders across Australia.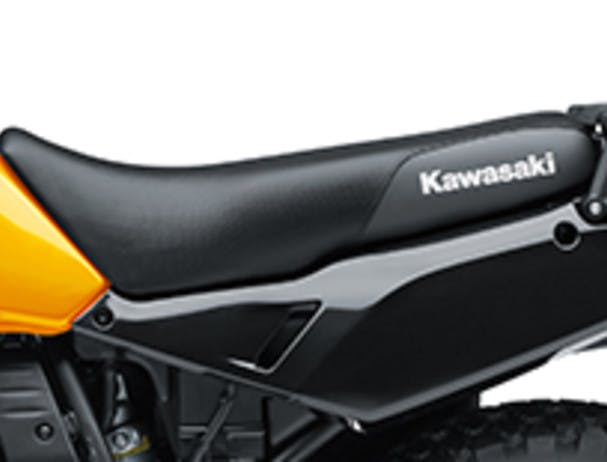 MULTI COUNTOURED SEAT
The KLR650 features a multi-contoured  seat with a dimpled cover. Narrow at the front and wide at the rear to deliver impressive ride comfort and on longer rides and better suit a wider range of riders.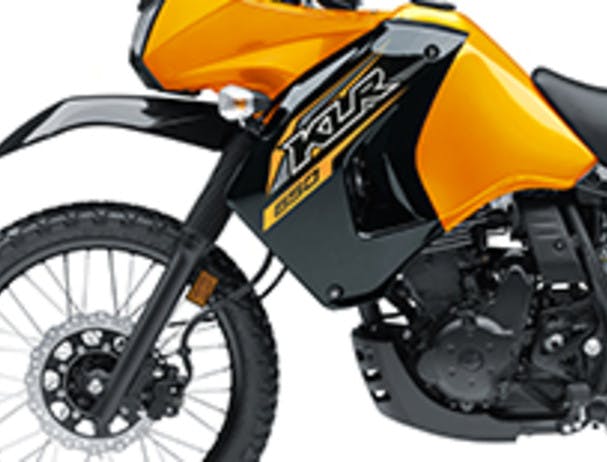 FRONT SUSPENSION
The 41 mm front fork last featured an upgrade in 2014, which then included stiffer springs, increased oil height and revised damping settings (for stronger rebound damping). Set-up to better suit on-road riding situations and heavier loads.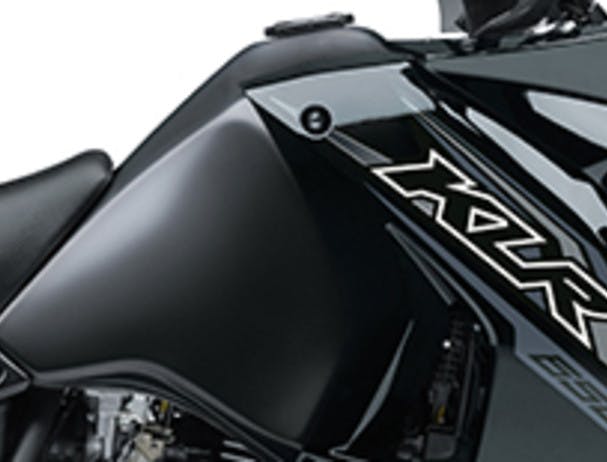 LONG RANGE TOURING
Thanks to a massive 22.0 Litre fuel capacity, the KLR650 has the long-distance touring range to ride off into the sunset and back again.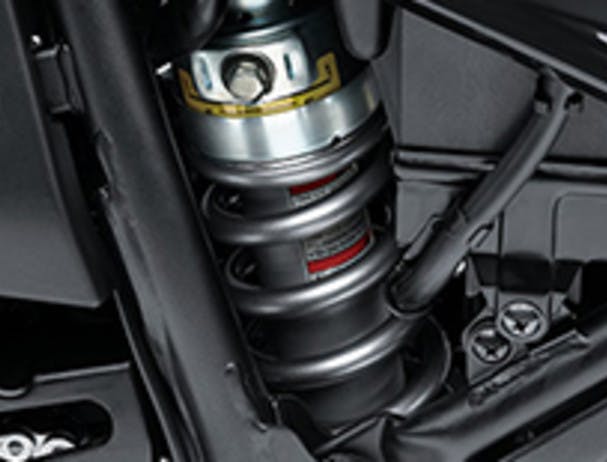 REAR SUSPENSION
Changes in 2014 included revision to the  Uni-Trak single-shock rear suspension include a stiffer spring and stronger rebound damping. The upgrades add to the handling and assist with load carrying for the biggest of adventures.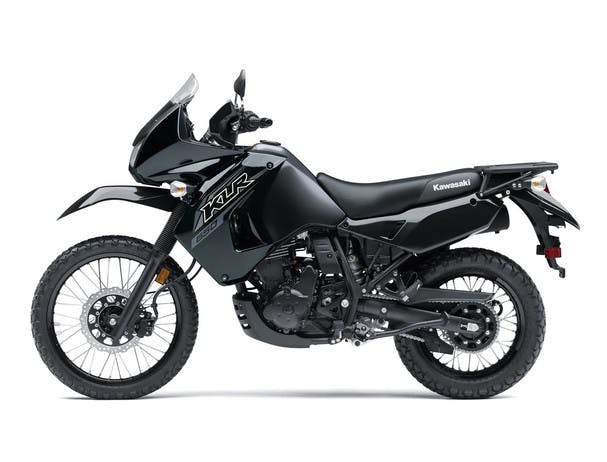 POWER
Precise cam-timing and  intake porting, a one-piece exhaust system and a fully transistorised ignition adds up to thumping power across the big 651cc four stroke's rev-range.  Big, strong and reliable......the KLR650.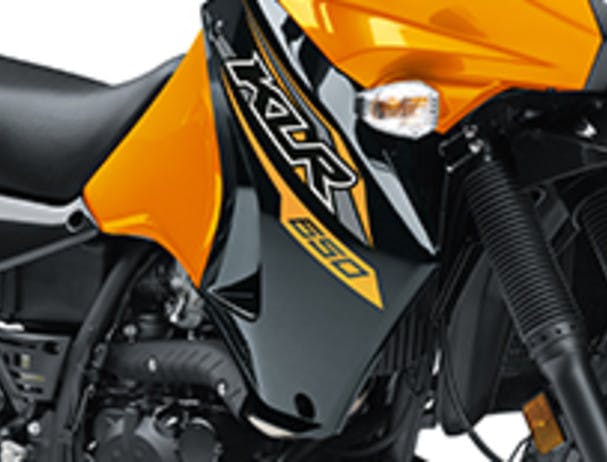 LIQUID COOLING
The KLR's sophisticated liquid cooling system employs an automatic cooling fan to maintain airflow at low speeds.