HONDA CMX1100 (DCT)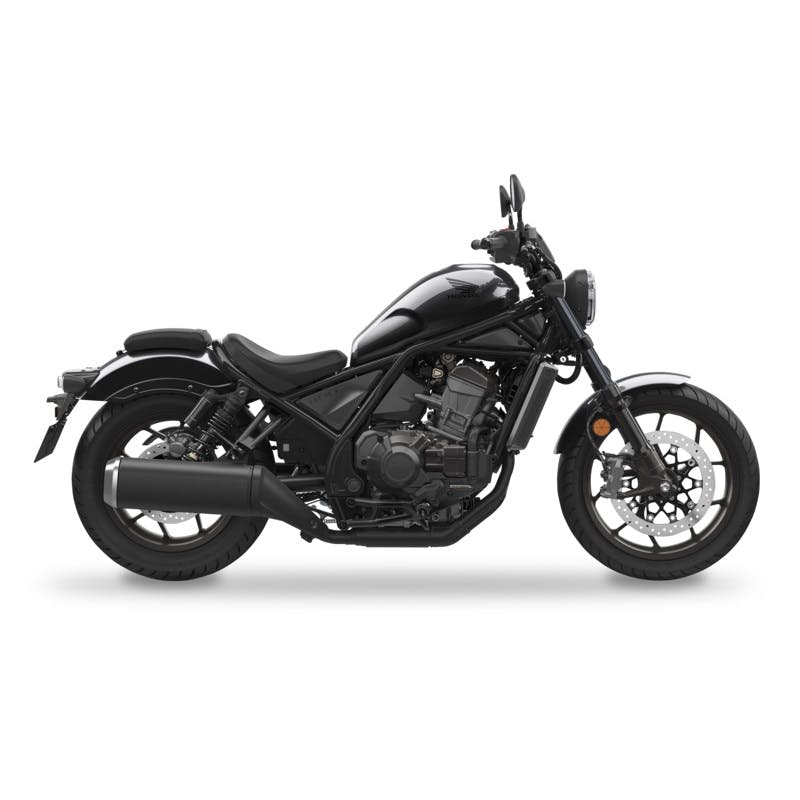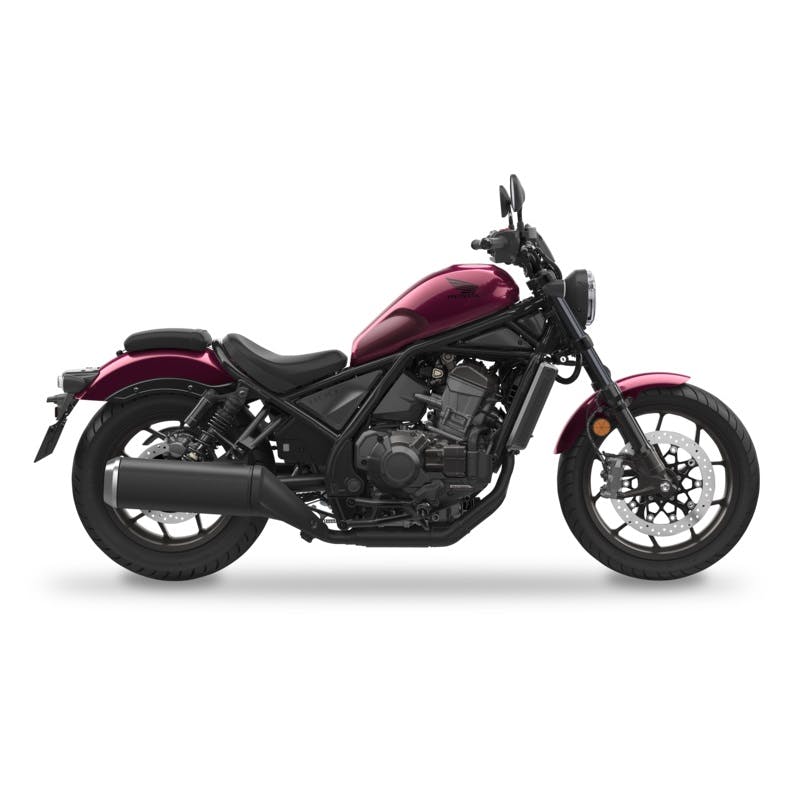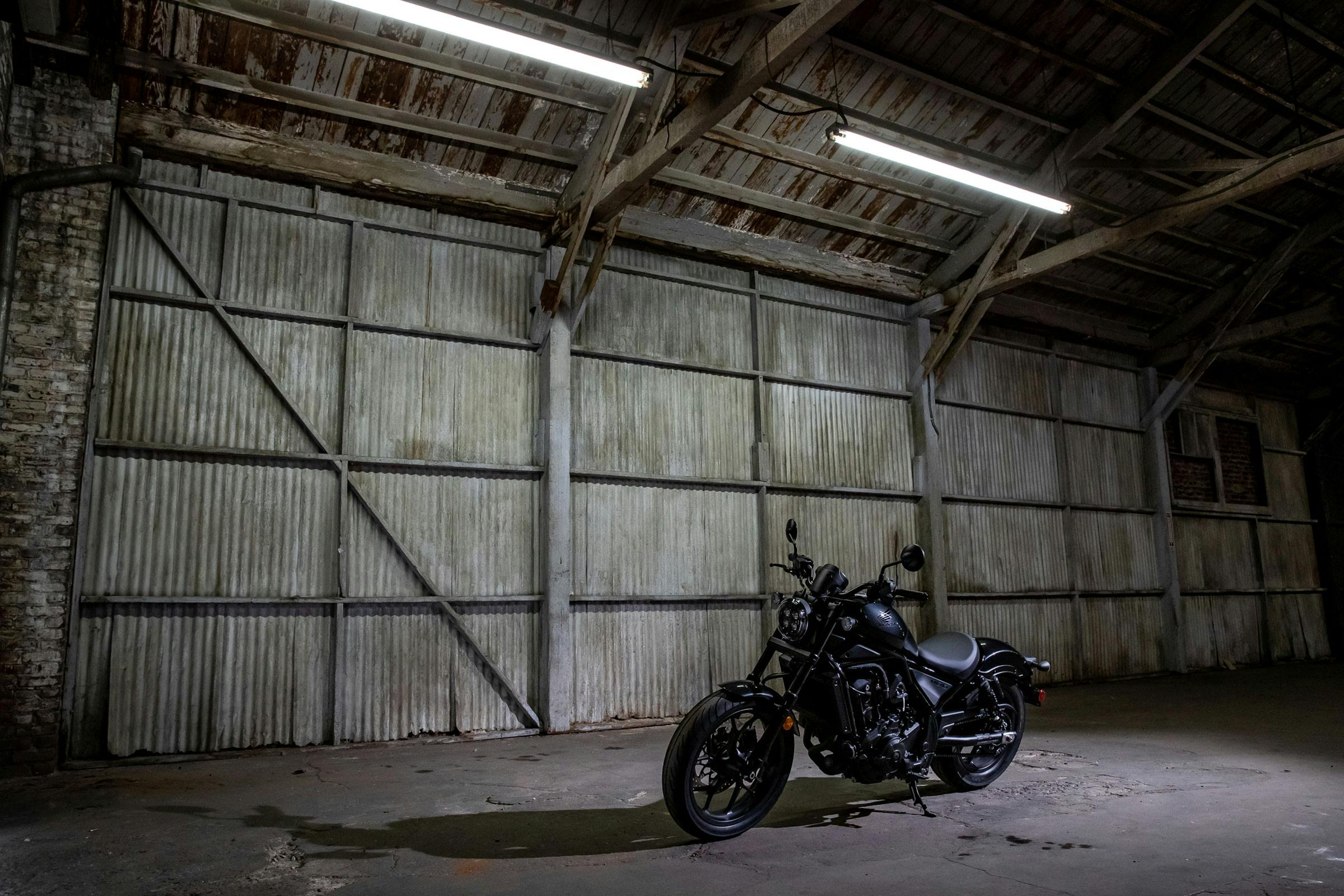 ALL DAY, ANY DAY
Honda's new CMX 1100 is going to change the way you think about cruisers. Sure, it has the low seat height, twin-cylinder engine and relaxed riding position that make cruiser-class machines so timelessly popular. But it also has something most cruisers lack: genuine arm-straightening performance, and a chassis and suspension package that lets you dial up the pace when the road gets twisty. Plus, since the CMX 1100 out performs just about any cruiser, we didn't fall into the trap of just making it look like grandpa's sled either. Forget the chrome-and-fringe bling: this CMX is a whole new take on how a cruiser should look. Everyone comes equipped with our anti-lock brake system and cruise control. And everyone performs with our Unicam® engine. You can choose between our revolutionary automatic DCT transmission or a conventional six-speed manual. Ride it on the weekends. Ride it at night. On the boulevard or in the hills. Dress it up or dress it down with our extensive line of Honda Genuine accessories. The new CMX 1100 can do it all—and you'll have a blast doing it.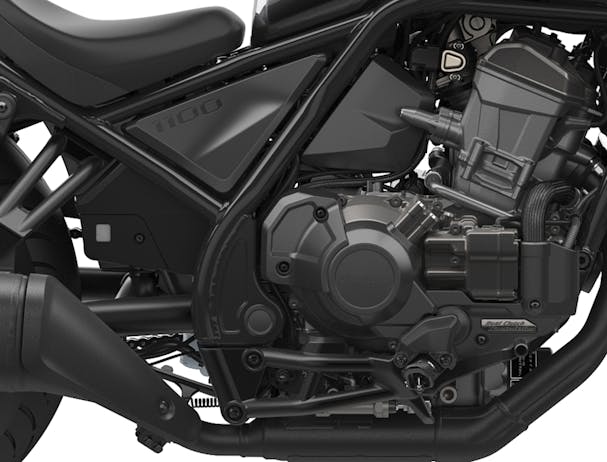 1084cc TWIN CYLINDER ENGINE WITH DCT AUTOMATIC TRANSMISSION AVAILABLE
The CMX 1100 sports an engine that redefines what a modern cruiser can and should be. The parallel-twin design is narrow, and delivers torque everywhere from idle to redline. Proven in our Africa Twin, you'll have plenty of power & grunt down low, but the CMX 1100 cruises easy and revs like nothing else in the class.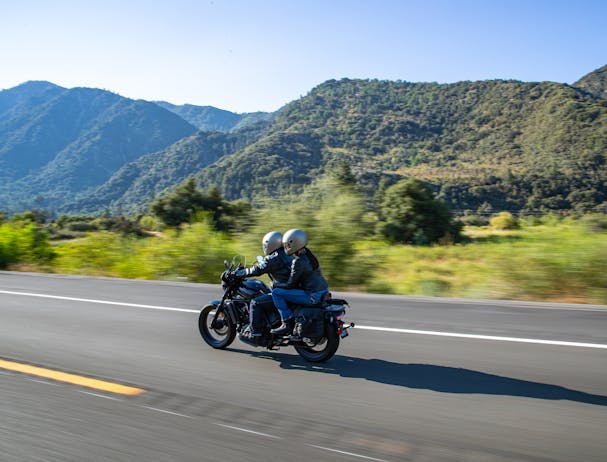 CRUISE CONTROL
With a bike like the new CMX 1100, you're going to want to get out and ride. That's why we've equipped it with cruise control, just like our Gold Wings. Want to kick back and cruise on the open road all weekend long? No problem!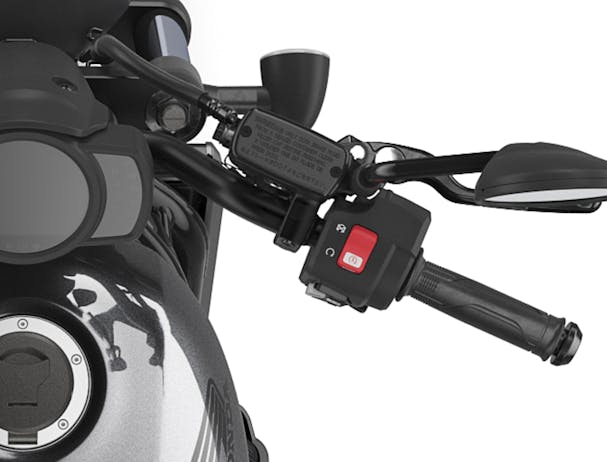 THROTTLE BY WIRE
Our throttle-by-wire system greatly expands the CMX 1100's versatility. First, you get four levels of Honda Selectable Torque Control. Second, you can choose from four power delivery modes: Standard, Rain, Sport, and a fourth that's user-programmable.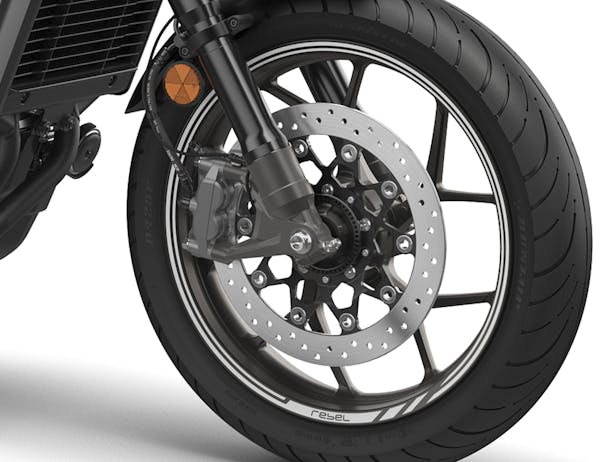 POWERFUL DISC BRAKES
The radial-mount design also helps make it stiffer, increasing brake feel and control, and grips a single, massive 330mm disc. And at the rear, there's a 256mm disc as well for excellent stopping power.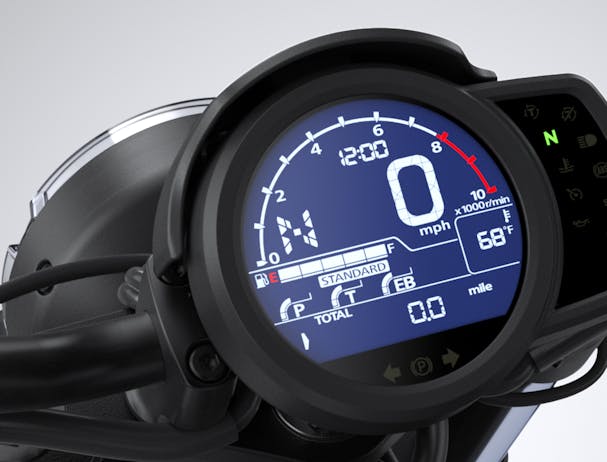 CLASSIC YET MODERN INSTRUMENT SHAPE
Another iconic element combining traditional and modern, the CMX's instruments take a classic shape and fill it with totally up-to-date reverse-image digital LCD information.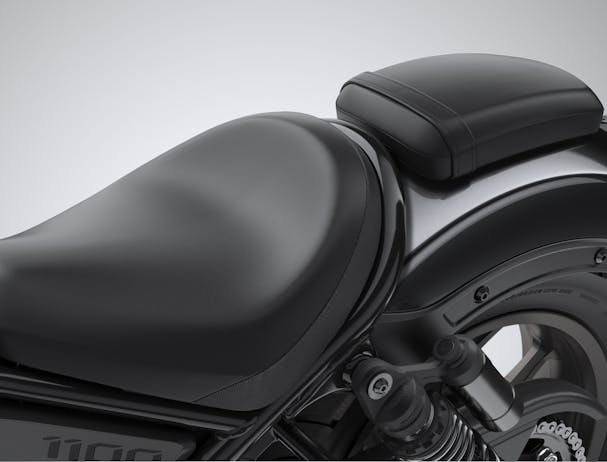 UNDER-SEAT STORAGE & USB-C TERMINAL
We know you're going to want to charge up your personal electronics or run accessories like a navigational aid while you're out riding, and that's why we've provided a handy under-seat USB-C port and 3L of storage capacity.