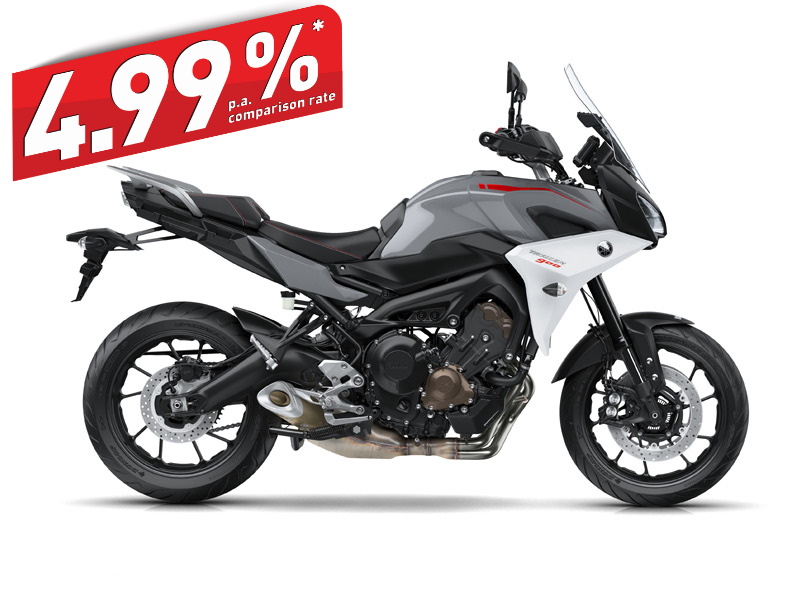 The Definitive Sport Tourer
Launched three years ago, the Tracer 900 has quickly become established as the definitive Sport Tourer in the growing sub-1000cc class. Now for 2018, major upgrades are designed to build on Tracer's strengths as one of today's most versatile and exciting all rounders. Yamaha's team of designers have concentrated on reinforcing the much loved strengths and values of the Tracer 900, while also introducing a range of updates and changes that are aimed at enhancing the bike's touring potential - as well as delivering an even more refined, high quality product.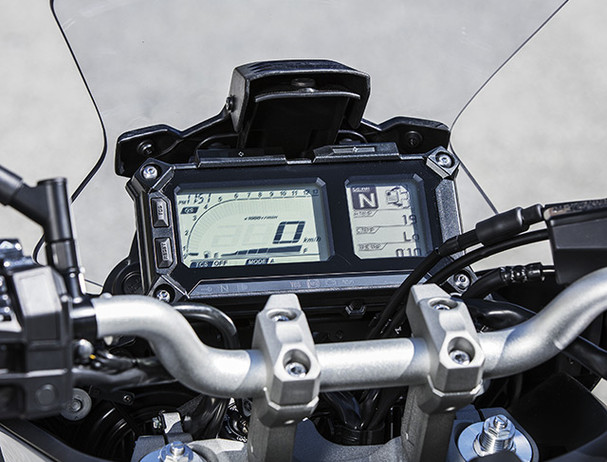 Advanced Electronic Controls
For effective operation in different conditions, you can select any one of the three D-MODE running modes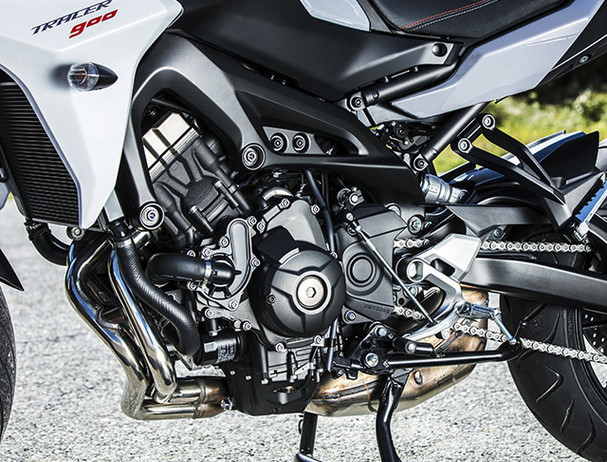 Assist and Slipper Clutch
For smoother downshifting when entering a bend, the latest model features an Assist and Slipper (A&S) clutch.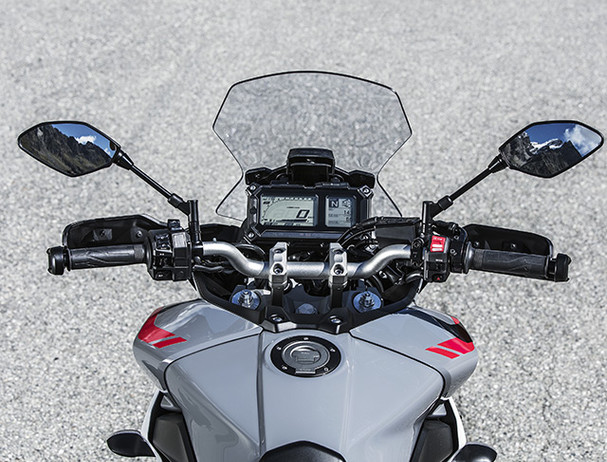 Enhanced Ergonomics
This leading Sport Tourer gets a range of upgrades that are designed to ensure greater levels of long distance comfort.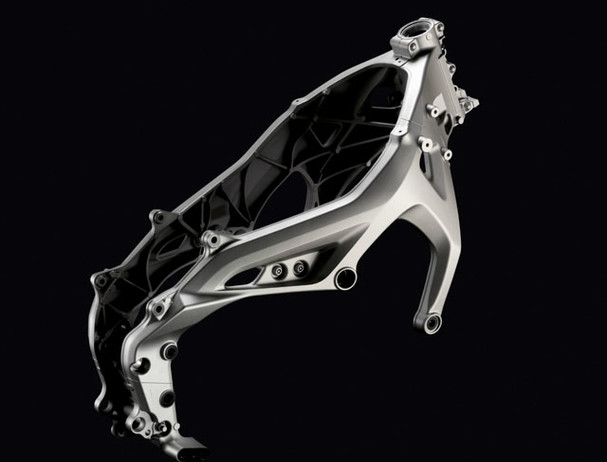 Lightweight Chassis
In order to enable the rider to optimise the performance characteristics of the high-torque 3-cylinder engine, the MT-09 Tracer runs with a compact and lightweight aluminium chassis.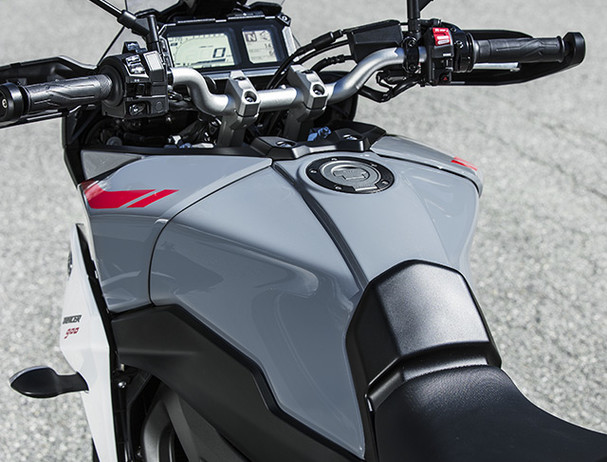 Long Range Tank
The fuel tank has a generous 18 litres capacity, the modern engine has a low fuel consumption good for 300kms between refills.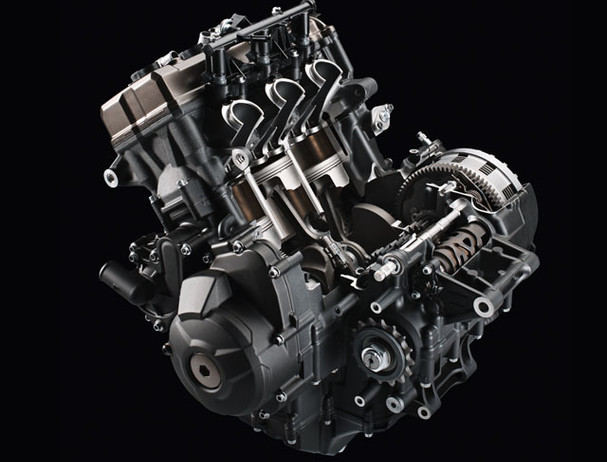 Triple Cylinder
The eager 3-cylinder engine character combines low-rpm torque with high-revving horsepower. It is smoother than a twin, while the engine is narrow for a comfortable knee grip.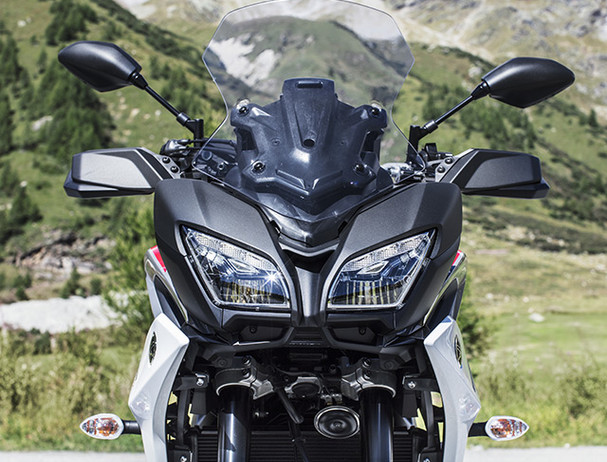 Refined Body Design
The Tracer 900's bodywork has been completely redesigned, giving this hugely successful Sport Tourer a more prestigious appearance.