THE BIKE THAT BUILDS CHAMPIONS
The KX85 motorcycles bring Kawasaki's proven performance to the amateur ranks. The proportionate power of the 84 cc engine and race-ready technology grant young racers the championship-winning advantage they need to sharpen their skills.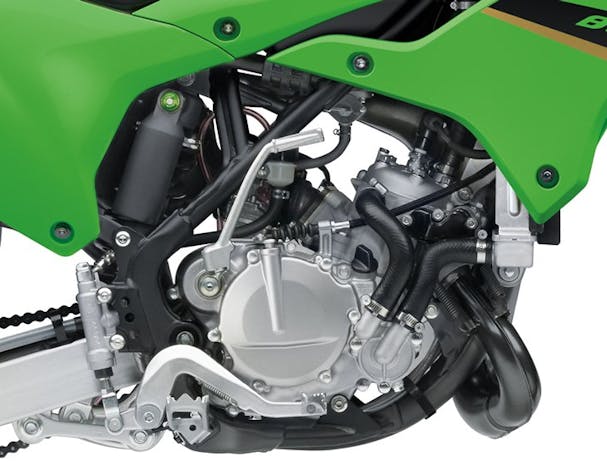 POWERFUL 2-STROKE ENGINE
High-performance 84 cc two-stroke engine produces crisp, responsive power and offers proven durability to finish each ride with confidence. A close-ratio six-speed transmission and manual clutch allow aspiring racers to hone their shifting skills.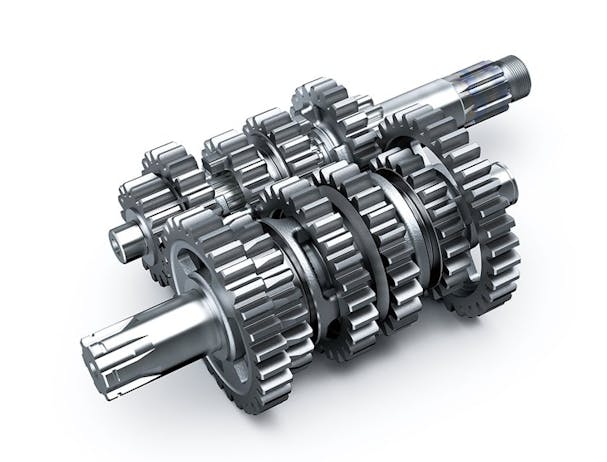 STRONGER TRANSMISSION
The all-new 6-speed transmission of the KX112 also benefits the KX85.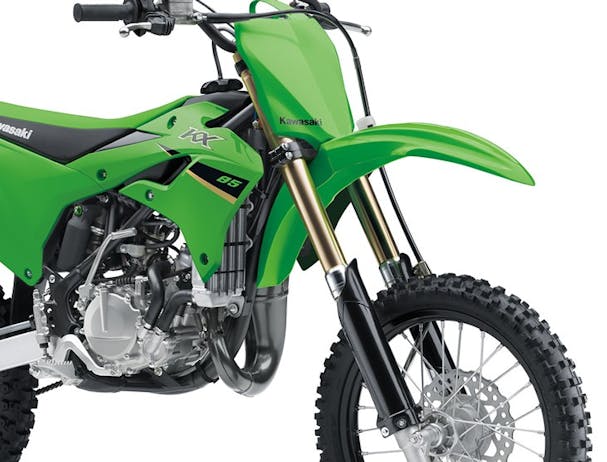 EXCEPTIONAL CONTROL
36 mm inverted cartridge fork features adjustable compression damping, enabling excellent tuning throughout the impressive 275 mm of travel. The Uni Trak rear suspension is just as versatile with a fully-adjustable KYB shock, also featuring 275 mm of travel.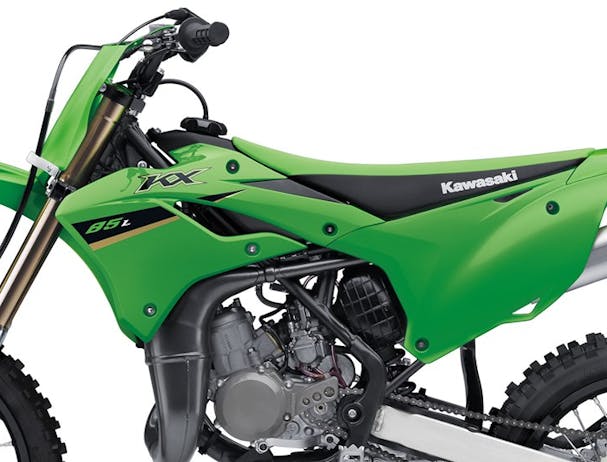 BUILT TO FIT
Similar to Kawasaki's full-size motocrossers, the KX85's bodywork forms a slim ergonomics package that facilitates rider movement, while contributing to strong factory looks.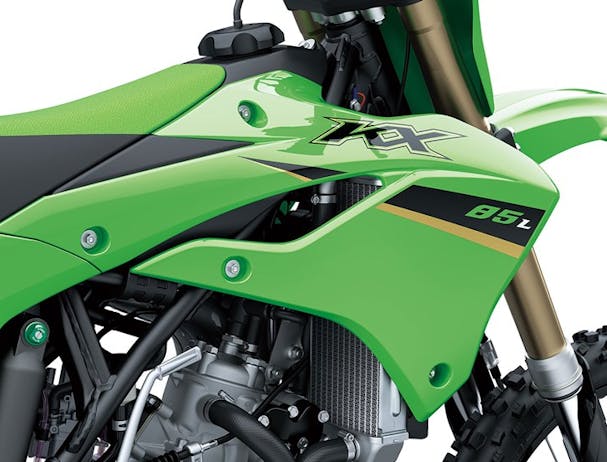 REVISED SHROUD DESIGN
Shrouds designed to accommodate a wider range of riders make it easier for riders to find a good fit on the bike. The new shroud design also directs air to the radiator more efficiently, contributing to cooling performance.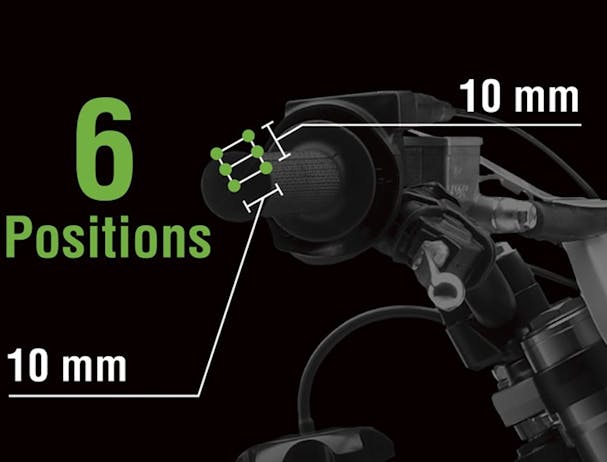 ADJUSTABLE HANDLEBAR POSITION
Featuring six-position adjustable handlebar mounts, ERGO-FIT enables riders to set their ideal ride position.