KAWASAKI KX85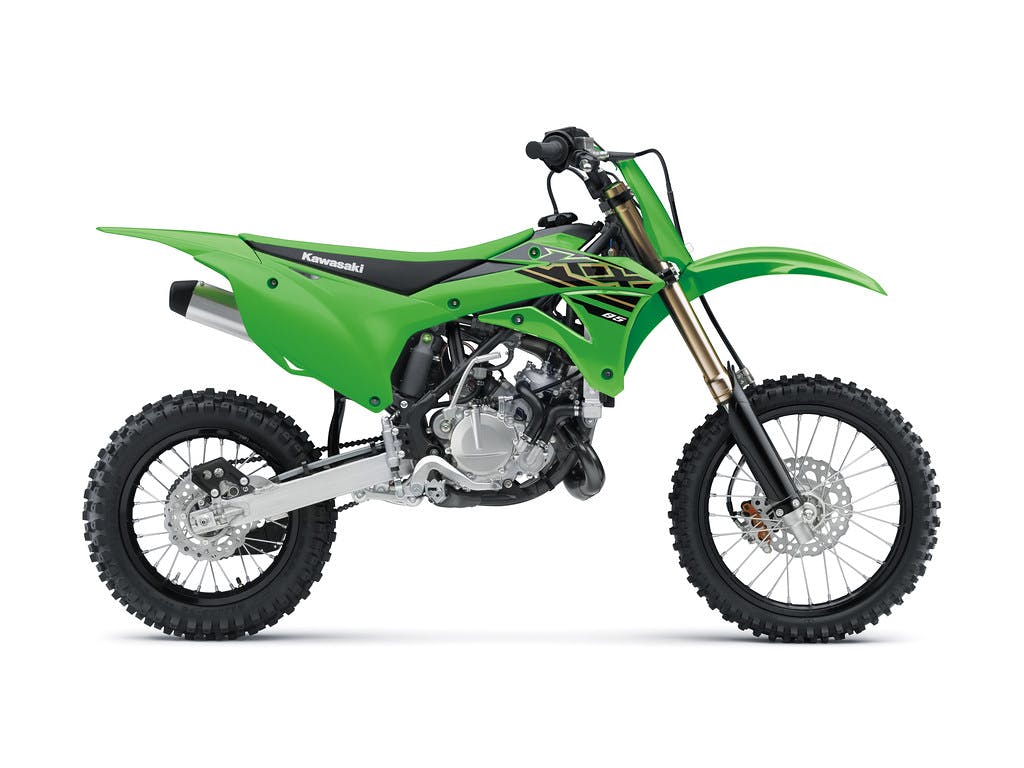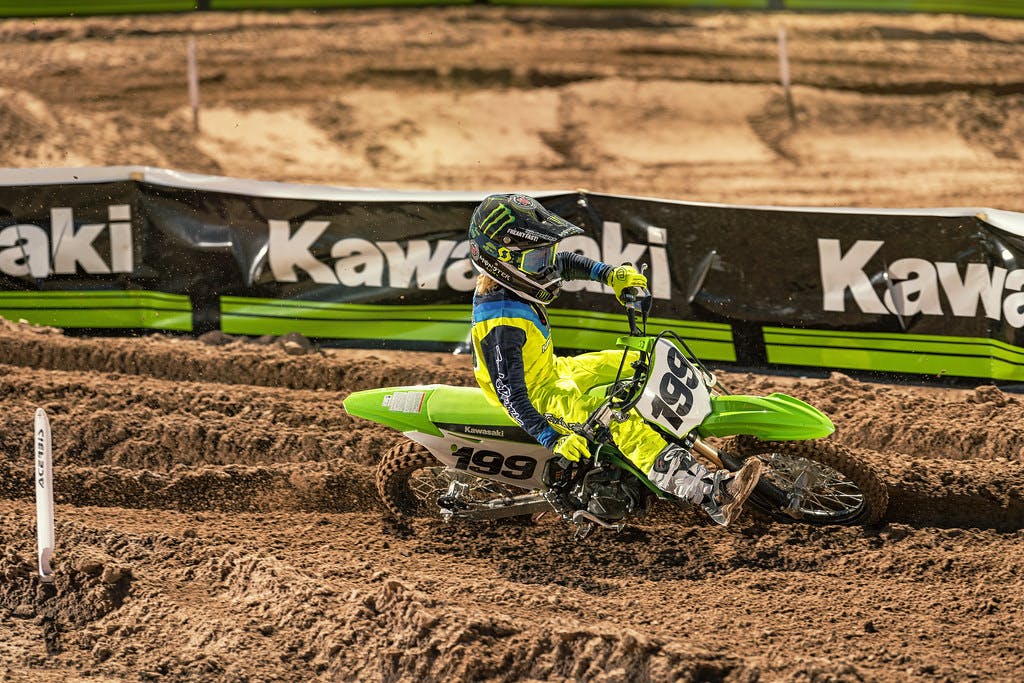 KX - JUNIOR MOTOCROSS PERFORMANCE
Amateur or professional levels, Kawasaki is dominant in mini-motocross, with many of today's top professional riders getting their start on KX mini crosses.
Kawasaki continues this tradition by offering ready to race green meanies.
High-performance engine and race-ready suspension, adjustable handlebar positioning, and slim bodywork, the KX85 is the bike to beat.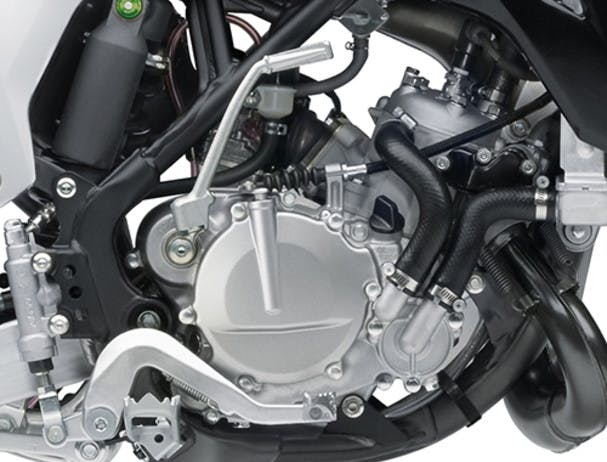 POWERFUL 2-STROKE ENGINE
The 85cc 2-stroke high performance engine in the KX85 utilises numerous high performance design features, a low friction single ring piston for high power and sharp throttle response.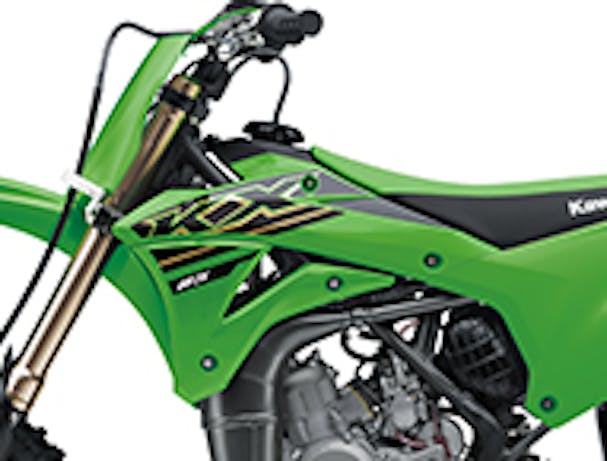 KX DNA
Styled after the full-size KX250/KX450 models, the KX85 features sleek, aggressive bodywork designed for stunning, aggressive looks.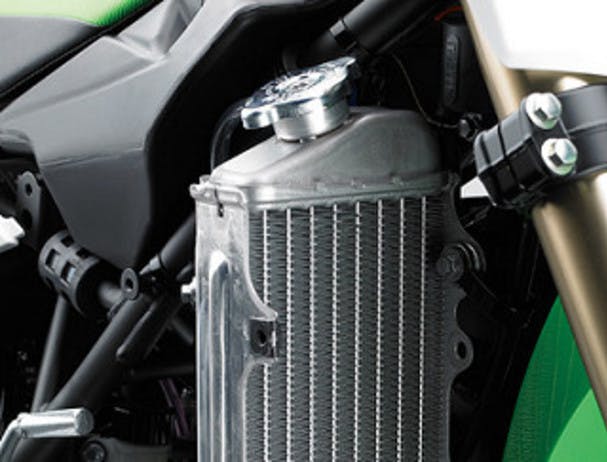 LARGE RADIATOR FOR EXTRA COOLING
The KX85's radiator has been built to work hand in hand with the power output. Keeping it all cool when the racing action is getting hot.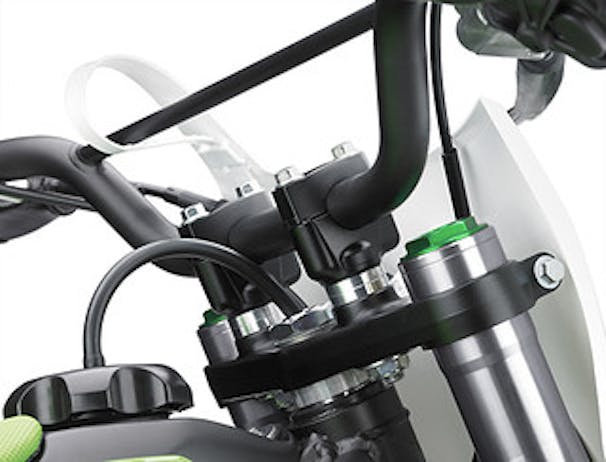 6-WAY ADJUSTABLE HANDLEBAR POSITION
Mounting brackets feature 2-position forward-backward adjustment while optional spacers allow 3-positions of height adjustment.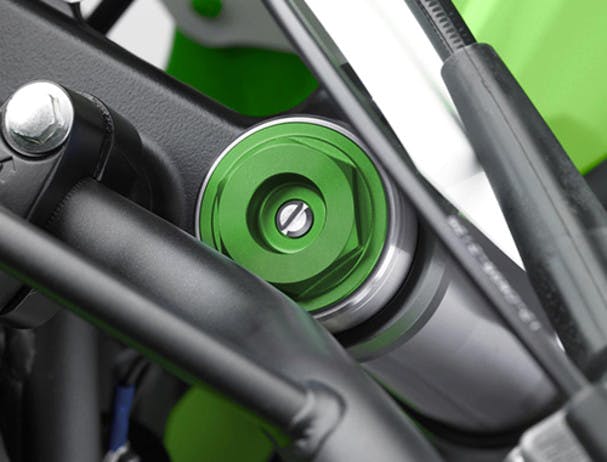 36MM INVERTED FORK
The fork offers race proven damping and bottoming resistance, enabling higher-paced riding and contributing to increase rider comfort.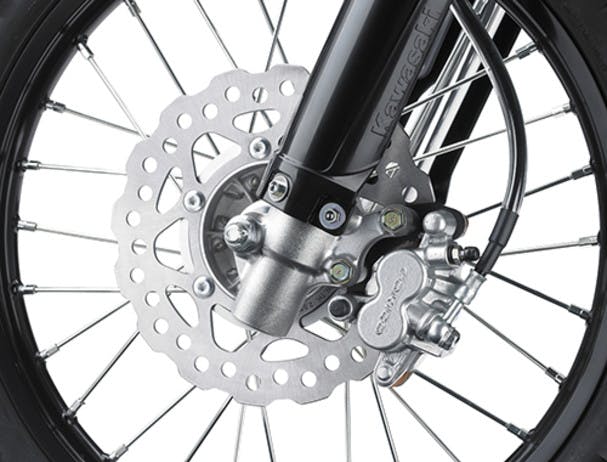 FRONT AND REAR PETAL DISC BRAKES
For the ultimate in style, the KX85 features petal shaped discs just like the full size KX250 and KX450 models. A 220mm disc at the front and 184mm at the rear provide massive stopping power.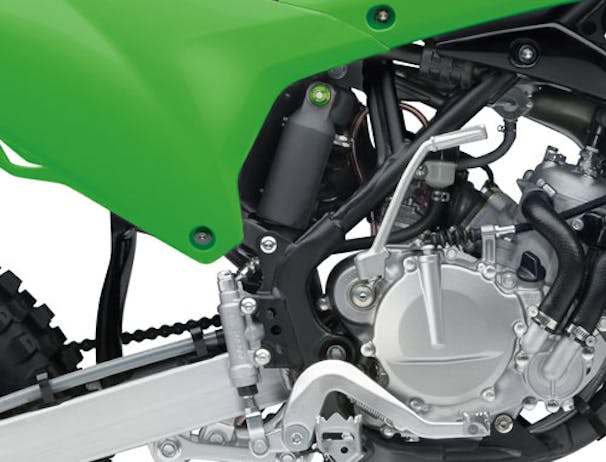 UNI-TRAK REAR SUSPENSION
The rear shock contributes to a stable ride feel, and offers easy adjustability and light weight. Black spring and green annodised adjusters add to the factory look.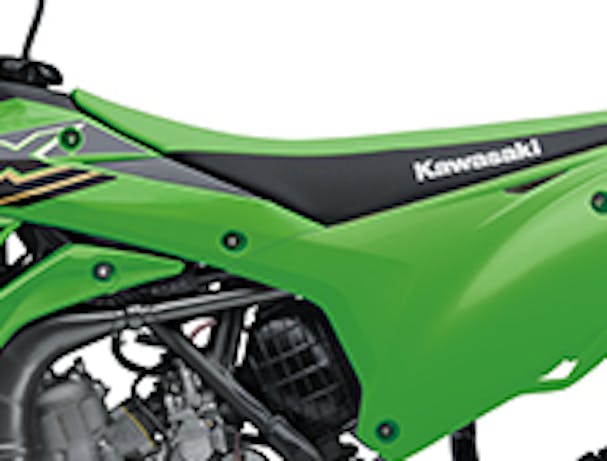 SLIM FLAT SEAT DESIGN
The minimalist bodywork, flat slim fuel tank design and the flat seat were designed to make it easier for racers to go fast. Combined with a low positioned fuel cap, enables easier body transitioning from the front to the rear of the motorcycle.­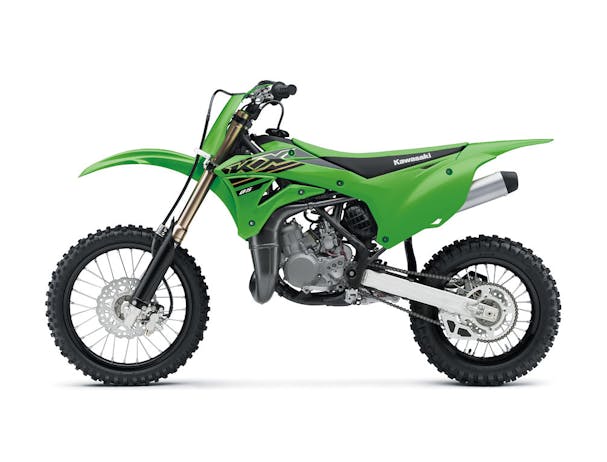 STYLE AND FLAIR
The slim bodywork and racy graphics ensure the KX85-II will look good in the winners' circle.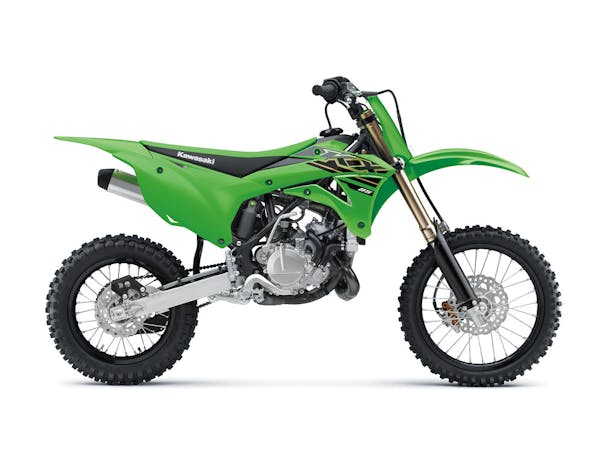 KX85 - AVAILABLE IN 2 SIZES
A fit for everyone. Riders can choose from two available sizes: the KX85-II feature 19" front and 16" rear wheels; the KX85 is equipped with a 17" front and 14" rear.