YAMAHA YZ125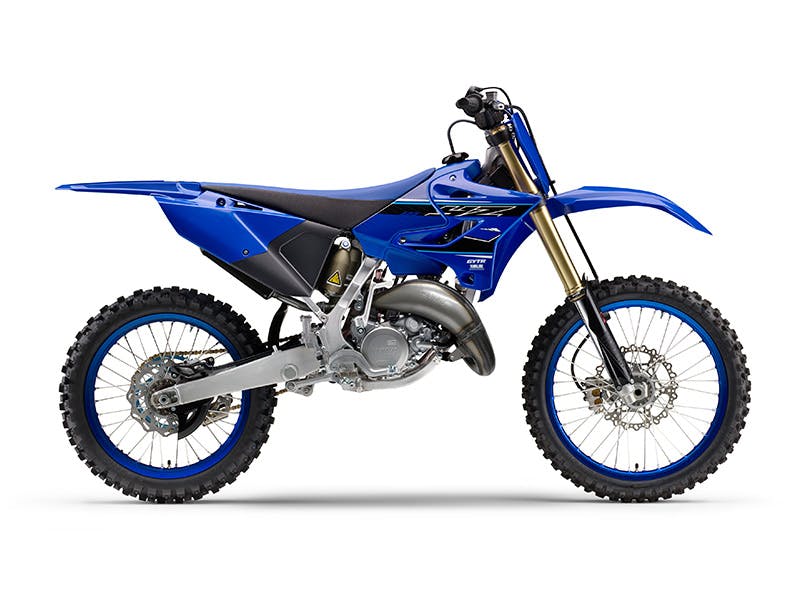 Legendary Dirt Bike
The perfect step up to a full‑size Cross Country machine, this lightweight 2‑stroke is the pinnacle of performance on the racecourse.
To make it big in motocross you're going to need skill, fitness, and determination – and the right race bike. Which is where the YZ125 comes in. With its explosive engine power and ultra-responsive aluminium chassis, this lightweight 125cc 2-stroke is a proven winner at the highest level.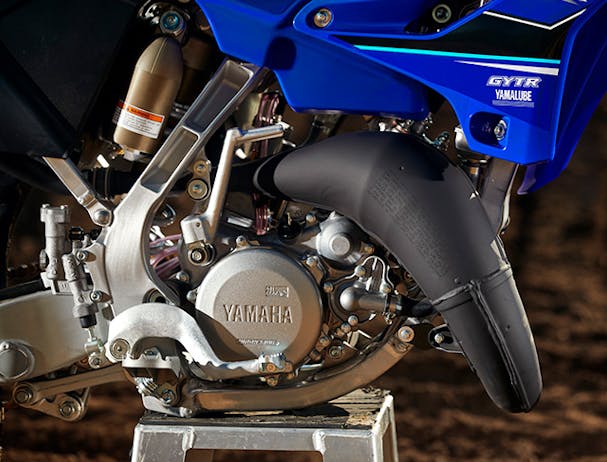 Free-Revving and Compact Engine
Lightweight aluminium frame and compact 124cc reed-valve-inducted two-stroke, resulting in an awesome power-to-weight ratio.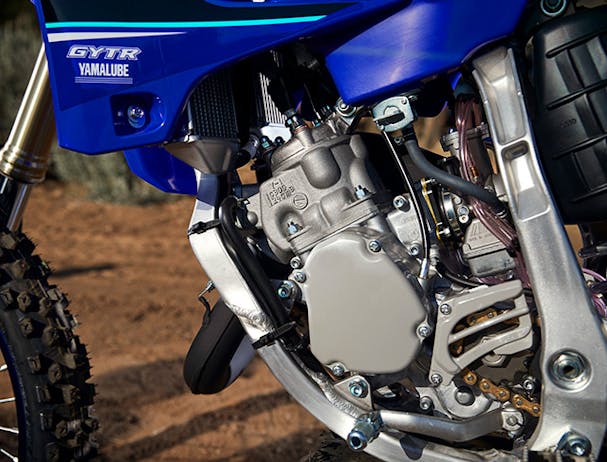 Close-Ratio 6-Speed
Six-speed, close-ratio transmission optimises gear ratios for maximum performance.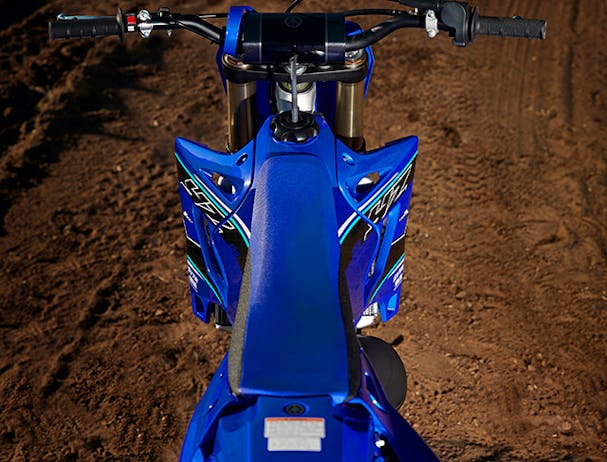 Race Ready
Ready to race out of the crate, complete with a ProTaper aluminium handlebar, titanium footpegs, gripper seat and Excel rims.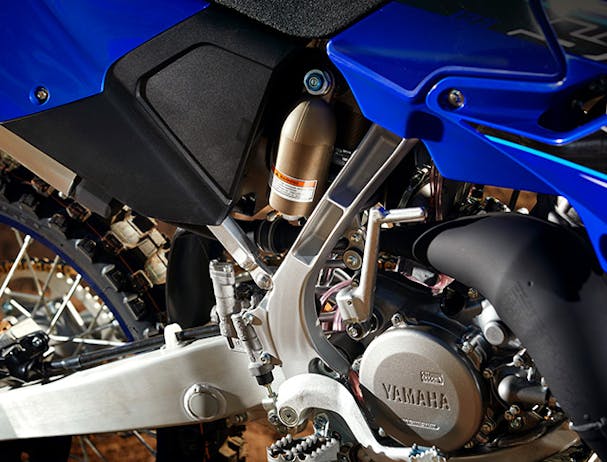 Ultra Light Aluminium Frame
Advanced aluminium frame and swingarm give the YZ125 the best handling in the class.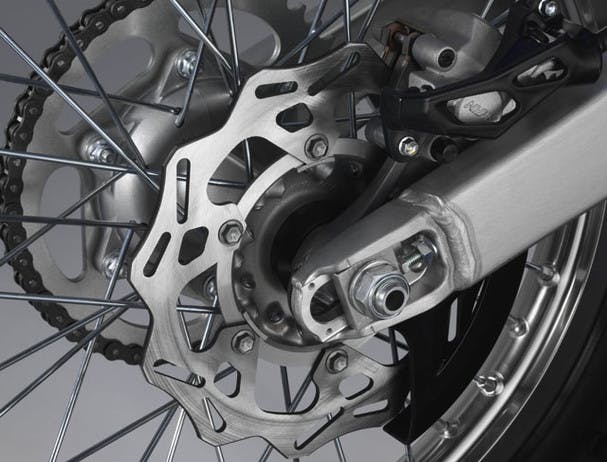 Wave-Type Disc Brakes
YZ250F-style front-brake caliper and wave type front and rear discs minimize unsprung weight and provide excellent stopping power.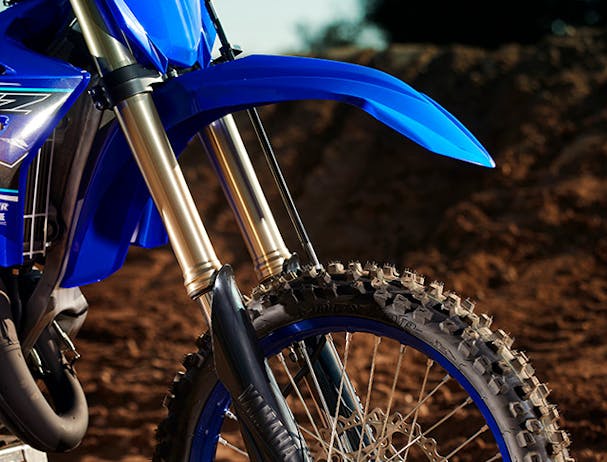 YZ-F Type Forks
Speed-Sensitive System 48mm KYB fork damping force is controlled by piston speed and provides a smoother, more precise ride.