YAMAHA YFZ450R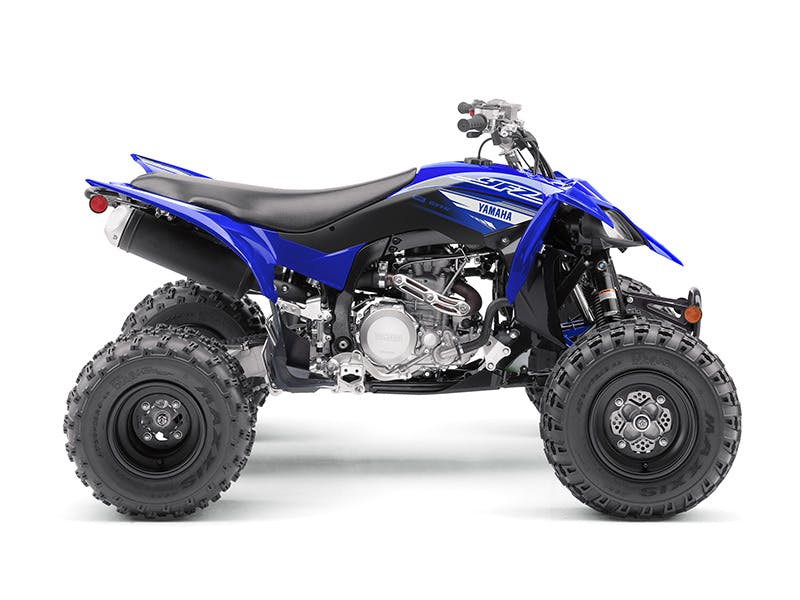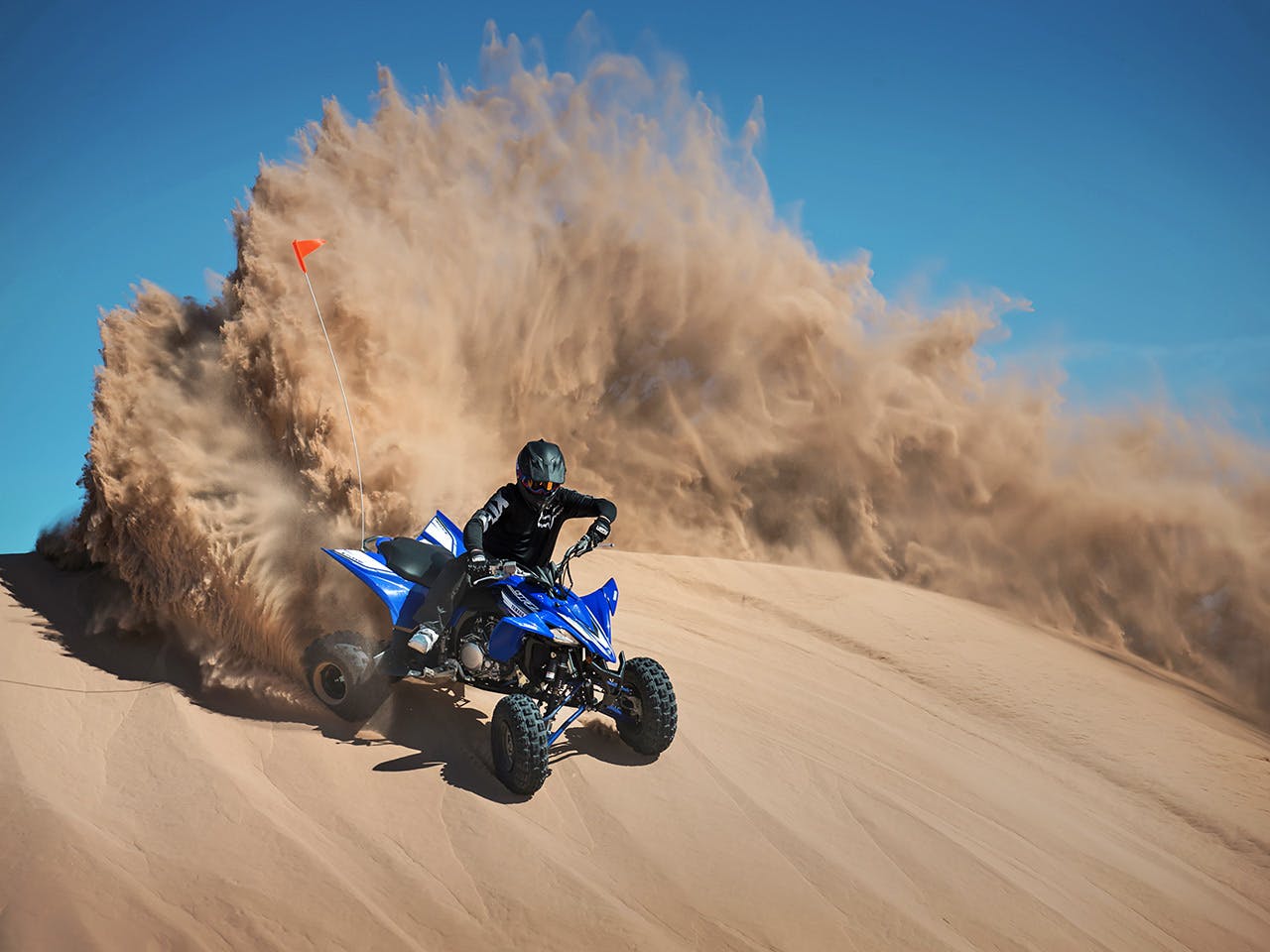 Today's Number One Racing ATV
YFZ450R's sharp-handling chassis and ultra-responsive engine have made it today's number one racing ATV. A race-bred assist and slipper clutch gives more precise control over corner entry speed for quicker lap times - while the uprated engine delivers superfast throttle response and hard-hitting high rpm power for holeshot-winning performance. Sharp-designed bodywork gives the rider space to shift bodyweight during cornering or hard acceleration. And the light shocks make for super sharp handling.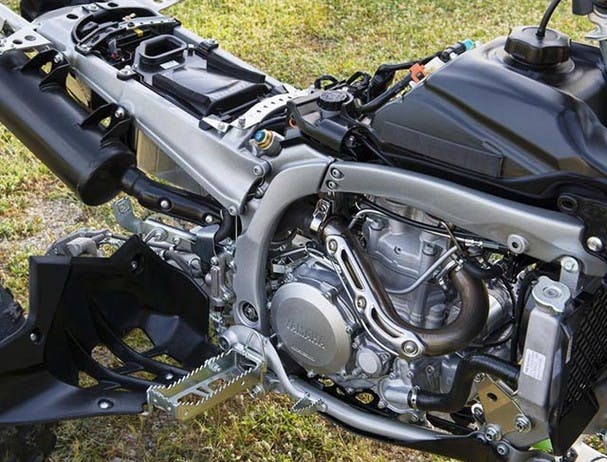 Advanced Frame
The YFZ450R is motocross ready. The weldless frame is designed from lightweight aluminium, with a tension-steel bottom frame that lets the engine sit lower for excellent mass centralization.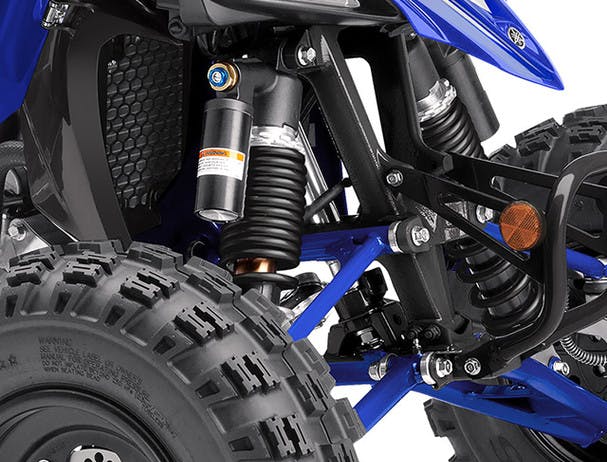 Advanced Suspension
The front frame is as narrow as possible at the A-arm mounting points which reduces changes in camber as the suspension travels through its full range of motion. The front KYB® shocks have Kashima™ coating for smooth operation.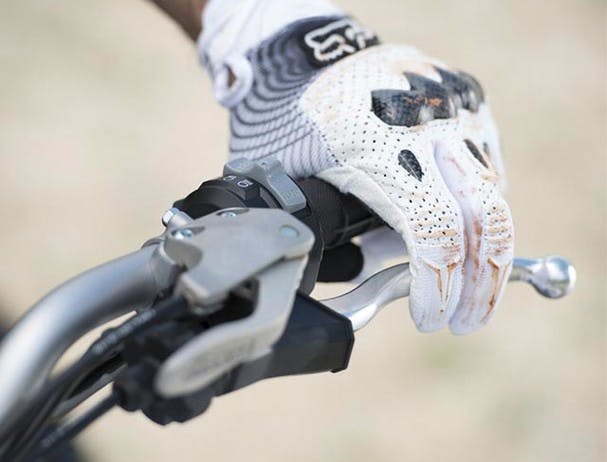 Assist and Slipper Clutch
An assist-and-slipper clutch reduces clutch lever effort for less fatigue while at the same time increasing clutch plate pressure for positive engagement.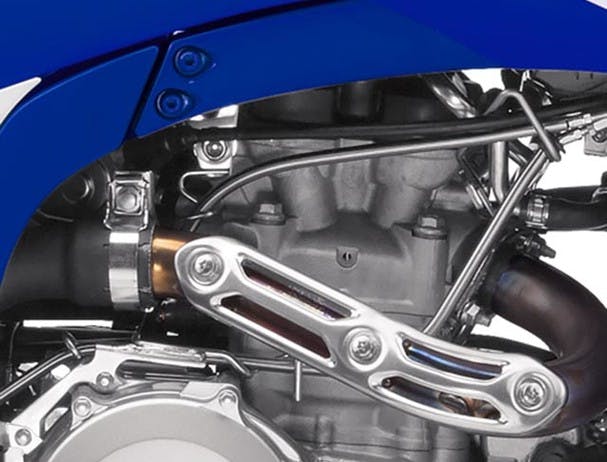 Advanced Cylinder Head
The 449cc engine uses titanium five-valve cylinder head technology designed to deliver abundant power in the mid-range to top end, with more hit feeling right off idle. The higher compression ratio further improves overall engine performance.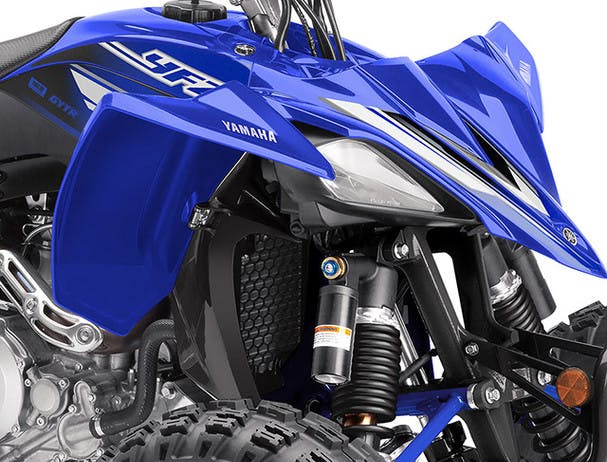 Aggressive Bodywork
Bodywork is designed for great ergonomics and rider comfort, with more room to hang off in the corners, and the seat shape is padded in just the right places to improve lap times.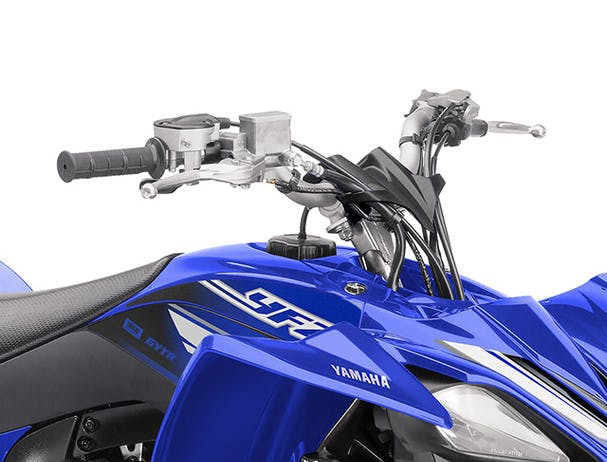 Race Ergonomics
Large diameter, tapered handlebar reduces vibration and are mounted on 4-way clamps for exceptional adjustability.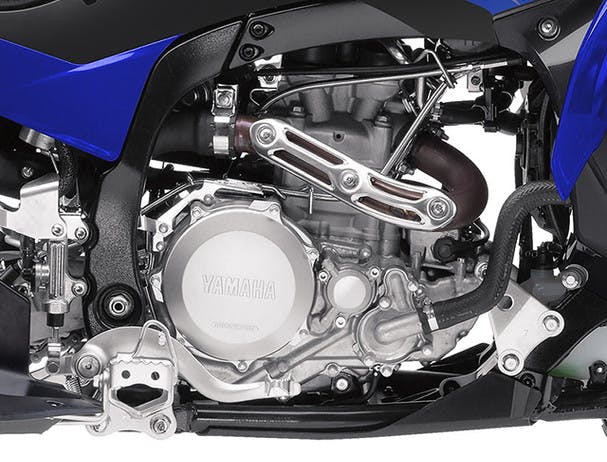 Race-Ready Engine
The YFZ450R is the most technologically advanced sport ATV on the market today. It combines a high-tech, quick-revving, titanium-valved, 449cc fuel-injected engine with a lightweight, professional-caliber cast aluminum/steel chassis.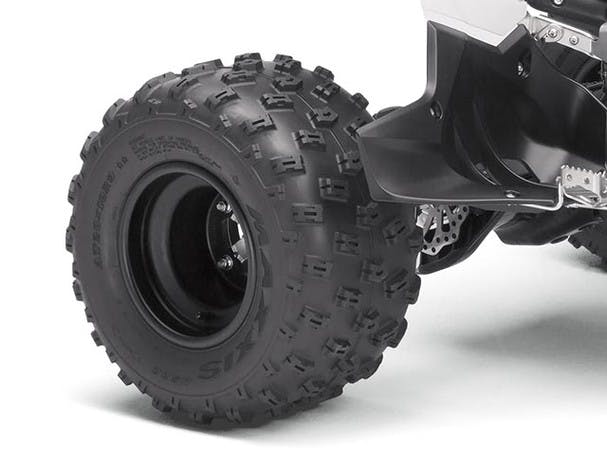 Wide Track and Maxxis Tyres
Wheels are set motocross-spec wide, near the maximum allowable 1270mm, for great cornering speed. Maxxis tires help provide excellent handling and control.