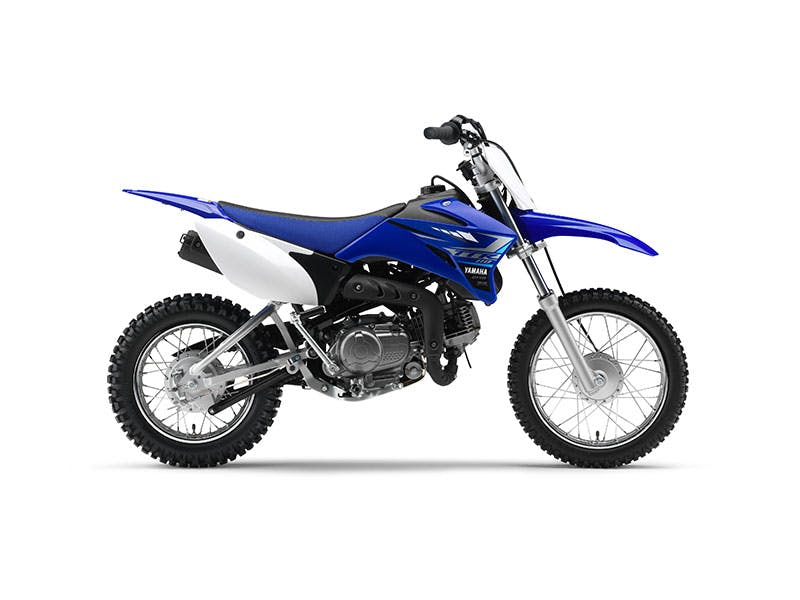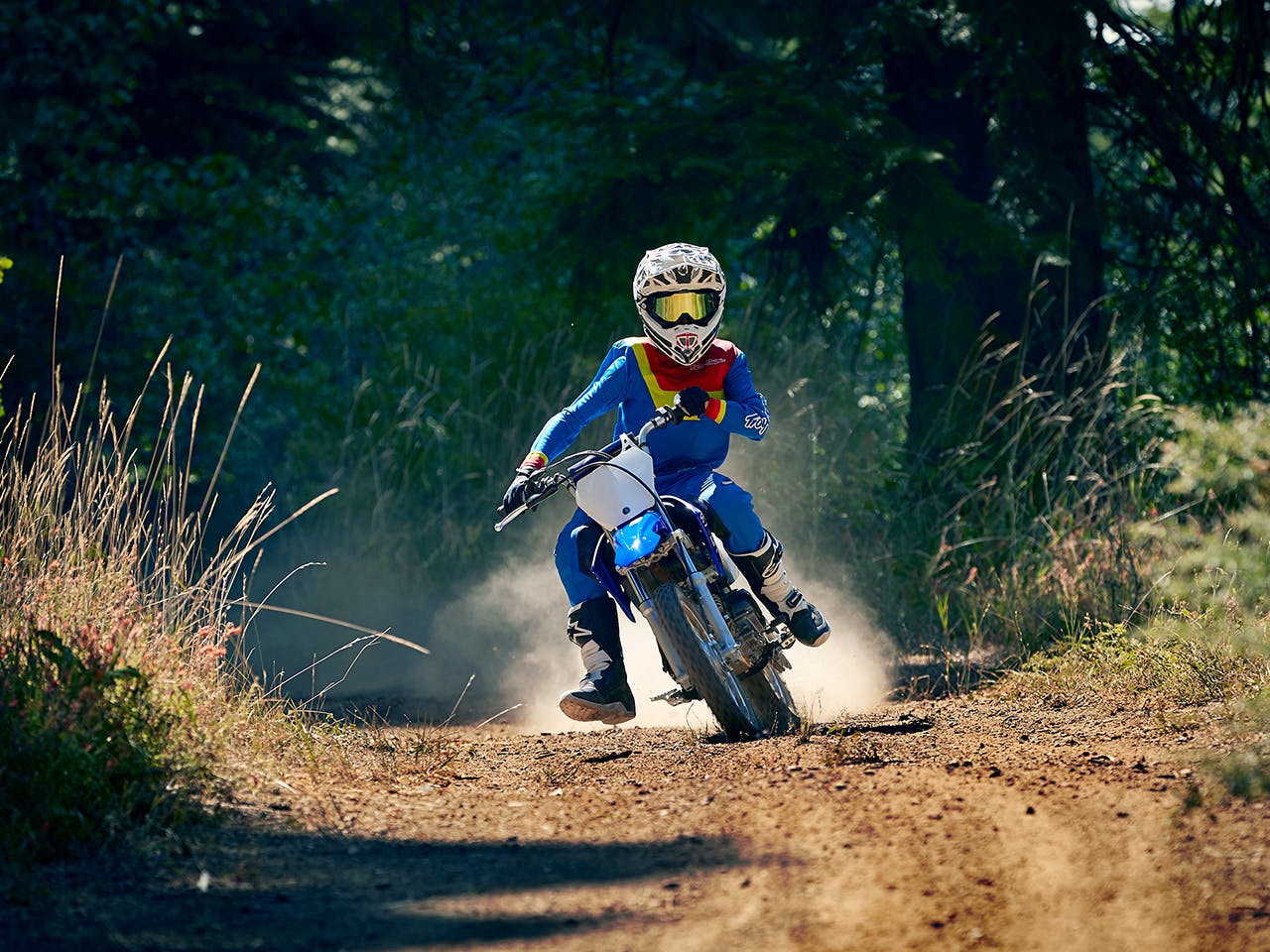 Smooth And Strong Performance
Yamaha's leading TT-R range includes the beautifully-styled TT-R110E, which is aimed at new riders as well as those graduating from the smaller TT-R50E. Its radical racing-blue, motocross-style bodywork has been directly inspired by our MXGP-winning YZ race bikes. For easy steering and high levels of rider comfort, this good-looking youth bike features long-travel front and rear suspension. New and experienced off-road riders will love the smooth and strong performance of the 110cc 4-stroke engine, and the 4-speed semi-automatic gearbox means that there is no clutch lever for riders to worry about.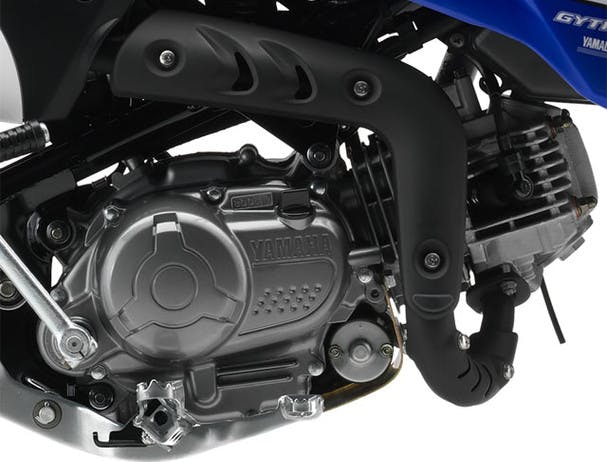 110cc 4-Stroke Engine
The TT-R110E's rugged and reliable 110cc 4-stroke engine has been designed for smooth and strong performance, making this mid-sized youth bike a joy to ride.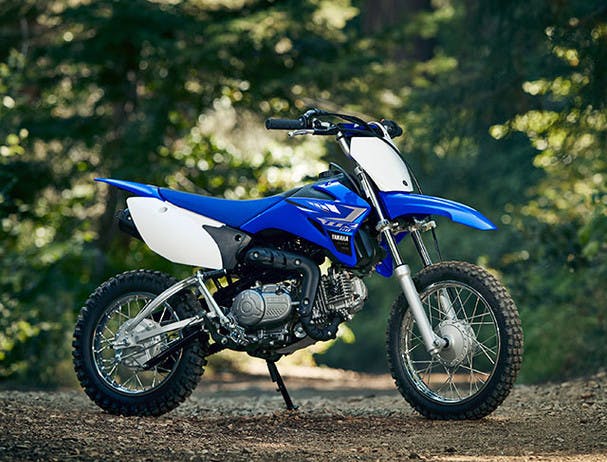 Long Travel Suspension
The TT-R110E is equipped with rugged suspension systems that are designed to ensure riding comfort and easy handling when riding off-road.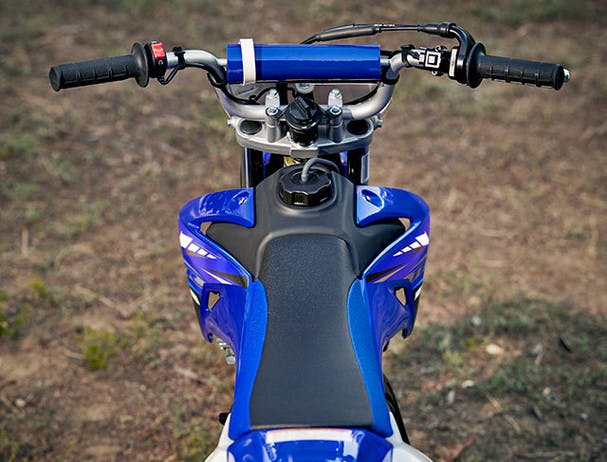 Rugged And Lightweight
Check out the TT-R110E's bodywork and it's clear that the radical lines of this stylish 4-stroke have been inspired by our MXGP-winning YZ race bikes.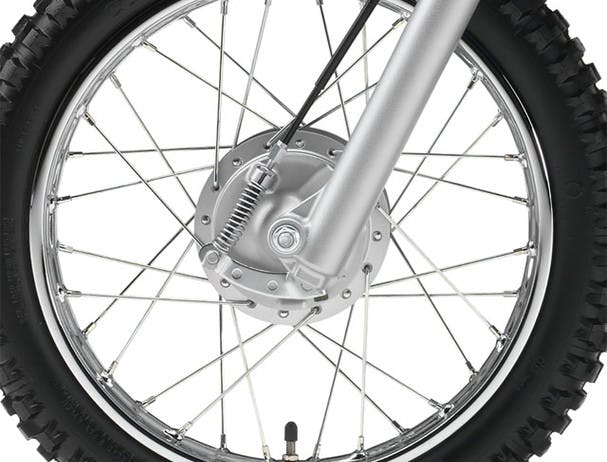 Smooth-Action Drum Brakes
For reliable stopping power, the TT-R110E has drum brakes at the front and rear, and their simple design makes for easy maintenance.