Triumph Finance & Insurance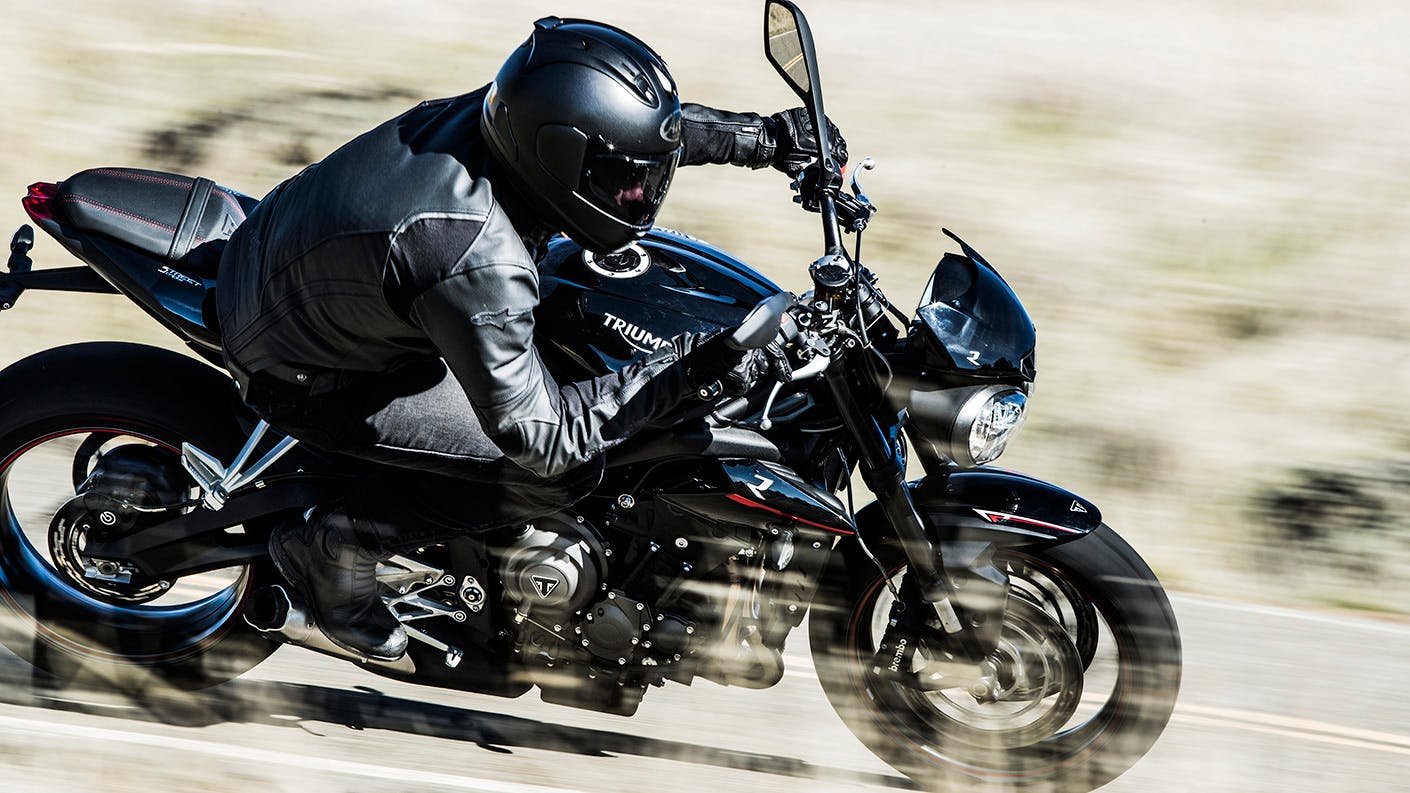 Triumph Finance & Insurance
Not only are Bikebiz the number one motorcycle dealer in Sydney, we also have a dedicated finance and insurance team. Bikebiz motorbike finance team can help you get on the road faster than you had ever imagined. With an array of popular motorbikes on offer from leading manufacturers including Yamaha, Honda, Kawasaki, Aprilia, Kymco, BMW, Triumph and Suzuki, Bikebiz is the ultimate destination  for all things motorcycling.
Motorcycle and dirt bike financing has never been easier. Whether you're looking for Suzuki or BMW motorcycle financing, or you've got your eye on the newest Honda motorcycle, Bikebiz makes sure you get the financial support you need with a range of flexible repayment options. We offer trusted advice and can negotiate great bike loan rates and finance options for both individuals and Businesses.
At Bikebiz, we're not just passionate about motorcycles; we're also committed to providing our customers with the best finance and insurance options. That means when you buy any new or used motorcycle, we can insure it for you at the same time. Whether you plan on travelling around Australia on your brand new Kawasaki motorcycle – or you need cover for getting around town on your Kymco scooter – we have a range of motorbike insurance options that we tailor to your needs. You can be assured that when it comes to motorcycle insurance, our  finance and insurance department have found the best interest rates and Premiums.
With over 25 years in business, we like to keep things simple and  straightforward. Our finance and insurance people are there to show you how  affordable a new bike can be. Better still, they can help you with things like warranty, bolt-on accessories, tyre and rim cover, payment protection, gap protection and more.