SUZUKI SV650 (LAMS)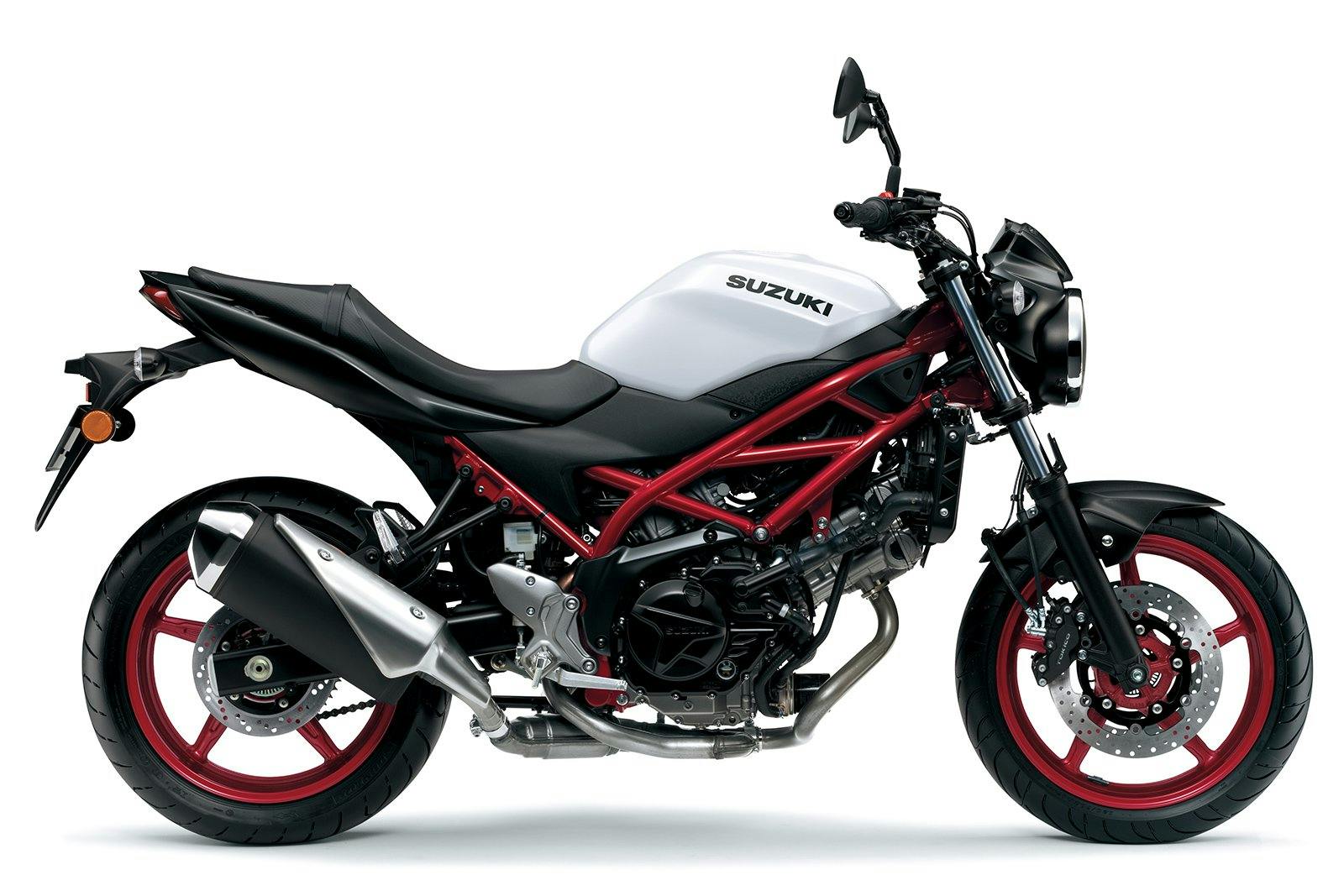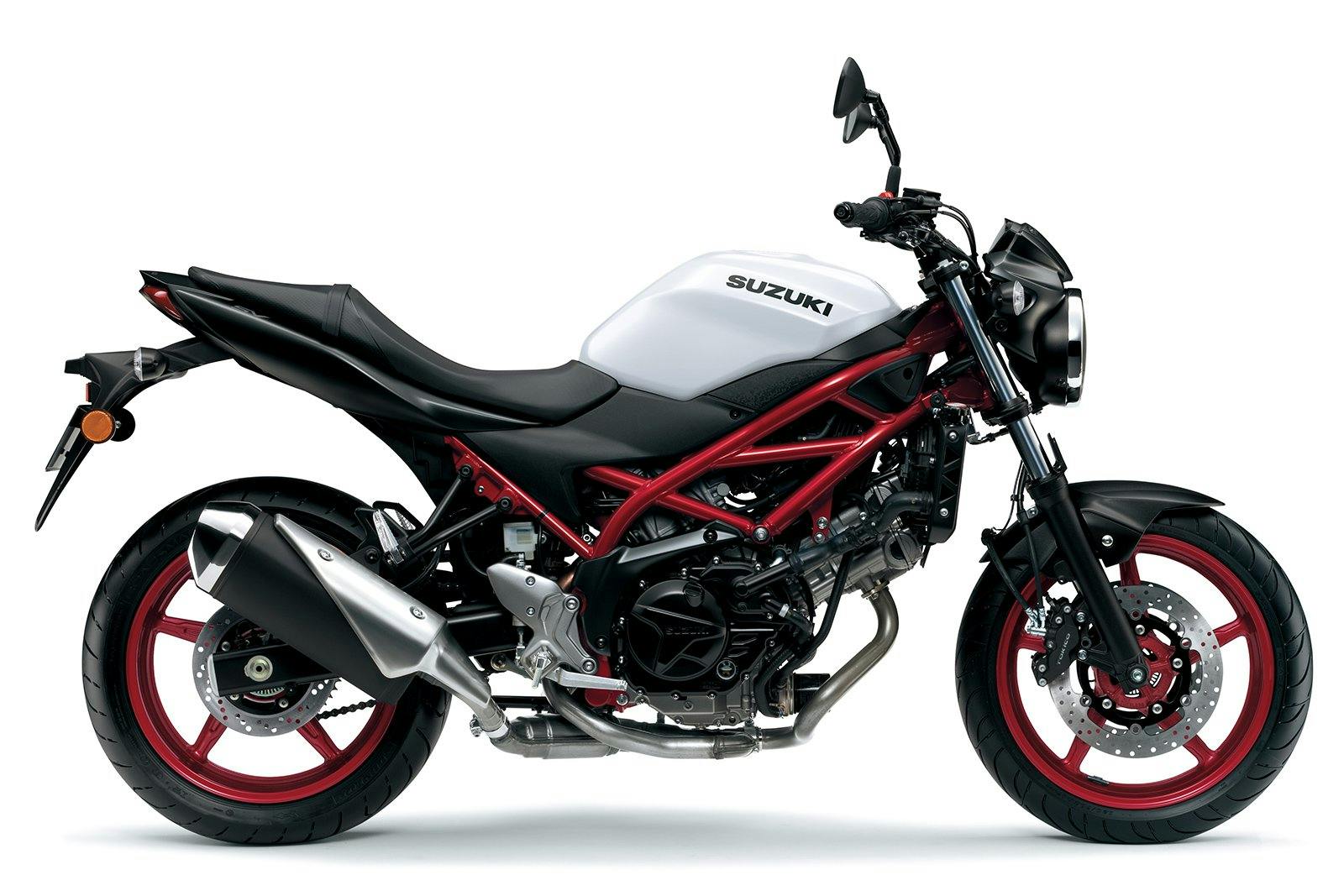 V-TWIN FUN MACHINE
Show stopping looks and exhilarating performance is what you get with the SV650. It's simple yet advanced design is right at home on all roads. Engineered for all riders and Learner Approved Motorcycle Scheme (LAMS) approved, this motorcycle delivers an unforgettable experience with every ride. Take the keys, then take command of the excitement.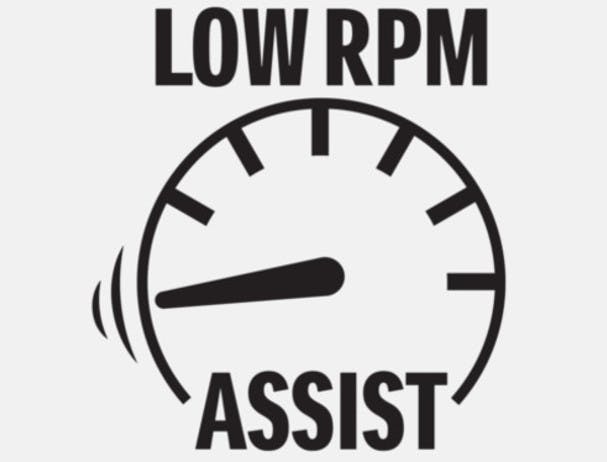 Low RPM Assist
New technology first featured on the new SV650, the Low RPM Assist feature seamlessly adjusts engine speed during take-off.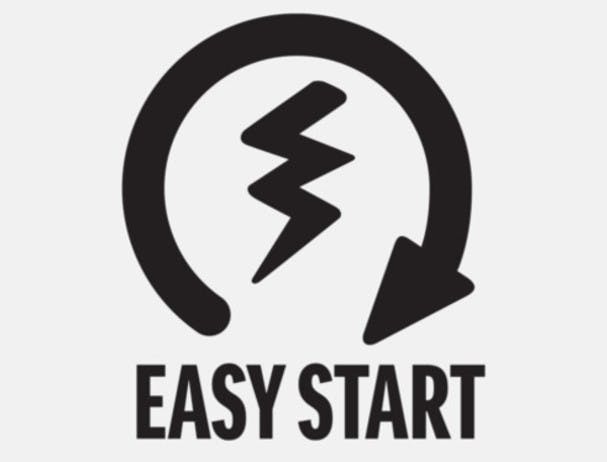 Suzuki Easy Start System
The Suzuki Easy Start System lets the rider start the motorcycle with a momentary press of the start switch without pulling in the clutch lever when the transmission is in neutral.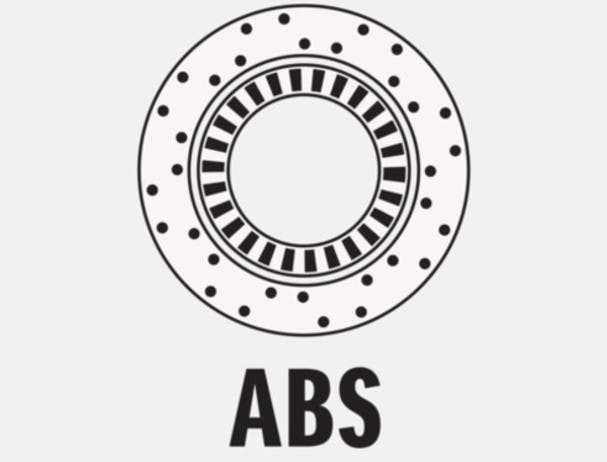 Performance brakes
Large 290mm dual front disc brakes with ABS and 240mm rear brake disc provide incredible stopping performance and control.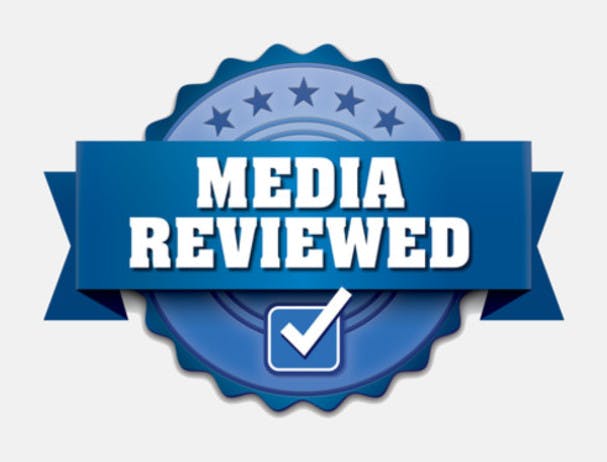 SV650 Learner Approved Media Reviews
Get the low down on the SV650 Learner Approved from Australia's leading motorcycle jounalists.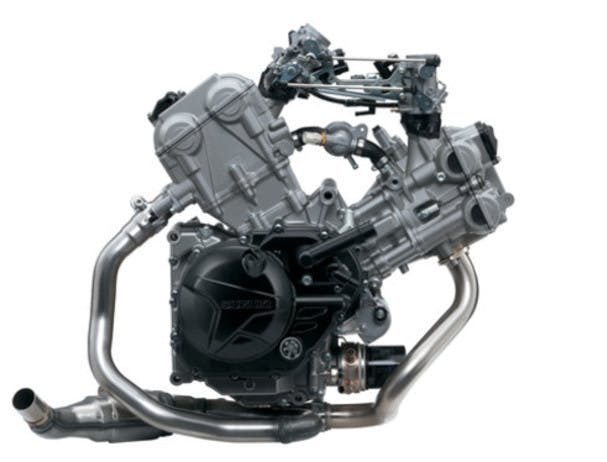 Thrilling 90° V-Twin engine
The Suzuki V-twin engine is a marvel of engineering and superb versatility. While at lower RPMs, this engine delivers powerful torque that's easy to handle and a deep throaty sound.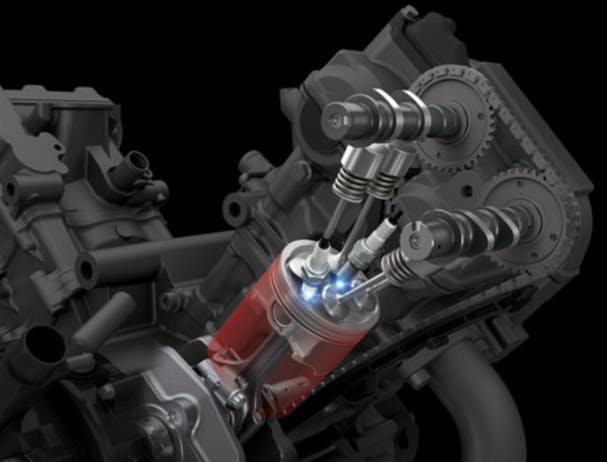 Dual Spark Technology
Suzuki's Dual Spark Technology utilises two spark plugs per cylinder for precise ignition. The result is increased combustion efficiency,  smoother power delivery, lower fuel consumption and lower emissions.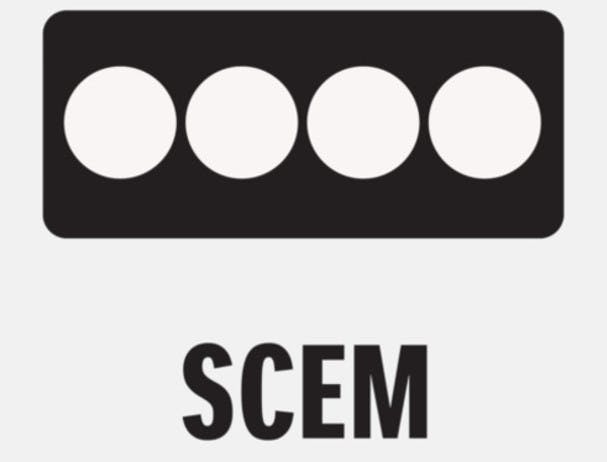 SCEM
The aluminium die-cast cylinder adopts the patented Suzuki Composite Electrochemical Material (SCEM) chrome-plated cylinder, which provides high heat dissipation properties and resistance to wear.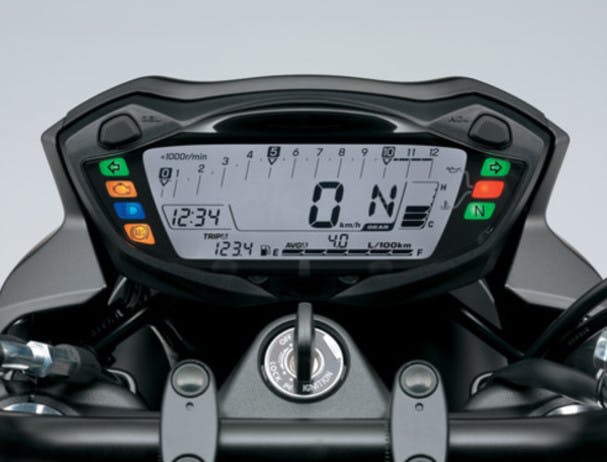 Trick LCD Instrument Panel
A multifunction LCD instrument panel displays gear position, digital speedometer, tachometer, as well as indicators for odometer, trip meter, average/instantaneous fuel consumption, driving range, clock, water temperature gauge and fuel gauge.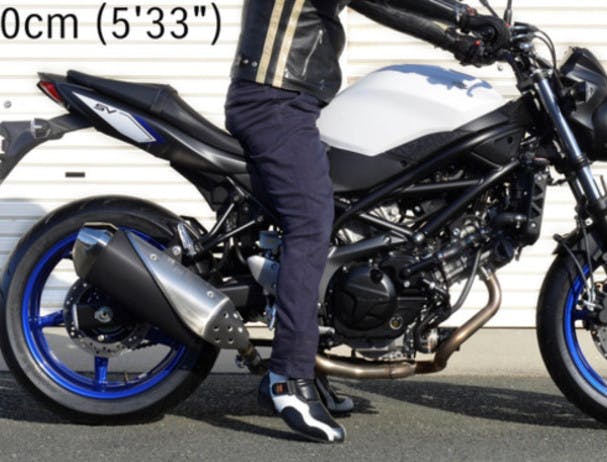 Low seat height
The narrow, streamlined seat is measures only 785mm and is designed nearly flat from front to back, yet gives the rider a superior degree of visibility and grip in the upright position, especially from the front side where good foothold is essential.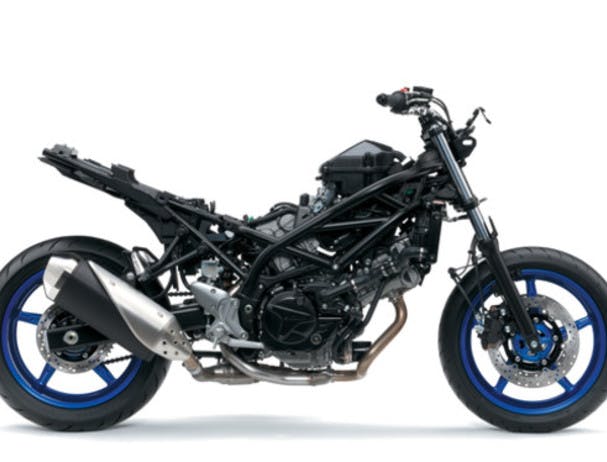 Truss pipe frame
The truss is constructed of lightweight steel material that allows an overall slimmed down appearance while proudly emphasising the beauty of the bold V-twin engine.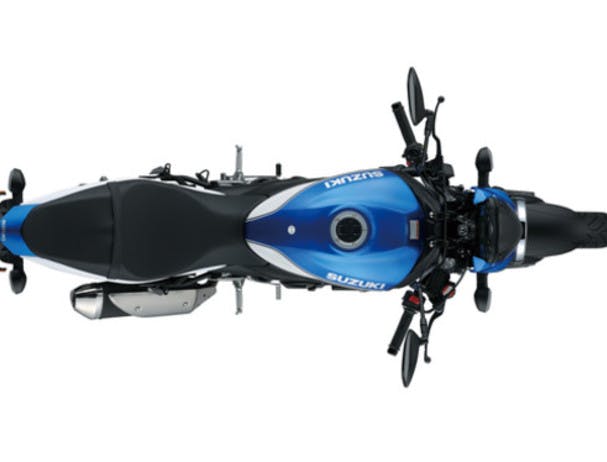 Slim lines
Achieving a slim body isn't just about the motorcycle's seat height. The SV650's streamlined profile is the result of ergonomically shaped side covers and optimised seat design.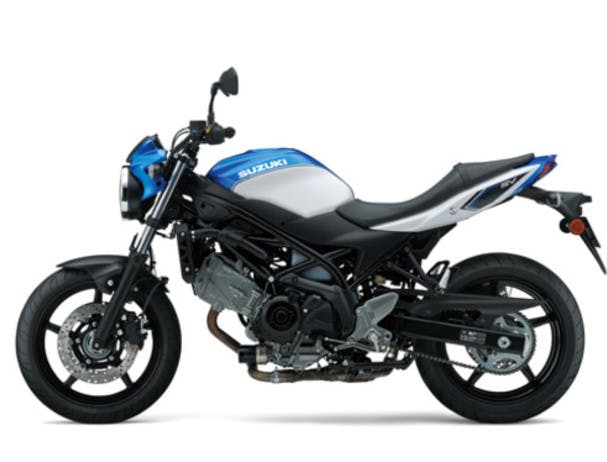 Lightweight Package
With a remarkably light wet weight of only 198kg, the SV650 makes manoeuvring and handling a sheer joy.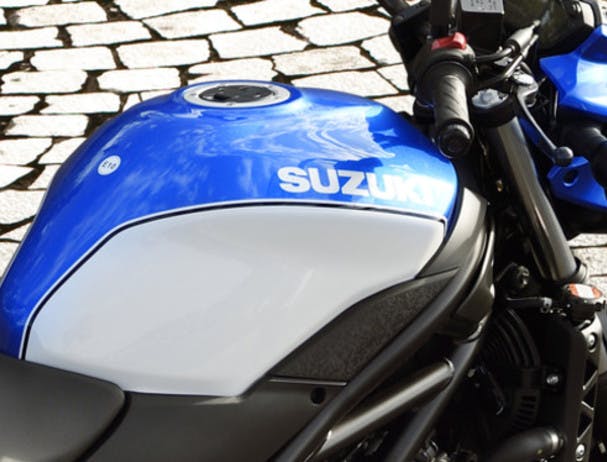 Slender fuel tank
Despite its large 14.5 litre capacity, the fuel tank is slim yet sports an ergonomic form that is never cumbersome.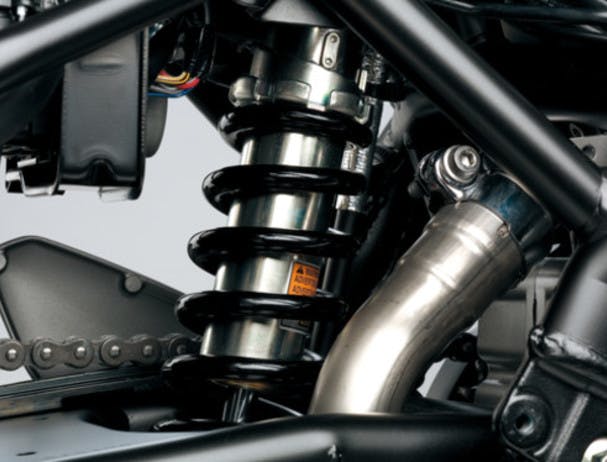 Smooth ride
The 41mm front fork features a generous 125mm of wheel travel providing a sporty, yet plush ride.  The rear shock is tuned for a superb progressive feel and to react efficiently to varied road conditions while still delivering an agile and stable feel.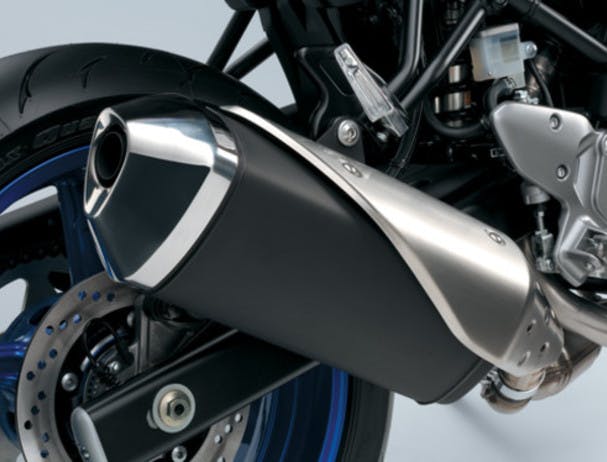 Smart exhaust
The SV650's advanced exhaust system has been designed to be light and compact, while conforming to EURO4 emissions standards and delivering excellent power and sound.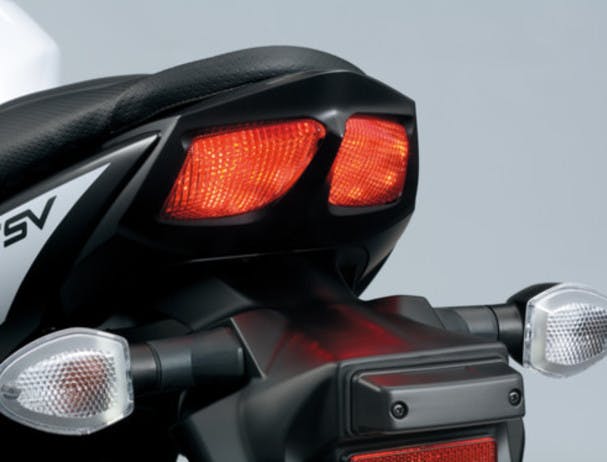 LED Tail & Stop Lights
An integrated twin-LED tail light and brake light configuration is compact yet slim. High-performance LEDs contribute to deliver excellent visibility and high durability, and makes for a sharp, sleek rear section.