SUZUKI RM-Z450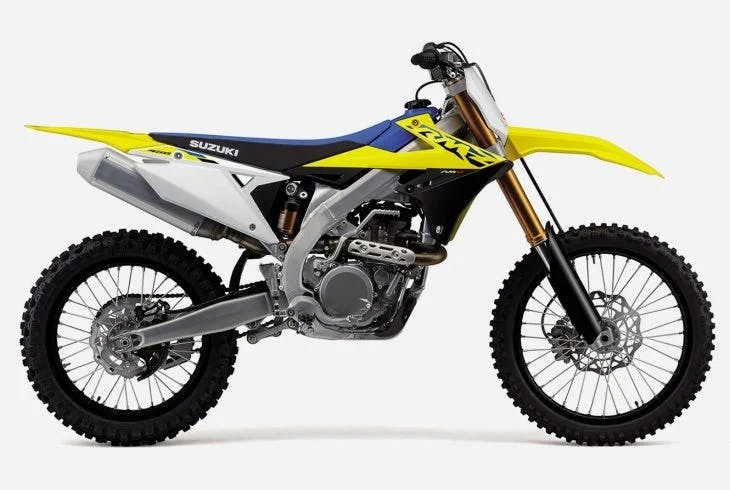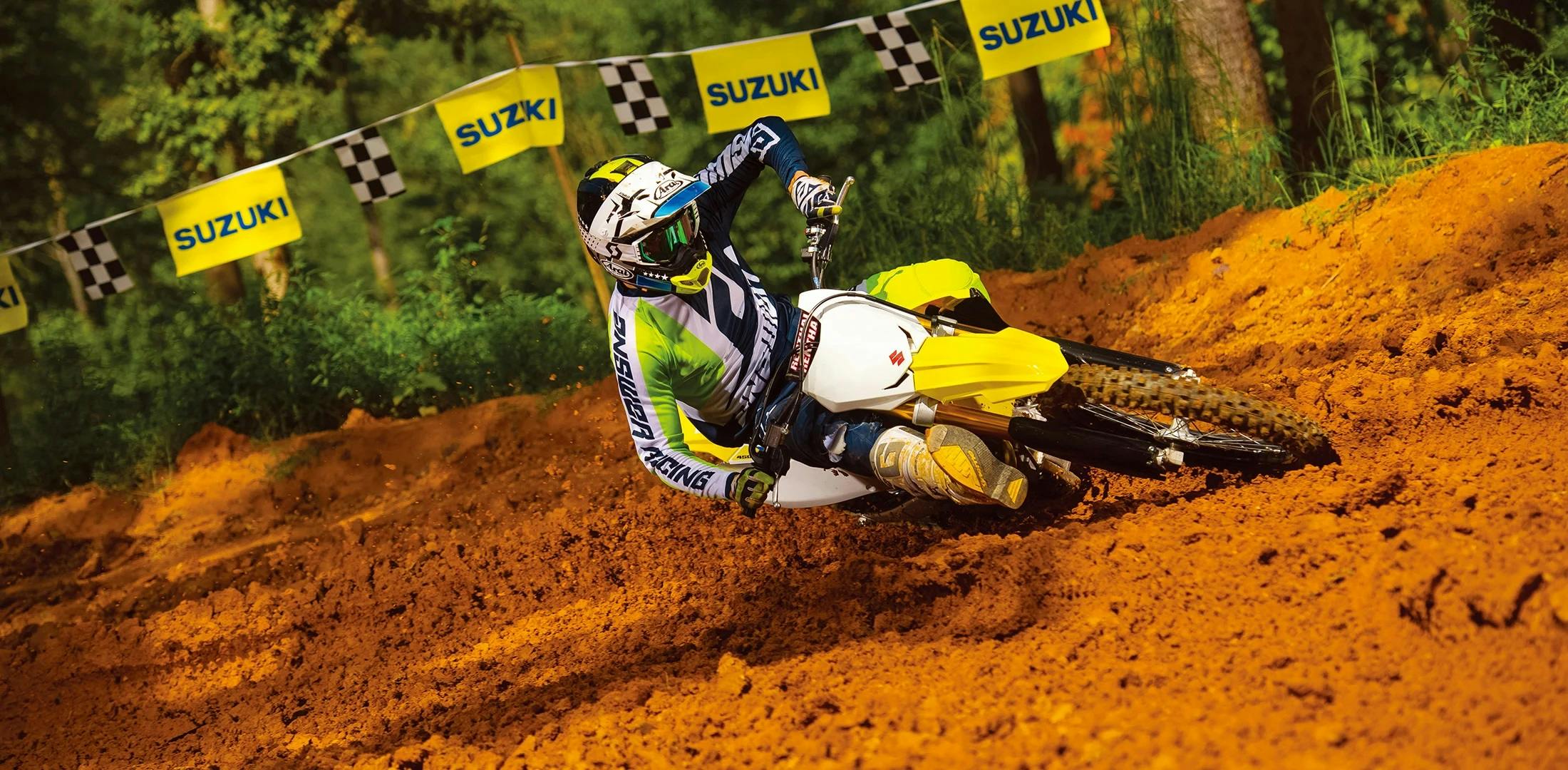 NOTHING CORNERS LIKE A SUZUKI
Motocross is a relentless game, and the technology and training needed for bike and rider to excel are too. Suzuki poured more than 40 years of open-class racebike engineering into the latest generation RM-Z450. 
The RM-Z450 already has a heritage of 29 world and national championships to build on, including five AMA 450 Motocross, two AMA 450 Supercross,  three Australian Supercross and three Australian Motocross Championships.  With this winning history comes a well-balanced engine, chassis and electronics package, plus dramatic styling.
The result?
The most potent, best-balanced and competitive RM-Z450 produced yet.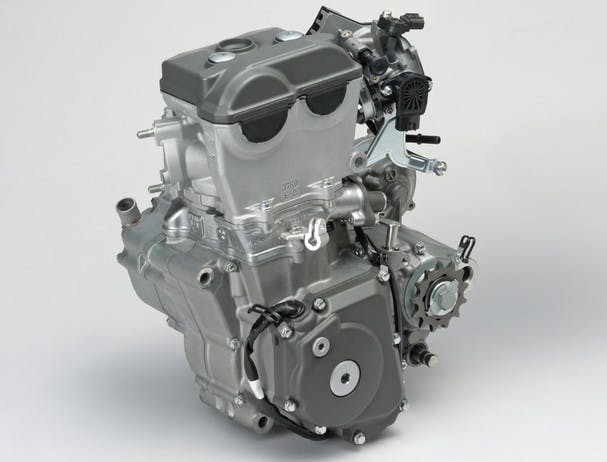 Hooked up
In motocross, you've got to get instantly hooked up – both out of the gate and off the corners – and also blisteringly fast down the straights.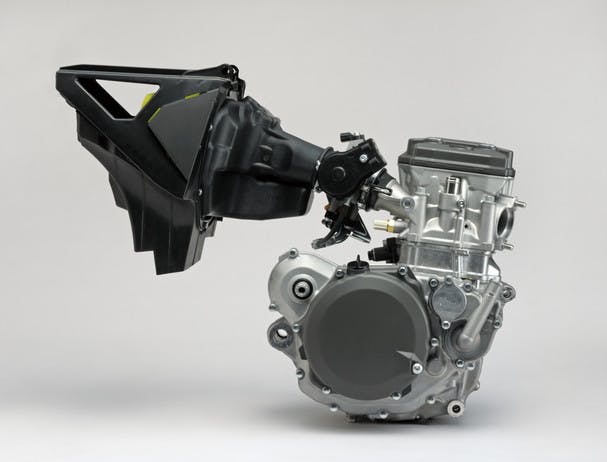 Power Everywhere
The fuel-injector spray path aims fuel upward to hit the throttle butterfly valve directly for improved atomisation. Inside the intake port.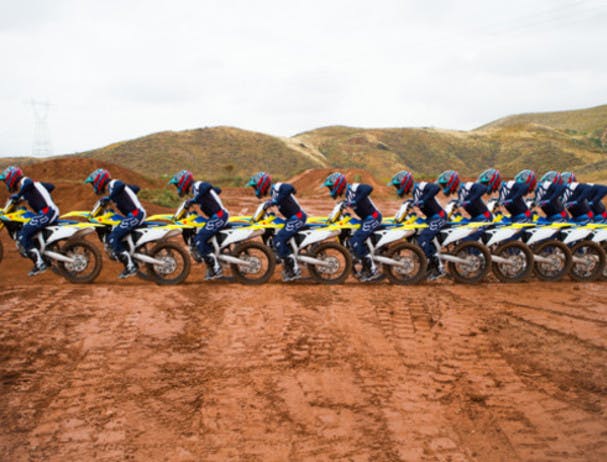 Get a Good Start
Watch any raceday motocross interview, and you'll invariably hear "get a good start" cited as a must-do proposition. And getting holeshots is exactly what the latest version of the Suzuki Holeshot Assist Control (S-HAC) is all about.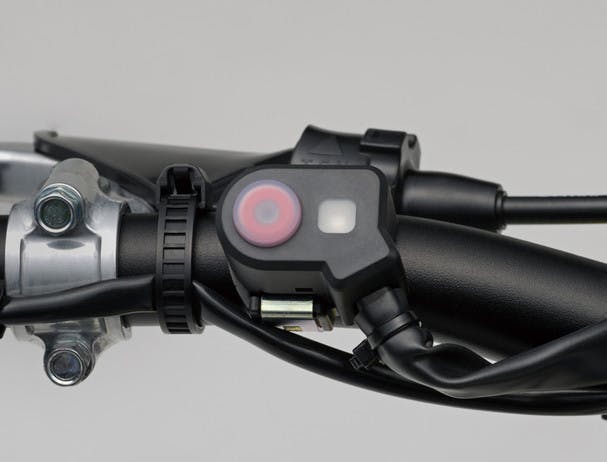 Revised S-HAC
The latest version of S-HAC included on the new RM-Z450 gives riders a choice of three settings which can be quickly selected via a handlebar-mounted switch.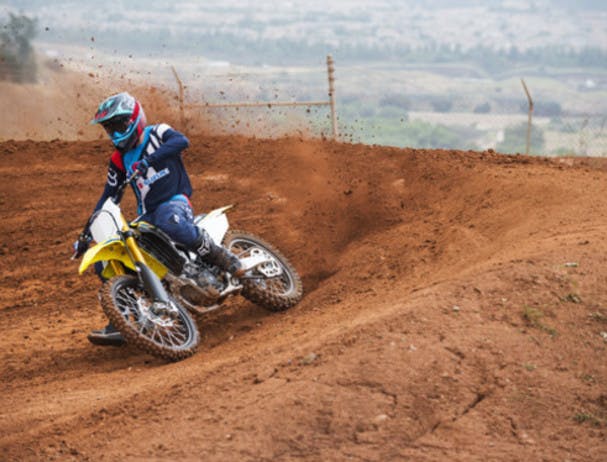 Maximum Traction
The current generation RM-Z450's electronic systems work seamlessly with the rider to get the power to the ground. To maximise traction for conditions.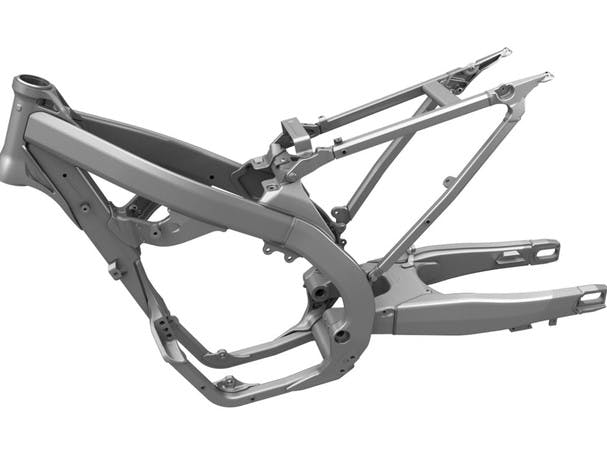 Next generation chassis
Lighter, more rigid and more agile, the latest generation RM-Z450 aluminiyum chassis gives riders sharper handling, better feel and more control than ever.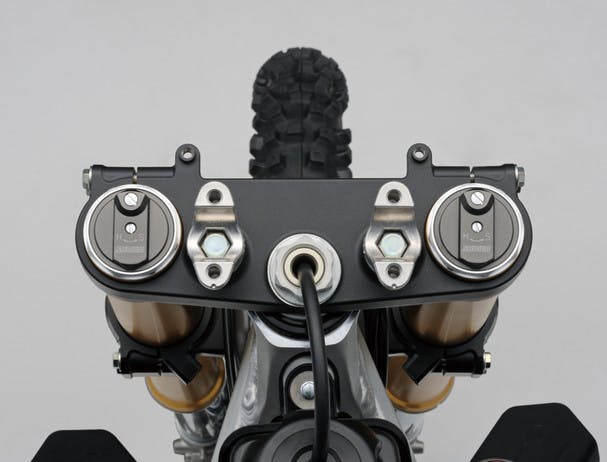 49mm Showa Spring Fork
All-new Showa front and rear suspension delivers improved responsiveness and terrain following, enhanced ability to absorb forces, better chassis stability, feedback and terrain feel, and improved comfort.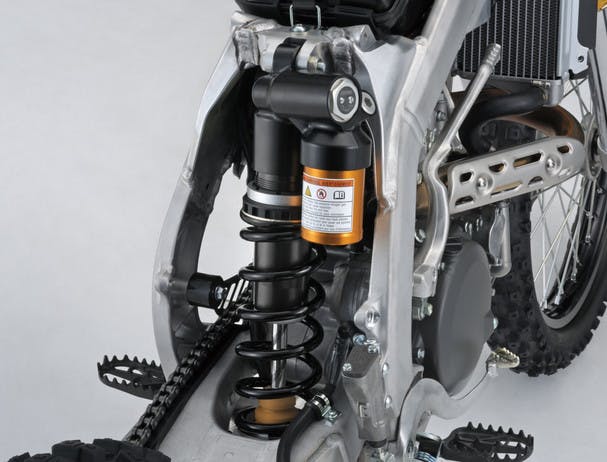 Showa Balance Free Rear Cushion (BFRC)
The first production motocross bike to feature the BFRC shock as standard equipment. This latest shock design shares technology with Suzuki's flagship GSX-R1000R sportsbike.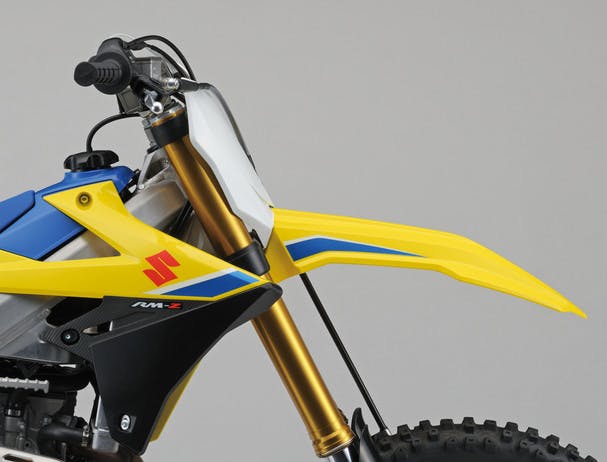 Factory Styling
The latest generation of RM-Z motocrossers sport a fresh new look that enhances Suzuki's already distinctive design theme.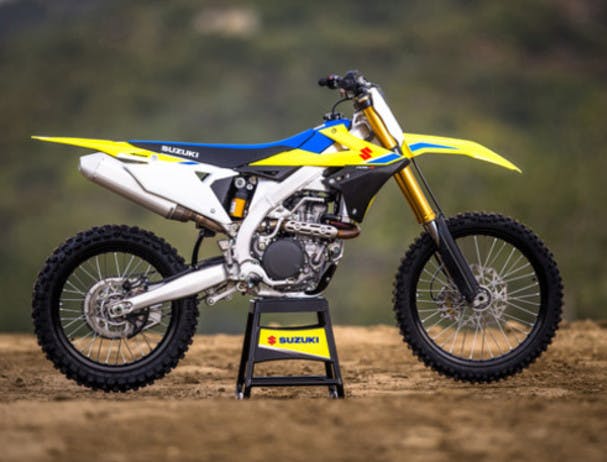 Lightweight DID Rims and Battlecross X30 Tyres
Lighter DID wheel rims and the latest Bridgestone Battlecross X30 tyres maximise grip for improved agility and control in a wide range of track conditions.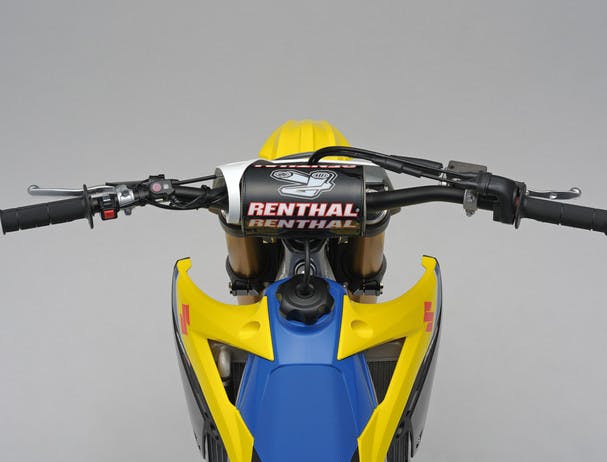 Renthal Aluminium Fatbar
Fitted as standard equipment , the top-shelf Renthal aluminium Fatbar offers more strength and less vibration than standard size aluminium handlebars.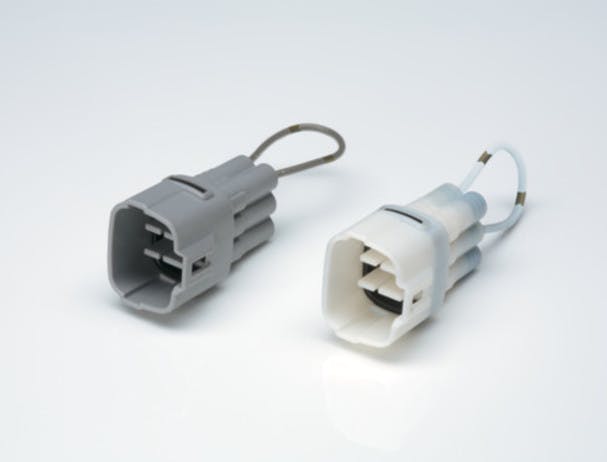 Rich & Lean Fuel Couplers
Riders can adjust the engine performance to suit varied track conditions. By plugging in either of two additional fuel-setting couplers.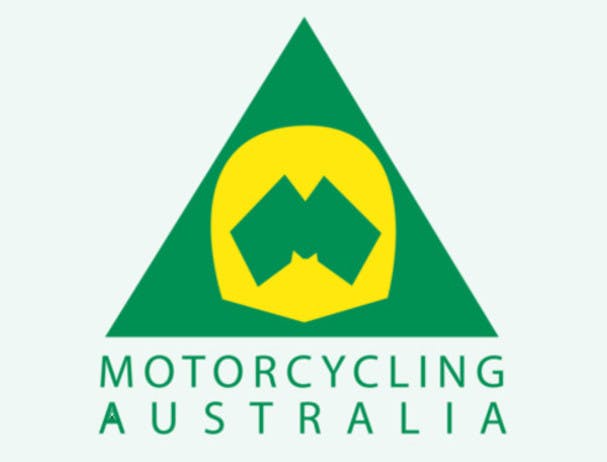 MA & Suzuki Exclusive Member Benefits
Suzuki and Motorcycling Australia have teamed up to offer MA Members & Officials a series of exclusive offers. As a token of appreciation for purchasing a new Suzuki Motorcycle, Suzuki Australia will cover the cost of your annual MA license fee.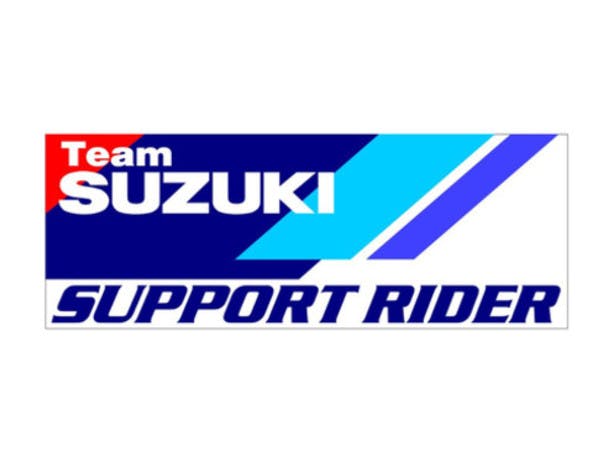 Suzuki Support Rider (SSR)
Racing is at the core of Suzuki. It is the thread that sews together Suzuki's heritage, the driving force that pushes product innovation, and the reason why countless riders have chosen to compete aboard Suzuki equipment.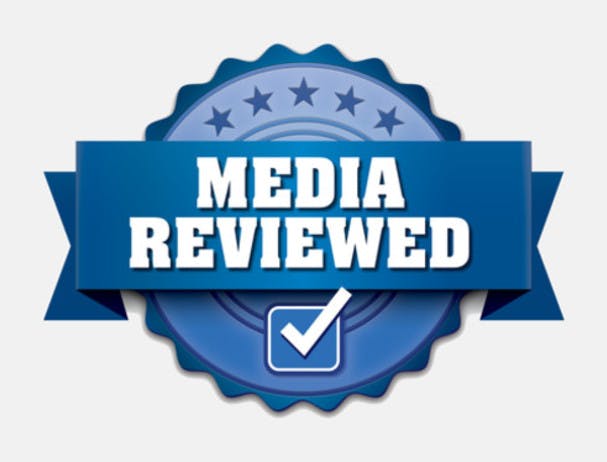 RM-Z450 Media Reviewed
Australia's leading motocross journalists put the all-new RM-Z450 through its paces.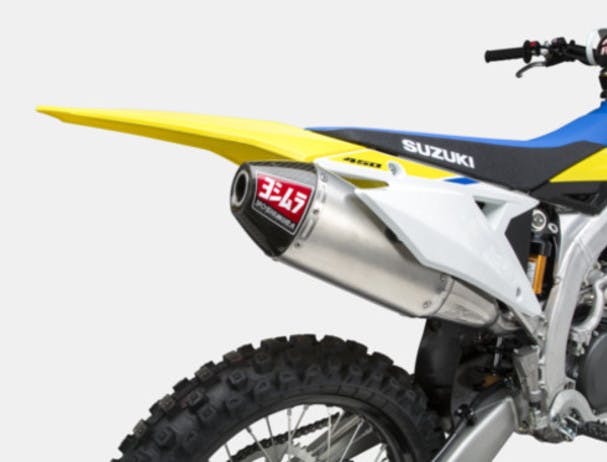 BONUS Yoshimura RS-4 Stainless Full Exhaust System
Provided Free of Charge in addition with our current SPECIAL OFFER, the Yoshimura RS-4 exhaust system increases max horsepower by 3.5%, max torque by 1.5% with 11% weight saving.