SUZUKI ADDRESS 110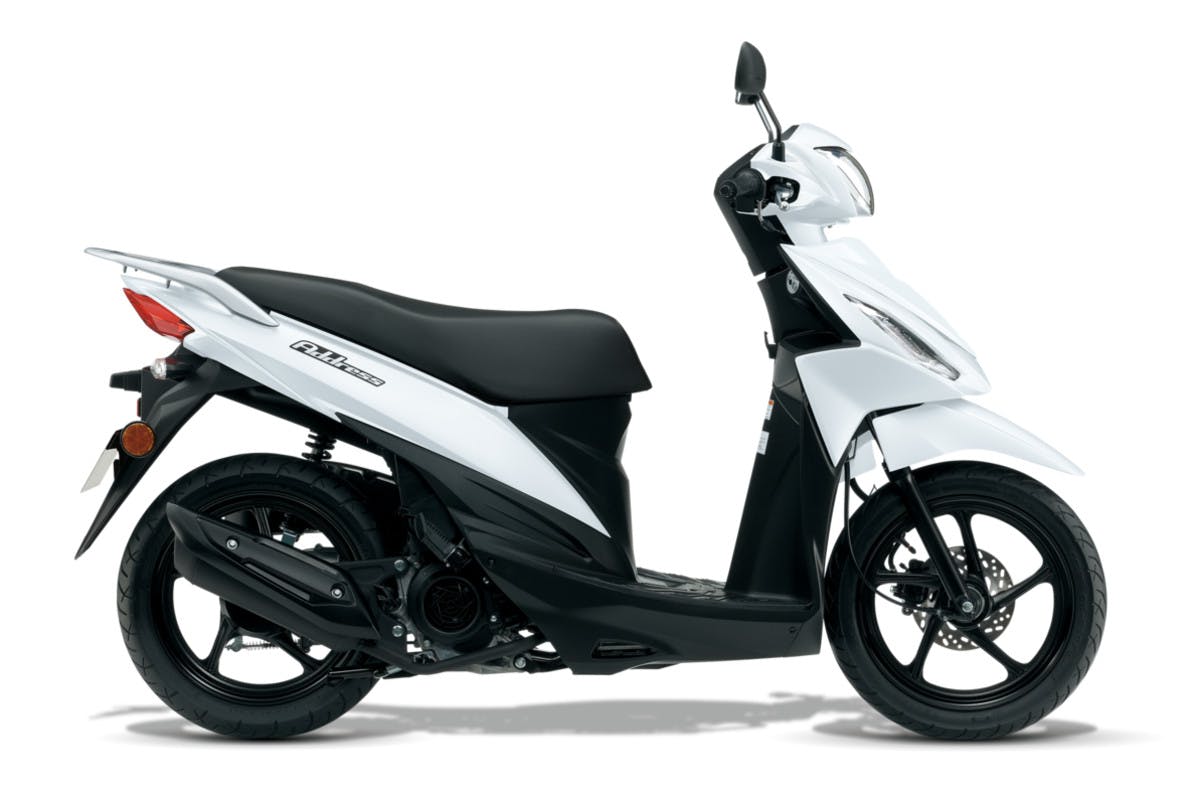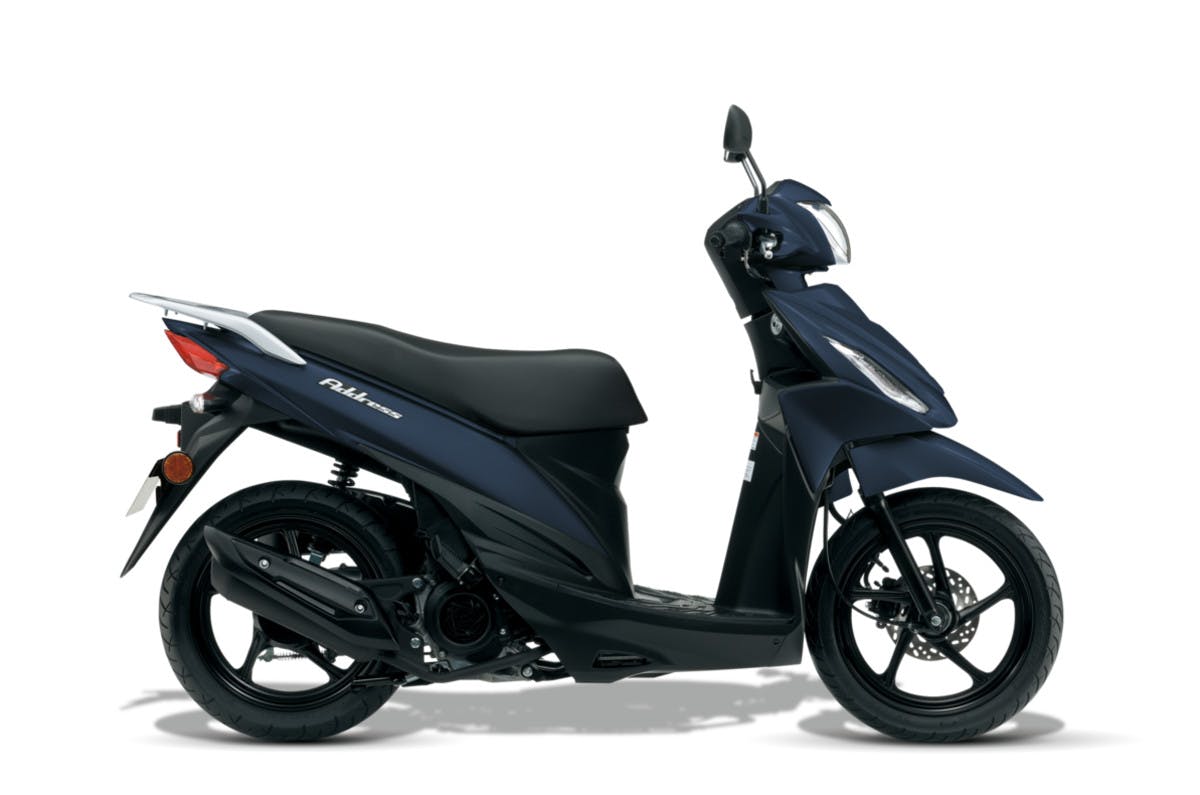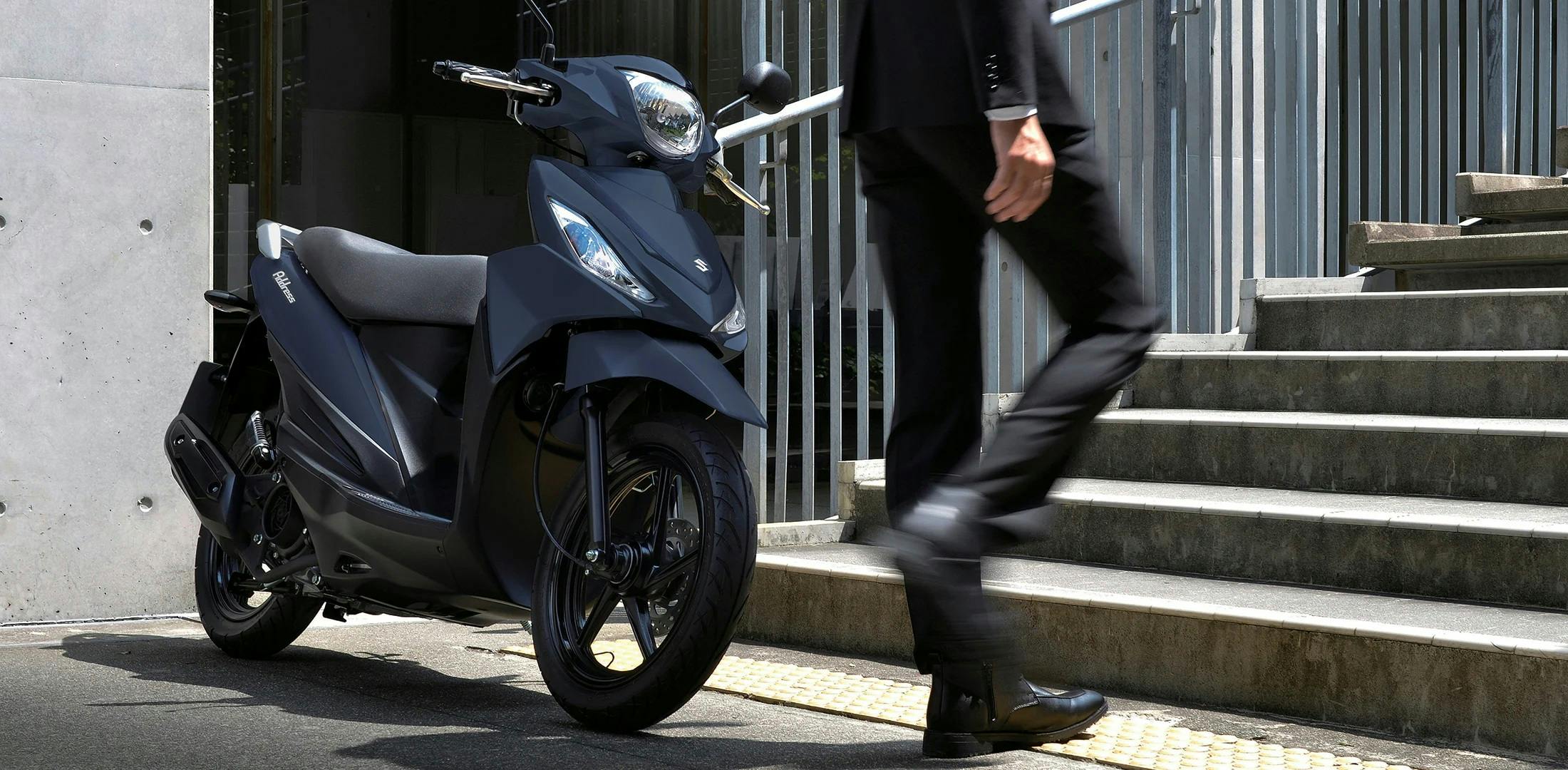 GET A NEW ADDDRESS
A lifestyle statement that says as much about your personality as where you want to go. This head turning street smart all-rounder is more than a stylish commuter. The Address 110 sports responsive acceleration, optimised fuel economy and an accommodating 20.6 litre luggage compartment that provides more than ample room for your helmet and riding gear. Plus, the sleek city dimension makes every ride - whether it's to the school or office, shopping runs - a sheer exciting one.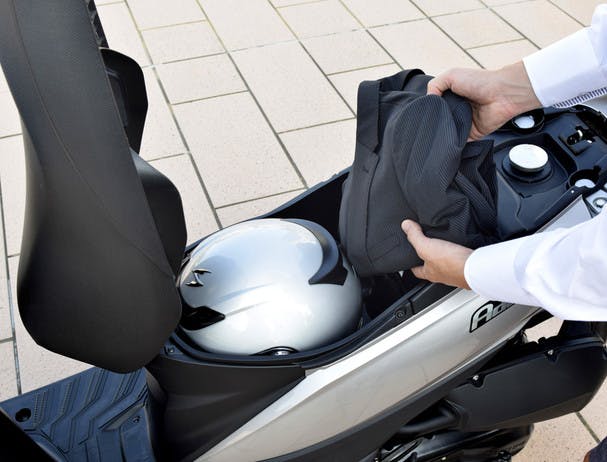 Spacious Underseat Storage
Stash your full-face helmet, rain gear and other items in the roomy 20.6 litre utility compartment, generously designed for extra spaciousness and convenience.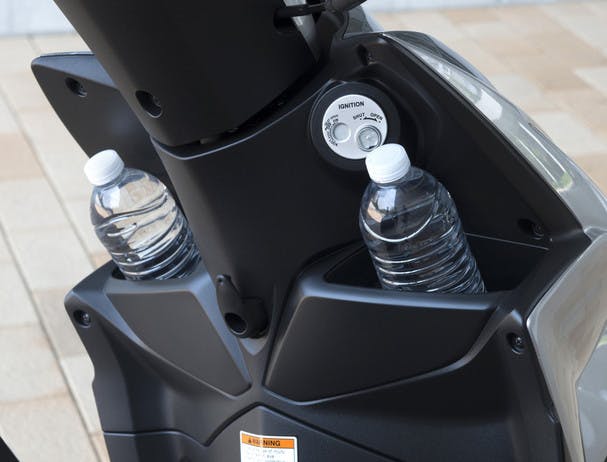 Front Inner Pocket
Both left (600 ml) and right (500 ml) storage compartments provide ample room together with covered key functionality layout above the right pocket.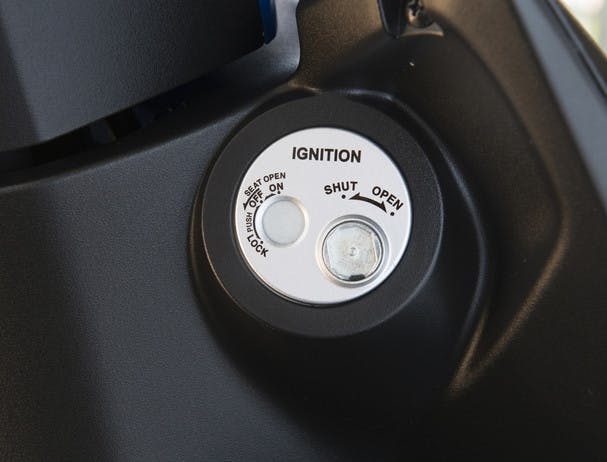 Covered Key with Seat Opener
Key hole is covered by lid to prevent motorcycle theft. Easily access the under-seat compartment using the main ignition keyhole, eliminating the need to remove key to open seat compartment.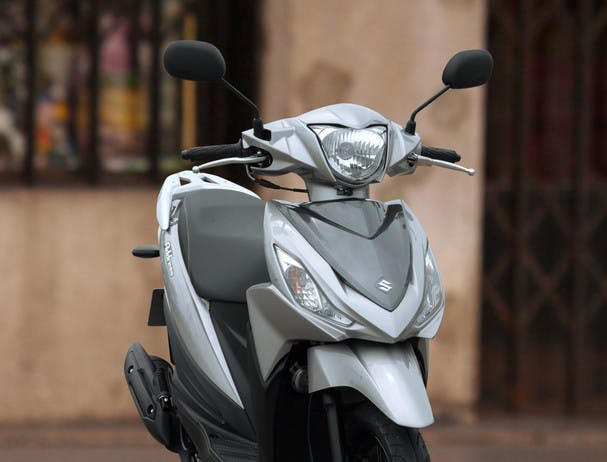 Character Line On Body Surface
It's not hard to be noticed with the ADDRESS's definitive sharp, youthful good looks. And this universal shape attracts far beyond your local streets to every road you ride — near or far.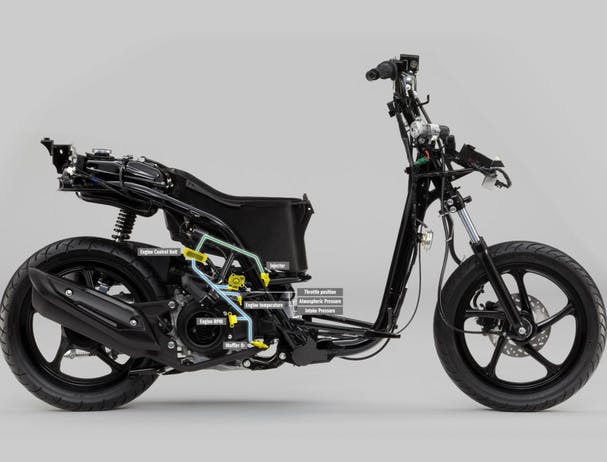 New Fuel Injection System
Sensors accurately detect throttle position, engine RPM, atmospheric pressure, intake pressure, engine temperature, and muffler o2, and this data is aggregated in the ECU. SUZUKI's ECU processes the data in real-time to calculate the optimal fuel suited for the riding condition.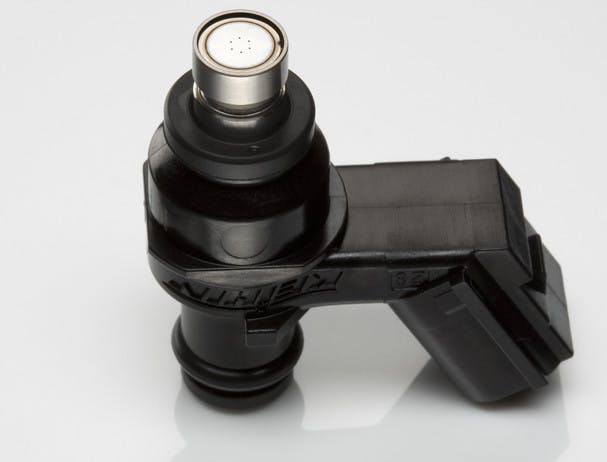 Injector
With an increased number of holes for injecting the fuel, much finer injection is achieved resulting in more efficient fuel consumption.
Piston
Performance-affecting friction within the engine has been dramatically reduced thanks to the improved piston skirt and pin diameter designs.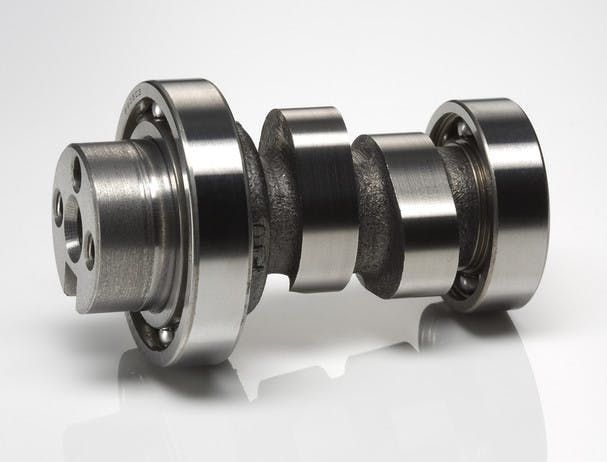 Camshaft
Advanced design cam profile significantly improves fuel combustion efficiency while minimises noise