KAWASAKI KX450 (2021)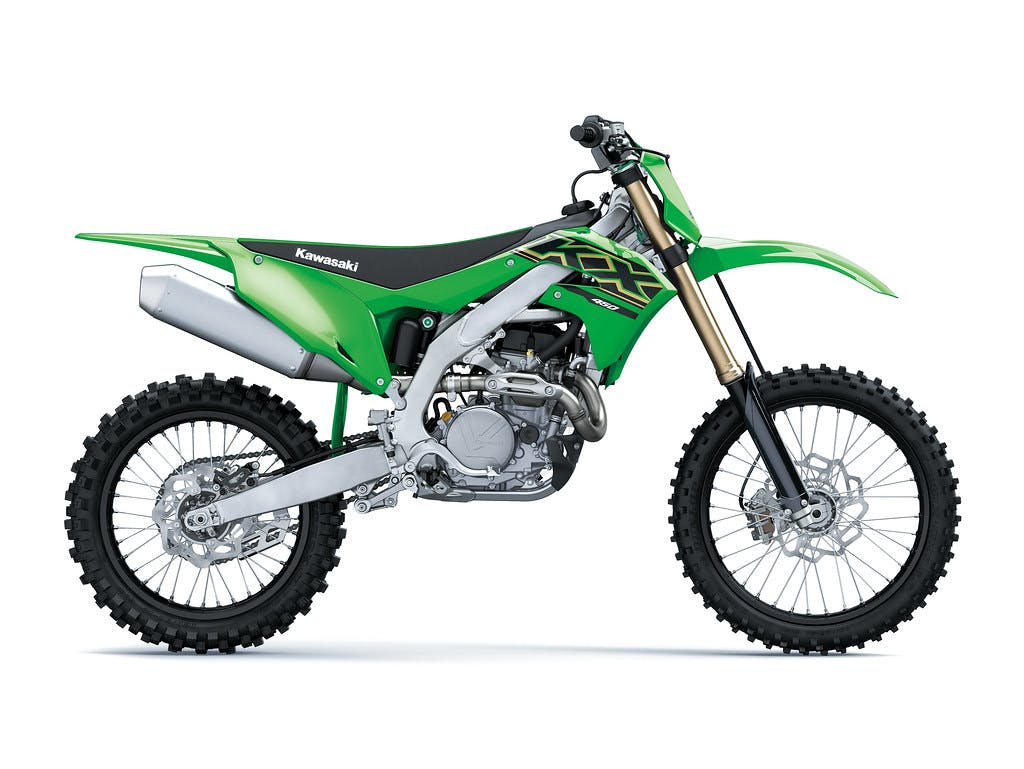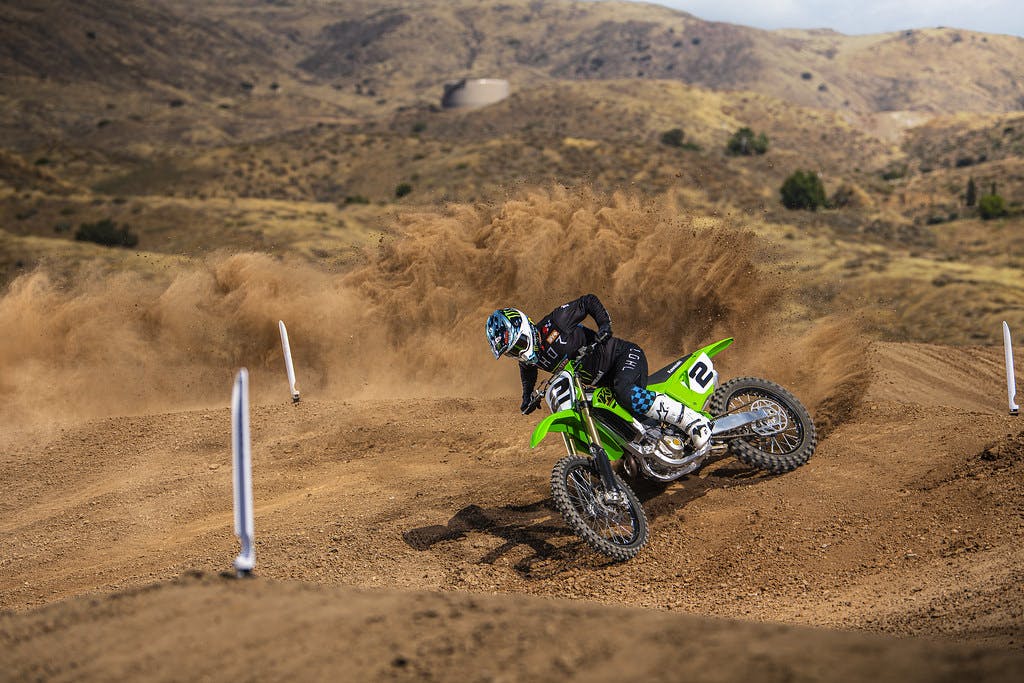 THE BIKE THAT BUILDS CHAMPIONS
With more Supercross and Motocross championships than any other manufacturer, the KX name is synonymous with winning. The KX450 motorcycle represents the flagship of the KX lineup, built with the sole purpose of dominating the track. Over the past four decades, we've learned what it takes to win and stay on top. Our dedication to building the ultimate machine is undeniable, and the KX450 represents this to the fullest.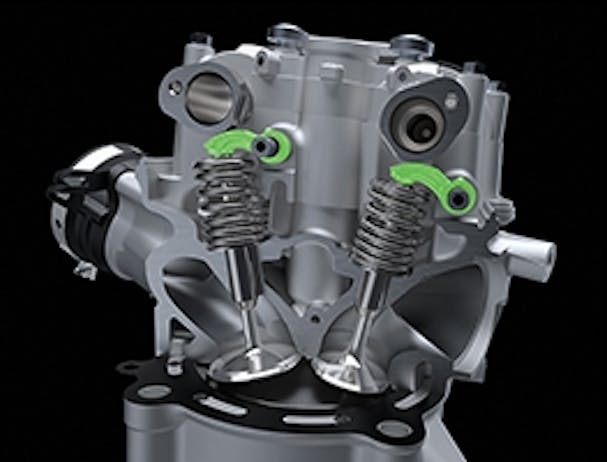 ENGINE DESIGN
KX450 features a valve train designed by Kawasaki's World Superbike engineers. Finger-follower valve actuation enables the use of large-diameter valves and aggressive cam profiles.
HYDRAULIC CLUTCH
Revised construction for the hydraulic clutch includes replacing the clutch's coil springs with coned-disc springs. The result is a lighter clutch actuation and a wider engagement range.
ADJUSTABLE ERGONOMICS
The upper triple clamp with two set of handle mounts offer riders a choice of four handlebar positions, from: 25 mm forward, 15 mm forward, STD and 10 mm back.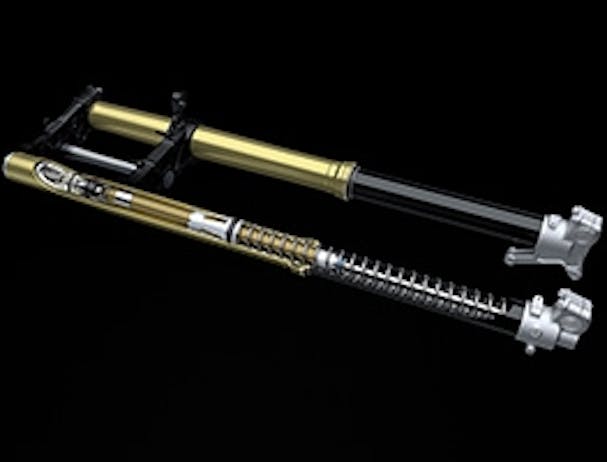 FRONT SUSPENSION
Large-diameter inner tubes allow the use of large damping pistons for race-winning performance while a large-diameter front axle provides exceptional front-wheel traction.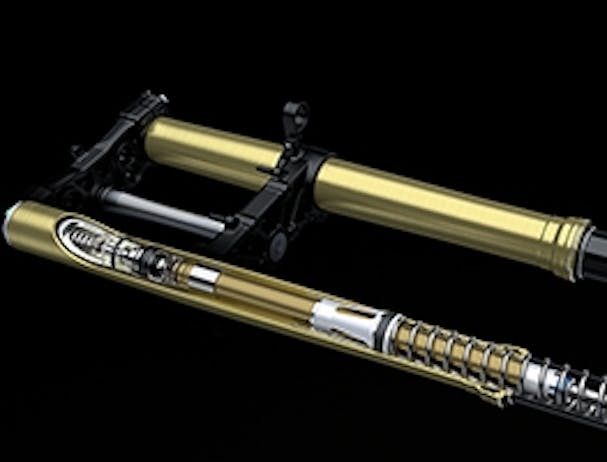 KASHIMA COAT FORKS
Kashima Coat creates a hard, low-friction surface on the outer tubes. The hard coating helps prevent wear abrasion on the inside of the tubes, ensuring the sliding surfaces remain smooth for a long time, while the outside is protected against corrosion.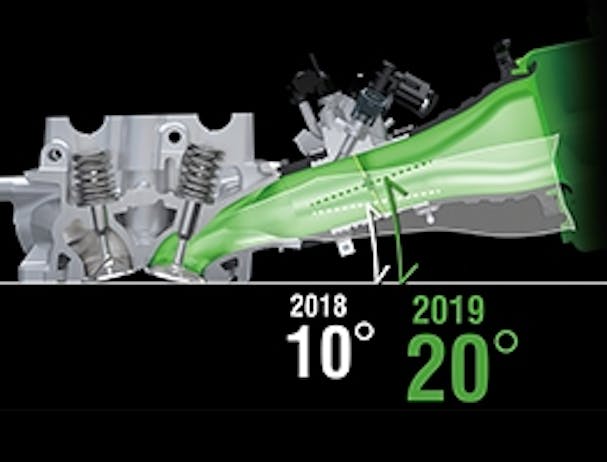 DOWNDRAFT INTAKE & LARGE THROTTLE
Downdraft-style intake routing allows an even straighter approach for intake air. The intake air's approach angle into the cylinder is 20°, improving cylinder filling efficiency and contributing to increased engine power.  Large-diameter (ø44 mm) throttle with reversed orientation  - it turns in the opposite direction to open.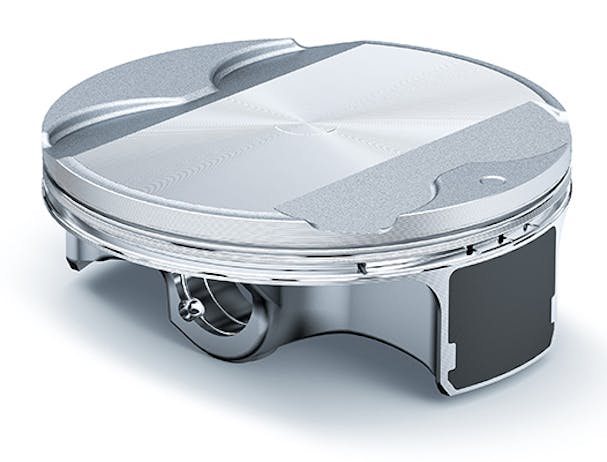 HIGH PERFORMANCE PISTON
A short skirt, reinforced external ribs and the use of a bridged-box bottom, featuring internal bracing, contributes to a light, strong piston design. A light piston (243 g) reduces the reciprocating weight and contributes to the engine's performance.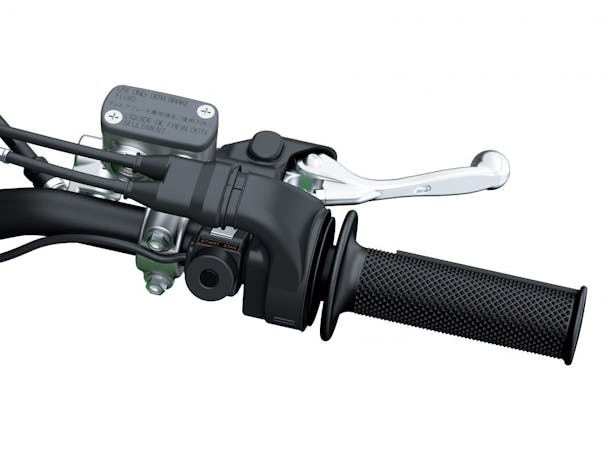 ELECTRIC START
Being able to restart an engine quickly during a race can mean the difference between keeping your lead, or having to fight your way back through the pack. Kawasaki's electric start on a motocrosser makes restarting the engine as easy as pushing a button.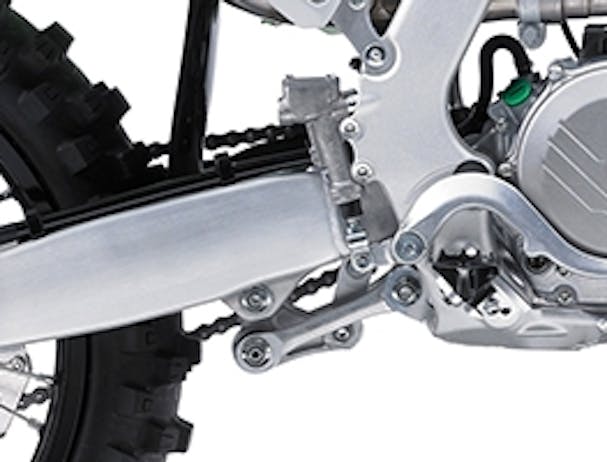 REAR SUSPENSION
The Uni-Trak rear suspension system features adjustable dual-range (high- and low-speed) compression damping, adjustable rebound damping, and adjustable preload.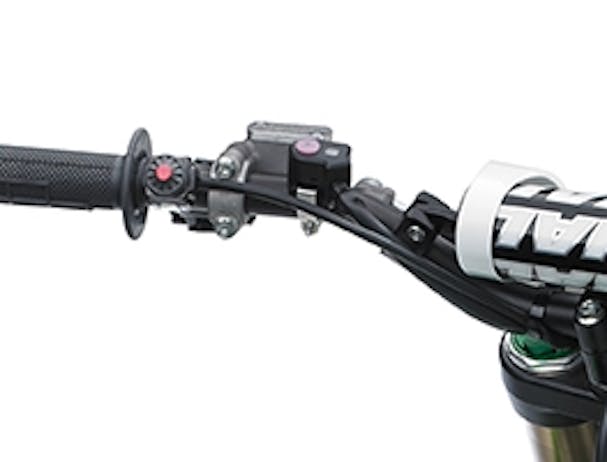 LAUNCH CONTROL
The Launch Control Mode map retards ignition timing, allowing tyres to gain grip, and allowing riders to focus on their lines.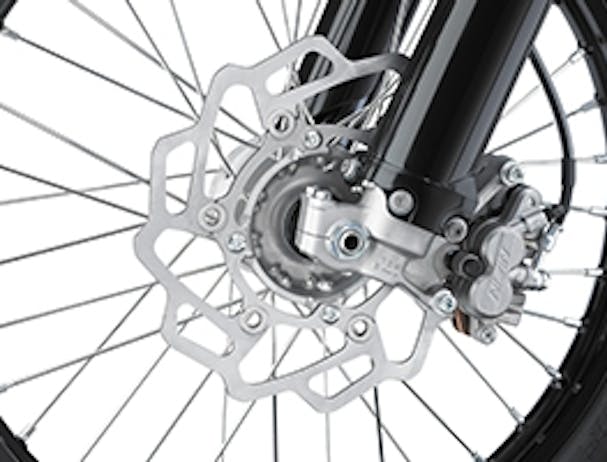 FRONT BRAKE
Oversized semi-floating 270 mm diameter front disc contributes to strong front brake force, as well as superb controllability. The front brake master cylinder offers better initial control while contributing to overall braking performance.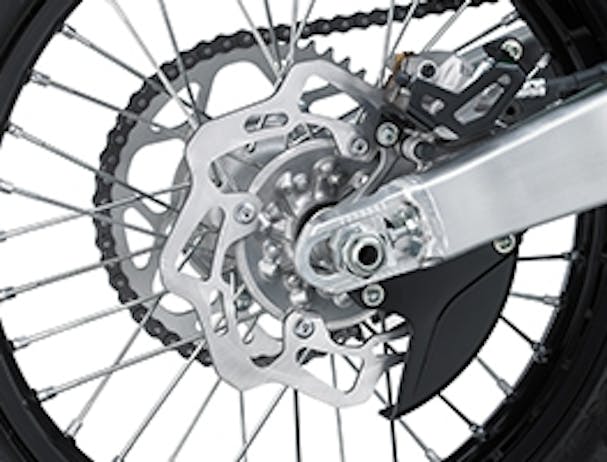 LARGER REAR BRAKE
A large-diameter rear disc 250 mm diameter matches the large front disc and contributes to stronger stopping power.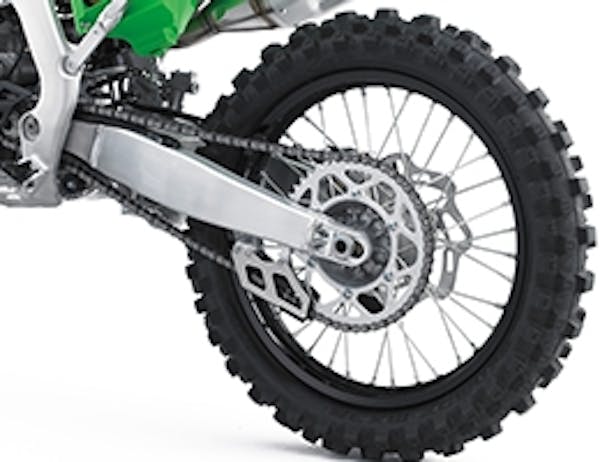 SWINGARM
The centre of gravity and key dimensions (swingarm pivot, output sprocket and rear axle locations) are chosen so that the rear tyre drives the bike forward (instead of causing it to squat).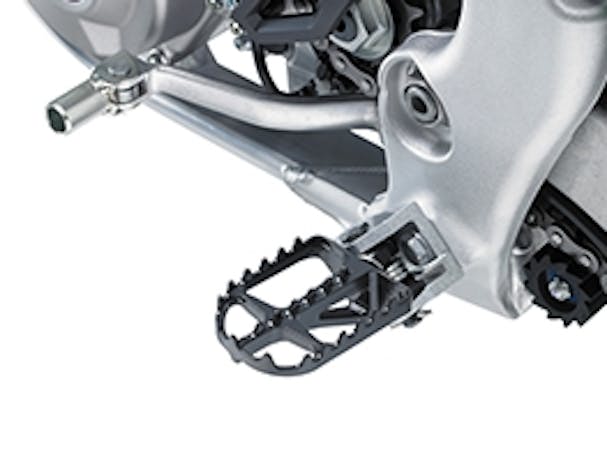 ADJUSTABLE FOOTPEGS
The wide footpeg design, offers excellent grip, superb feel, and making it easier to weight the pegs.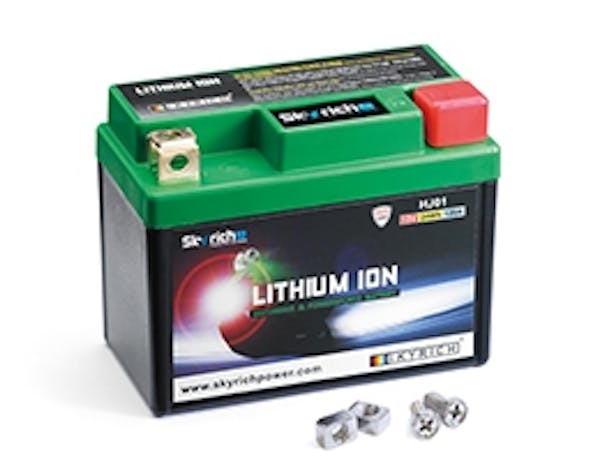 LIGHTWEIGHT LITHIUM BATTERY
Lightweight, compact Li-ion Battery helps keep the weight gain to a minimum.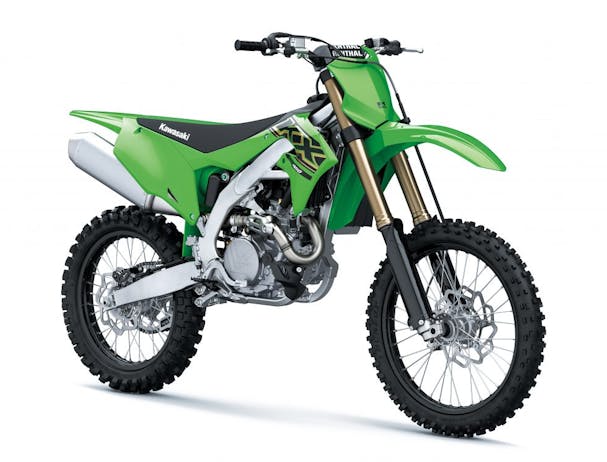 SLIM SHROUDS
Slim shrouds are positioned close to the frame. Being slim where they come in contact with the rider's legs, the single piece shrouds are easier to hold on to.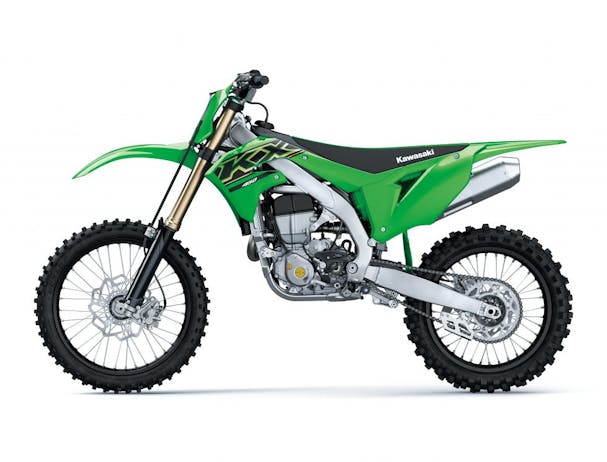 WHEELS AND TYRES
Based on feedback from our factory race teams, the KX450 features a large-diameter front axle shaft 22 mm diameter, which contributes to greater front-end traction.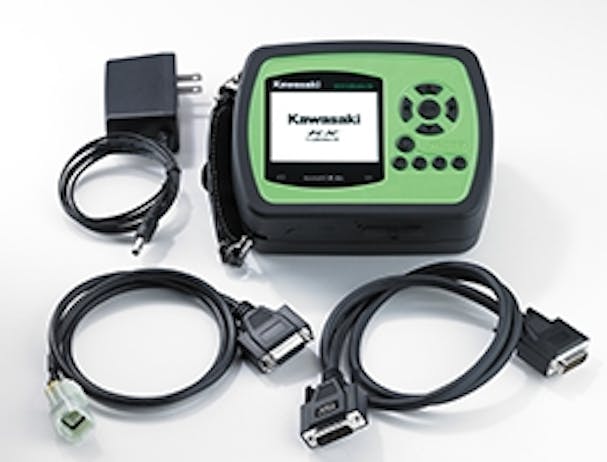 KX FI CALIBRATION CONTROLLER (ACCESSORY)
KX FI Calibration Controller enables riders to make changes to engine maps by plugging into the ECU without a PC or battery. Comes equipped with seven preset map settings, a built in colour LCD screen, transfer and diagnostic cable SD card, user manual and carry case.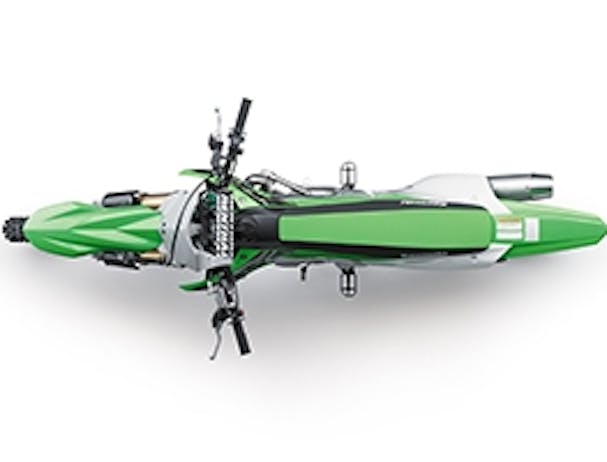 FLAT LINES
Top of the fuel tank is designed to allow a flat progression from the seat to the tank, which gives the rider greater freedom of movement when changing riding position.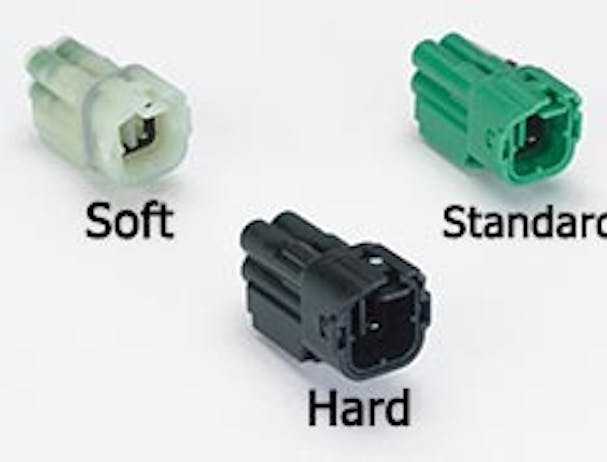 ENGINE TUNING
Adjusting engine settings to suit conditions is simple with the three DFI couplers. Plug-and-play style system is quick, easy and stress-free. Each of the three maps can be reprogrammed using the optional KX FI Calibration Kit.MX Hard conditions (default)MX Standard conditionsMX Soft conditions.