Honda NSC110 Dio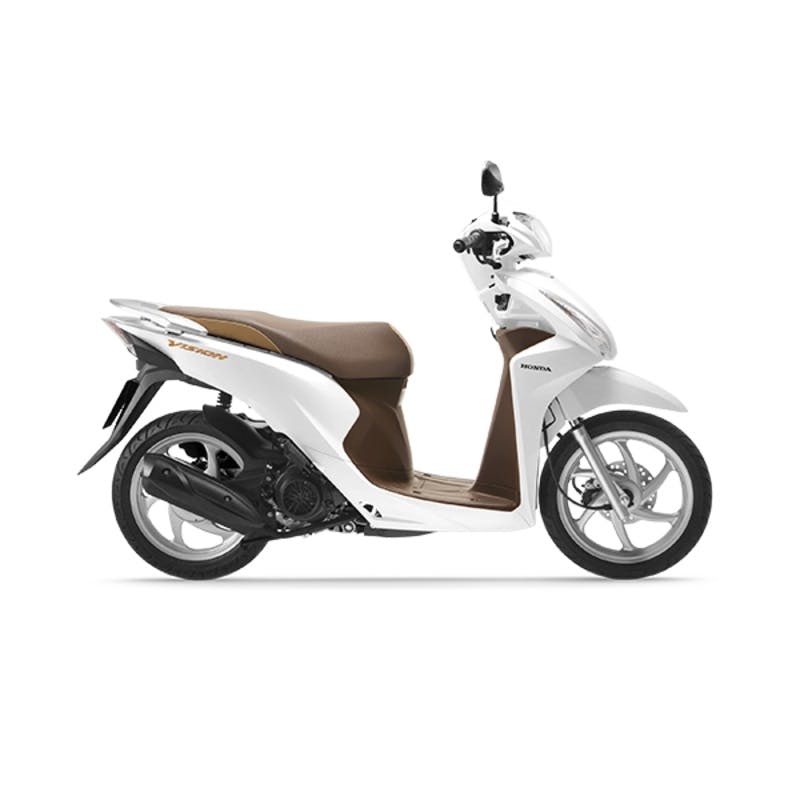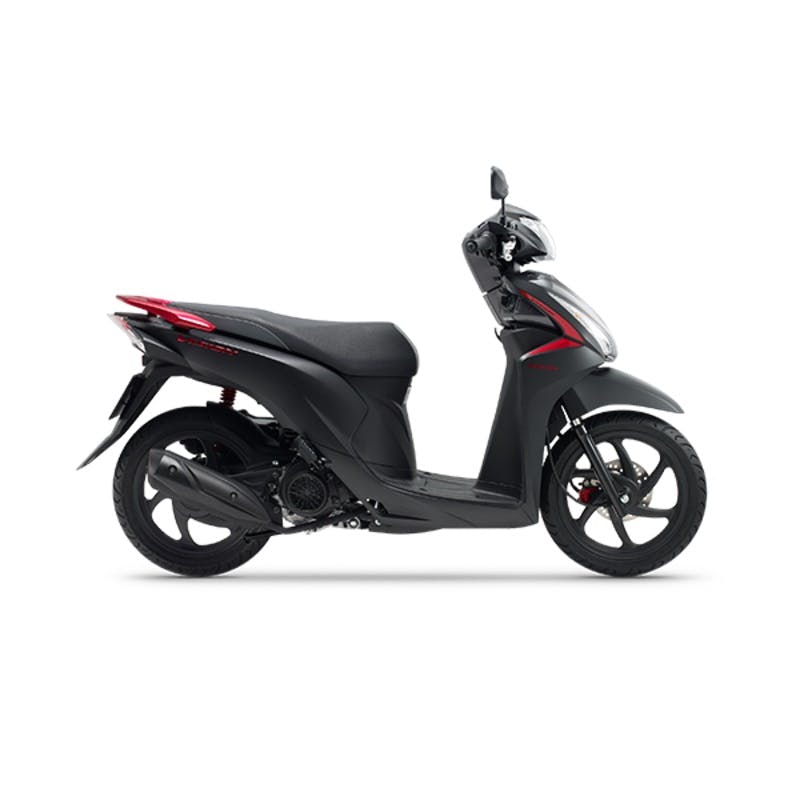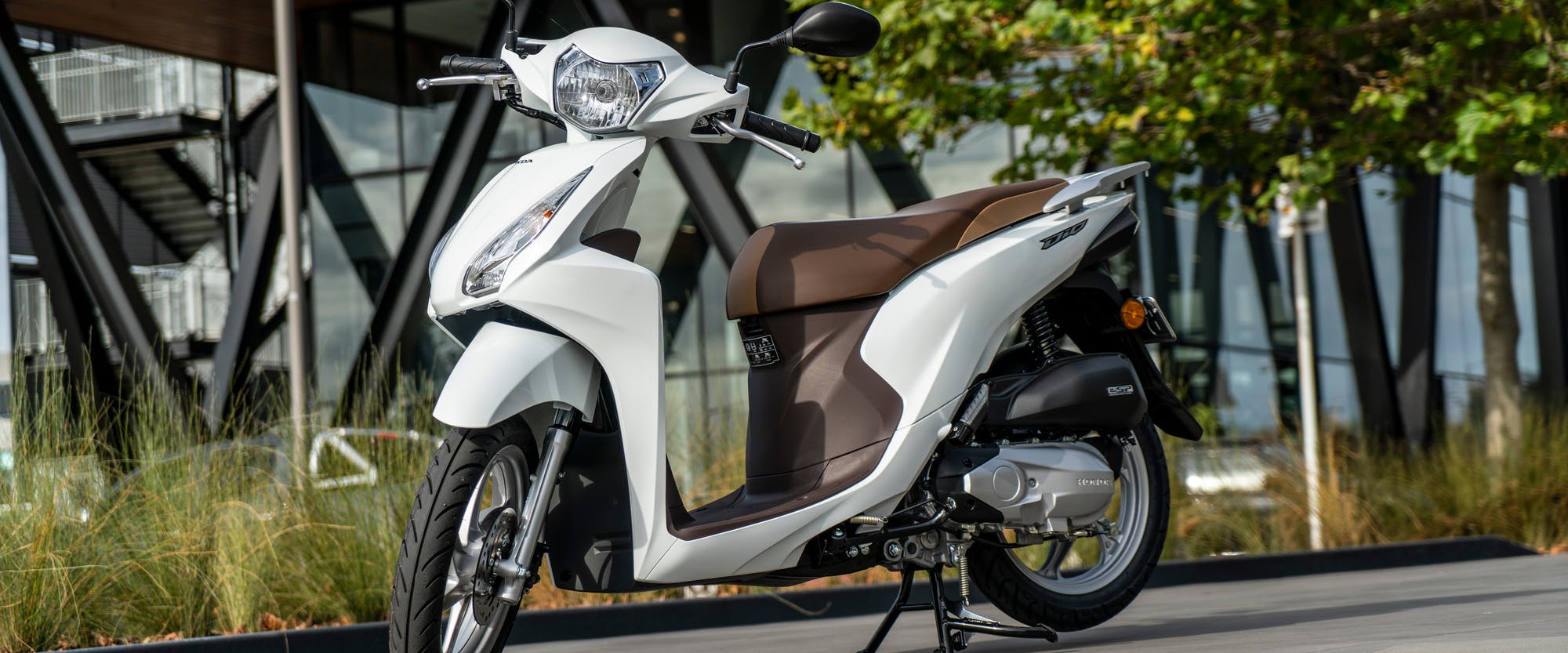 STYLISH COMMUTER
With a sleek, elegant body style and spacious seating for two, Honda's Dio is the perfect scooter for your everyday jobs, shopping trips, or days out on the beach. Soft as a feather, it has a smooth acceleration that goes with the simplicity of a snap. Driven by a fuel-efficient and powerful 108cc four-stroke PGM-FI engine. The Programmed Fuel-Injection system provides correct levels of fuel to the engine and reduces the effect on the atmosphere and your wallet. Idle halt also decreases Dio's fuel consumption and noise when waiting for a line, such as an intersection. Its wider than normal wide-diameter wheels provide stable handling and Honda's special Combined Braking System (CBS) provides maximum stopping capabilities. The spacious storage space under the bench, the electric starter, and the large 5.2-liter fuel tank add to the DIO's flexibility. Night riding doesn't delay in the two-tiered headlight scheme.
0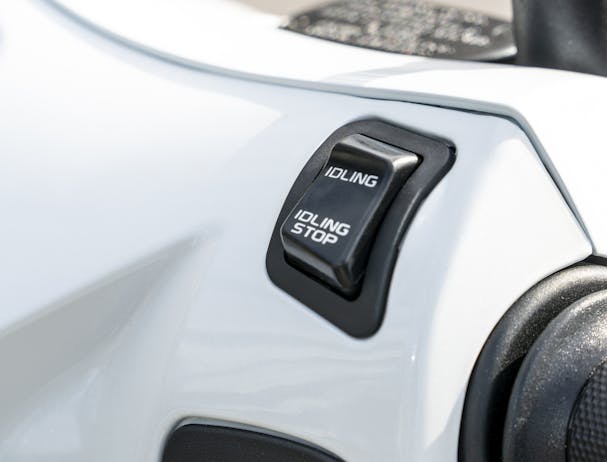 ECONOMICAL
Driven by a fuel-efficient and powerful 108cc four-stroke engine with PGM-FI fuel injection and electric ignition. The Dio also features an Idle start-stop that can be turned off.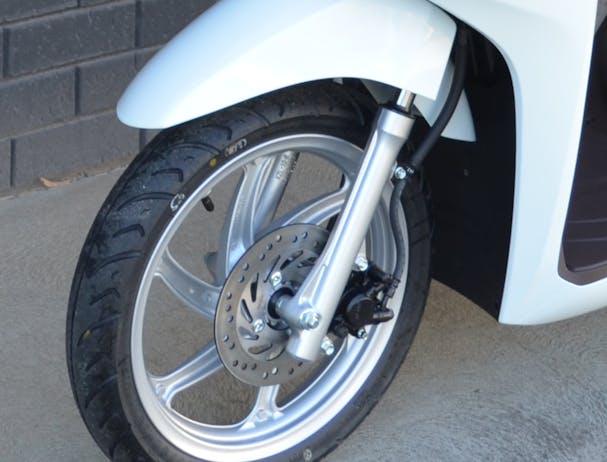 CONFIDENCE
Honda's Combined Braking System (CBS), which connects the front and rear brakes to provide quick, steady braking regardless of rider experience or road conditions.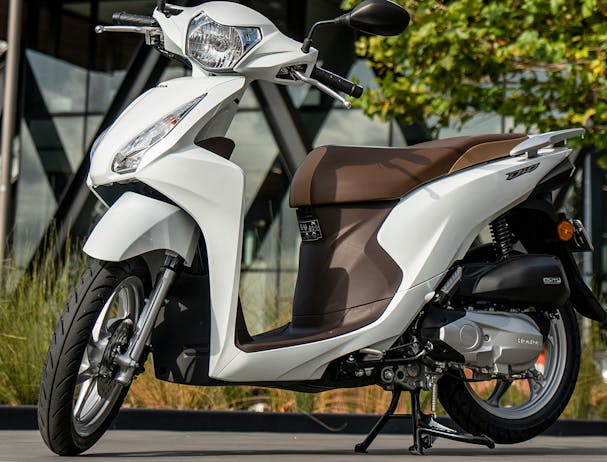 COMFORT
The ergonomically sculpted one-part bench, which is built to be comfortable for both drivers and riders, is 760mm high and provides enough legroom while making the scooter easy to control.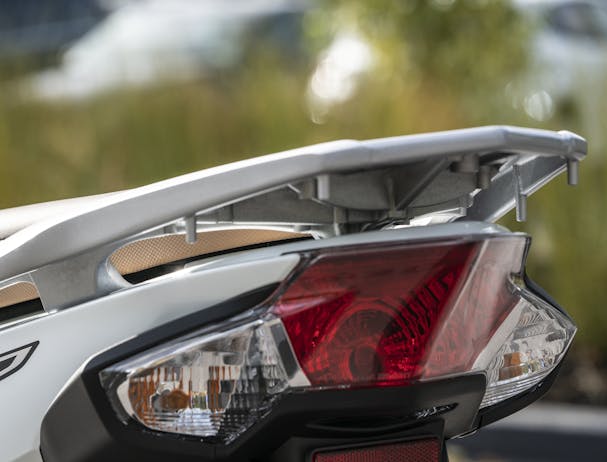 CONVENIENCE
Spacious 25L basement room to accommodate all your research or job needs. Careful construction has resulted in adequate and comfortable storage space under the Dio seat with enough room for the shopping, a water-resistant suit, safety locks or a full-sided crash helmet.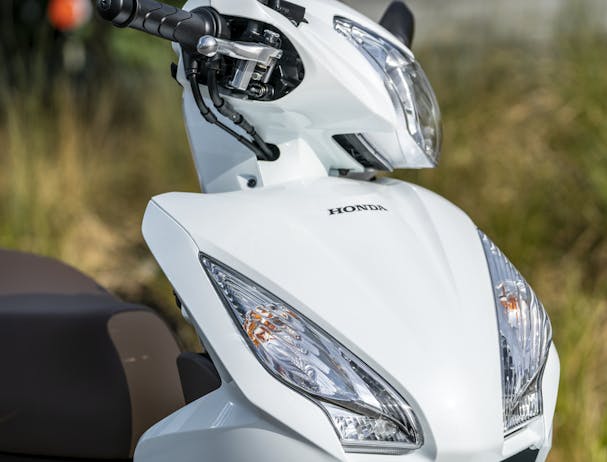 STYLISH
The Dio is a stunning, contemporary machine, with its smooth curves, clear lines and aggressive headlight.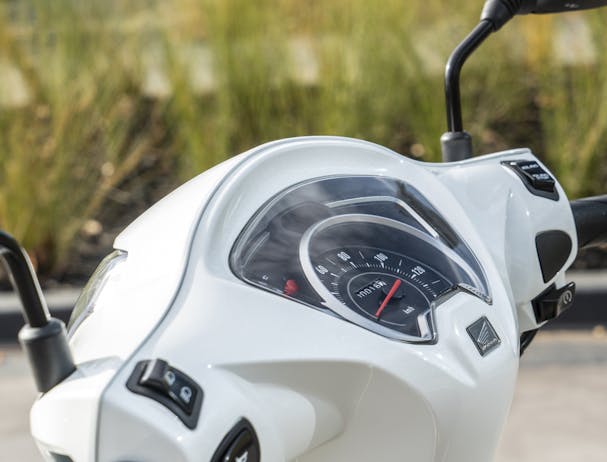 USER FRIENDLY
The sleek dash is built into the DIO's smooth surfaces and gives related readings. On the front and rear brake lever a parking lever is simple to use for comfortable parking on slopes while still optimizing comfort and protection.