HONDA AFRICA TWIN ADVENTURE SPORTS (DCT)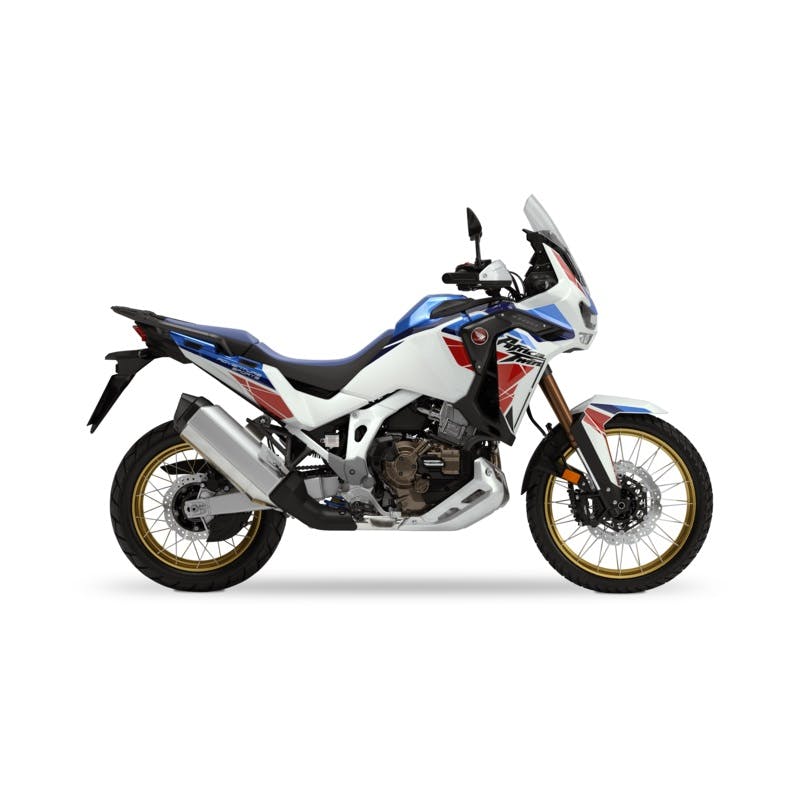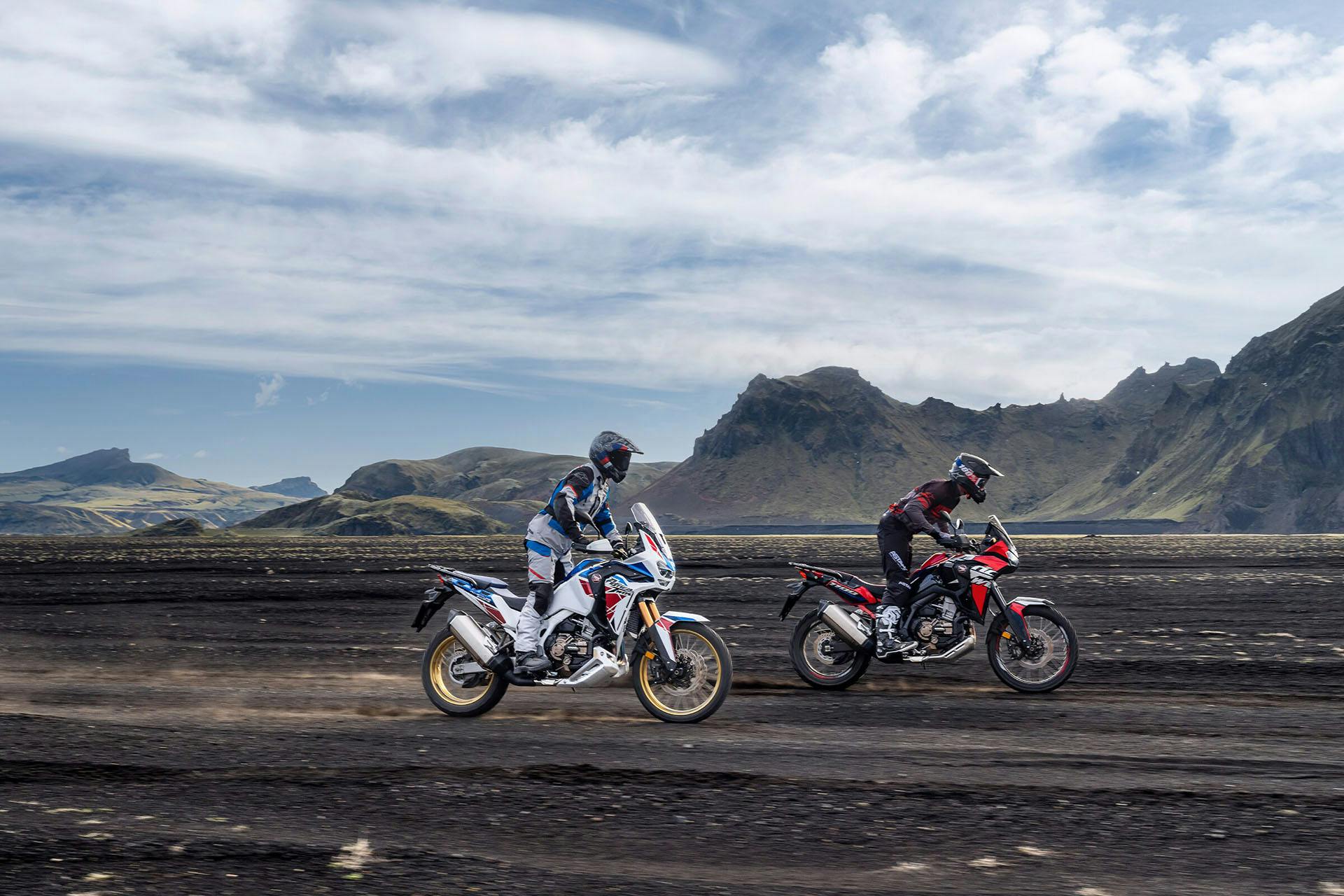 RIDE THE WORLD
Adventure bikes are super-popular these days, and it's easy to see why. They let you ride just about anywhere. Plus, their upright seating and sensible riding position let you rack up the miles in comfort. But they face a challenge, too: they need to combine state-of-the-art touring and riding technology with total reliability.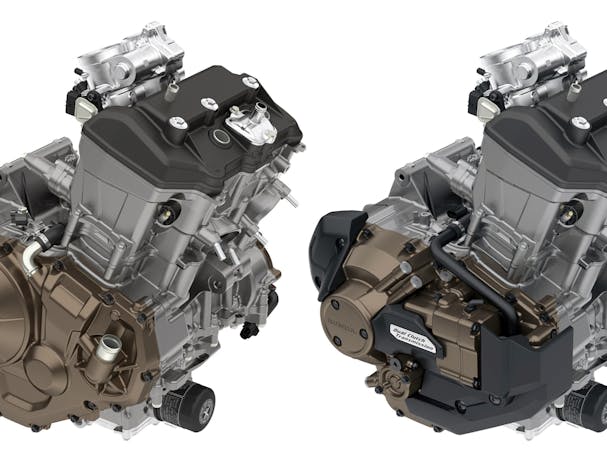 POWERFUL 1084cc PARALLEL-TWIN ENGINE
Honda's proprietary Unicam® engine architecture allows us to offer the Africa Twin a sleek cylinder head for optimum engine positioning. But the engine still benefits from excellent performance, due to the complete cylinder head arrangement. This is the best of all worlds!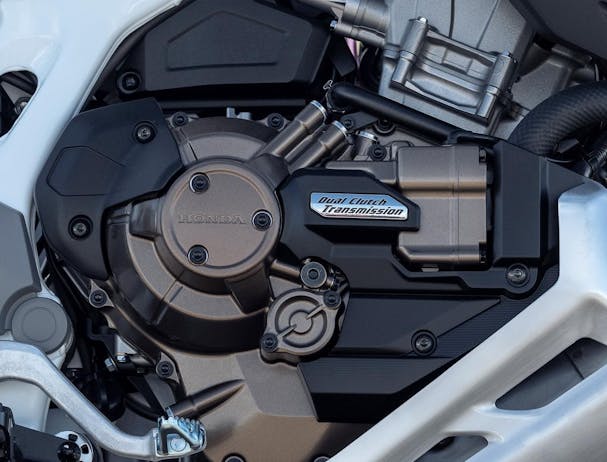 SIX-SPEED DCT AUTOMATIC TRANSMISSION
This is the transmission of the future. Inside, it's as tough as a conventional manual, with steel gears throughout. You can let it shift for you, or paddle shifters in the manual mode give you full control. Four settings (Drive, Sport 1, 2, and 3)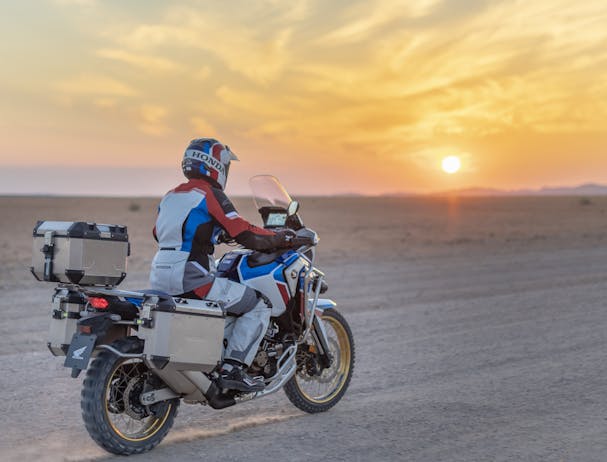 LIGHTWEIGHT LITHIUM-ION BATTERY
Conventional batteries are famously powerful, which is why we offered the Africa Twin a high-tech, lightweight lithium-ion battery. Compared to a single lead-acid battery, the charging is nearly four times longer and the shelf life is 1.6 times longer.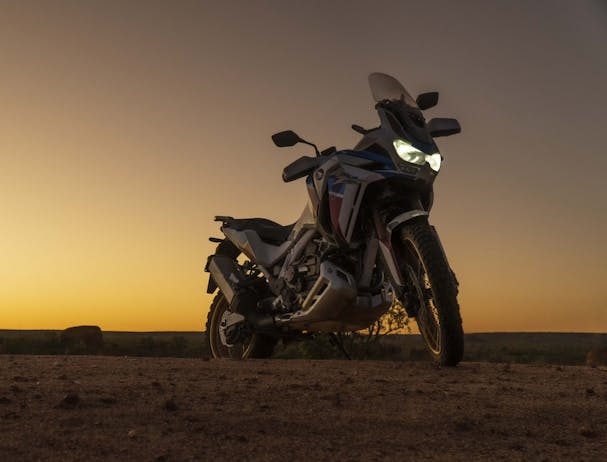 WHEELIE CONTROL
Front and rear wheel-speed sensors working with the Honda Selectable Torque Control (HSTC) let you dial in three levels of wheelie control. There's also an "off" position, you're the wheelie control here.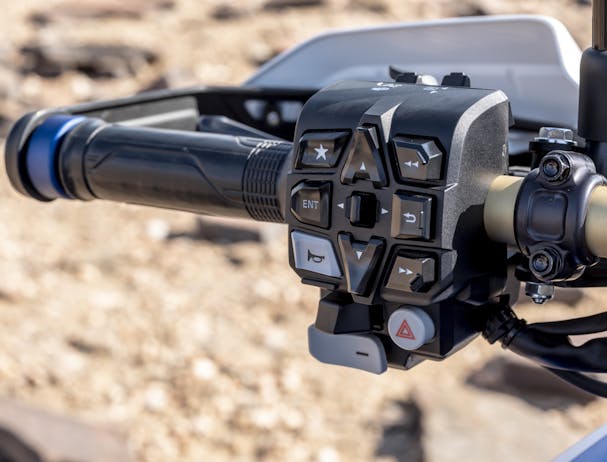 RIDING MODES
Both manual-transmission and DCT models offer six riding modes: Tour, Urban, Gravel, Off-Road, User 1 and User 2. The last two let you customize the system to your individual preference.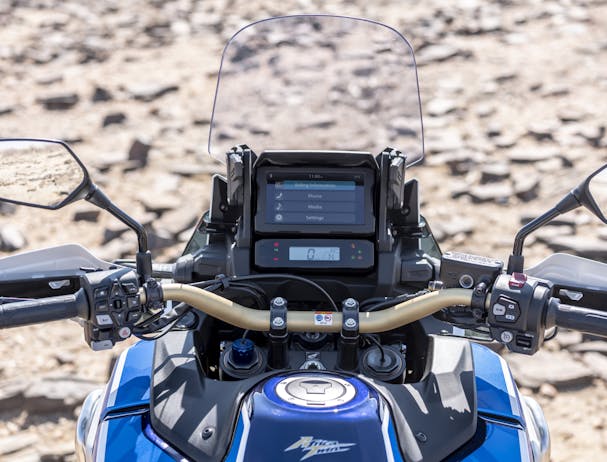 43-DEGREE STEERING LOCK
With 43 degrees of steering lock both left and right, the Africa Twin provides excellent maneuverability on tight trails. This is one of the reasons the Africa Twin feels so much nimbler than many of the other bigger adventure bikes out there.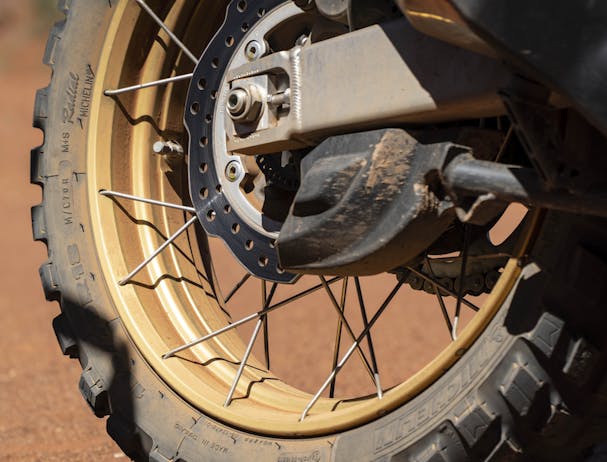 TYRES AND WHEELS
Tubeless tyres are standard on the Adventure Sports ES model. Tubeless tires run cooler and there's a great selection of adventure-bike rubber available today. Get a flat while out on a big adventure? Flat tyre repairs will be a lot easier too.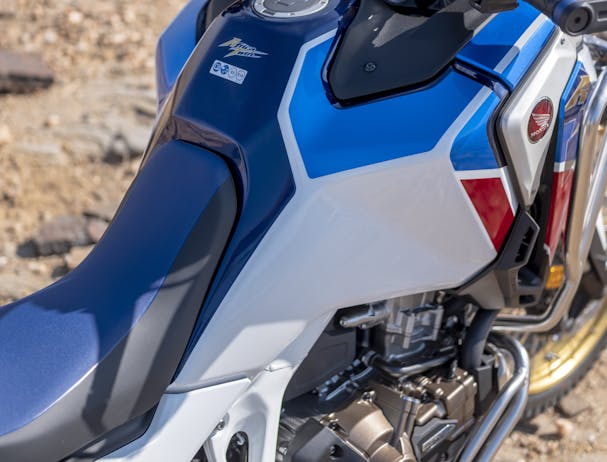 LARGE FUEL TANK
Our Africa Twins feature 18.8-litre fuel tanks, while our Adventure Sports models increase that capacity to 24-litres, enough for super-sized adventures.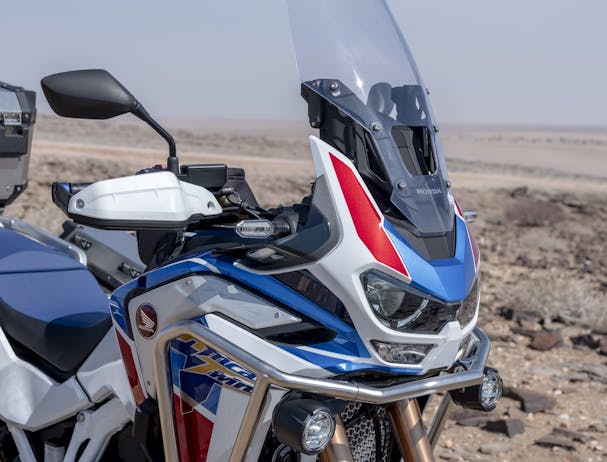 ADJUSTABLE WINDSCREEN
Standard on the 2020 Africa Twin Adventure Sports ES model, the new five-position windscreen offers excellent wind protection, and lets you set your bike up for off-road sections or long highway rides. Great for both taller and shorter riders.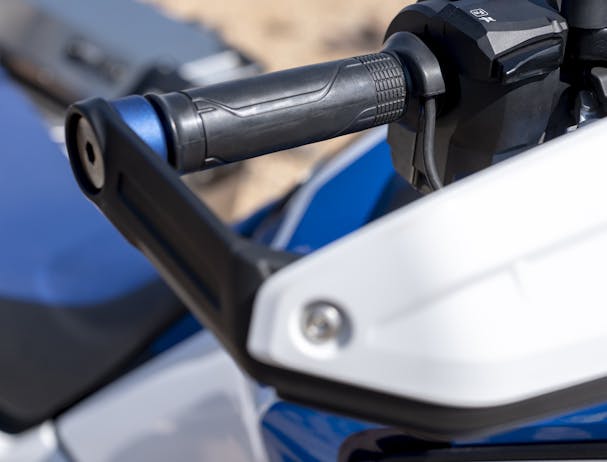 HEATED GRIPS
Standard on the Africa Twin Adventure Sports ES model, these seem like a luxury until the first time you really need them. Then there's never going back.