BMW M 1000 RR with Competition Package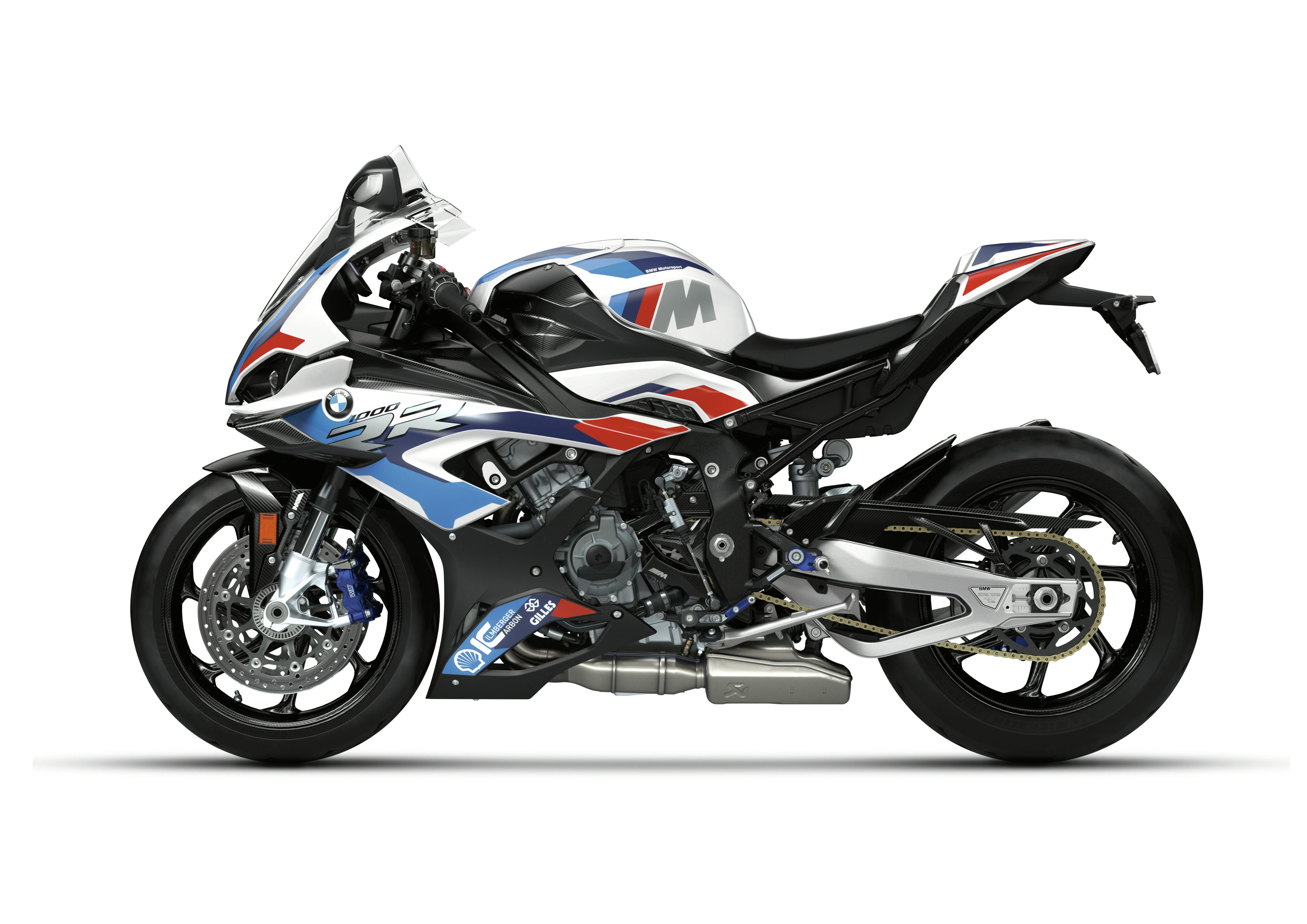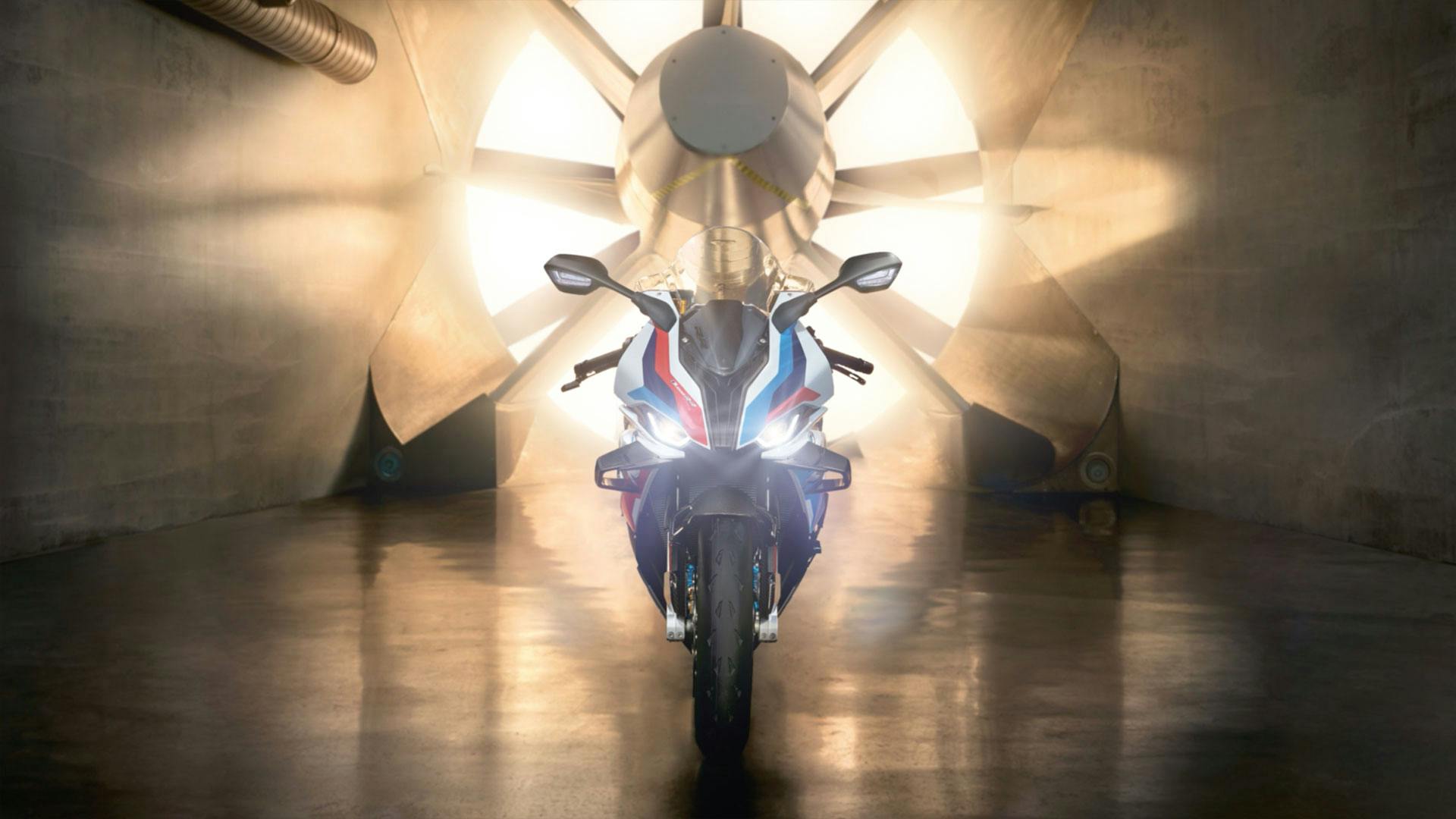 THE BMW M 1000 RR, RACING DEFINED
Your competitive spirit powers you. Your enthusiasm consumes and threatens you. Any millisecond, the quest for more is defined: motoring. The M RR is the first model M of BMW Motorrad. High performance, high-tech components, high-quality manufacturing and exclusivity to all detail. The genes come from professional racing directly. The M RR and M RR bundles with M Competitiveness deliver pure driving technology for the highest demands of motorsport and for road perfectionists driven by adrenaline.
Because #NeverStopChallenging is more than a promise - It's a commitment.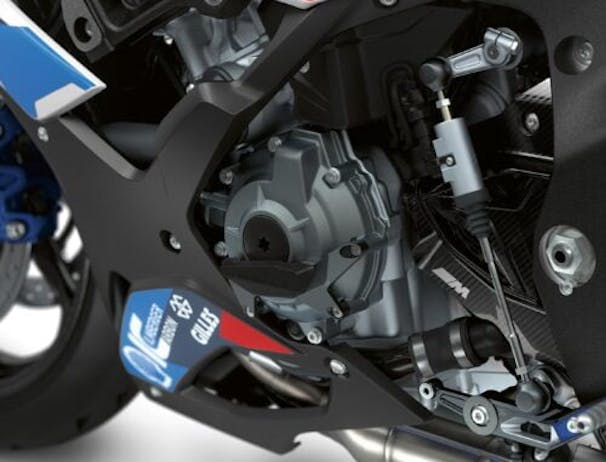 Pure Performance: The Engine
212 hp, a maximum rotational speed of 15,100 rpm, and the revolutionary BMW ShiftCam technology.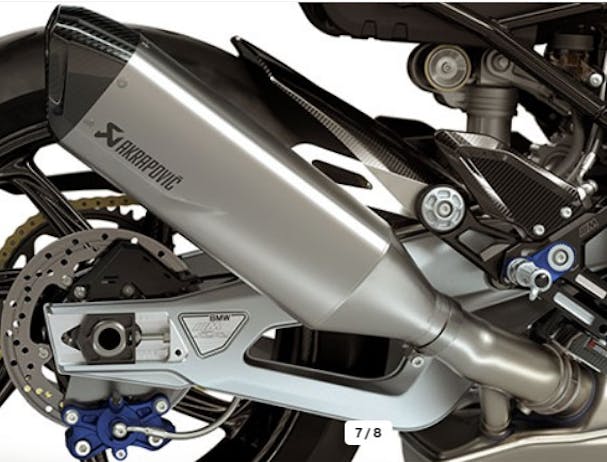 Full-titanium Exhaust System
The reduction in dimensions due to the weight saving of 3,657 grams immediately pays off with the improved handling.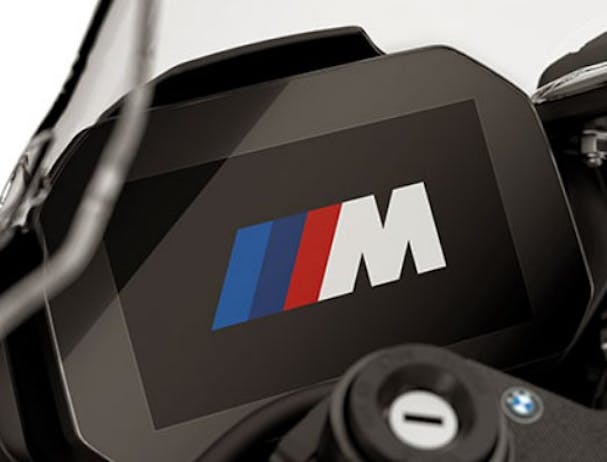 Launch Animation with M Logo
You see what you feel: The M RR is ready. And you?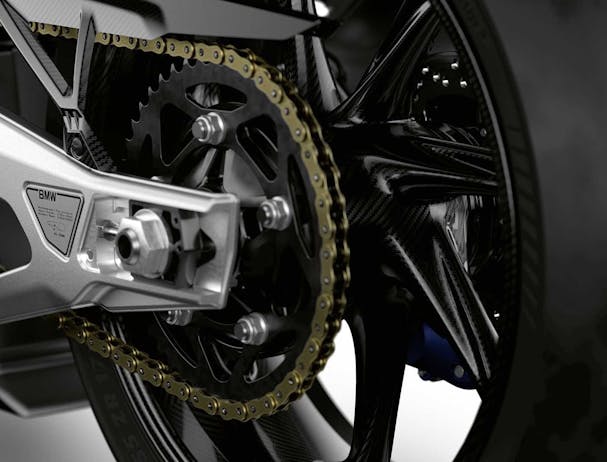 M Carbon Wheels
The noble high-tech components reduce the rotational masses and guarantee the highest performance on the racetrack and road.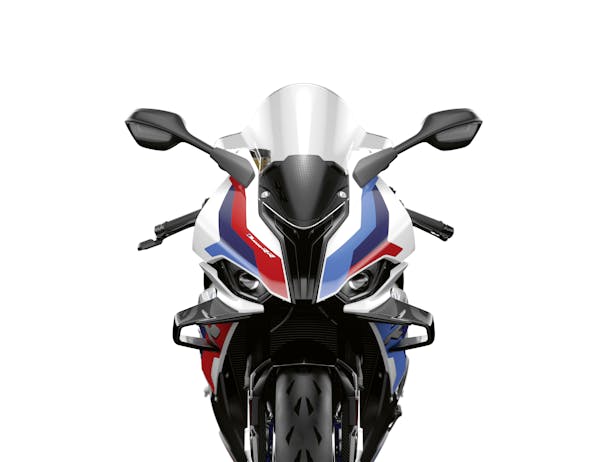 The Design – Clearly BMW M
The basic colours light blue, dark blue and red stand for M and underline the dynamic design language and the racing genes of the M RR.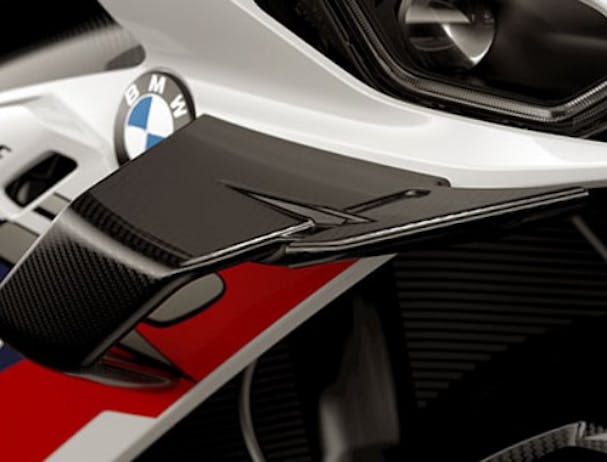 M Winglets and High Windscreen
Brake later and accelerate earlier: more stability when cornering thanks to aerodynamic downforce without sacrificing top speed. Because the M winglets provide a downforce of 16.3kg.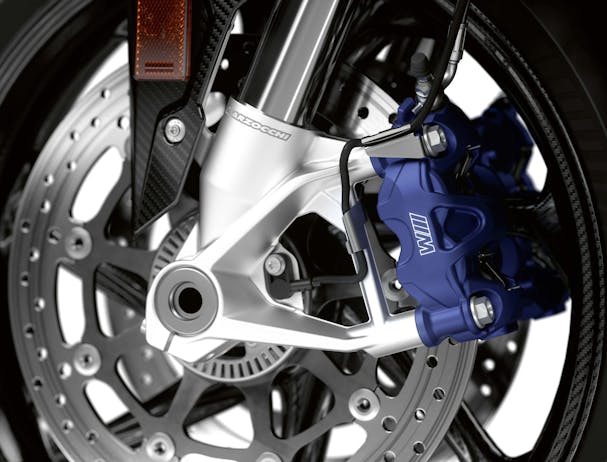 M Braking System
Developed from the WorldSBK racing brakes. We could have called them "Best in Class". But "M brake" is even better.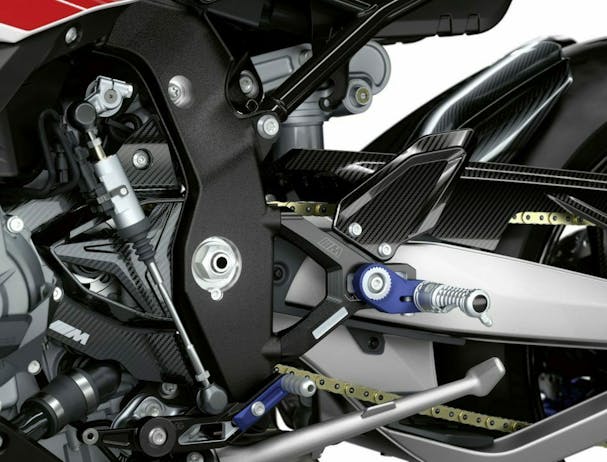 M Milled Parts and M Carbon Parts
For even more performance and an even sportier look. Born, tested and proven on the racetrack.