BMW K 1600 GT (OPTION 719)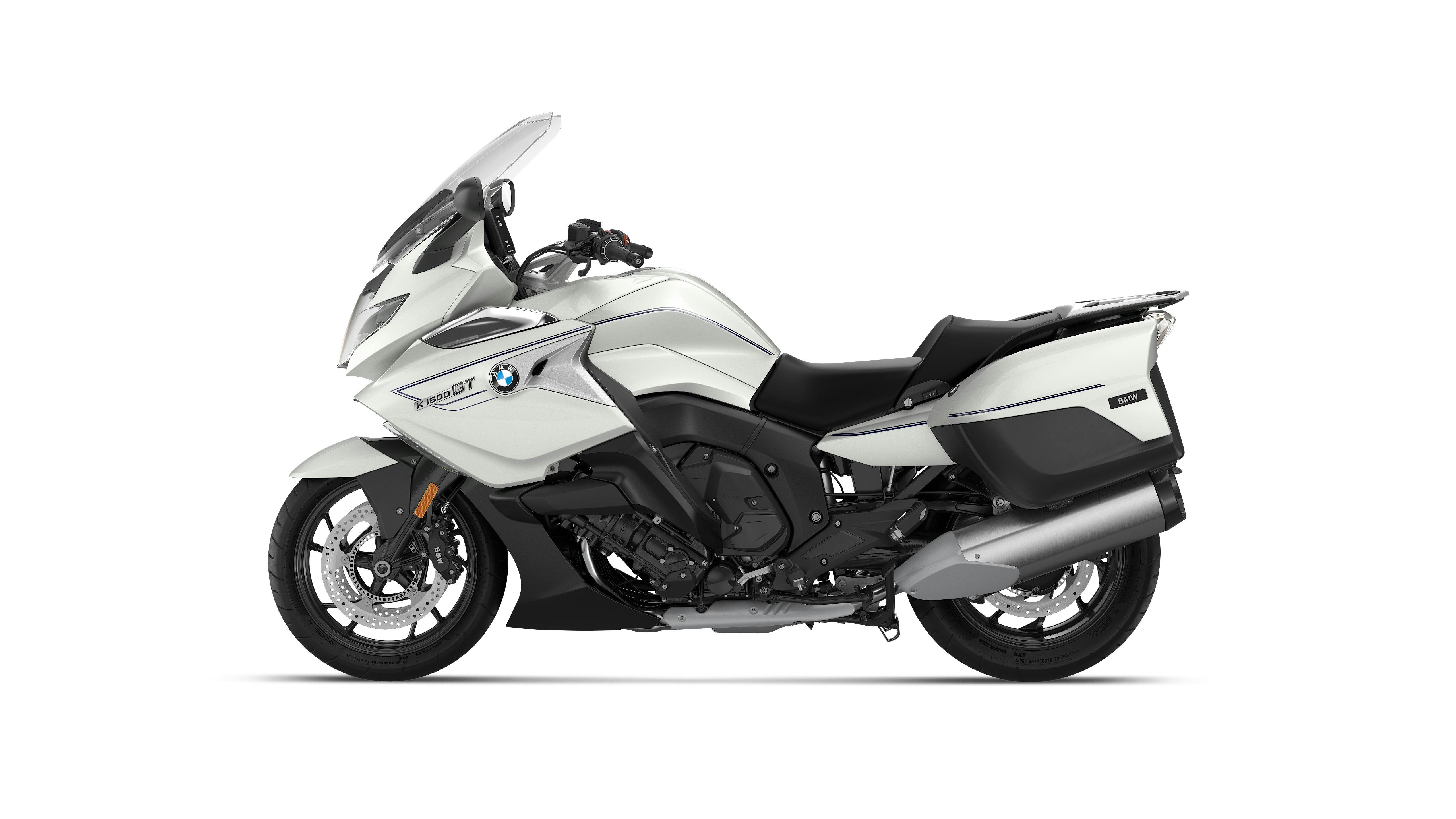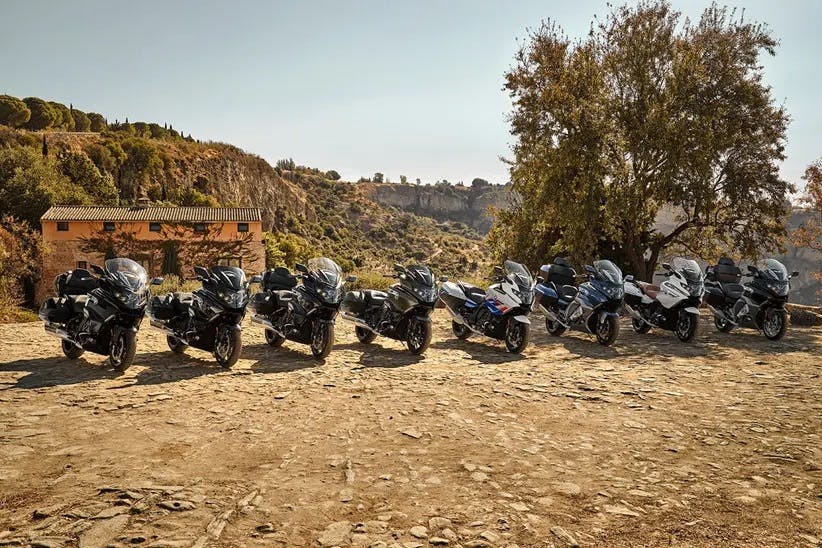 MAGIC ON TWO WHEELS
The new BMW K 1600 GT with its 6-cylinder in-line engine is already considered an icon with its power delivery and running smoothness. Added to this is the absolute long-distance suitability with wind and weather protection and equipment which makes you want to ride right away. You can be assured that you will leave quite an impression whether you are at a standstill or on the move.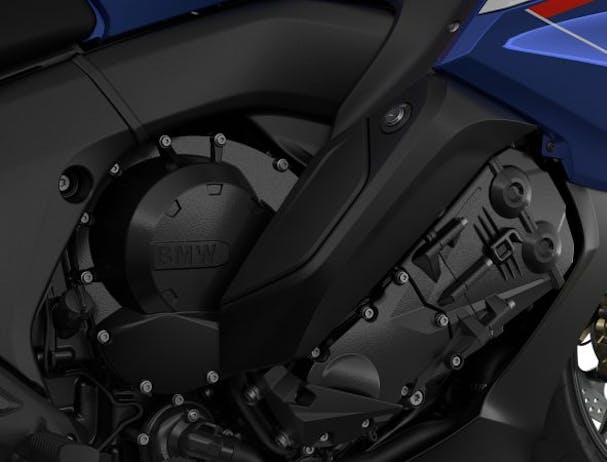 Legendary engine
More power on the straight and more dynamics into and out of every corner – the new engine control unit makes things significantly sharper.
Automatic driving position compensation
Balanced: several sensors detect the respective driving condition – including spring compression, acceleration or deceleration. This ensures optimum damping comfort and stable handling.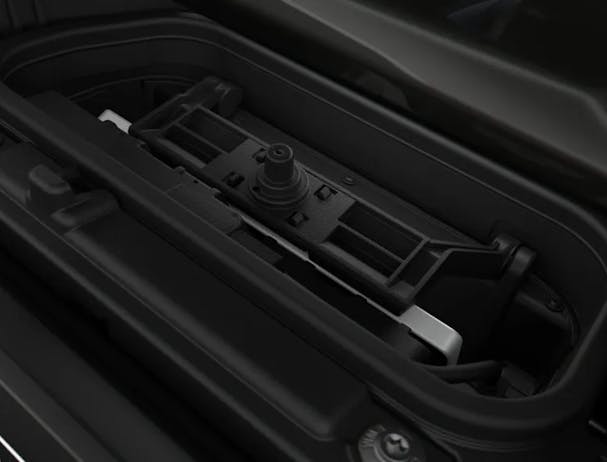 Integrated smartphone charging compartment
Bursting with energy: the integrated, splash-proof and specially ventilated charging compartment features a USB-C connection so that navigation with your smartphone does not become a dead end.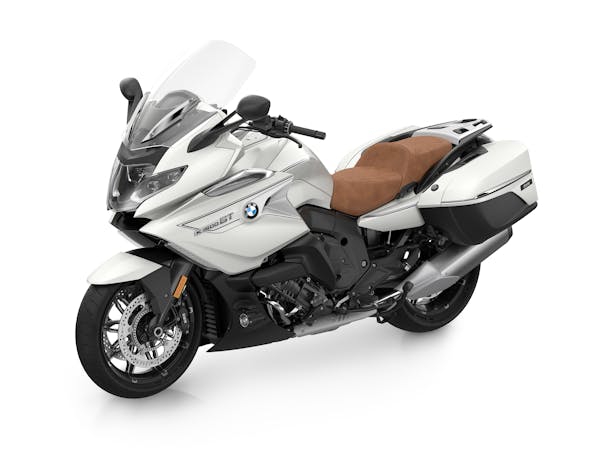 Style Sport
The colour shows it: if you like to be dynamic when out and about, Style Sport is the right choice.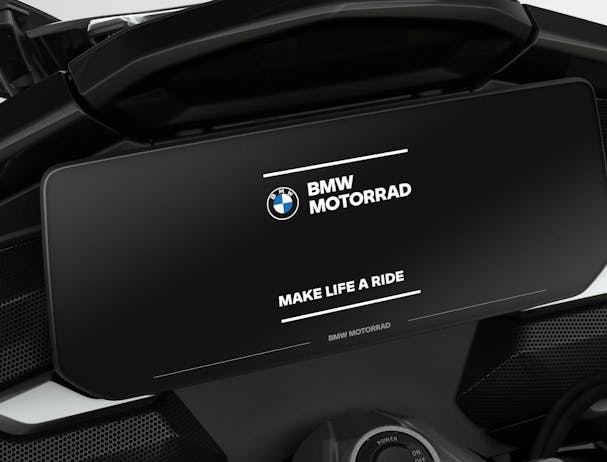 Brilliant 10.25" TFT
Grand appearance: the 10.25" TFT colour display with integrated map navigation is unrivalled in terms of readability, menu navigation and operating concept.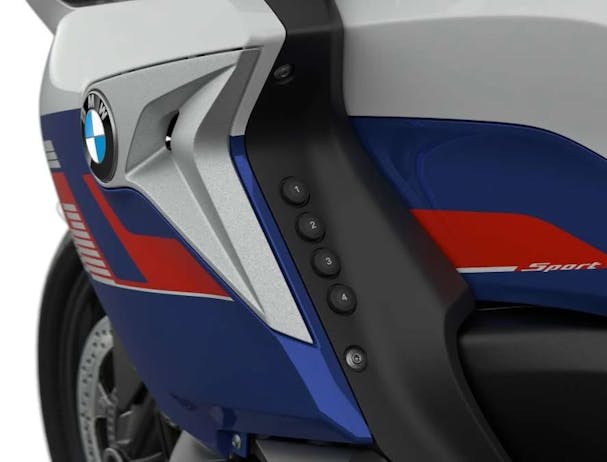 Configurable Favourites button
Your tour, your preferences, your convenience: assign your favourite functions to the four buttons.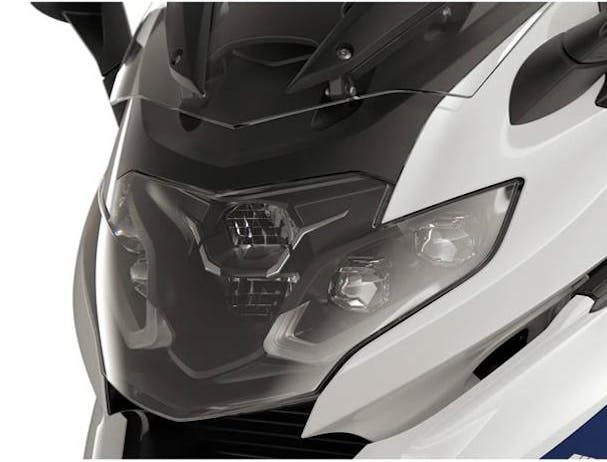 Full LED headlight
In the best light: the new, full LED headlight perfectly illuminates your tour and features the adaptive headlight as standard.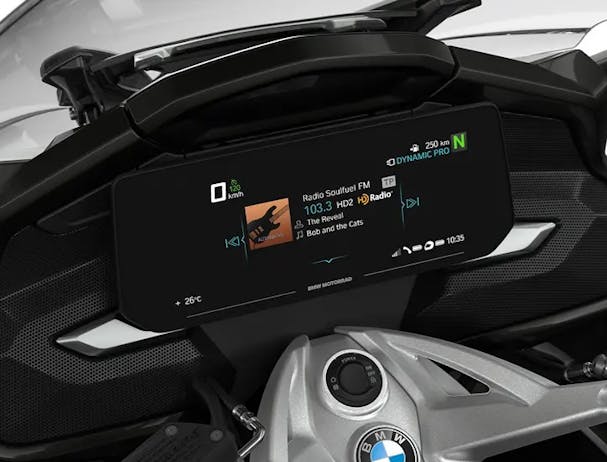 Sound-enhancing audio system 2.0
Audible and visible: an optional sound experience in a new dimension with perfect operability and menu navigation. Merely the antennas remain concealed inside the body.