BMW G 310 R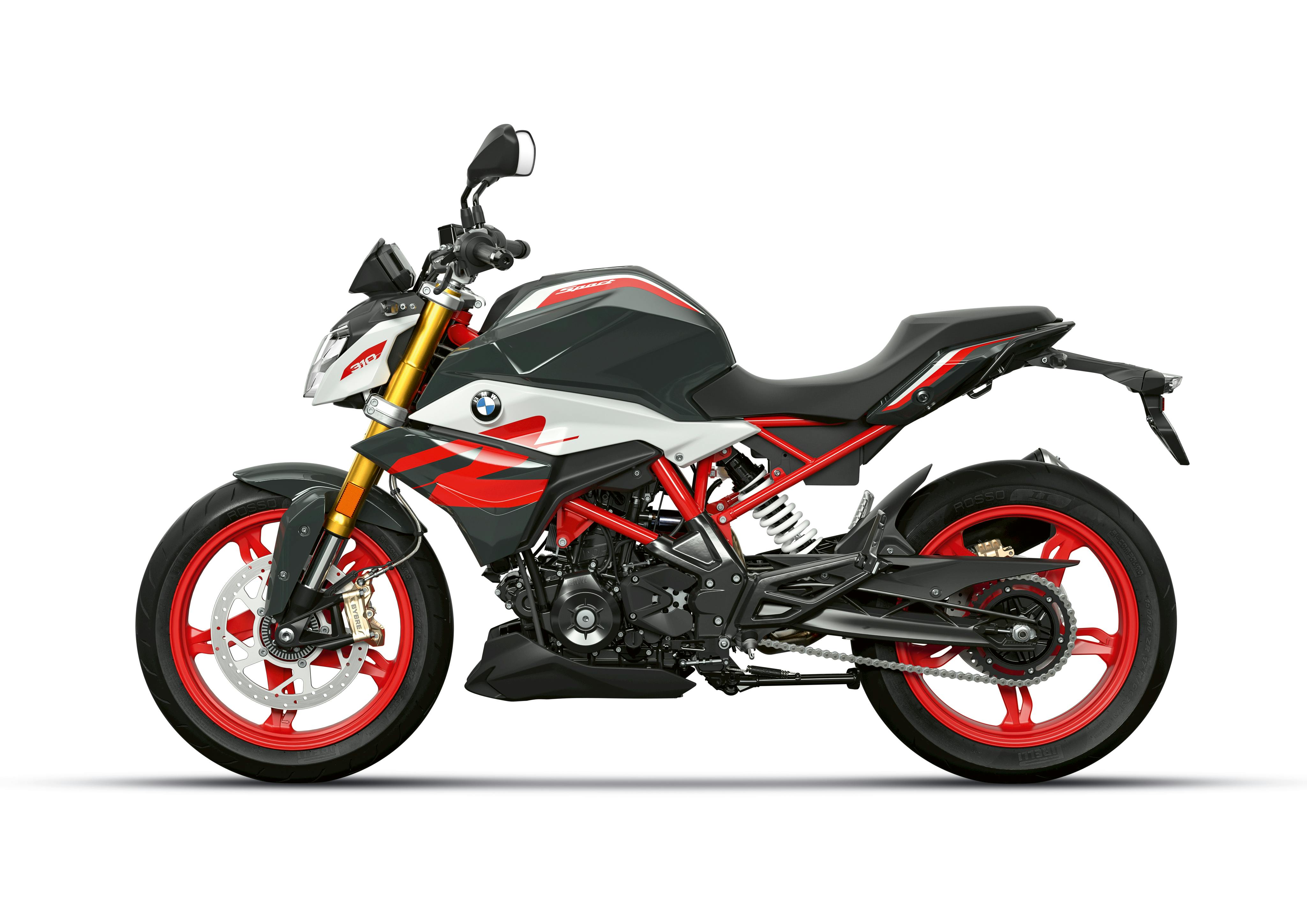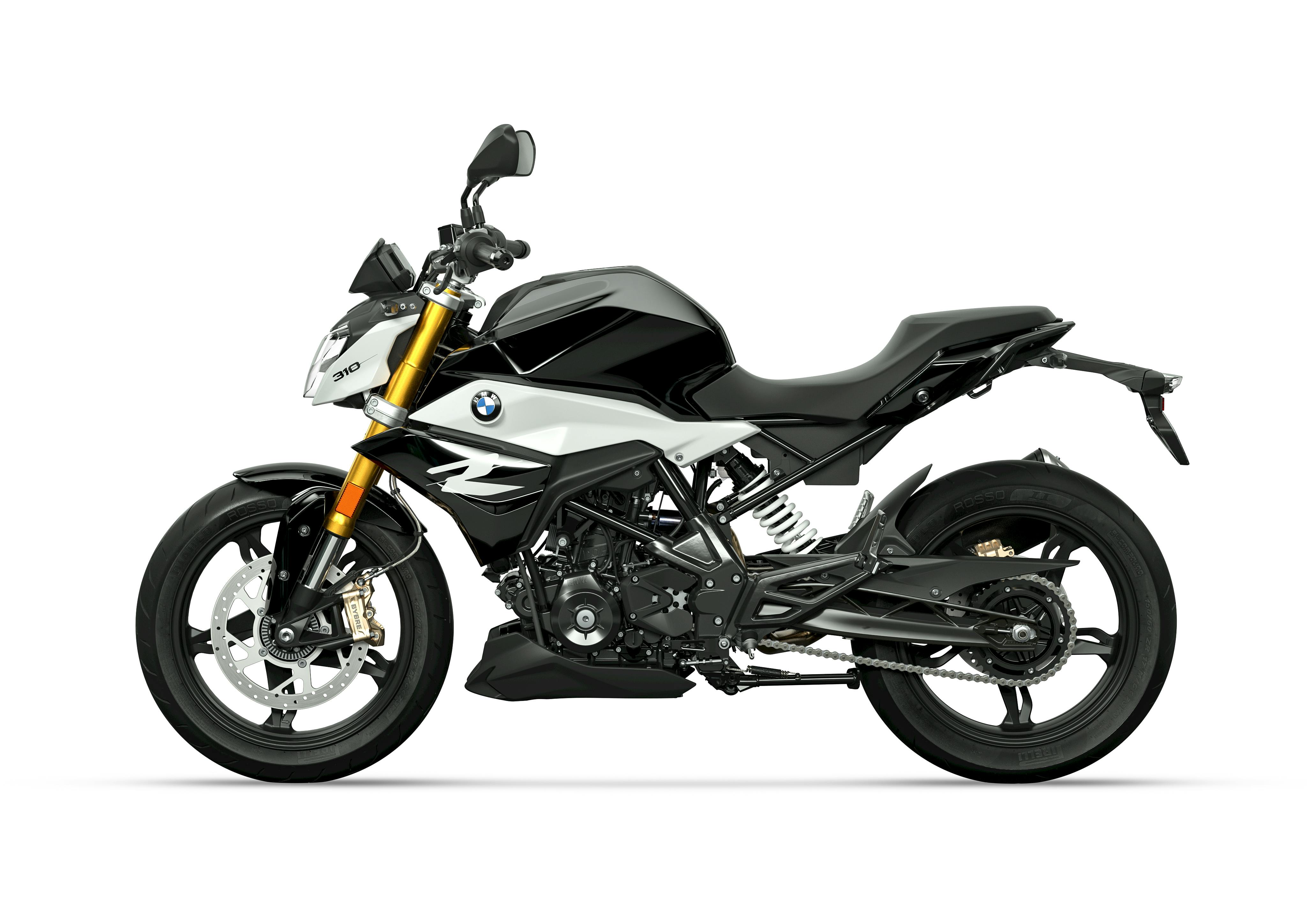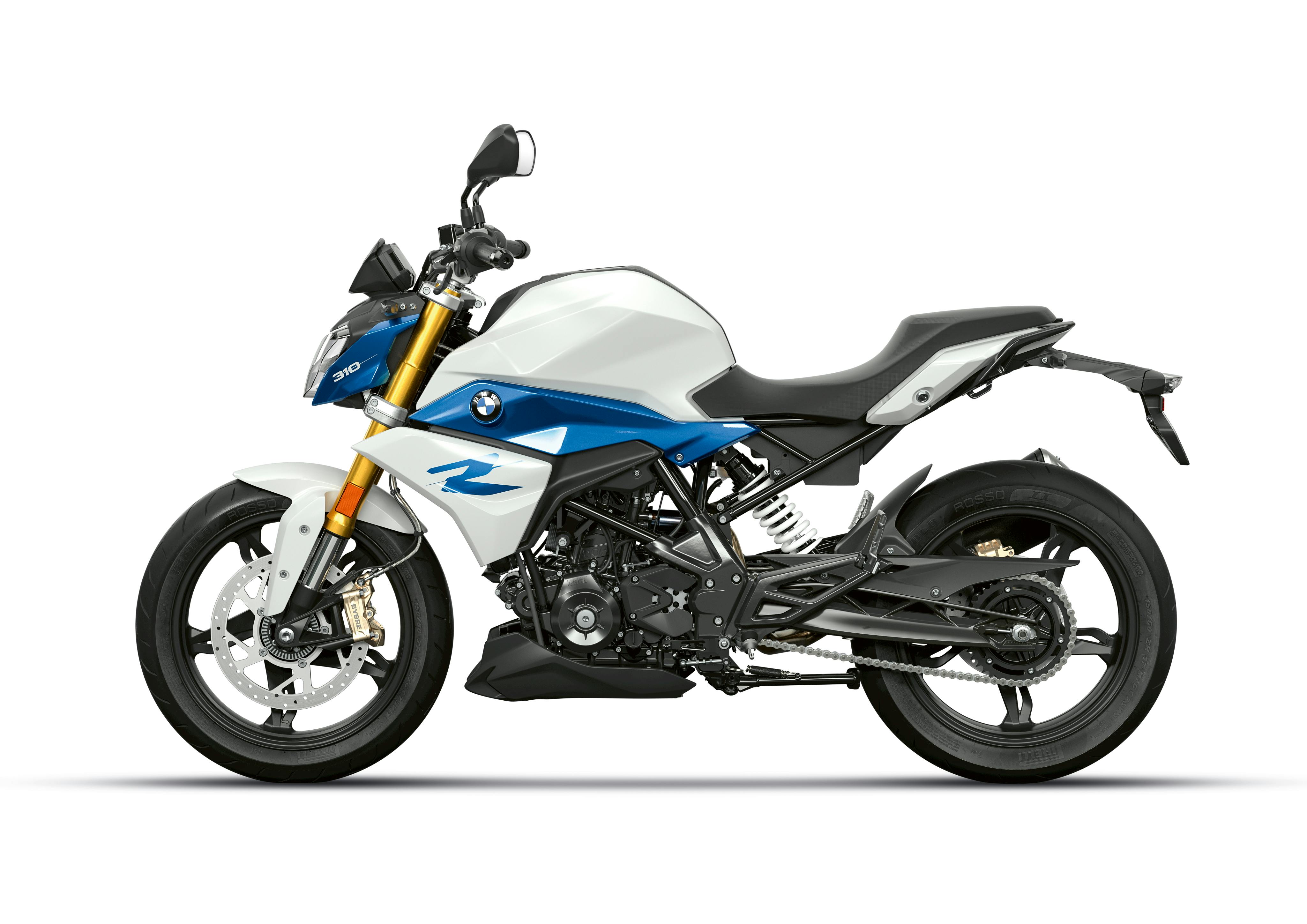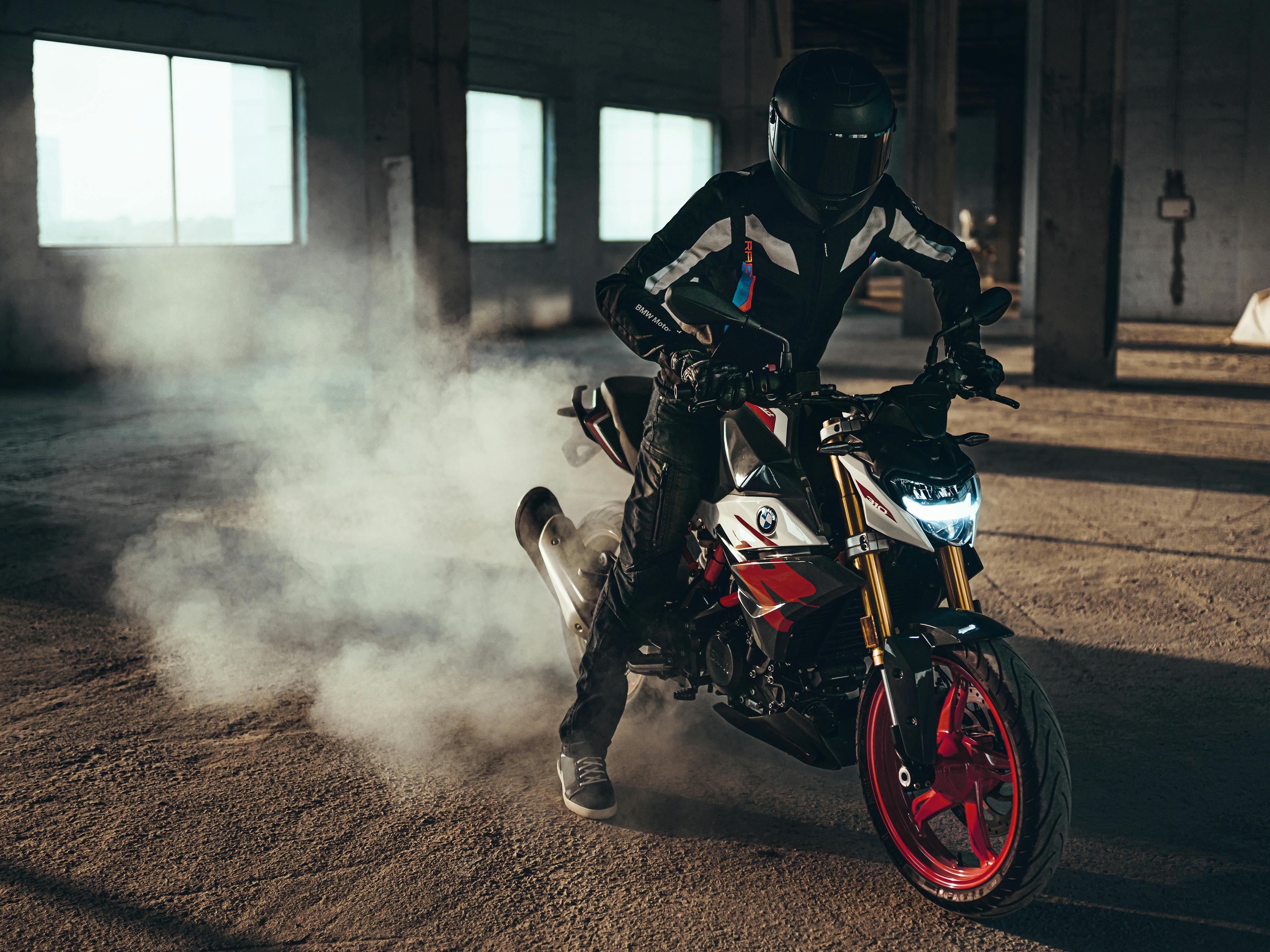 CHALLENGE YOUR CITY
Wake up with a smile on your face. Because every day is an opportunity to try something new – with the BMW G 310 R. The complete package has everything you need and now comes with a modern daytime running light. It is an intuitive, agile ride thanks to the optimized engine with Ride by Wire and slipper clutch, whether you are off to work, to an appointment, or out of the city. Experience the maneuverability, easy handling, and sportiness of the G 310 R and surpass yourself with it every single day.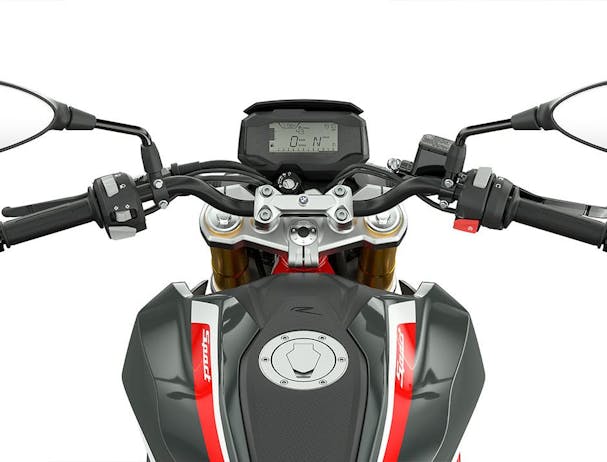 Ergonomic handlebar and control elements
Guarantee an exceptional ride experience and give you full view of the big-city tumult.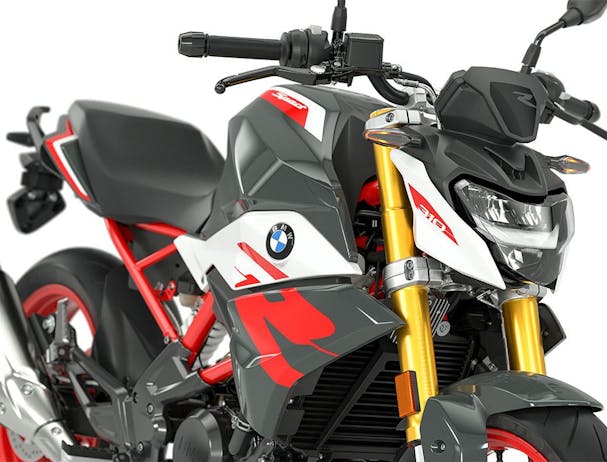 LED headlights and LED indicators as standard
Turn night into day: You not only have a better view, but you can also be seen better by other drivers.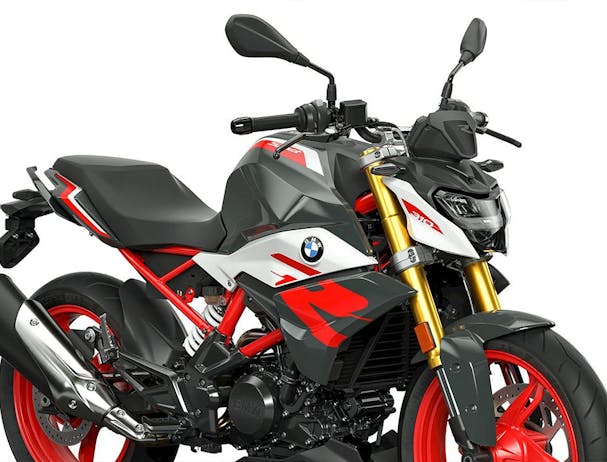 Ergonomic seat
Available in three different sizes as a special accessory so that you can move through your city in comfort.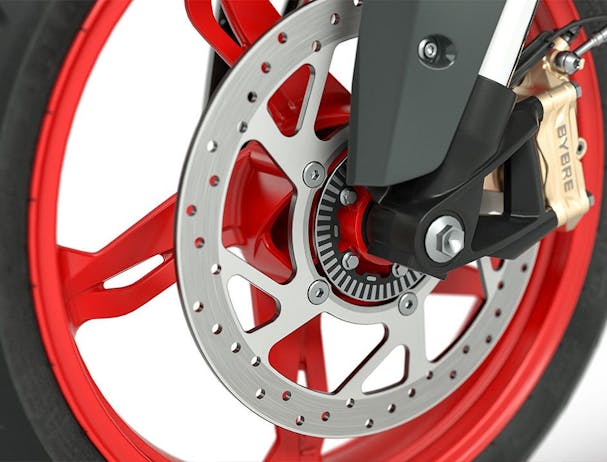 Stabilising ABS
Prevents the tyres from locking in precarious situations, such as on wet pavement.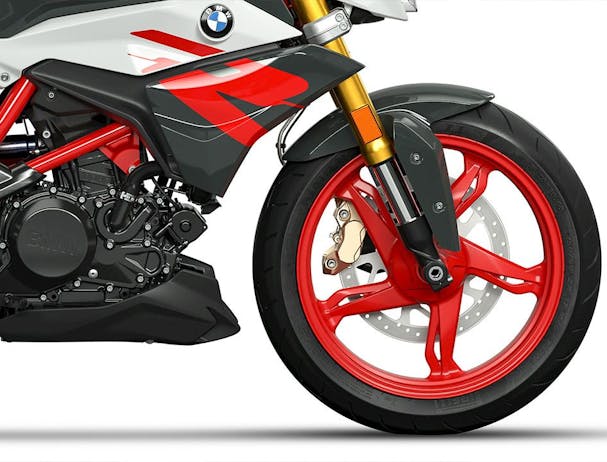 Cast aluminium wheels
With their turbine design, these wheels ensure that the bike runs quietly in all road conditions.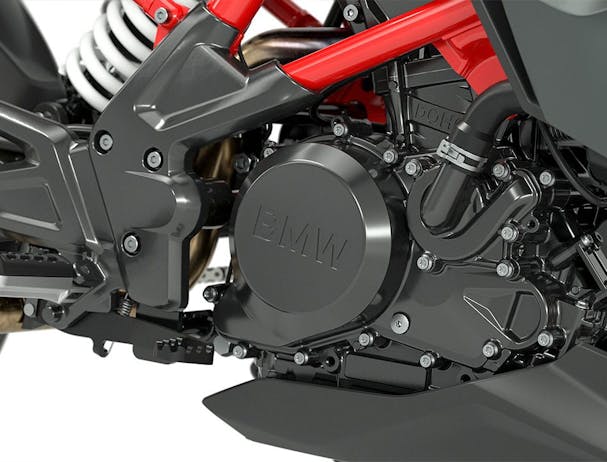 Precise single-cylinder engine
Designed with Ride by Wire, the throttle response is more effortless, making the engine respond better and allowing you to dose out the power more precisely.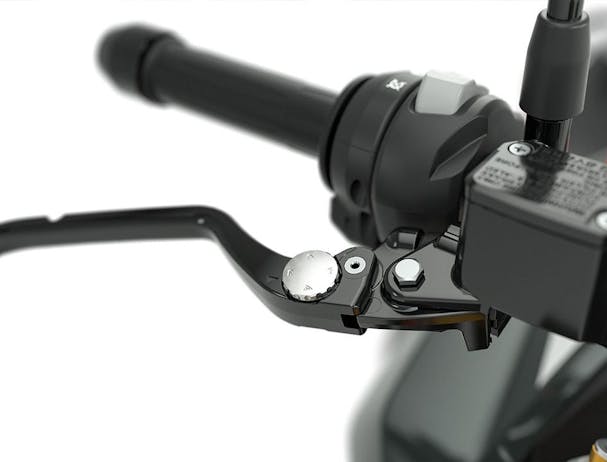 Adjustable clutch and brake levers
Reduce the distance to the handlebar by up to six millimetres over four levels – for more safety and control.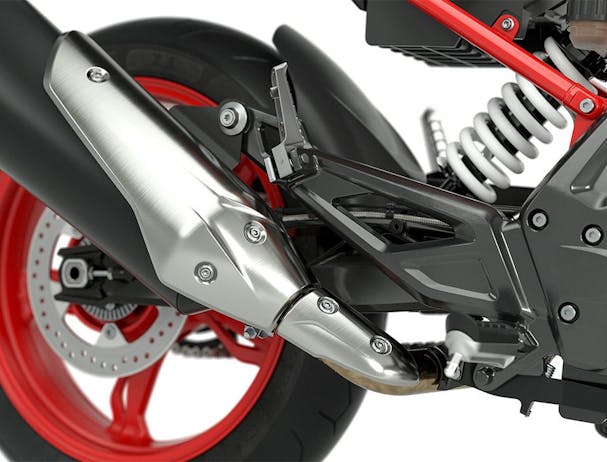 High-quality aluminium swing arm
Lightness and stability guaranteed whenever you snake through the city traffic.