DYNAMIC, PROGRESSIVE, and INTUITIVE BMW F 900 R
The puristic and powerful design of the F 900 R simply demands to be challenged. This dynamic roadster gives you the opportunity to get your adrenaline racing, and responds with intuitive precision and accuracy.
Engage its power and torque, and translate your emotions directly into pure riding pleasure. With a host of riding technology, connectivity and safety features - the F 900 R ensures you don't need to wait for the perfect moment, you can simply go out and create it.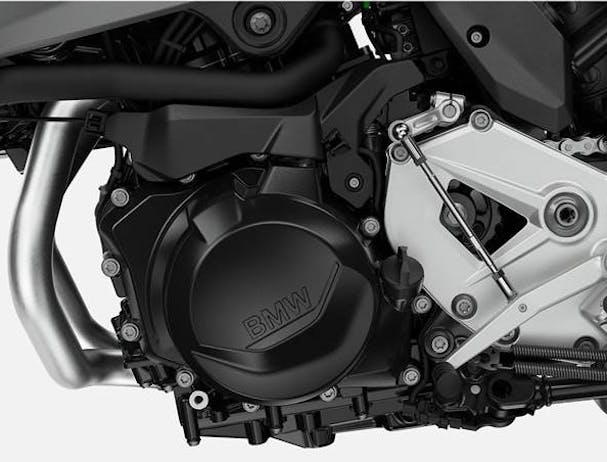 High-torque engine.
More torque, more riding enjoyment. Life can be that simple.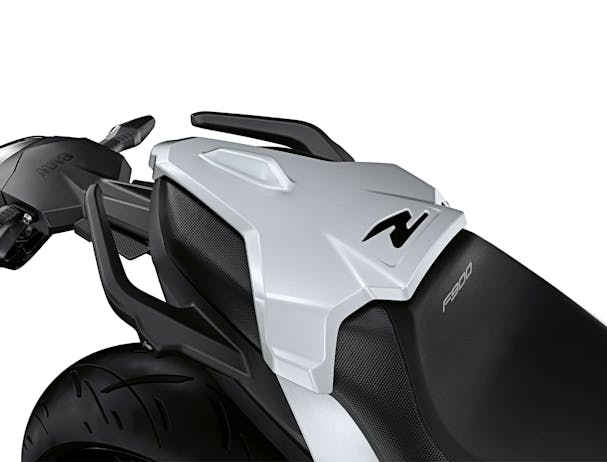 Sporty design elements.
Sporty, intuitive, precise - The F 900 R features a number of sporty design elements like the pillion seat cover on the Style Sport model.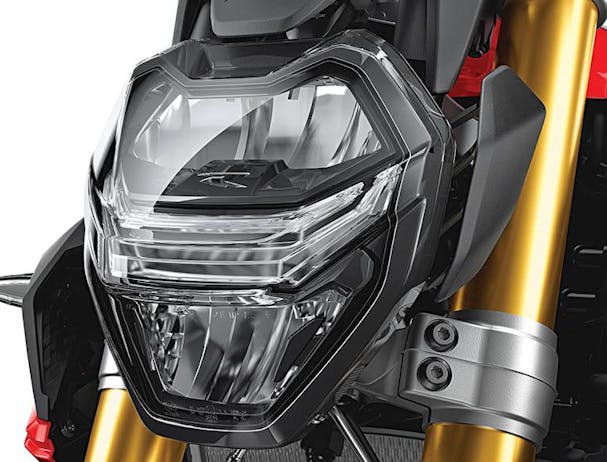 LED headlight.
Take on the curve with this powerful LED headlight.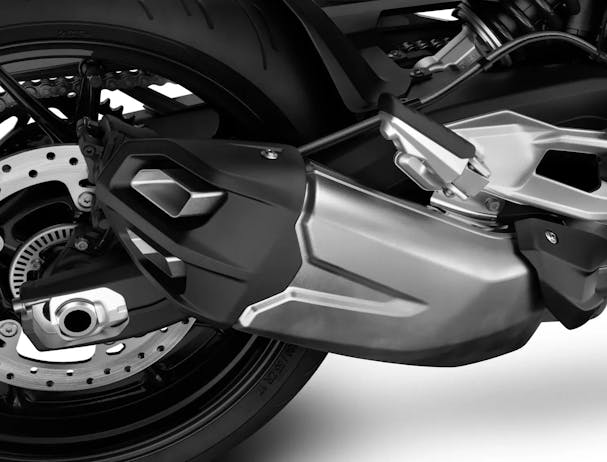 Short exhaust.
Striking and crisp: for an expressive appearance.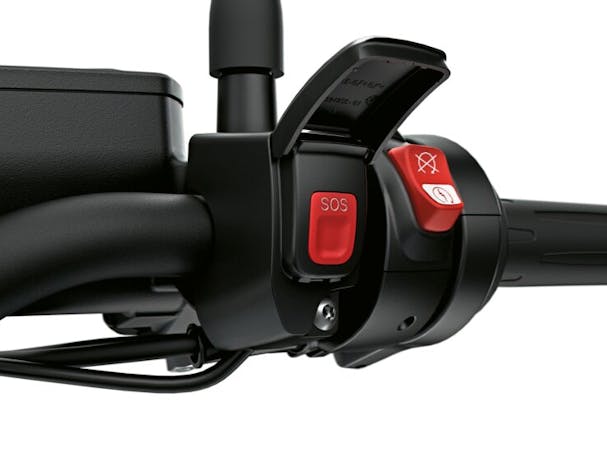 Heated grips.
Stay responsive on the controls even in the coldest weather with heated grips as a standard feature.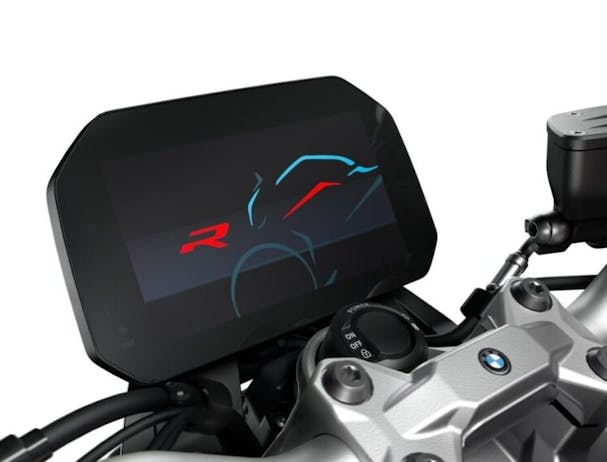 TFT dashboard with Connectivity.
The 6.5" TFT colour display and BMW Motorrad Connectivity. Connect your smartphone with your F 900 R via Bluetooth. The 6.5 inch TFT display will now show you all information relevant to your ride and also offers additional features like navigation, music and telephony.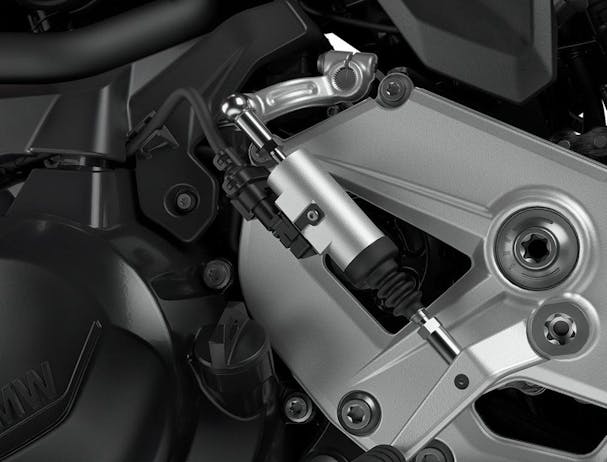 Gear Shift Assist Pro.
You can switch gears without touching the clutch, keeping the tractive force smooth to give you more dynamism as well as more comfort as it keeps your clutch hand free.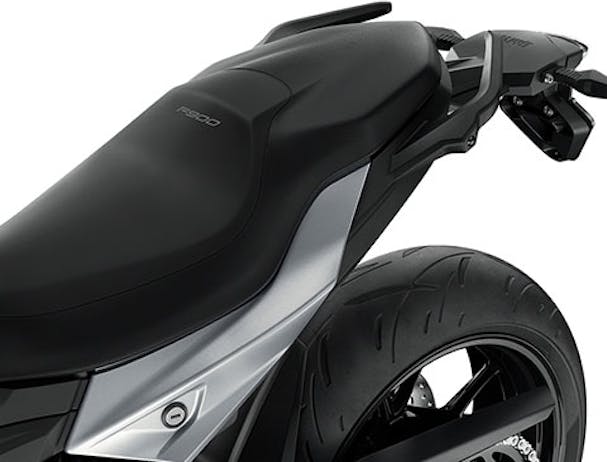 Variety of seat heights.
Six seat heights from 770 to 865 mm: all riders will find the right height and secure footing for them.