Yamaha YZF-R6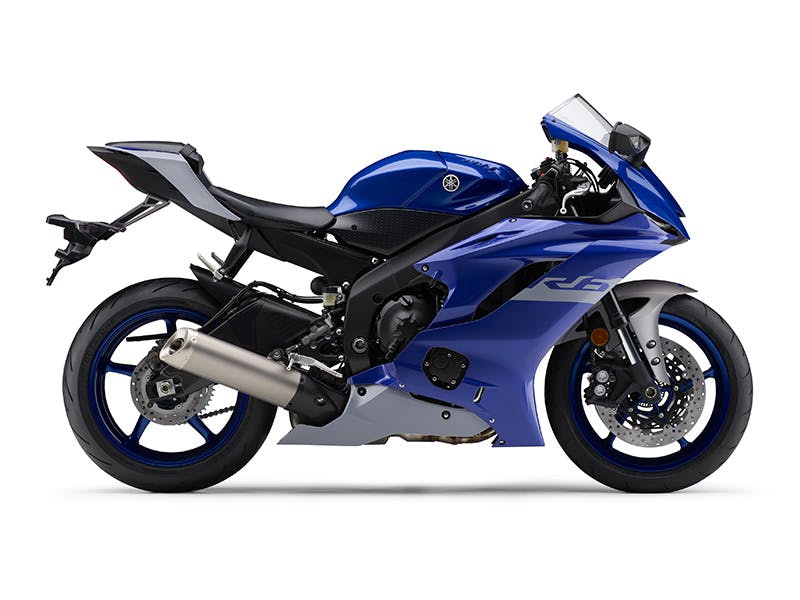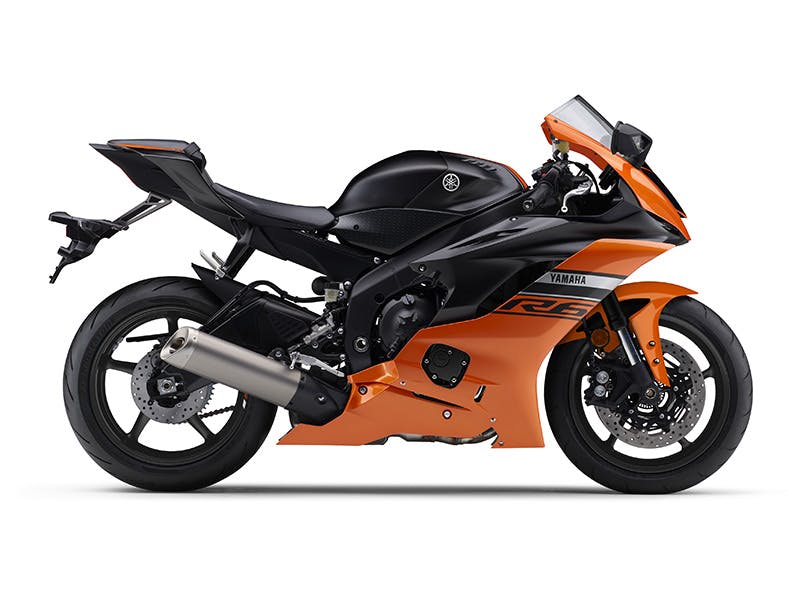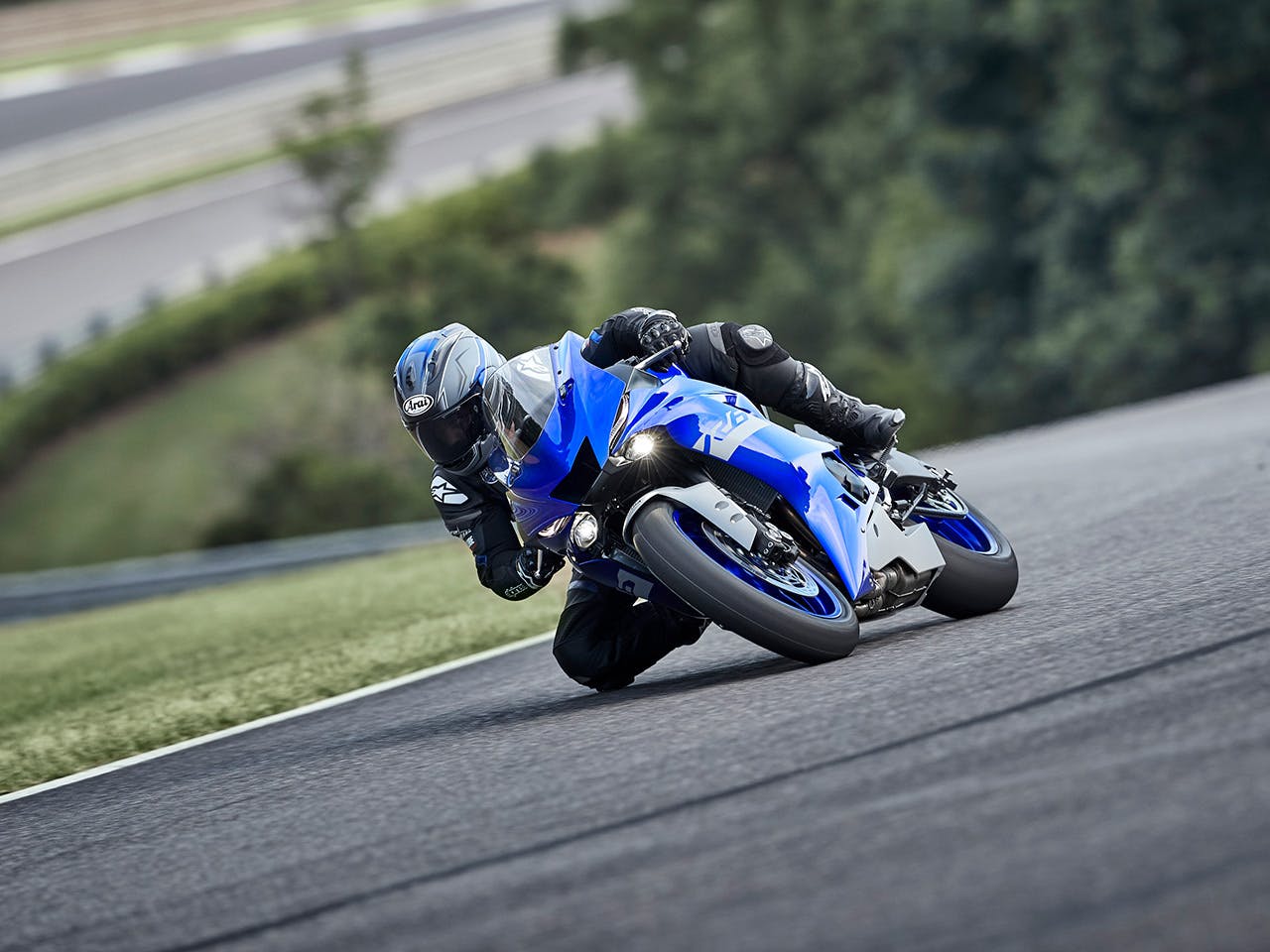 NEXT GENERATION R-SERIES DNA
One ride on the R6 lets you know that this new supersports weapon bike was bred on the racetrack. With three Supersport World titles in recent years and local dominance, the track focused R6's fierce winning reputation has been hard earned. This all new machine features newly developed low-drag bodywork and an aggressive look that bears all the characteristics of Yamaha's thoroughbred R-series DNA. And with its advanced electronics and high power and race proven inline four engine, the YZF-R6 gives you extreme supersport performance with absolute control.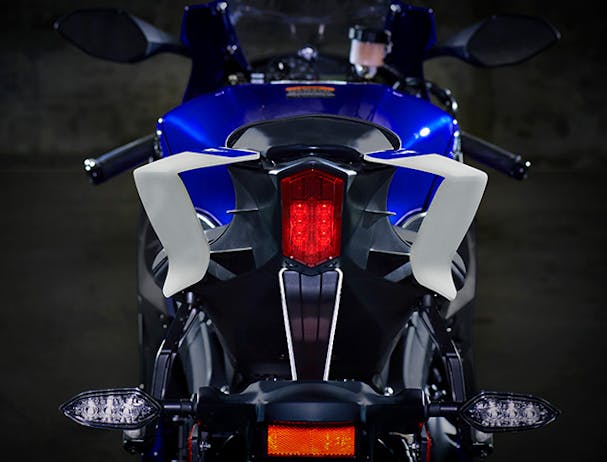 Aerodynamic Design
The new low drag front fairing has been developed using some of the key elements from the YZF-R1, and the latest design gives a significant improvement of 8% in aerodynamic efficiency.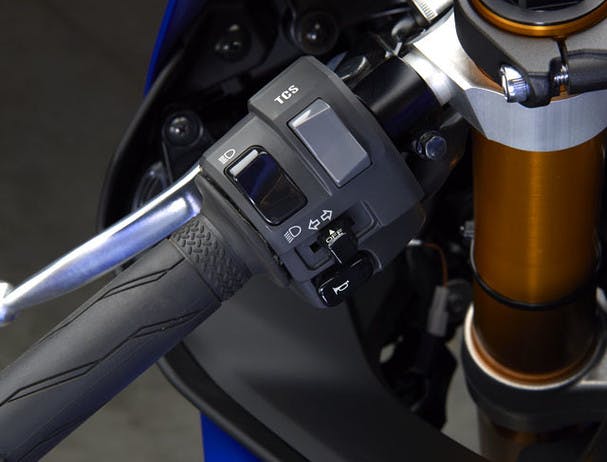 Sophisticated Electronic Control Technology
The YZF-R6 was one of the first motorcycles to adopt advanced electronics that ensure precision control, including the Yamaha Chip Controlled Throttle (YCC-T) and Yamaha Chip Controlled Intake (YCC-I).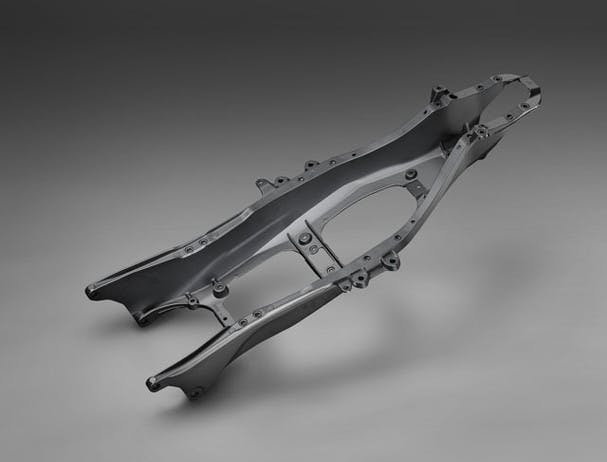 Slimline Magnesium Rear Subframe
Rider mobility is a key factor in achieving a high level of handling agility and precision, and the YZF-R6 is fitted with a newly designed seat and rear subframe that allow the rider to shift their body weight quickly and easily.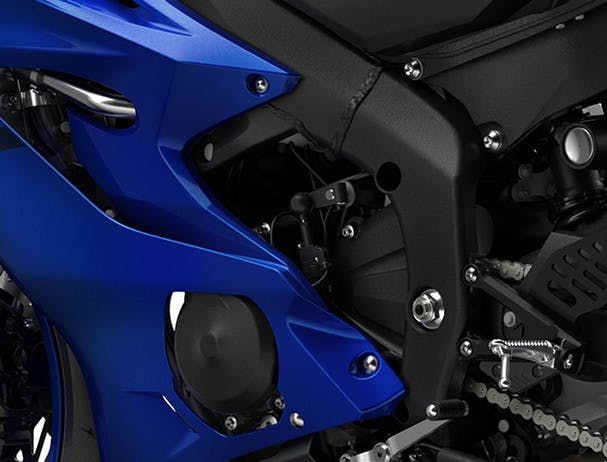 Quick Shift System
The YZF-R6 also comes equipped with a new Quick Shift System (QSS) that gives faster gear changing.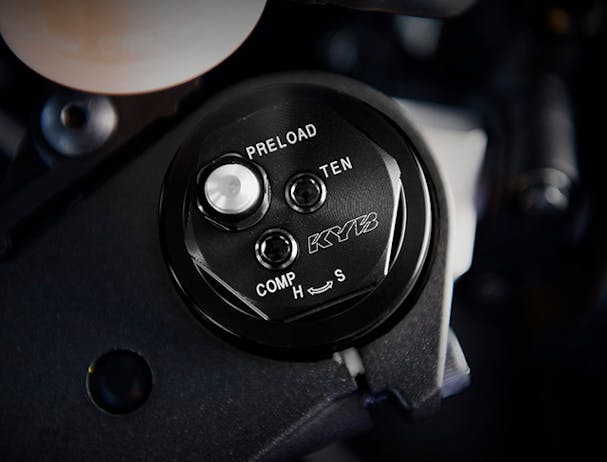 YZF-R1 Type 43mm Front Forks
The YZF-R6 is equipped with new KYB upside down forks from the YZF-R1. This high specification front suspension features large diameter 43mm tubes to give a more planted feel, particularly during braking and cornering.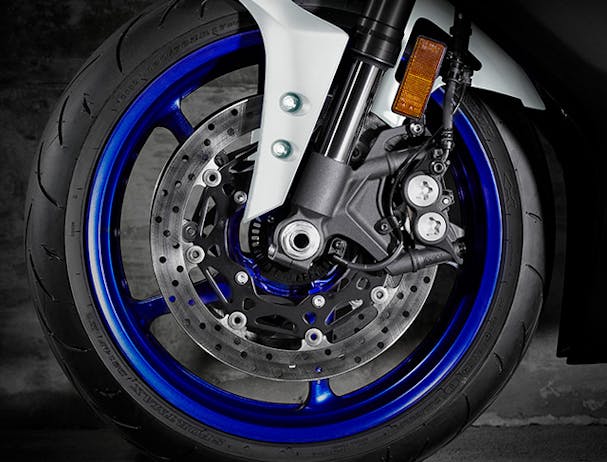 320mm Diameter YZF-R1 Type Front Brakes
The new YZF-R6 also benefits from the use of a YZF-R1 type radial front brake system that is one of the most advanced systems fitted to any production Yamaha.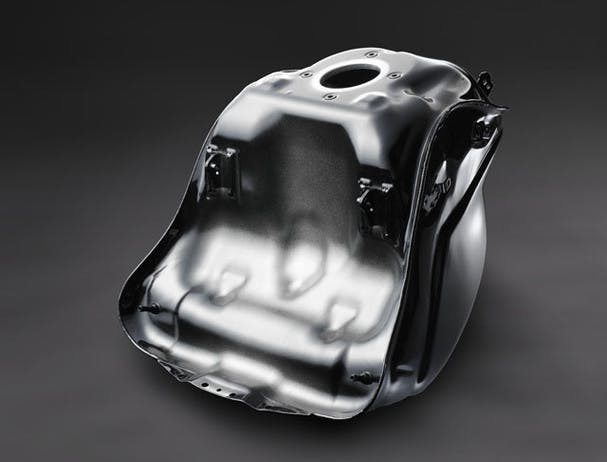 Lightweight Aluminium Fuel Tank
Another significant change is the fitment of a beautifully designed fuel tank that offers a number of important advantages over the previous model's design.