YAMAHA XSR700 (2021)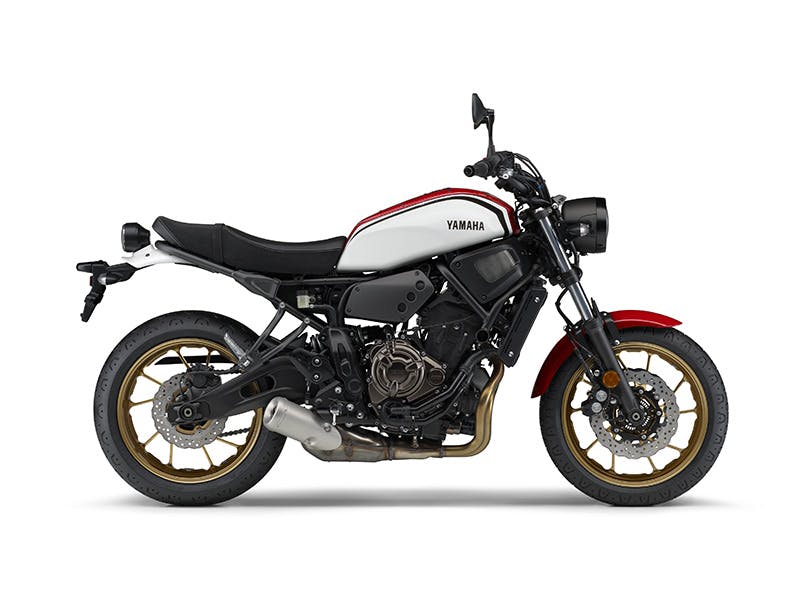 Tomorrow's Tech, Yesterday
Retro – meet modern. XSR700 matches future tech with retro style for an entertaining ride with attitude to burn. With deep torque and a super agile chassis, it's for those who appreciate heritage without the hassle. The cutting edge 655cc inline twin engine features our crossplane philosophy that delivers linear torque for outstanding acceleration. The retro styled XSR700 also benefits from a tight and lightweight chassis for agility and sharp handling. This 655cc model is unique to Australia with power delivery specially maximised for our LAMs market. The 270-degree crank gives a strong feeling of acceleration and great traction, and the deep linear torque ensures outstanding performance. Wave disc brakes with ABS as standard and a lightweight digital LCD dash are fully modern but styling is pure retro.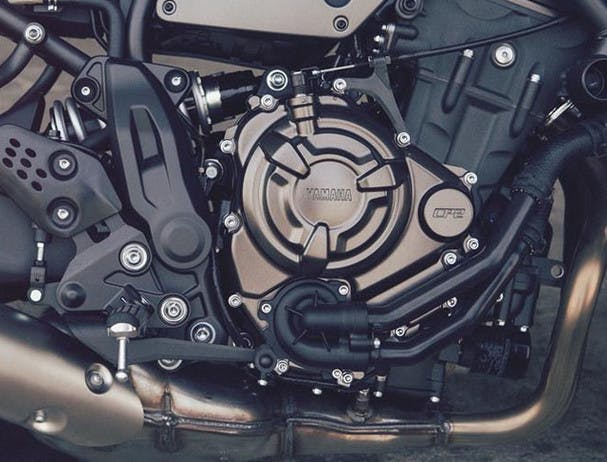 Outstanding 2-cylinder Engine
What gives the new XSR700 such a special character is its 655cc inline 2-cylinder engine, developed using Yamaha's 'crossplane philosophy'.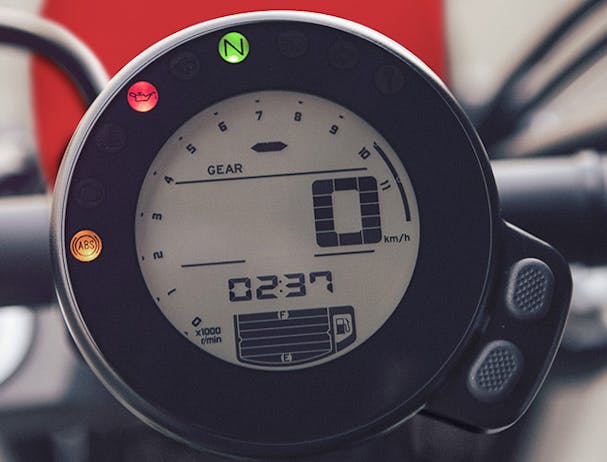 Retro Coolness
The XSR700 delivers a genuine retro coolness with hints of vintage styling without compromising on riding control.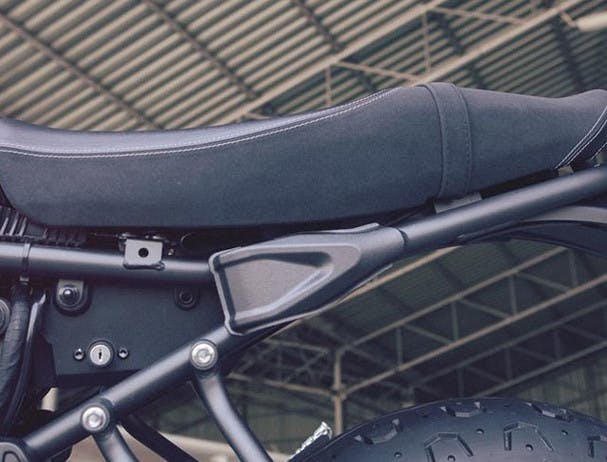 Slim Backbone
For easy maneuverability and sharp agility, the new XSR700 runs with a light, slim steel and easy customisable backbone-type frame under the retro body that utilises the 655cc engine as a stressed member.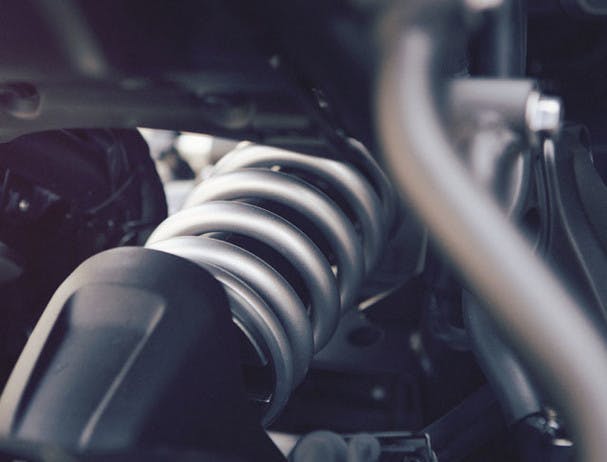 Link-type Monocross
The link-type Monocross rear suspension system features a horizontal shock that is mounted directly to the engine's crankcase to save space and enhance chassis performance.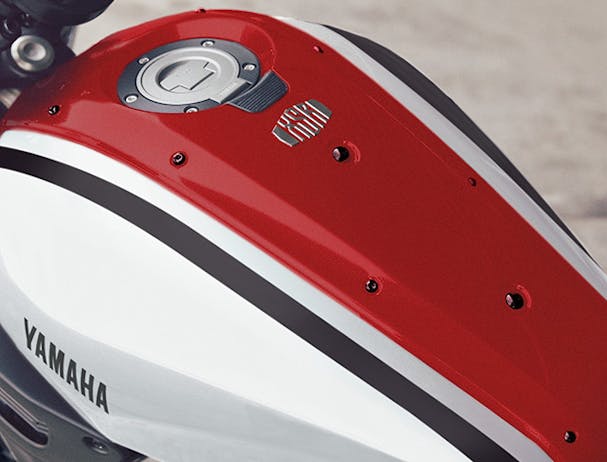 Iconic Styling
With its two-texture leather seat and easily customisable sub-frame, aluminium tank, vintage style headlight and taillight, the XSR700 pays tribute to iconic bike designs of the past.