SUZUKI QUADSPORT Z90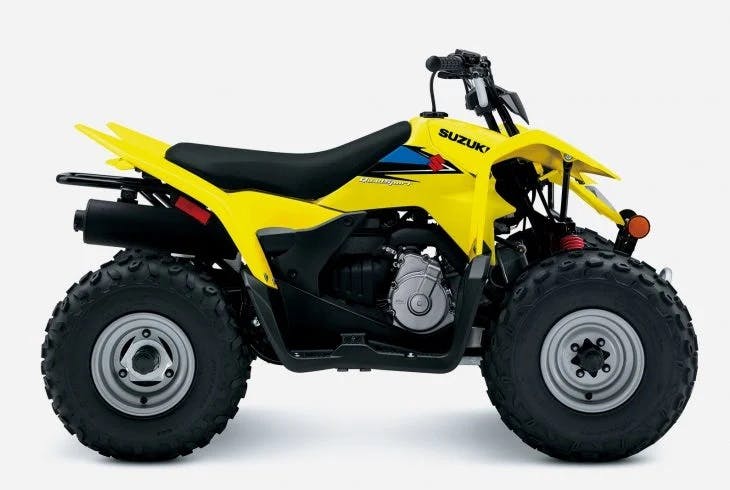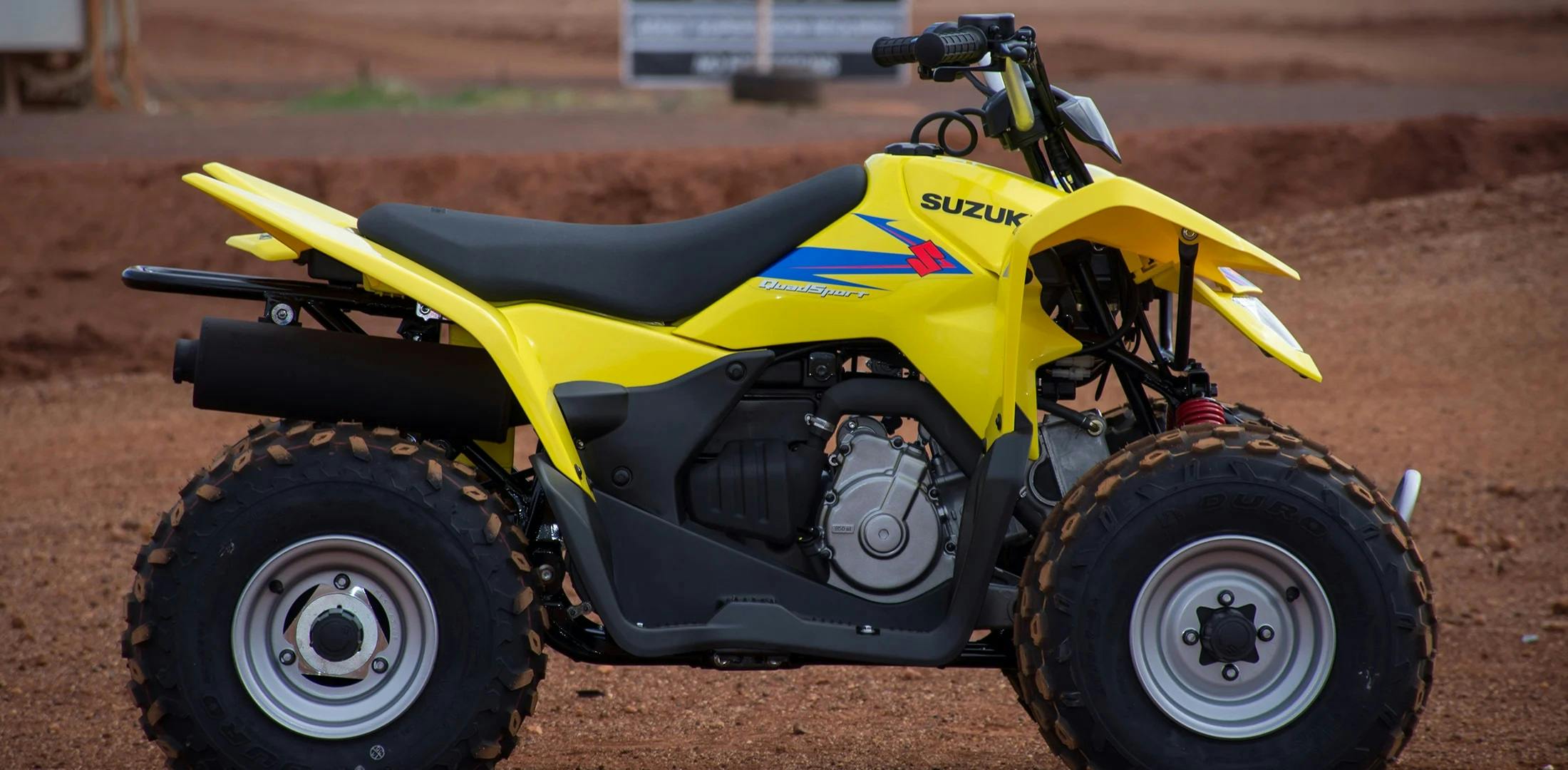 FOR THE YOUNG GUN
The Suzuki QuadSport Z90 is the ideal Fun ATV for young riders to develop their skills with. Convenient features like an automatic transmission and electric starter help make this ATV suitable for supervised riders ages 12 and up.
An easy-to-set throttle limiter lets adults set the power level appropriately for young riders, and a keyed ignition switch makes sure there are no unauthorised journeys.
The Suzuki Quadsport Z90 – What more could a young gun want?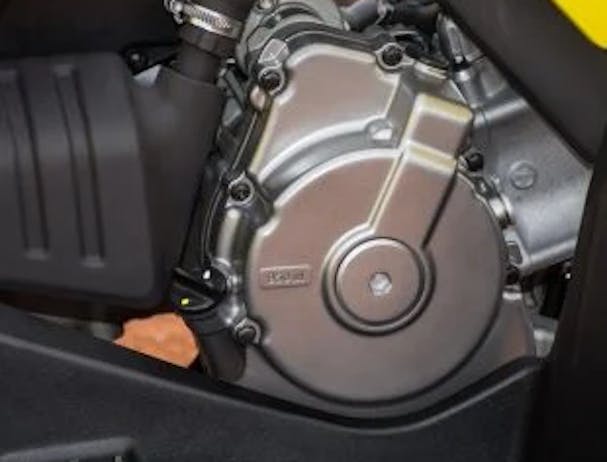 A modern engine
With SUZUKI's long history building performance engines for its award-winning motorcycles, you can be assured the same care goes into the QuadSport Z90's engine.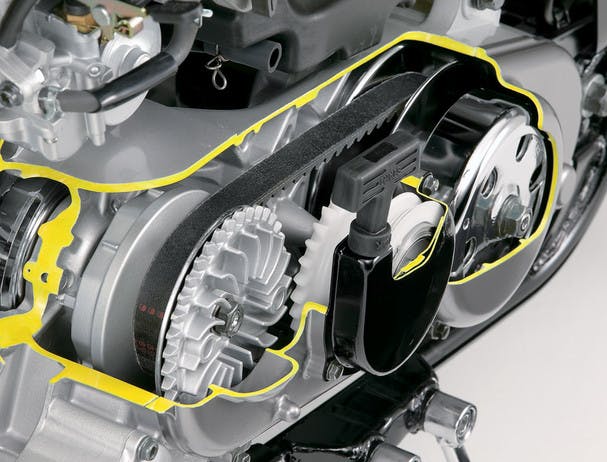 Fully automatic CVT
For ease of use the QuadSport Z90 features a fully automatic CVT (Continuously Variable Transmission) therefore the riders can concentrate on riding and having fun rather than shifting gears.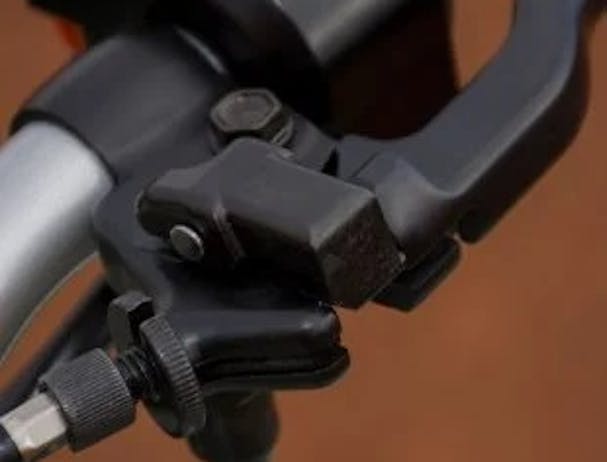 Brake-Lock and Adjustable Throttle Limiter
A convenient brake lock is located on the left-hand lever perch to hold the ATV stationary when parked. The QuadSport Z90 also features a simple screw-type throttle limiter to allow adult supervisors to limit the maximum power delivered to suit a rider's ability.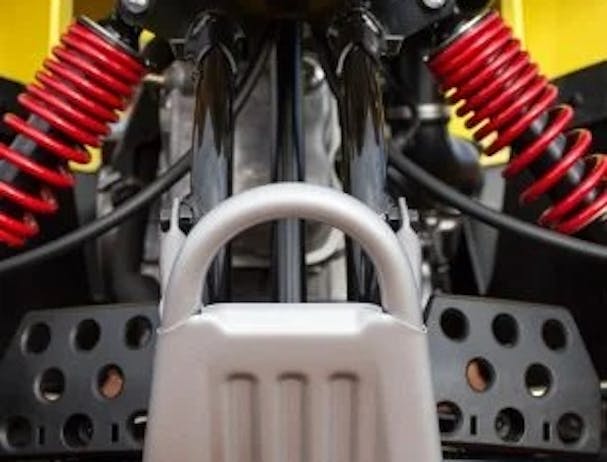 IRS front, Swingarm rear
Sturdy front shock absorbers are built for an ultra-smooth ride, and a strong steel swingarm provides a balanced ride over many types of terrain.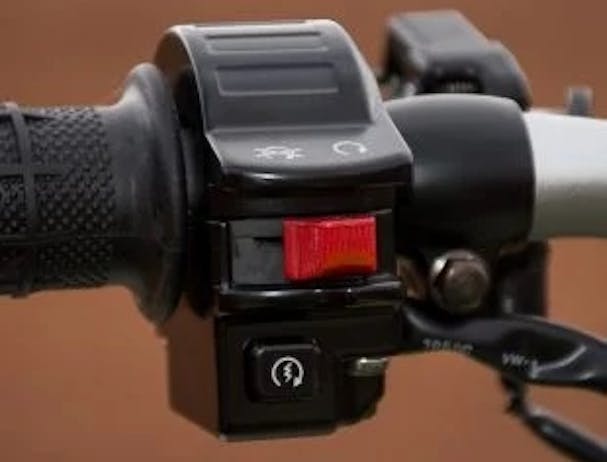 Electric Start with back-up recoil
An ultra-convenient electric start system, with standard back up recoil starter as standard. Electric starting, allows the rider a hassle-free start up every time.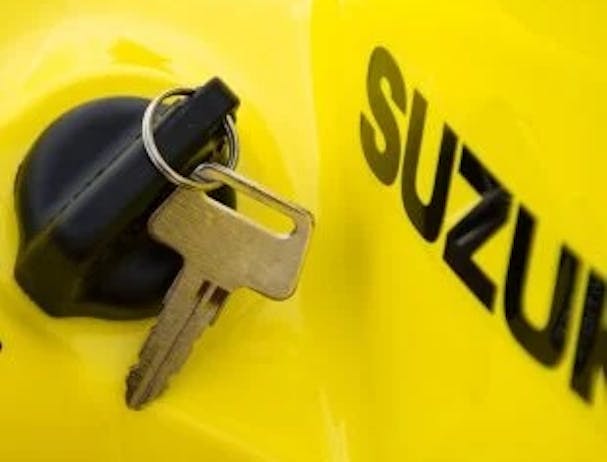 Keyed Ignition
For security, control and preventing unauthorized joy-rides.