SUZUKI OZARK 250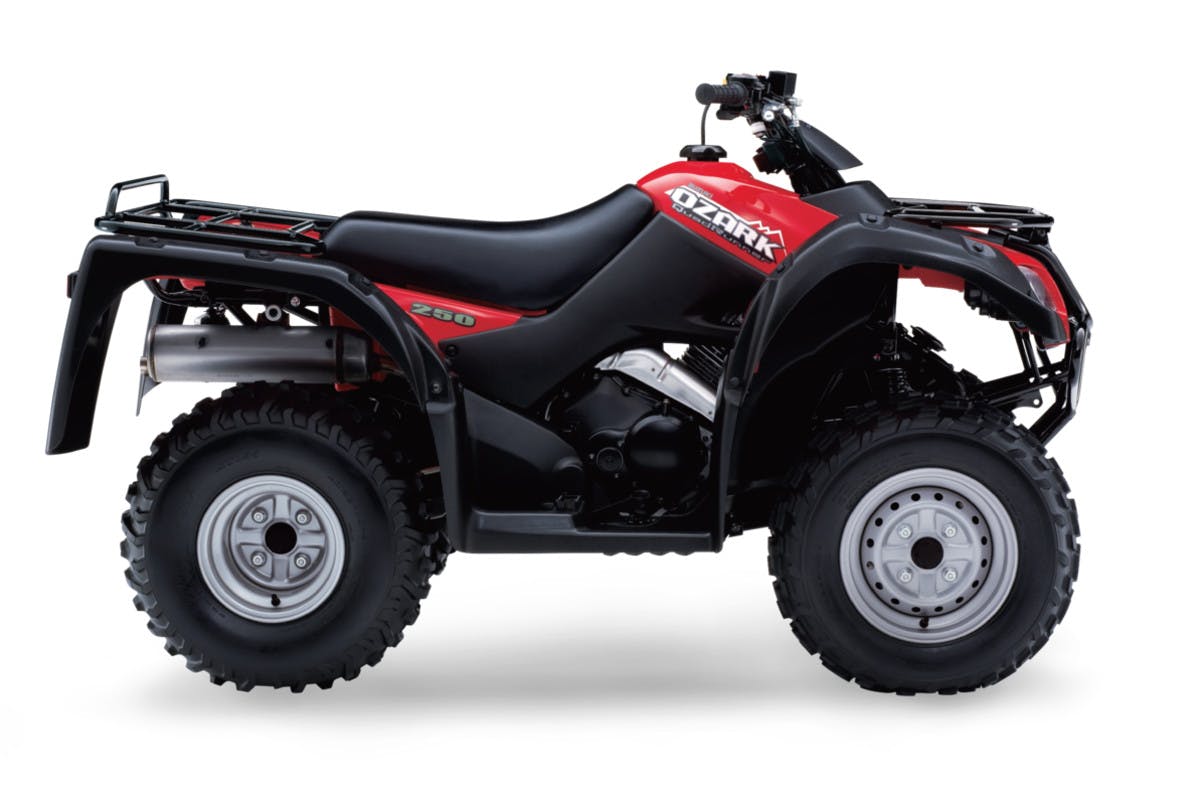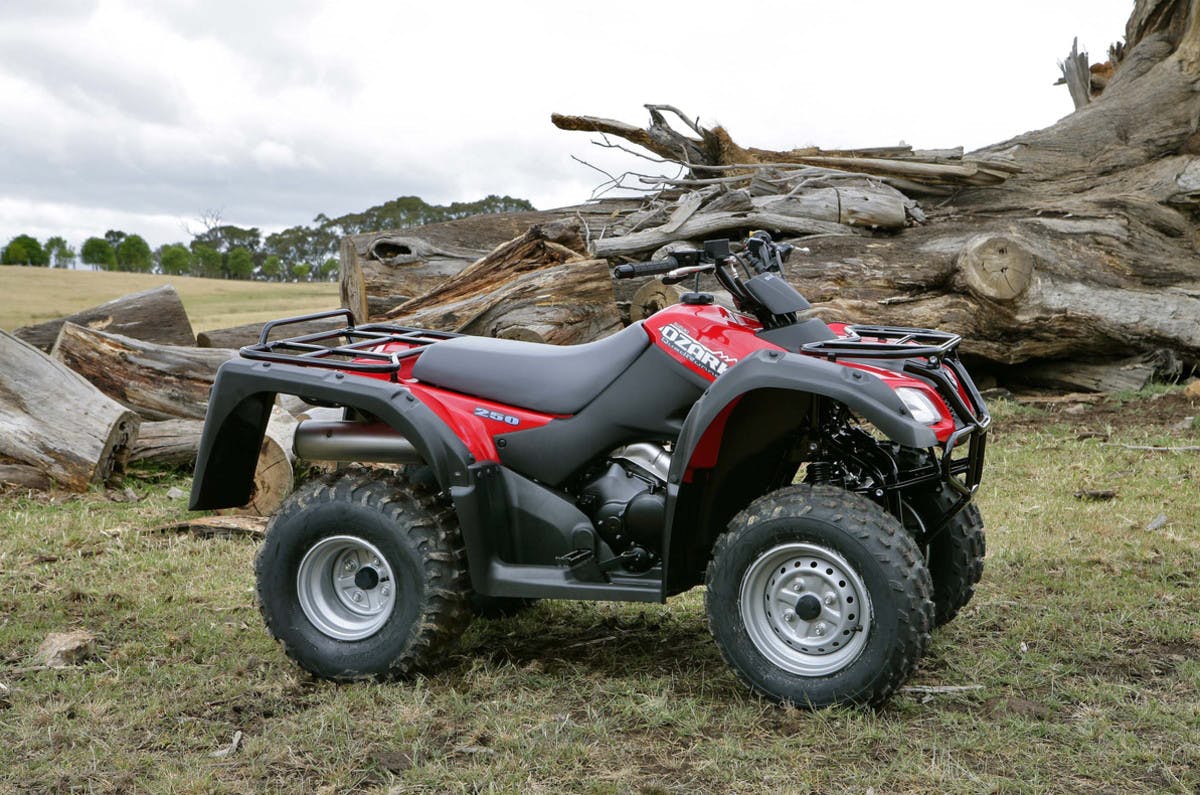 PRACTICAL. CONVENIENT. VALUE.
The Ozark 250 is engineered to be practical, with nimble handling and a comfortable ride even when the going gets rough. With an engine that punches above it's weight, the Ozark 250 has a broad spread of power and a load of mid-range torque. Smooth transitions between the bodywork, seat and fuel tank make it easier to move back-and forth or side-to-side when riding. Incredibly practical and versatile, the Ozark 250 is a feature packed ATV that is truly is great value for money.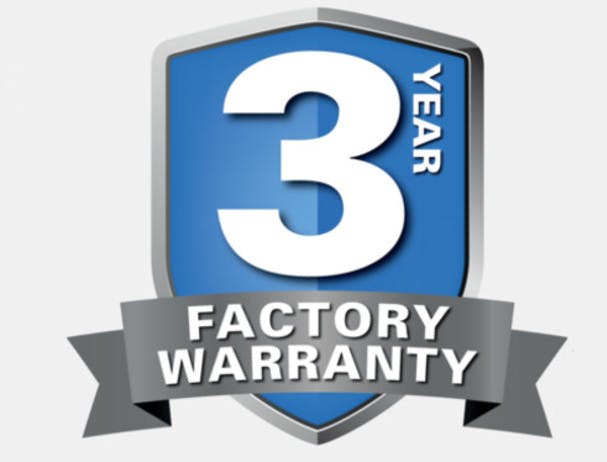 3 Year Factory Warranty
At Suzuki we back our entire range of hard-working Farm ATV products with a full 3 year factory Suzuki warranty. It's our show of commitment to you. Which shouldn't be surprising, especially since Suzuki Farm ATVs already come packed with advanced technology and tuned specifically for the tough Australian conditions.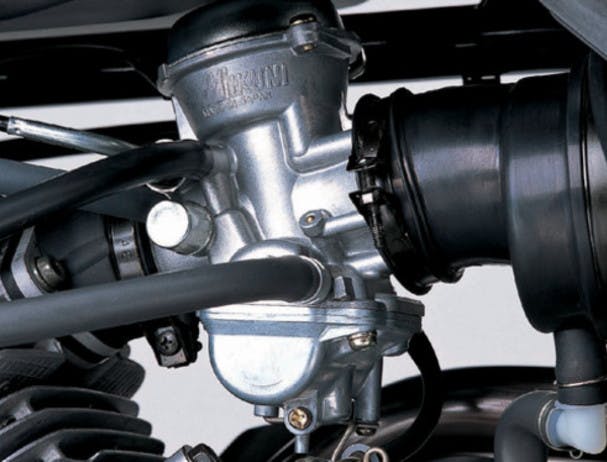 Gutsy air-cooled engine
Powerful full-size single-cylinder 246cc, SOHC, air-cooled 4-stroke engine utilizing rubber engine mounts to reduce vibration and specific design features reduce mechanical noise for a quiet and comfortable ride. The cylinder is tilted 53° from horizontal for optimal air flow across the cooling surfaces of the cylinder head and cylinder. The engine is tuned for broad power delivery, with an emphasis on mid-range torque for impressive performance on a trail or while tackling tough jobs.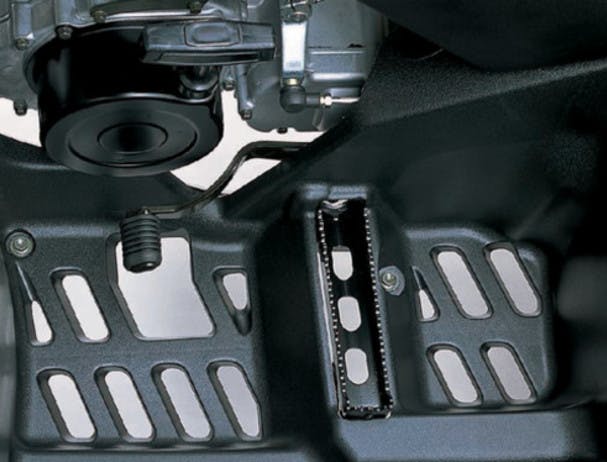 Automatic clutch
A five-speed transmission with centrifugal automatic clutch and reverse allows the rider to select the best gear position for maximum traction and fuel efficiency. The Ozark 250's class-leading reverse gear system is easy-to-use – just place the transmission in neutral and pull the fender-mounted knob to engage reverse.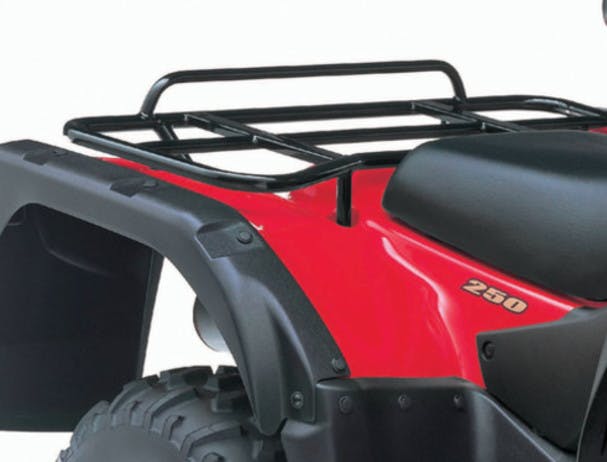 Carrying performance
High-capacity front rack and rear rack with rear support bar allow for more convenient and secure cargo loading. Generous 4-litre storage box is also located underneath the seat.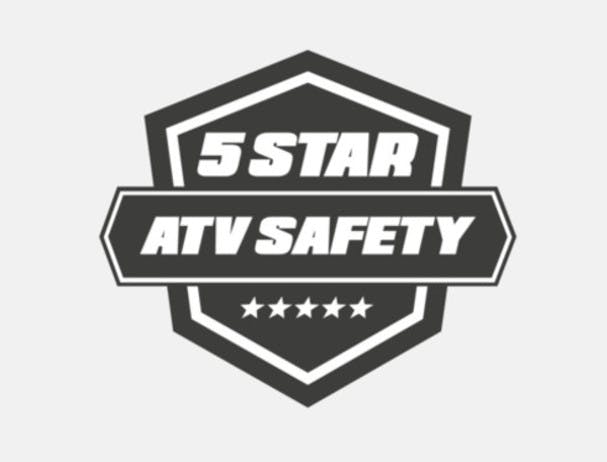 5 Star ATV Safety
As a leading manufacturer of ATVs, Suzuki is serious about improving safety outcomes and endorses the official 5 Star Safe ATV User Guide to assist riders to improve their own safety outcomes: