SUZUKI GSX-R125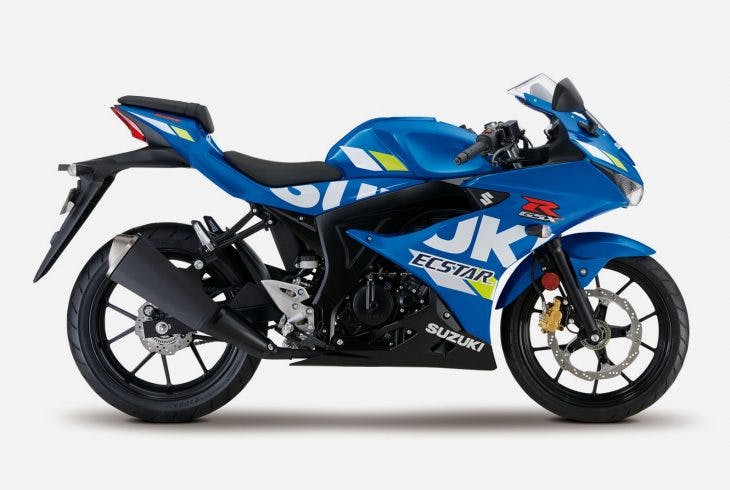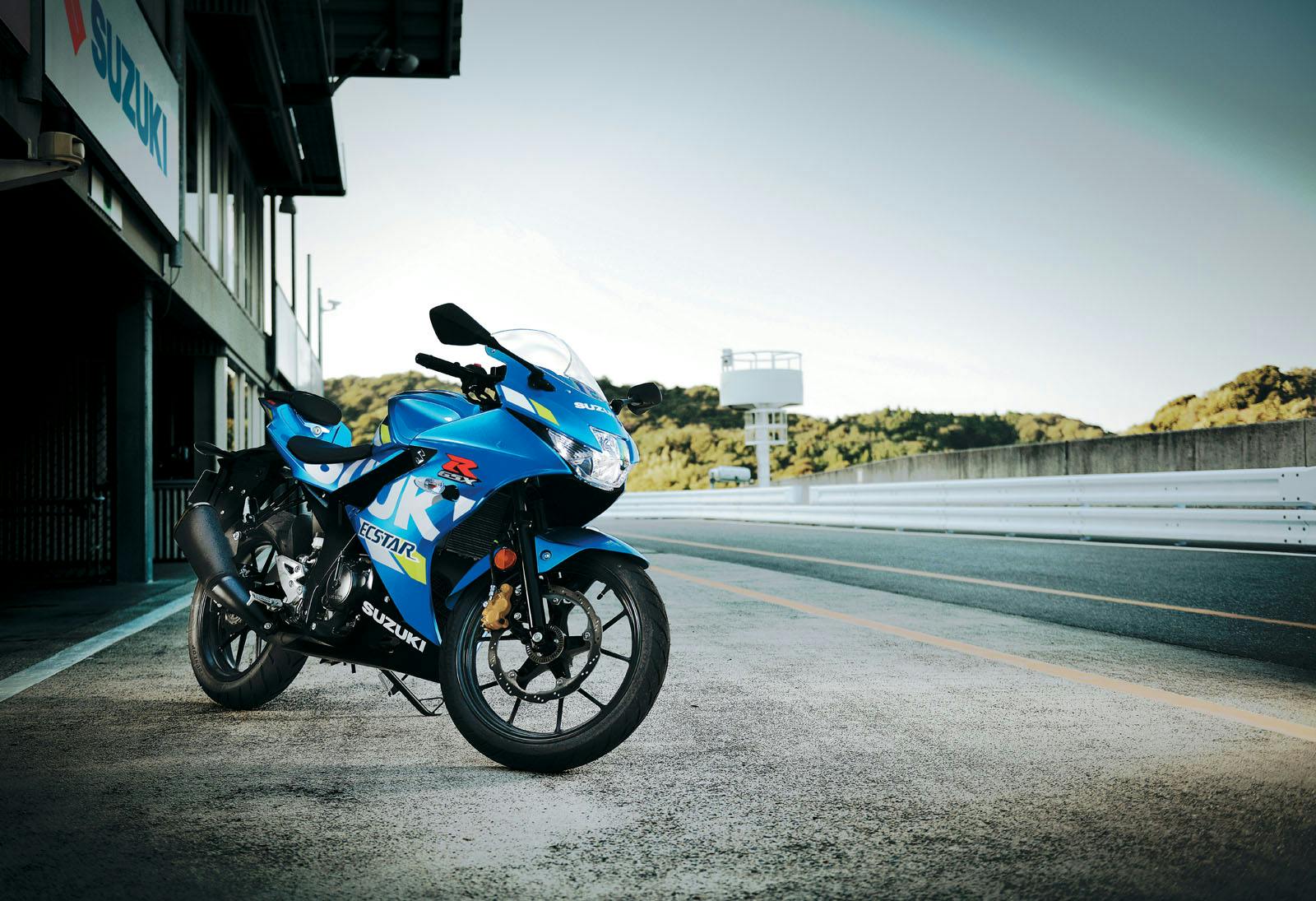 GSX-R FOR THE NEWCOMER
The Suzuki GSX-R line has defined sportsbike performance for over 30 years, with more than a million sold worldwide. Every GSX-R must be lightweight and the best performing motorcycle in its class, simply put an unbeatable package. Meet the revolutionary Suzuki GSX-R125, with the best power-to-weight ratio and acceleration in the 125cm3 class, plus nimble handling, great fuel economy and Learner Approved Motorcycle Scheme (LAMS) approved. The GSX-R125 also features aerodynamic bodywork. low seat height. a multi-function LCD instrument cluster. Vertically stacked LED headlights and a key-less, one-push starting system. It is a dependable motorcycle designed to handle city traffic while commuting to uni or work during the week. It is also an exciting motorcycle ready for fun rides into the hills—or even a track day—on weekends. The GSX-R125 is a motorcycle that's easy to ride and easy to be proud of. It has high-quality fit and finish, beautiful paint and graphics, and the sleek look of a MotoGP racebike.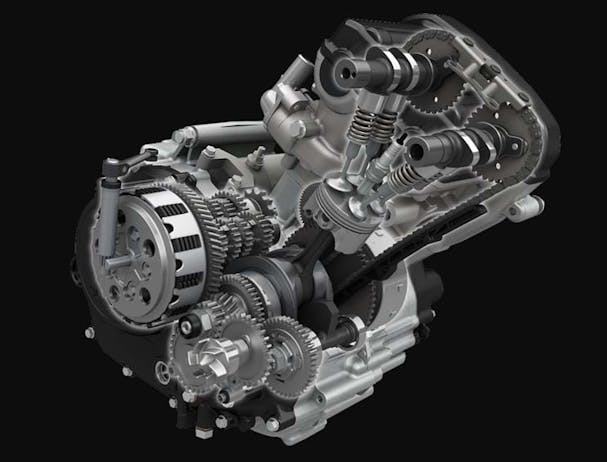 READY TO ROCK THE STREETS
There is a science to building high-performance engines, and the GSX-R125's DOHC engine could be used in a university textbook as an example of how to make a lot of power out of a very efficient and compact powerplant.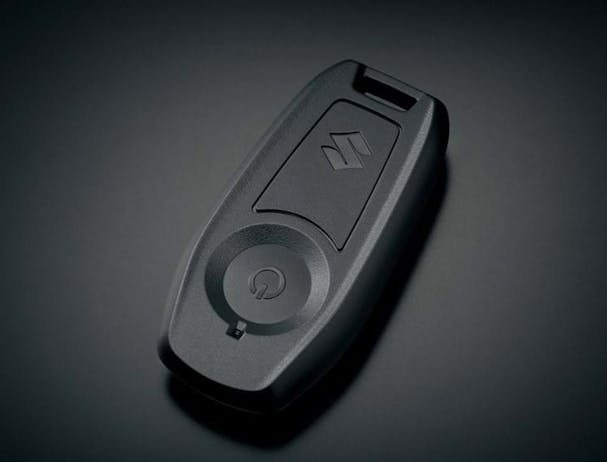 KEY-LESS IGNITION SYSTEM
The GSX-R125 features a convenient key-less ignition system, and the rider can start the engine as long as the compact key is close enough in proximity to the motorcycle.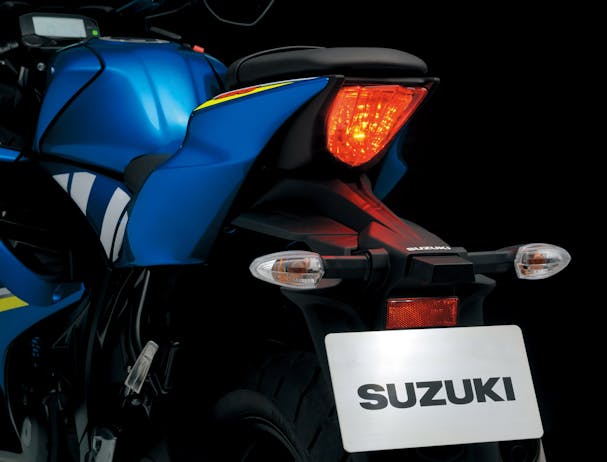 LED Combination Unit
The LED taillight unit features a racer-like design, compact and sporty in appearance.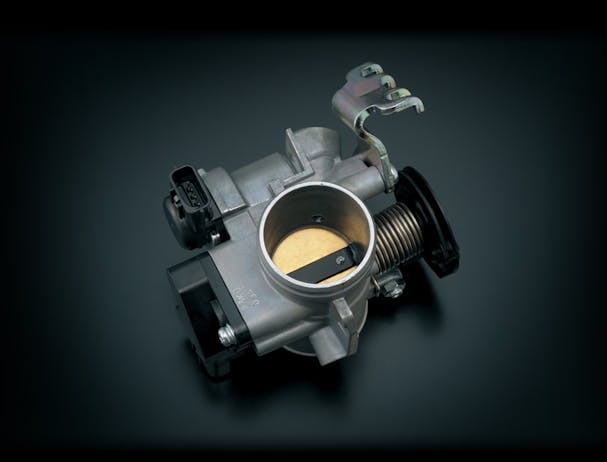 Electronic Fuel Injection
GSX-R125 features a large 32mm diameter throttle body. This results in great intake efficiency for high rpm and power output. A dual-spray, four-hole injector aims the spray from two holes directly at the intake valves.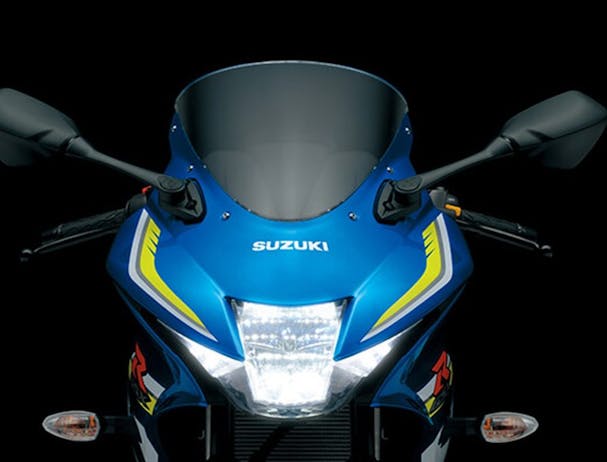 Vertically stacked LED Headlight
Reflecting its GSX-R heritage, the GSX-R125 features vertically stacked LED headlights, with the low beam above the high beam, and position lights on each side of the headlight.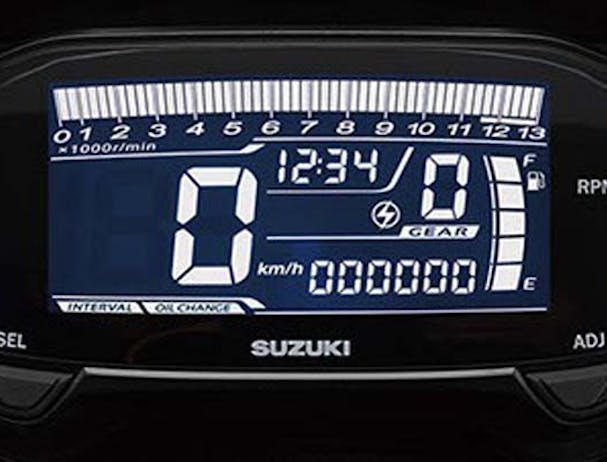 Full LCD instrument panel
The bright LCD panel includes a segmented-bar tachometer across the top, a digital speedometer, gear position indicator, digital clock, digital odometer with dual trip meters, an average fuel consumption meter, fuel gauge; and an oil change timing indicator.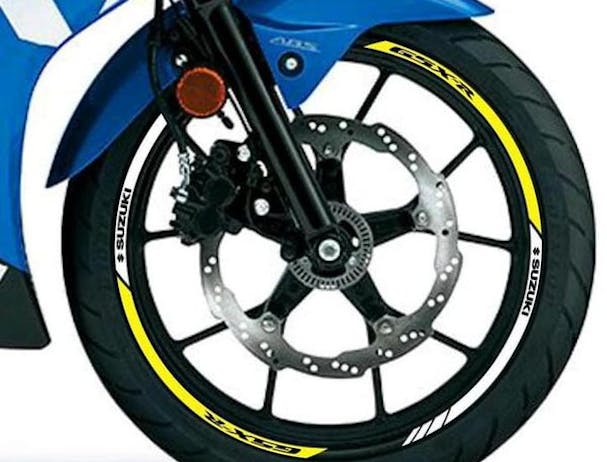 10-Spoke Aluminium Wheels
The GSX-R125's lightweight, sporty 10-spoke 17-inch cast aluminium wheels are shod with Dunlop D102 tyres.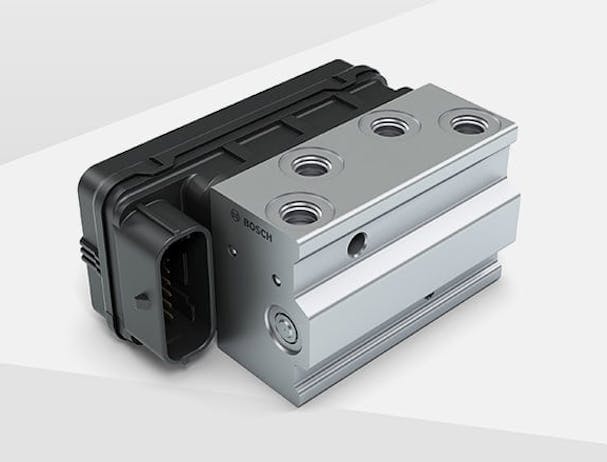 Lightweight BOSCH unit
The ABS unit is the latest Bosch ABS 10 base unit, which is the lightest and most compact two-channel ABS system on the market, weighing 0.59kg.