SUZUKI BOULEVARD C50T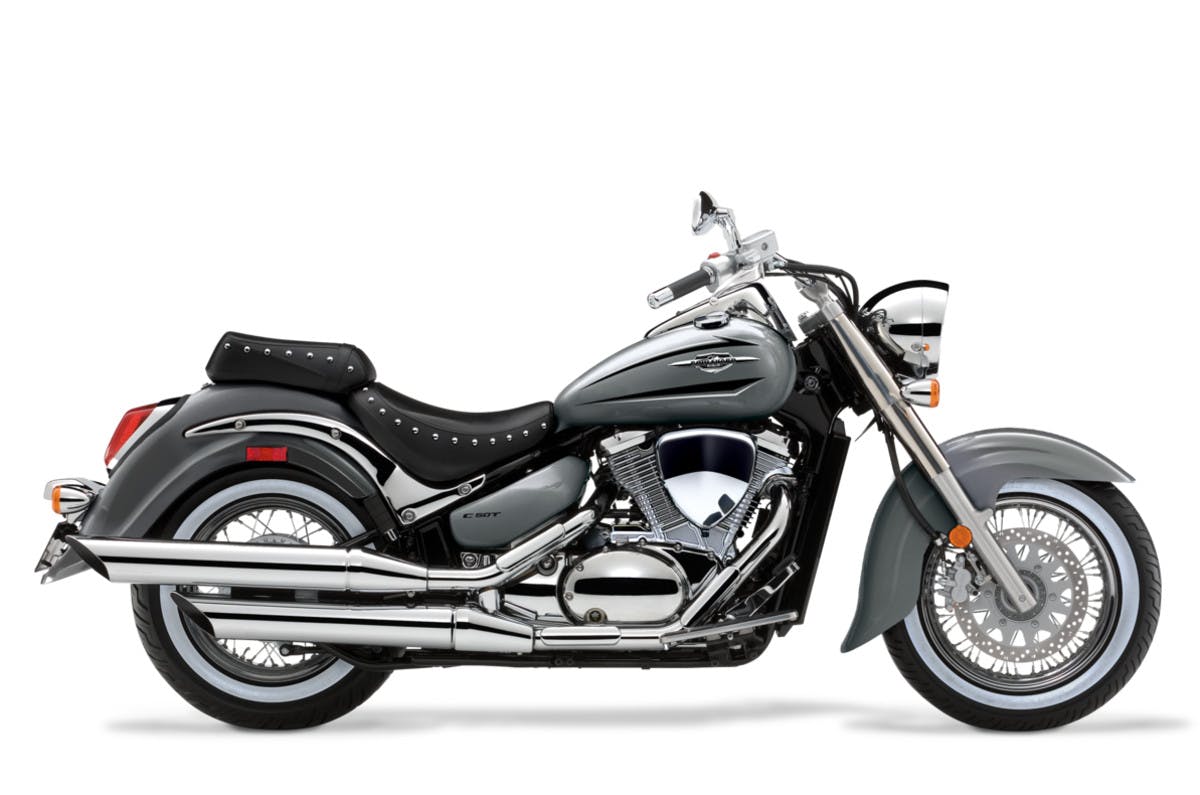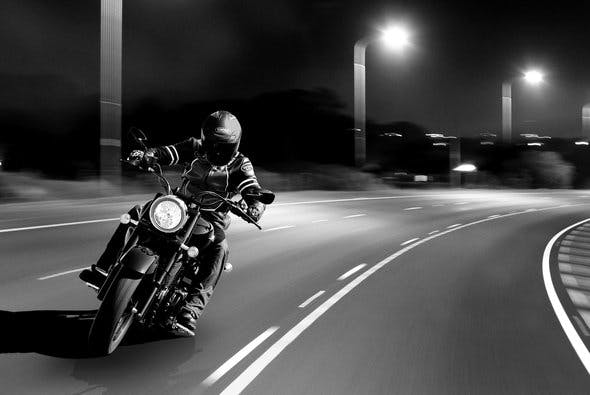 CLASSIC RUMBLE - MODERN COMFORT
The 2019 Boulevard C50T captivates from the very first glance. With its elegant two tone paint work and glistening chrome it is sure to make an impression among the Sunday group ride. The touring features include two tone paintwork, white wall tyres, white meter face and studded seat trim. Down the boulevard or out on the highway, the C50T's V-twin powerplant is engineered for pure excitement. With strong low-end and mid-range torque, it accelerates hard from just above idle. Yet, thanks to its advanced engineering, it's incredibly smooth at highway cruising speeds. It's time to discover how good a classic touring cruiser can be with the Boulevard C50T.
0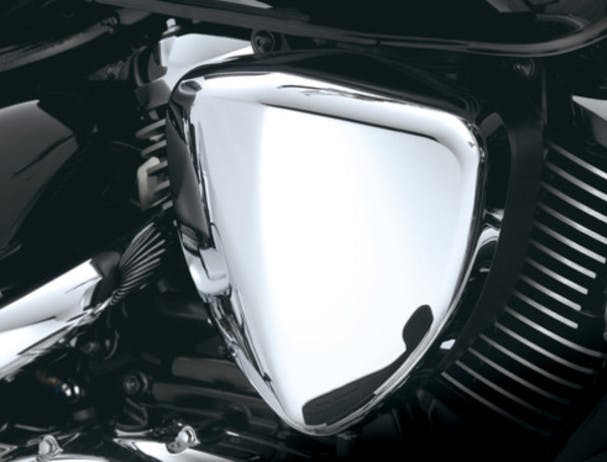 805cm3, Fuel-Injected, Liquid-Cooled 45-Degree V-Twin Engine
Tuned for torque and engineered for comfort.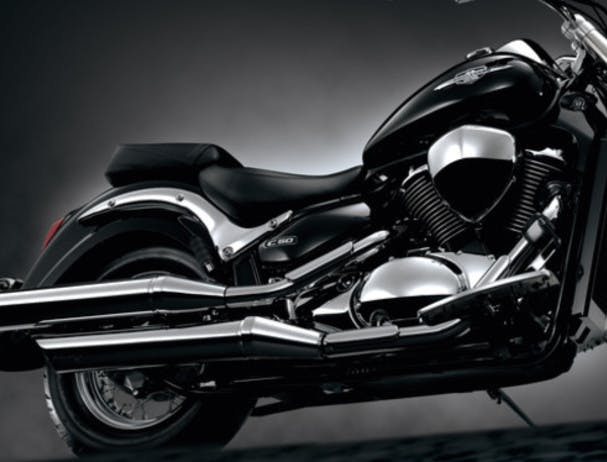 Chromed and Staggered Dual Exhaust Pipes
With refined shape are tuned for responsive torque delivery while producing the signature V-Twin rumble.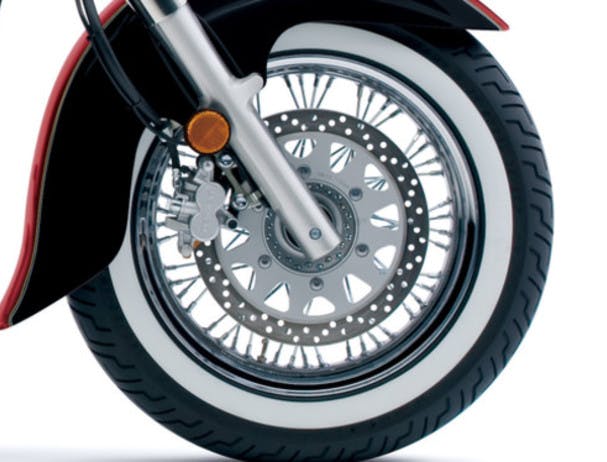 Whitewall Tyres
Chrome spoked wheels and whitewall tyres give the C50T good looks and traditional styling.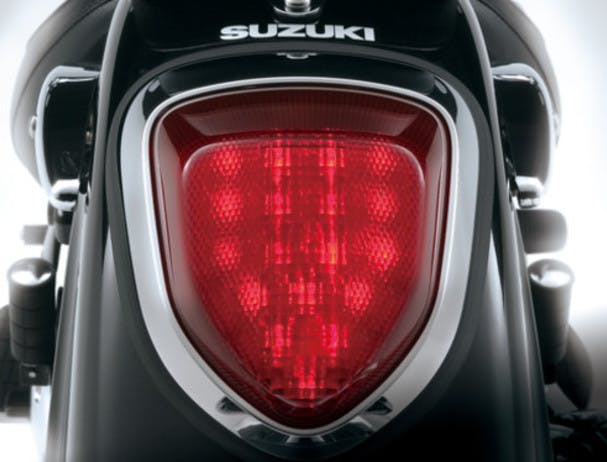 The Styling Incorporates Timeless Visual Statements
Classic cruiser heritage: rich paintwork, glittering chrome and deep front and rear fenders with rounded ends.