KAWASAKI BRUTE FORCE 750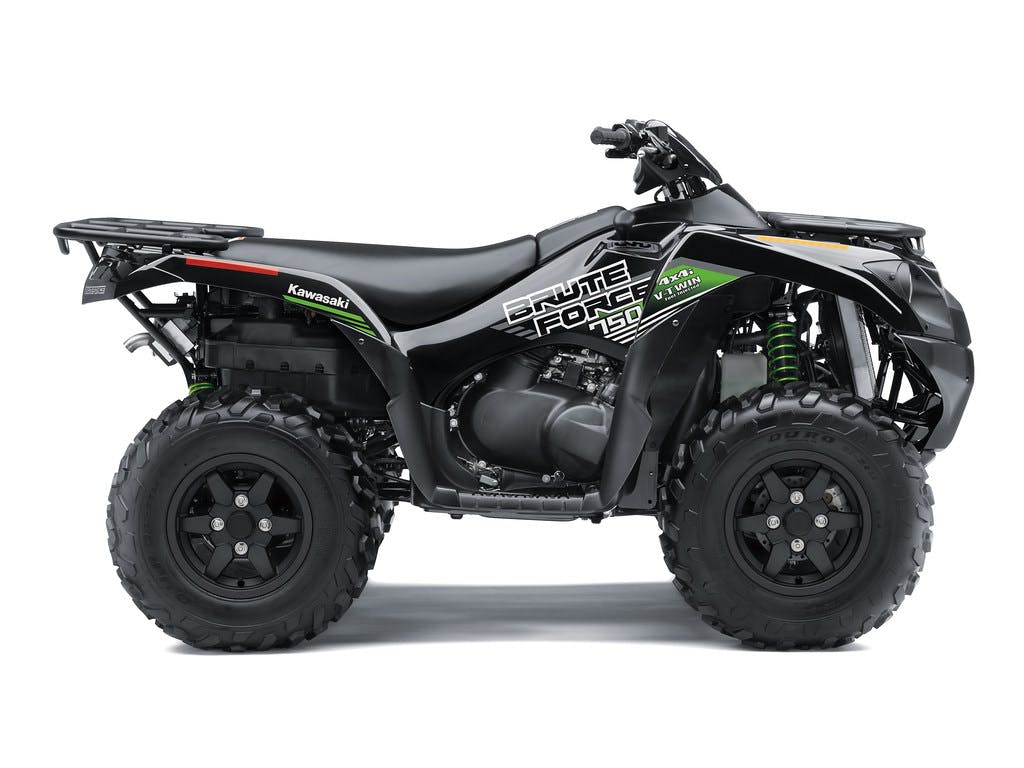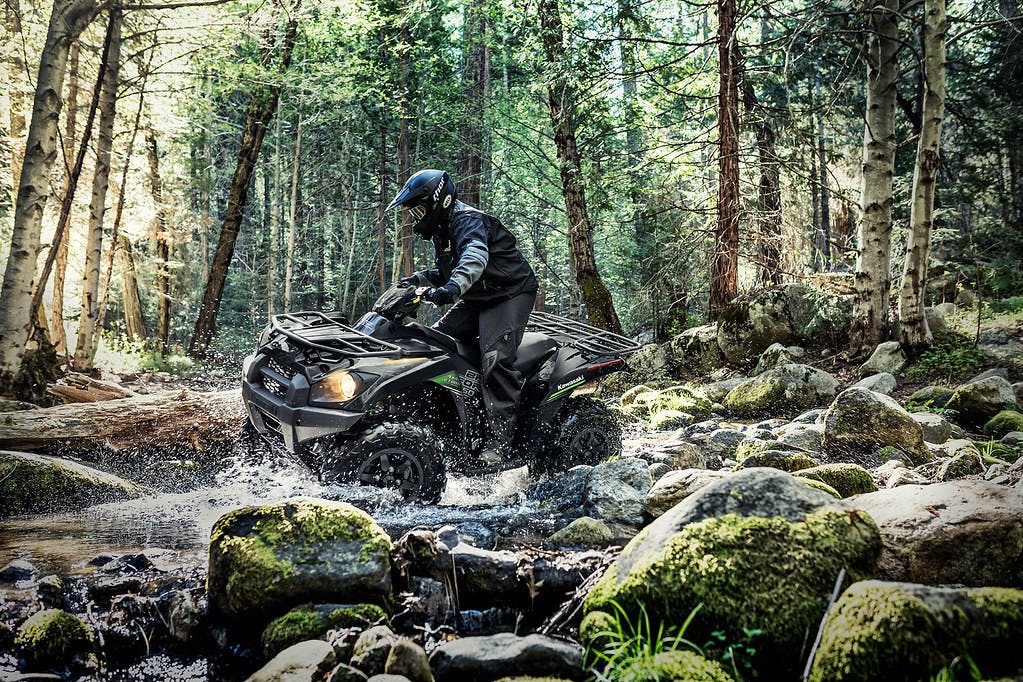 KING OF ALL ATVS
More power and more control - That's what you can expect from the all-conquering BRUTE FORCE 750 4x4i. Its mighty V-Twin engine now delivers more power than ever before, and its updated chassis - combined with Electronic Power Steering (EPS) now means it has never been easier to ride. Other class-leading features such as fuel injection, fully independent front and rear suspension, variable torque front differential, fully-enclosed wet rear braking system, a massive 120kg of combined carrying capacity plus all-digital instrumentation, come together to make the BRUTE FORCE 750 4x4i the ultimate sport-utility ATV with true Agricultural working power.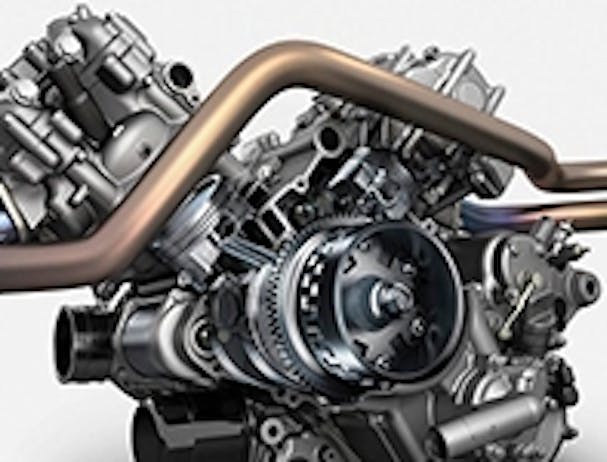 HIGH OUTPUT 750CC V-TWIN ENGINE
With a muscular V-Twin, fuel injected engine churning out a hefty 37kW @ 6,750 rpm and 59Nm @ 5,250 rpm, giving it more than enough grunt to tackle the most difficult of outdoor terrains.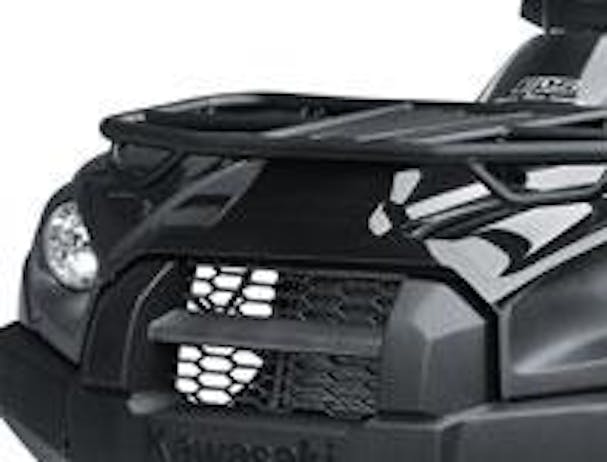 HEAVY DUTY TOWING & CARRYING
Being a true workhorse, offering a massive 120kg combined carrying capacity and, thanks to its sturdy chassis and low-down grunt, boasts an equally impressive 567kg towing capacity.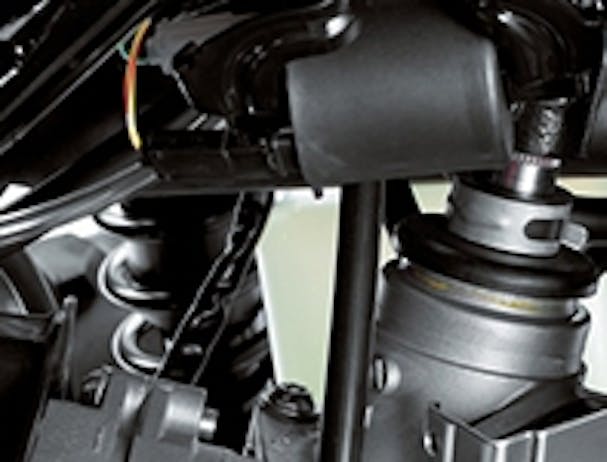 ELECTRONIC POWER STEERING (EPS)
EPS system provides varying power assistance tailored to your speed. It acts as a stabiliser at higher speeds and in rough conditions to reduce kickback and bump steer, making it easier to enjoy the BRUTE FORCE  750's mighty performance.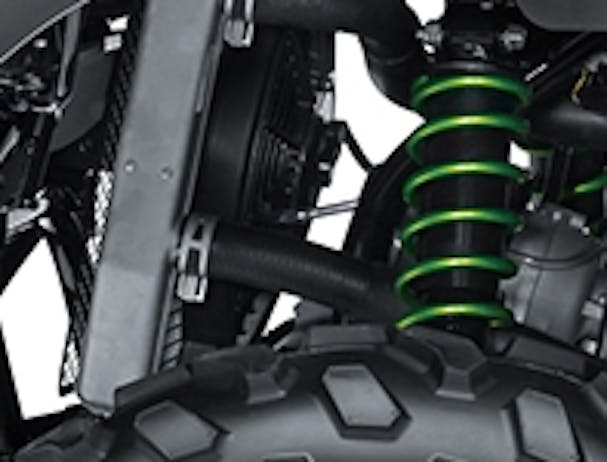 FULLY INDEPENDENT SUSPENSION
The suspension has been designed to handle rough and uneven ground. Firm settings produce a sportier ride, while the seat padding enhances the ride experience.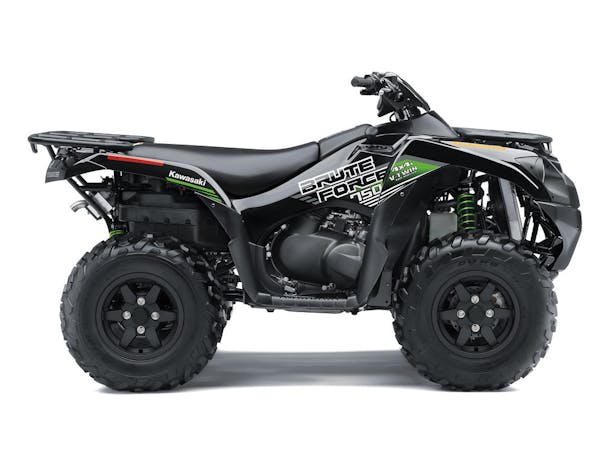 EXCELLENT HANDLING
The steering column assembly has been designed to ensure changes in throttle application don't affect steering, resulting in excellent handling. The rear suspension stabilisers also add to the BRUTE FORCE 750's improved stability.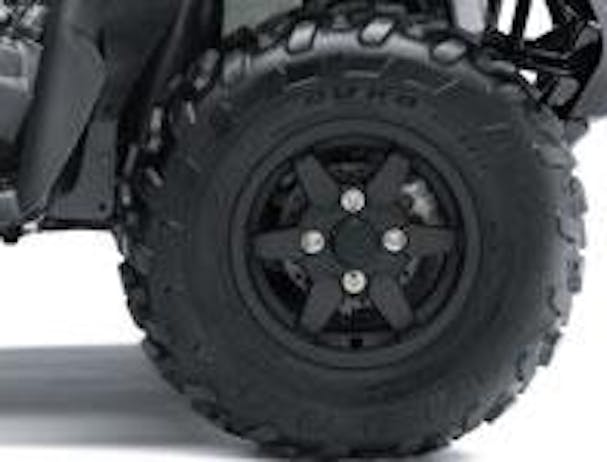 CAST ALUMINIUM WHEELS
A first for a Japanese ATV, the BRUTE FORCE 750 4x4i CAMO comes standard with six-spoke cast aluminium wheels, giving it rugged looks and reducing un-sprung weight.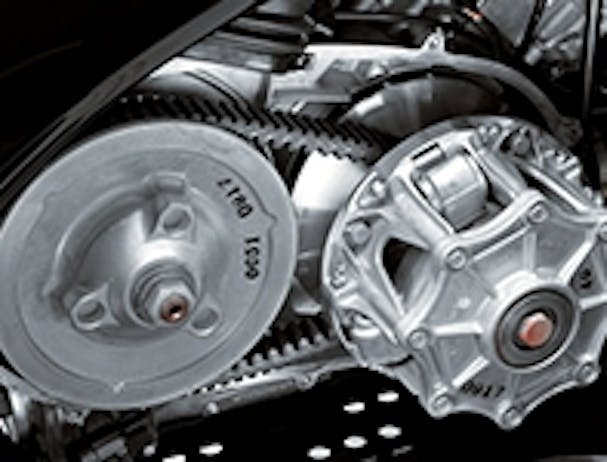 AUTOMATIC POWER DRIVE
The compact CVT uses a belt clutch enabling a smaller, lighter design that rivals with a centrifugal clutch. The settings offer optimised speed transition characteristics, increasing control during low-speed operation.