HONDA XR150L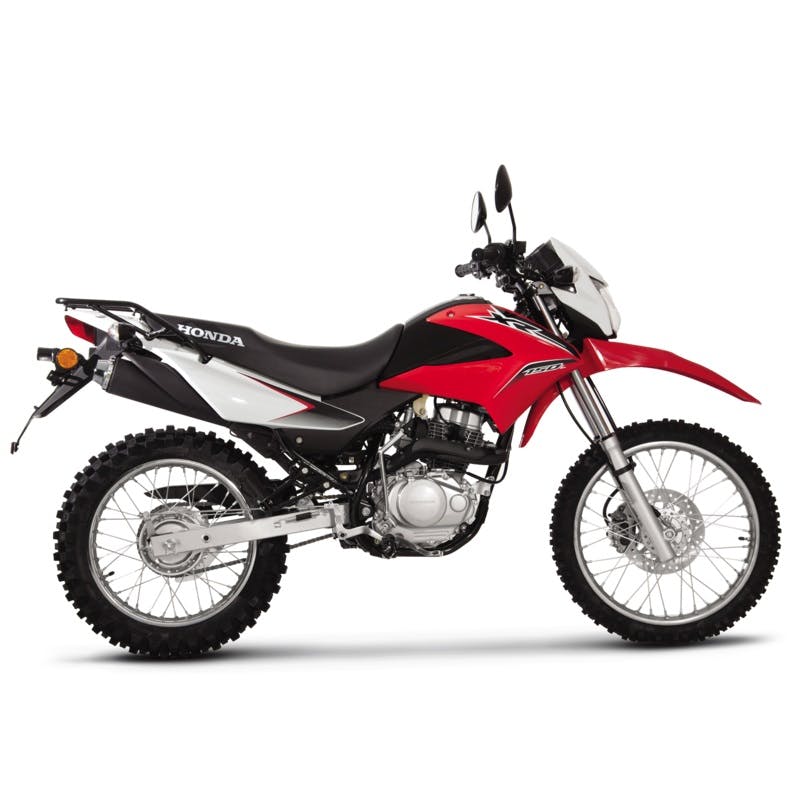 AN ESSENTIAL PIECE OF EQUIPMENT FOR ANY FARM
The Honda XR series is famous among those who know off-road motorcycles. Highly hard-engineering farmers from Aussie have enjoyed the popular Honda AG bikes for generations. The XR150 has a spacious cab, a futuristic dash, sleek architecture and bright light. Look no further if you want a robust, lightweight and flexible 2-wheel farm cycle.
0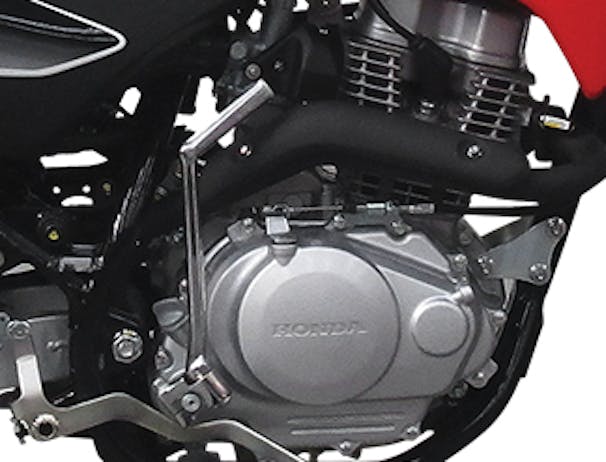 TOUGH HONDA ENGINEERING
The high-performance XR150L 149cc engine has friction reduction, fuel economy enhancement, and cooling system capabilities. The motor switch also decreases noise, making it much more convenient after a long day.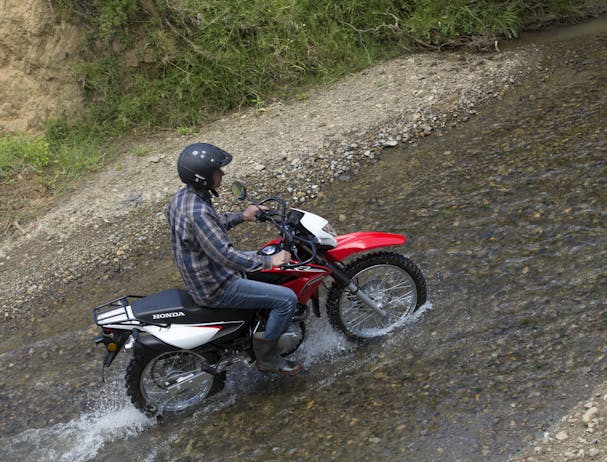 STARTS FIRST TIME, EVERY TIME
Along with the change in engine size from the 125 to 150cc, the XR150L has also had some styling changes, including but not limited to, a newly shaped and designed fuel tank cover.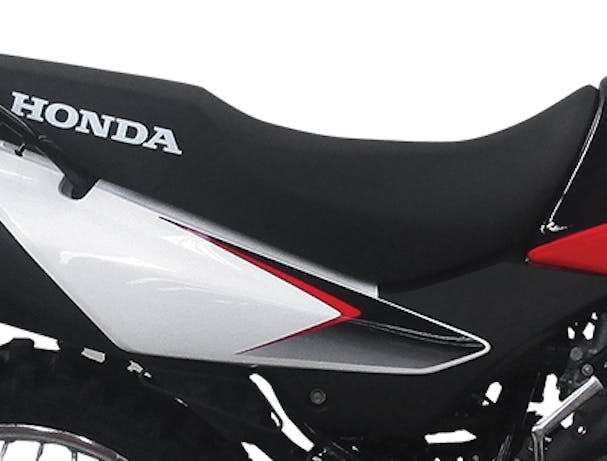 ALL DAY COMFORT
The XR150 is beautifully built. Friendly ergonomics for passengers, including a relaxed seating, make driving for long hours less fatiguing and a low seat height of 825 mm easy. The XR150 also has a sleek windshield, outstanding style and a powerful headlight.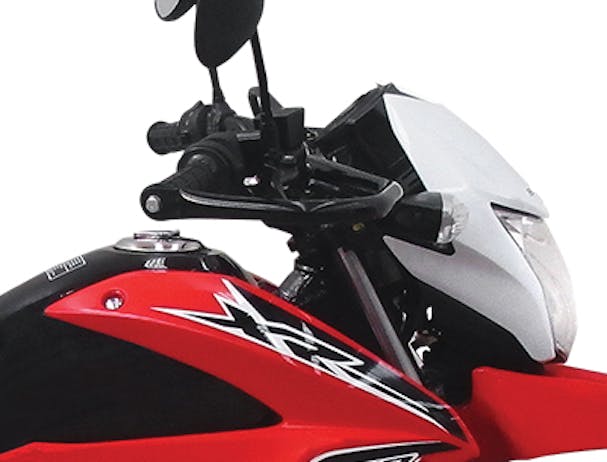 NIMBLE HANDLING
The telescopic front fork with a 180 mm axle travel and a single shock swing brace with a 150 mm axle movement are a critical piece of equipment for any field, robust, accurate and safe to manage.