Honda TRX680FA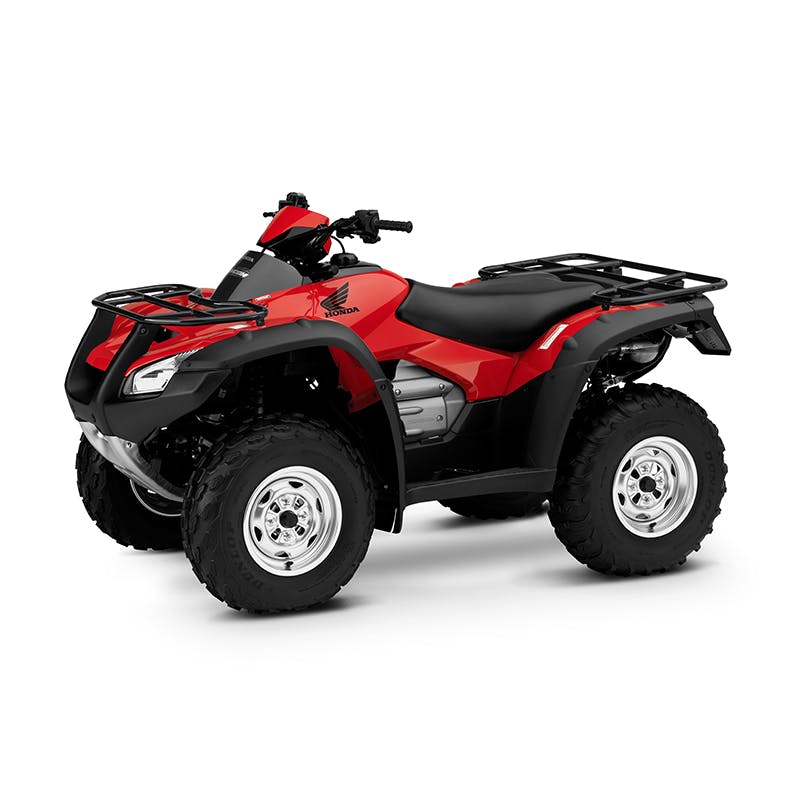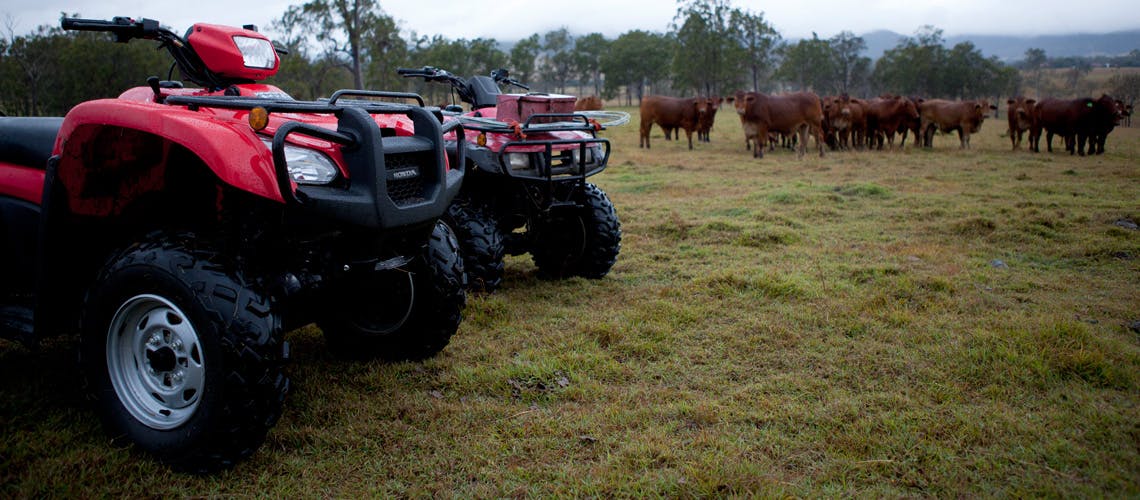 The Most Powerful ATV Ever
The TRX680FA is the most powerful ATV ever created, equipped with a 675cc of single-cylinder 4-stroke raw power engine.
0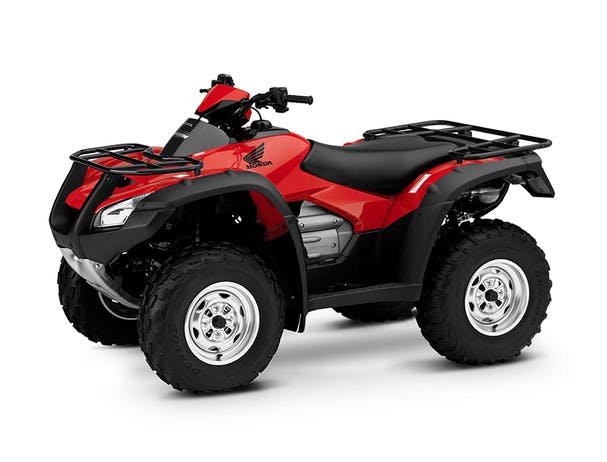 ENGINE/DRIVETRAIN
Dual front disc brakes feature callipers with patented built-in scraper for improved braking performance in all conditions.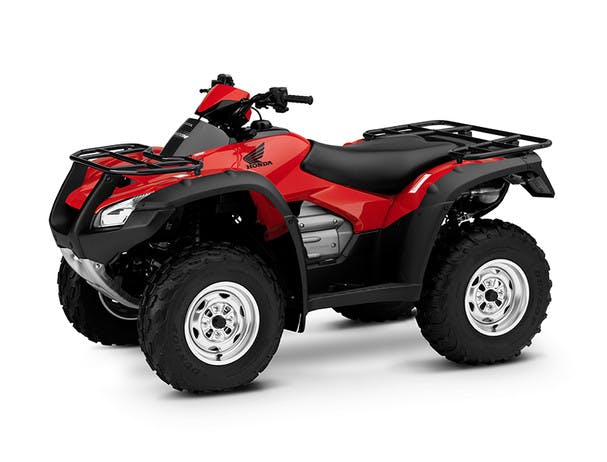 ADDITIONAL FEATURES
A rugged steel perimeter Washable air filter for easy maintenance and consistent performance.