Honda TRX250TM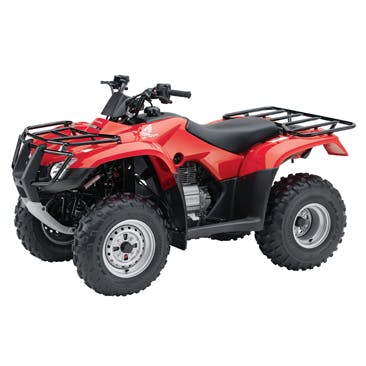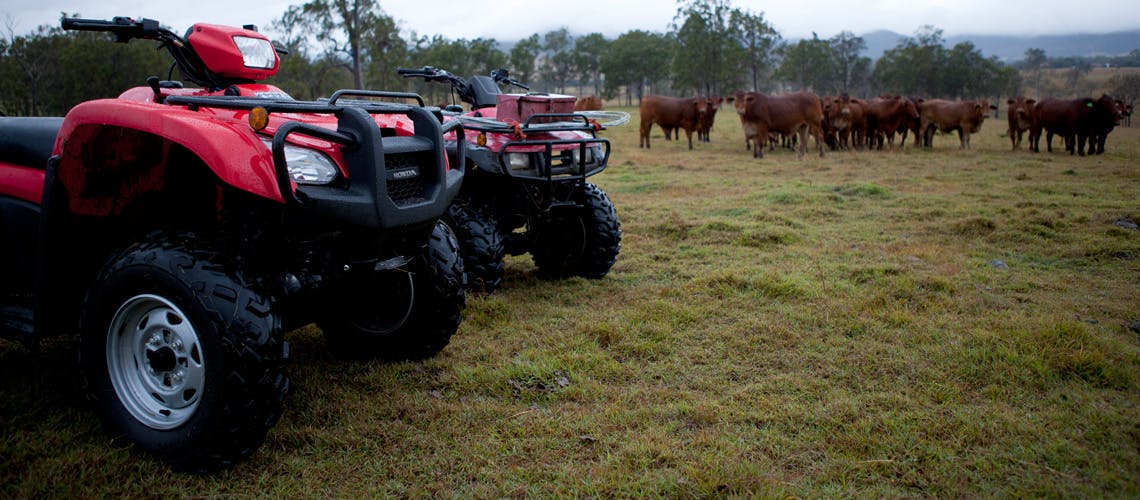 Working In The Australian Market
Tried, tested and proven over 17 years working in the Australian market. Excellent breeding, built from tough DNA. TRX250TM features a high-performance cylinder head for increased performance. An oil cooler is standard equipment, ensuring optimal engine temperatures under difficult operating conditions.
0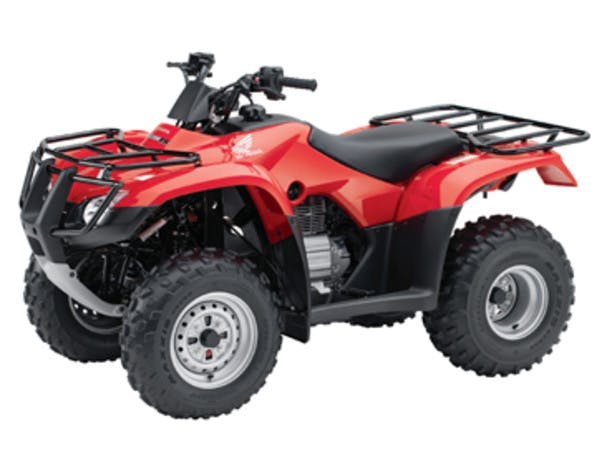 CHASSIS/SUSPENSION
Five-speed transmission with reverse and automatic clutch. Front and rear suspension has been upgraded for more comfortable all-day riding.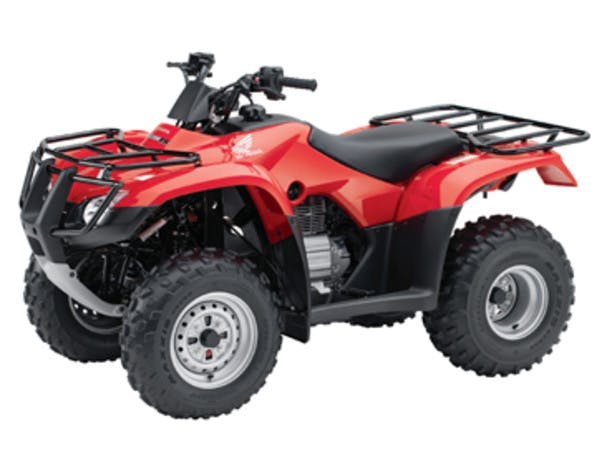 ADDITIONAL FEATURES
Uniquely designed floorboards, which allow the rider's feet to grip the footrests while keeping mud and debris away from the rider's feet.