HONDA MW110 BENLY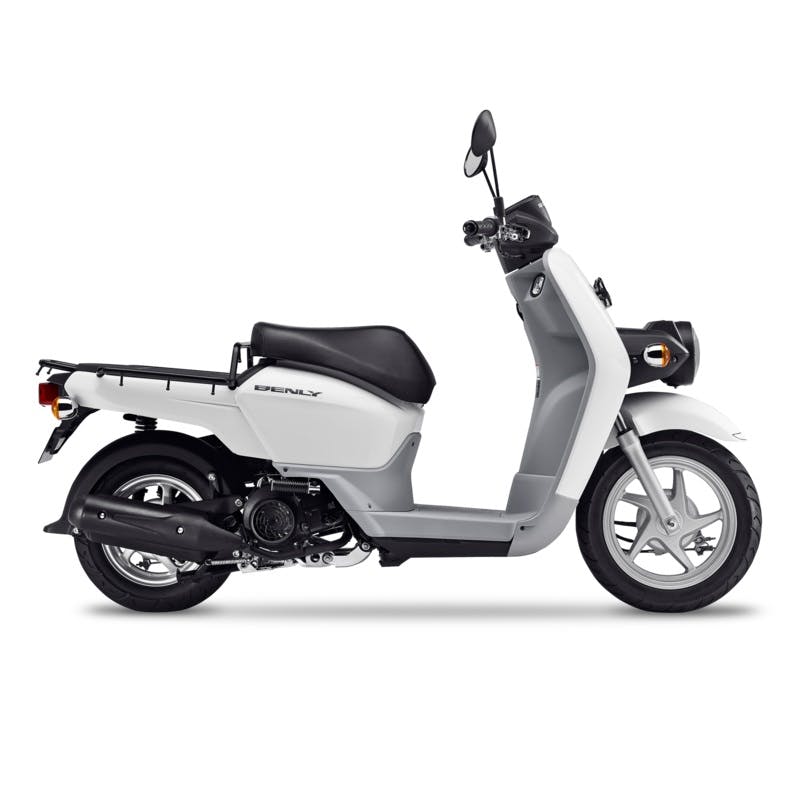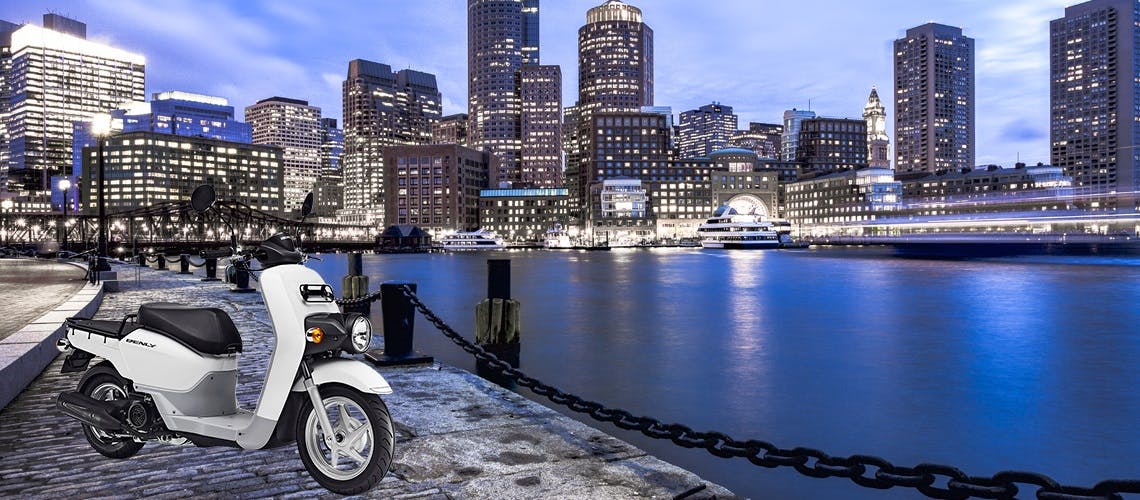 ULTIMATE DELIVERY SCOOTER, FAST RELIABLE & EFFICIENT
The Benly is a delivery scooter built by Honda, a great workhorse for companies providing distribution. Driven to maximum reliability by an economical injected fuel 108cc (PGM-FI) engine. With the accommodating 10L tank, deliver the goods to consumers quickly. The Honda Combined Braking System (CBS) combines the front and back brakes and provides fast and reliable braking independent of riding or road conditions. In addition, the economical Benly MW110 has the approval of Learner and is the ideal working supply scooter, with its low maintenance and low operational costs.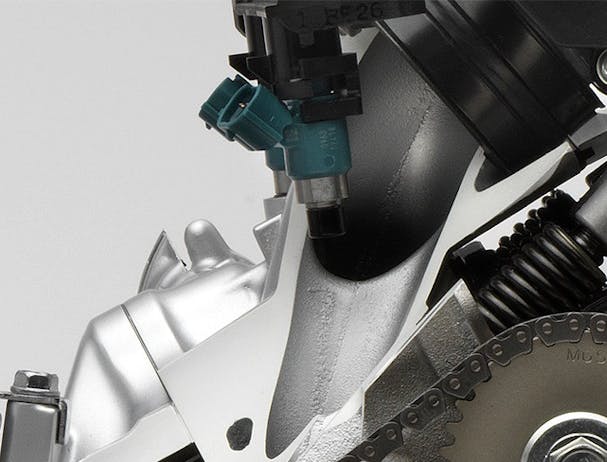 ECONOMICAL ENGINE
Benly is a delivery scooter made by Honda, a great workhorse ideal for vendors. Driven with the PGM-FI fuel injection by a 108cc economic engine for maximum reliability and further deliveries with the large 10L tank. Get customers with the Honda Benly to get the goods successful.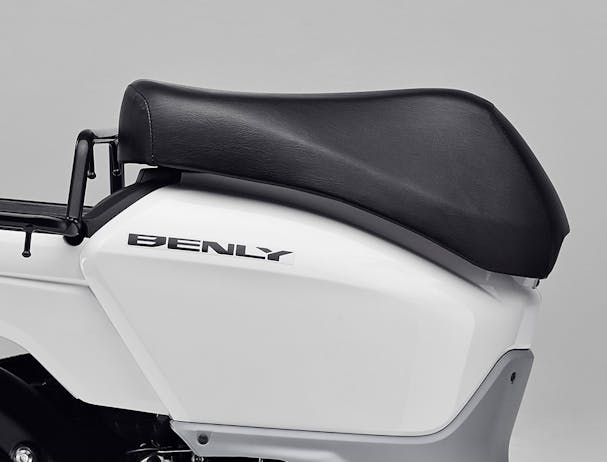 CONVENIENCE
The ergonomically sculpted single-seat provides more space for a top case if desired and works at a lower height of 710mm. This makes the scooter easier for a larger range of riders to navigate.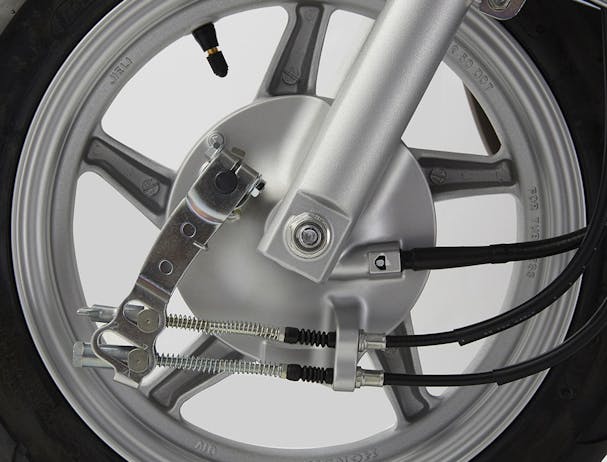 STABLE BRAKING POWER
The CBS, which combines the front and rear brakes, offers fast and steady braking independent of riding experience or ground conditions.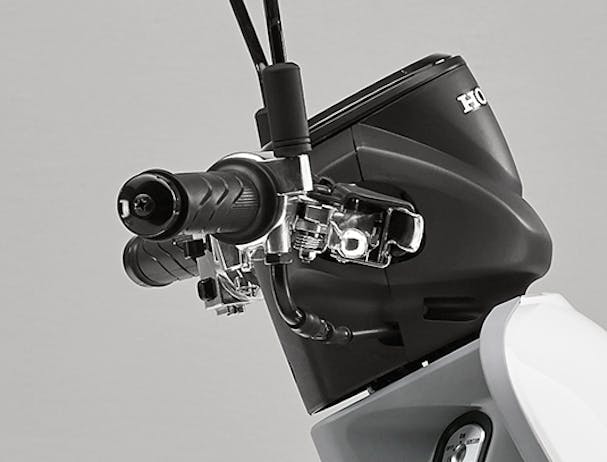 NIMBLE HANDLING
With its compact and lightweight structure, the Benly provides assured handling and strong maneuverability. Ideal for a busy urban/town area, where things are easy to do.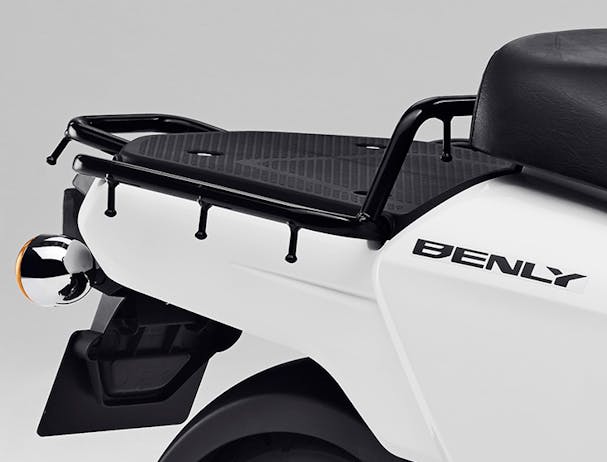 LARGE CARRY DECK
The wide rear deck provides extra room and the numerous hooks make it easier to move loads/packages.