Honda Goldwing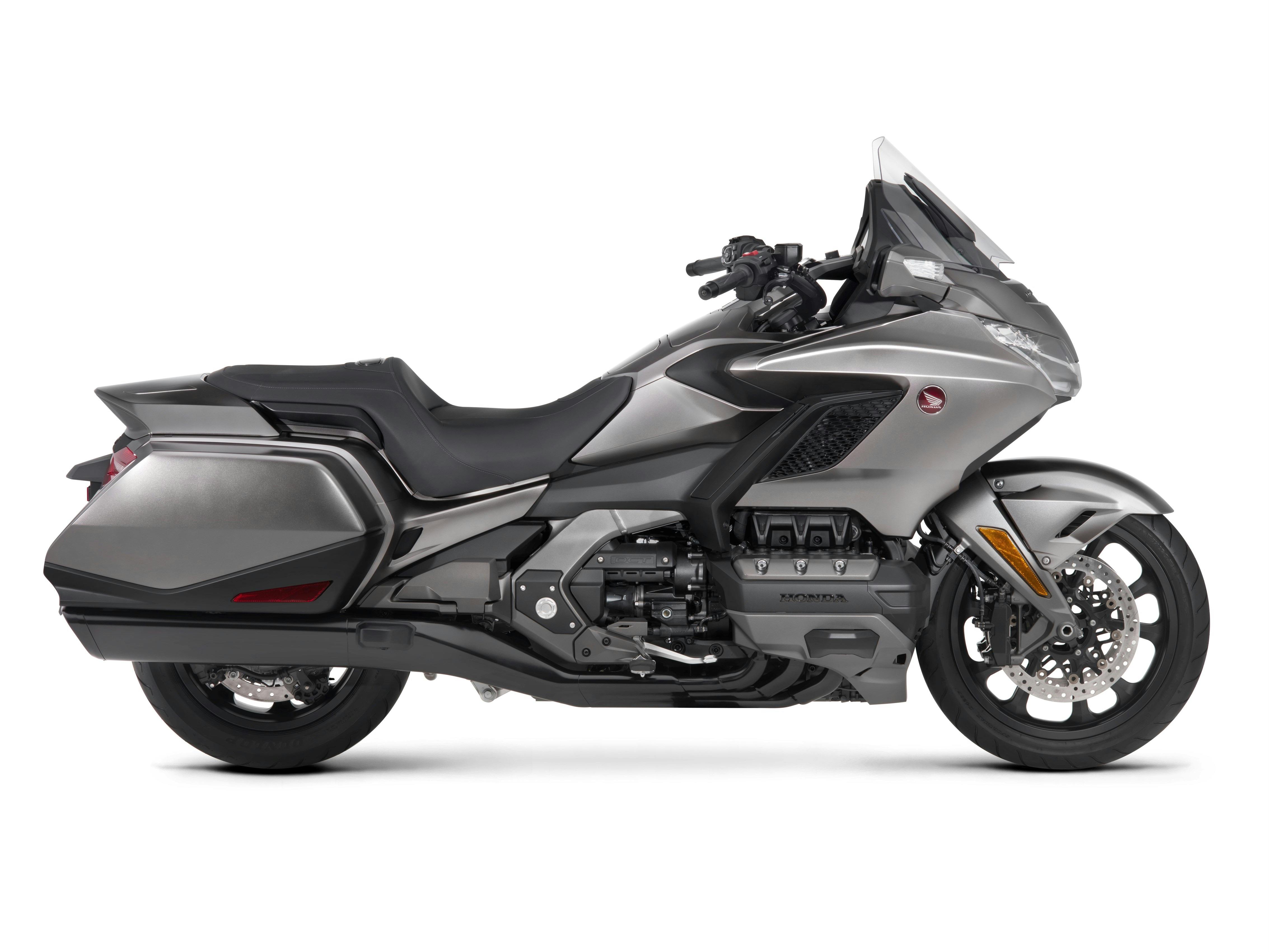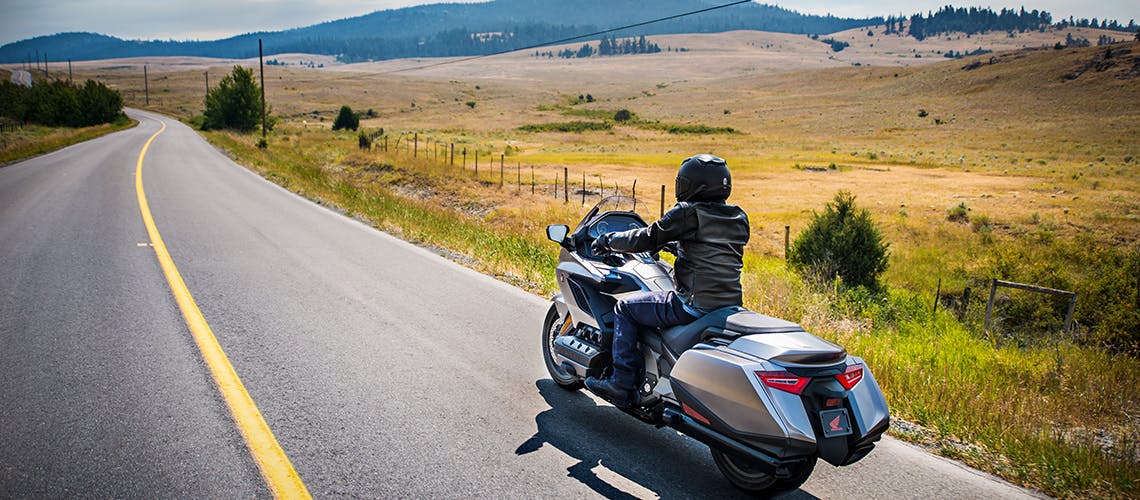 Ultimate Touring Luxury Completely Redesigned
The 2018 Goldwing offers ultimate touring luxury completely redesigned—the first in 17 years. A more fulfilling, superb riding experience to riders and passengers.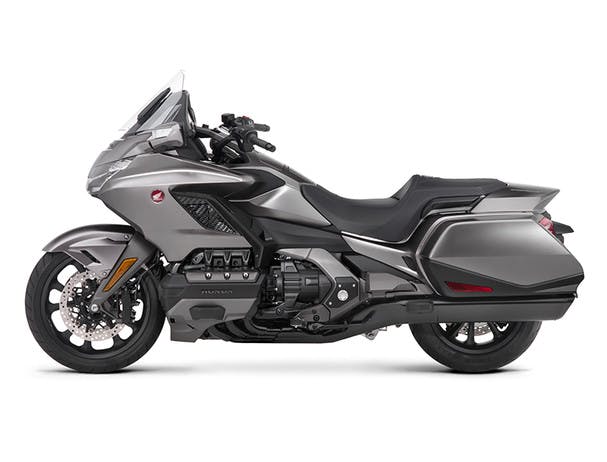 HANDLING
The Goldwing's frame has been redesigned, utilizing an aluminium twin tube configuration to allow for more flexibility and weight reduction. Die-cast aluminium parts are fully used for the frame body. The riding position for both the rider and passenger have been moved toward the front and the seat rail has been shortened.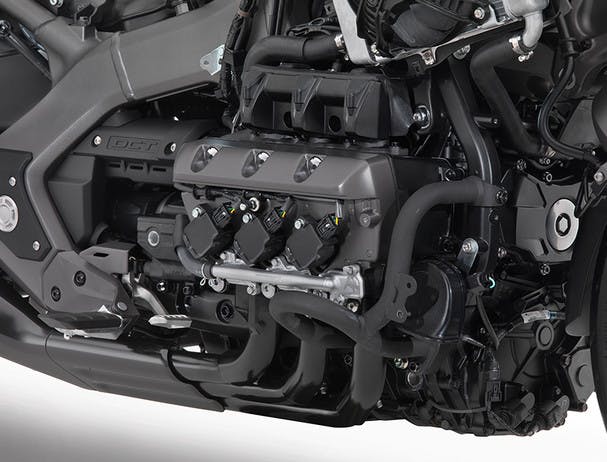 POWER UNIT
For 2018, the engine offers a smooth and powerful new-generation F6 power unit. A re-designed unique liquid-cooled, longitudinal, 4-stroke, horizontally opposed 6-cylinder (F6) 1800cc engine that is substantially lighter and more compact.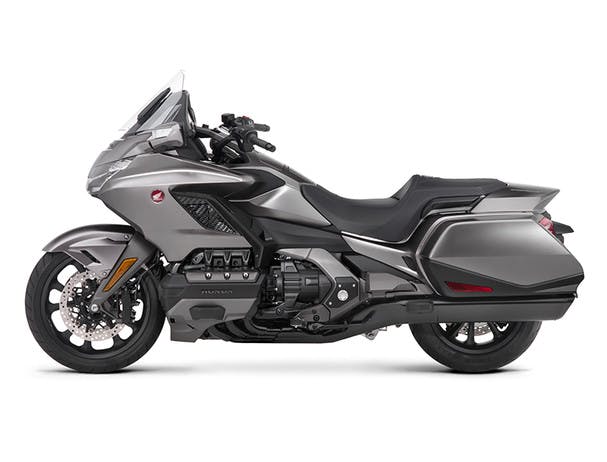 ELECTRONICS
The new Goldwing has hill start assist and cruise control, ideal for long-range highway cruising. For the first time in a large motorcycle, Honda has adopted both an Idling stop system and an ISG (Integrated Starter Generator.) The Idling stop system provides excellent fuel economy whilst the ISG integrates the starter motor and generator functions into one compact unit for further weight reduction and mass centralisation.