HONDA CB125E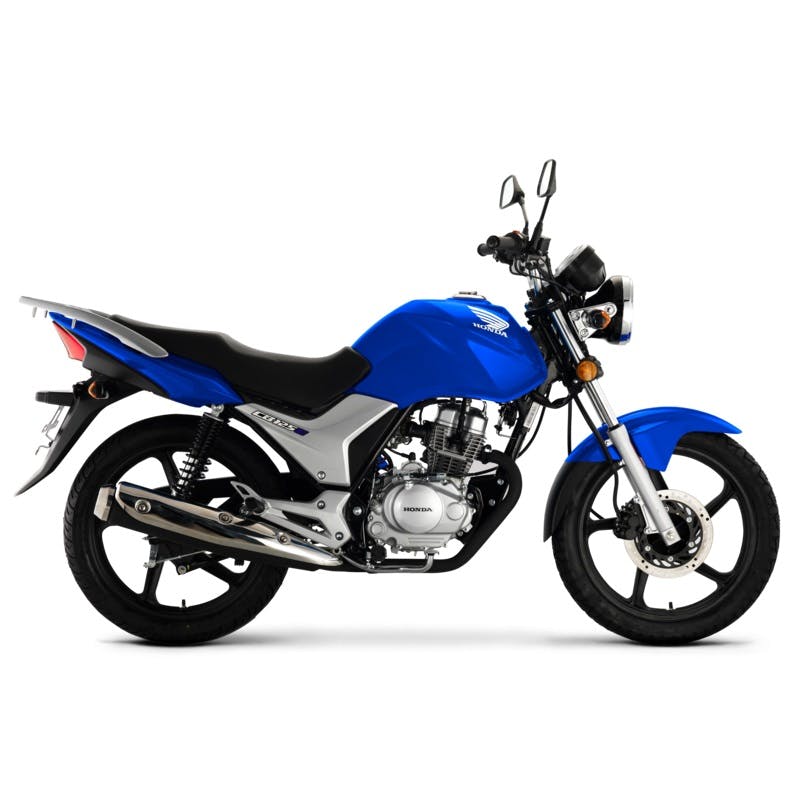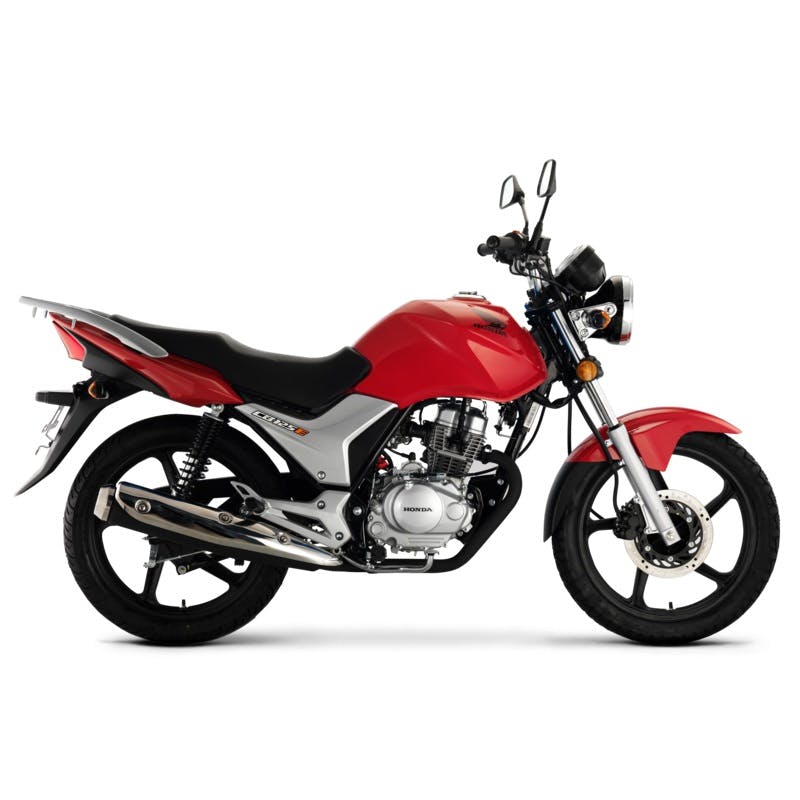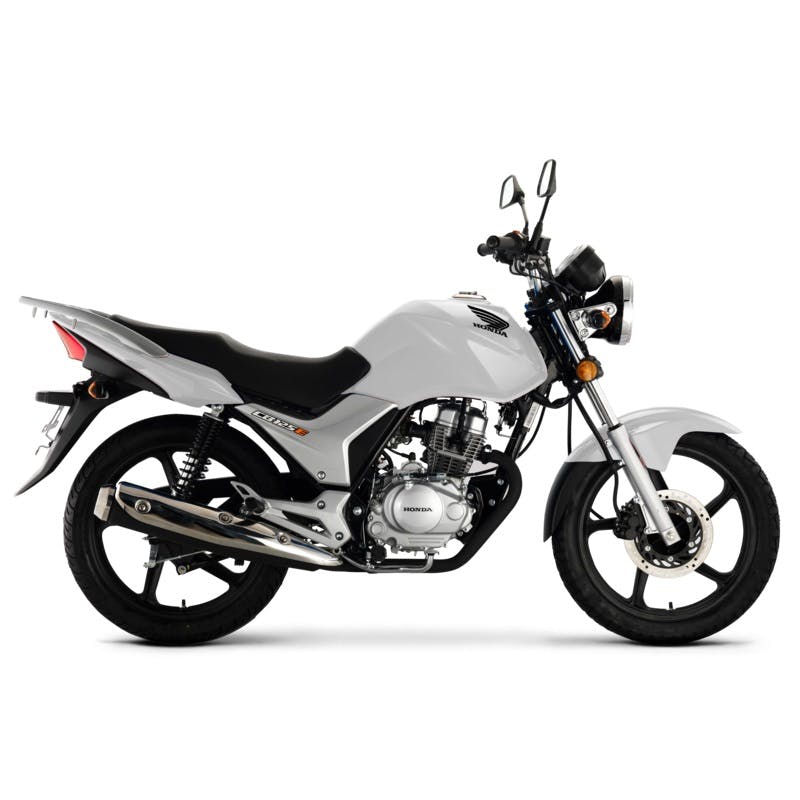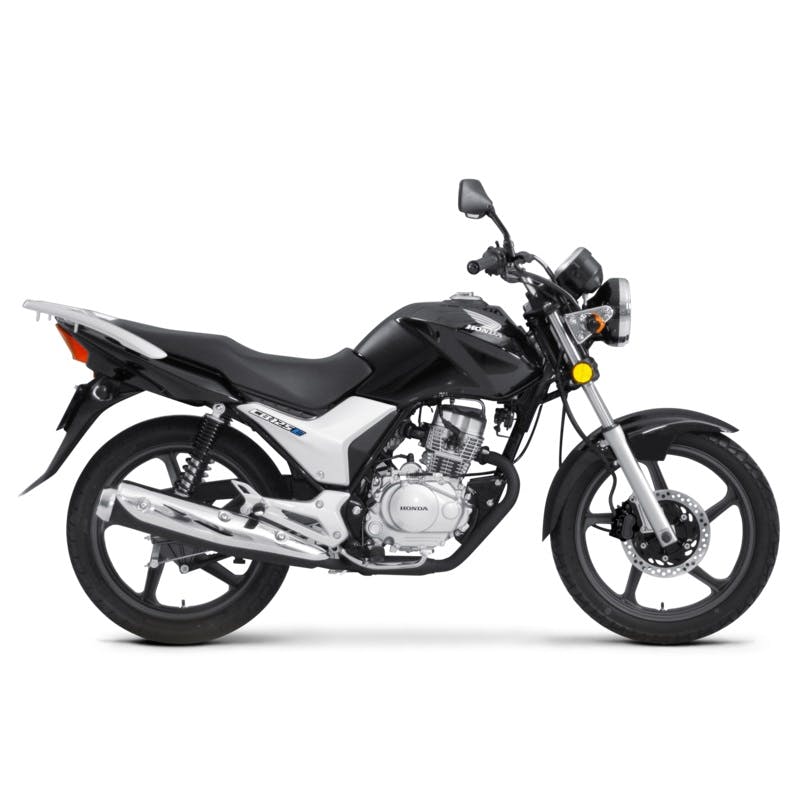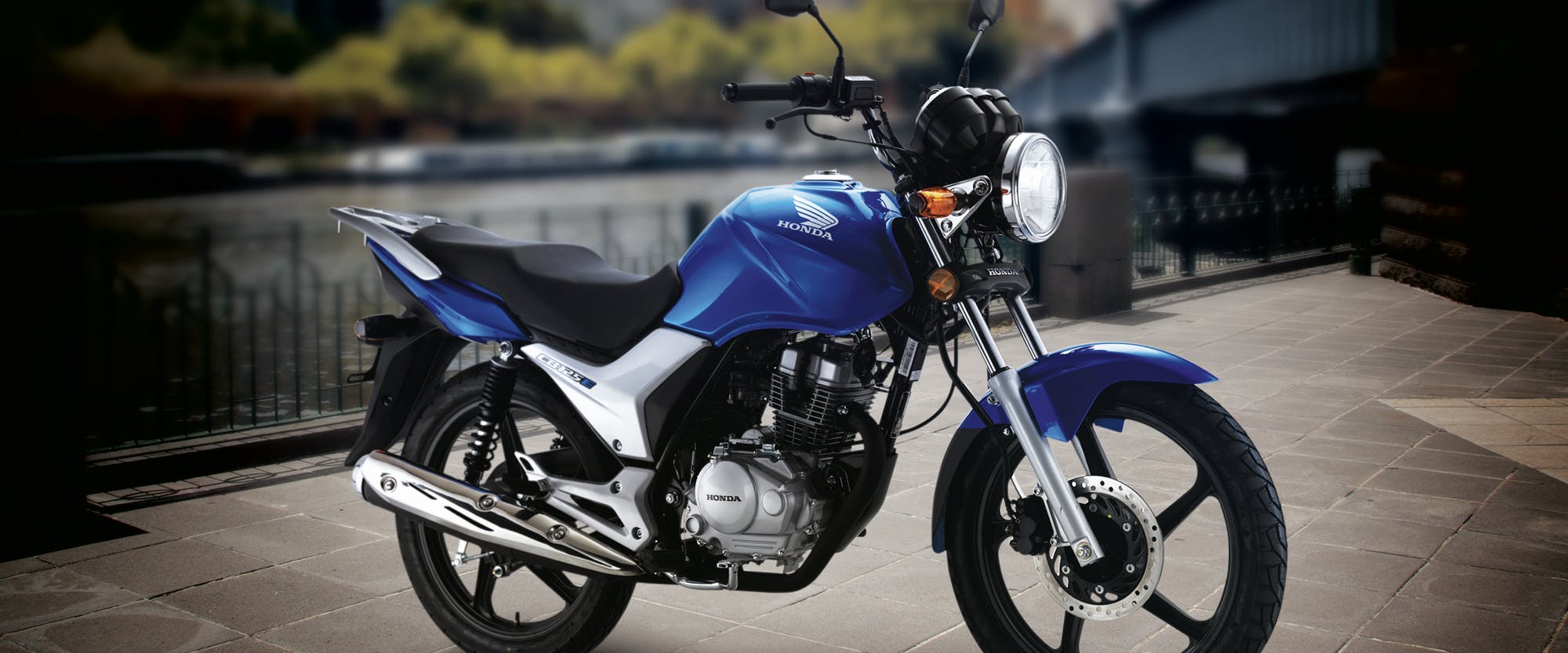 THE ULTIMATE ENTRY LEVEL COMMUTER
The fun and affordable CB125e is built with Honda's esteemed efficiency and reliability, suitable for riders looking for a powerful, fuel-efficient commuting vehicle. The CB125e is a common entry-level bike, suitable for beginners looking for their first two-wheeled partner, powerful and sturdy with ease of handling. Reasonable Learner, the CB125e is competitively priced and delivers reliability like no other motorcycle in its class. The blend of design and practicality means that CB125E is an enjoyable and rewarding journey.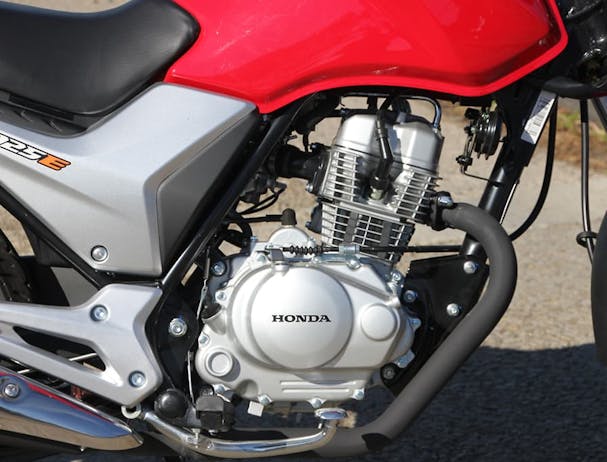 RELIABLE ENGINE
A 124cc, air-cooled, single-cylinder engine means that the CB125E is suitable for fast city trips, day trips, or day trips to the beach. It is also a robust and economical distribution choice.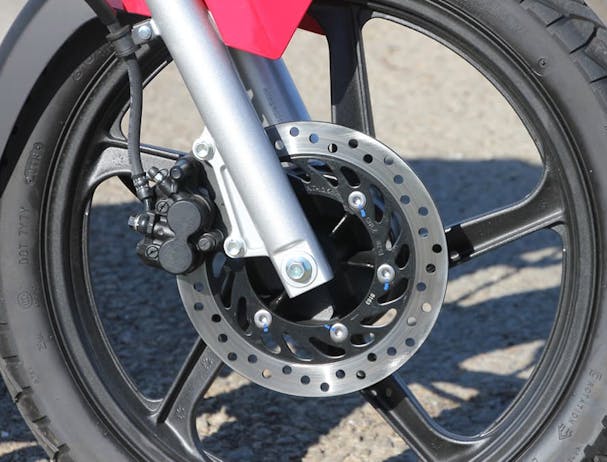 EASY TO HANDLE
The front discs and rear drum brakes would give first-time riders confidence in braking at any pace, while the short, comfortable seat provides a safe riding posture for riders of all sizes.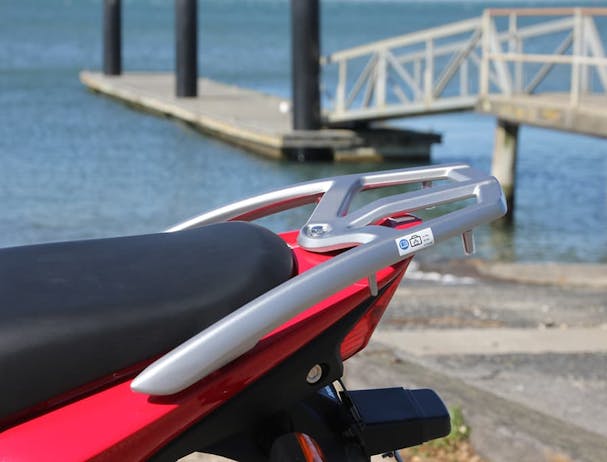 CONVENIENT REAR RACK
Equipped with a trendy rear rack, which allows you to bear a small load while properly fitted. Maximum weight of rear rack: 3 kg.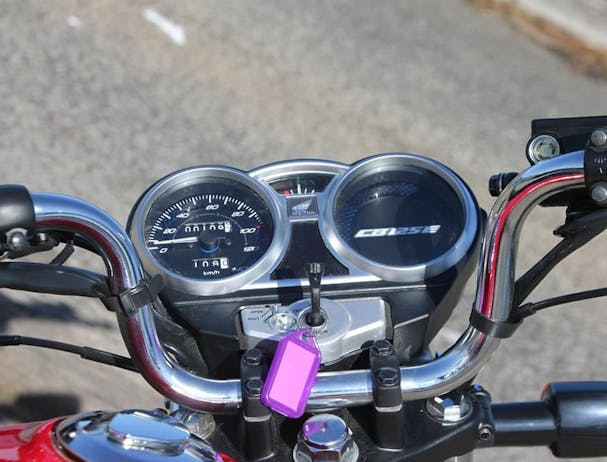 COMFORTABLE RIDING POSITION
The driving direction of the CB125E ensures that the Speedo can be seen at all times during the trip and includes detail such as a gear indicator on the dash panel.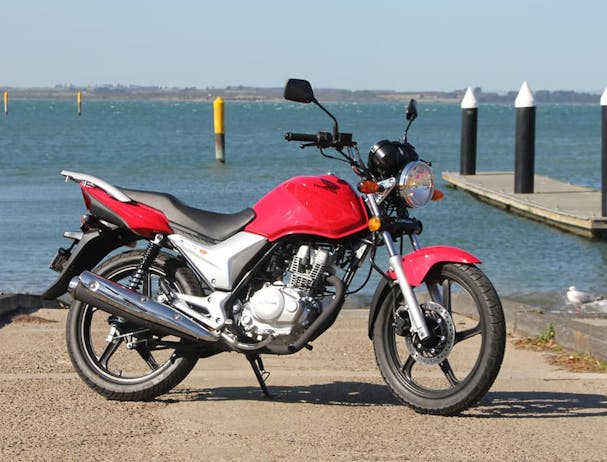 TOUGH AND DURABLE
The CB125E was planned and developed to last!