BMW R NINET PURE (SPEZIAL)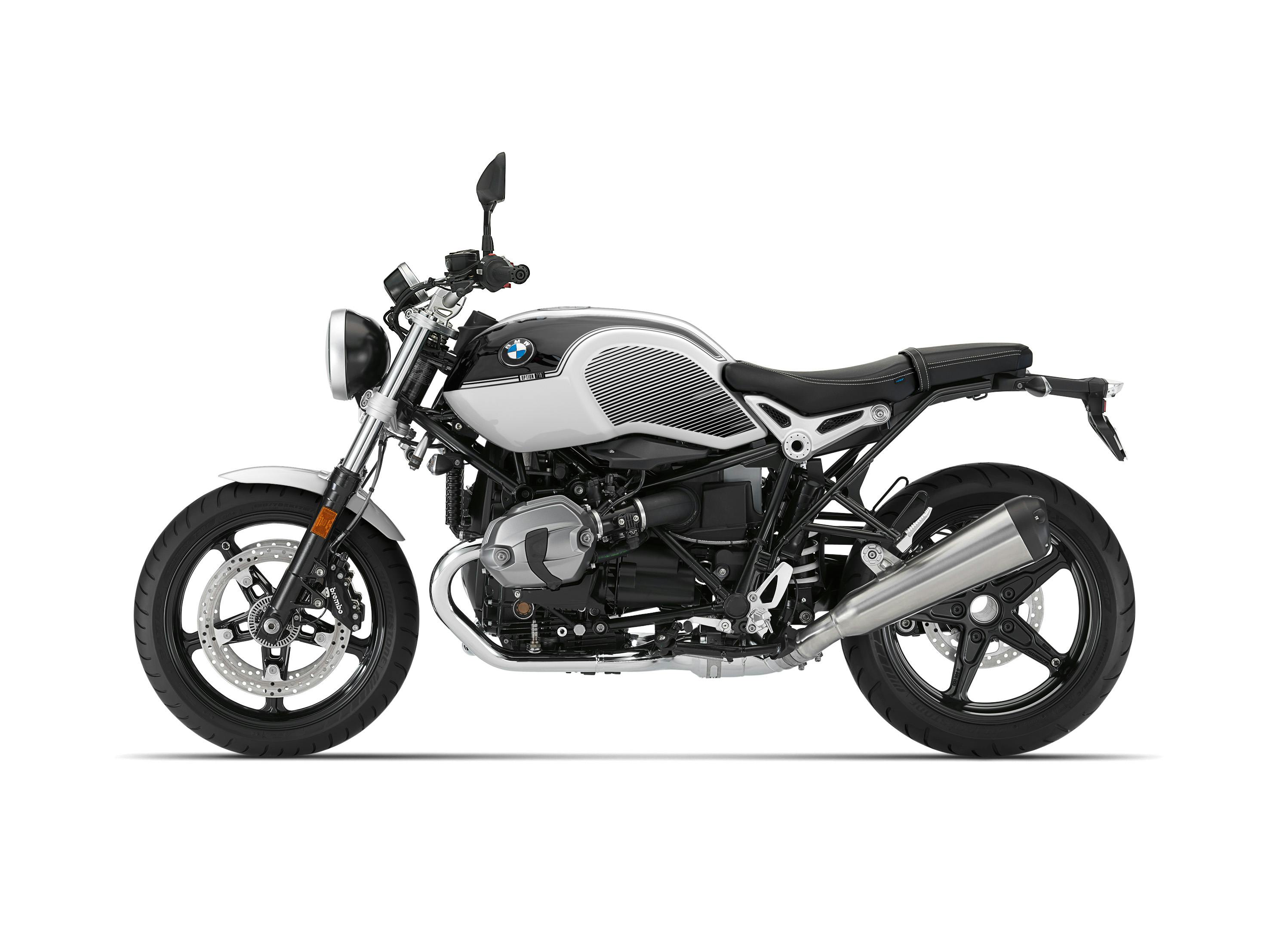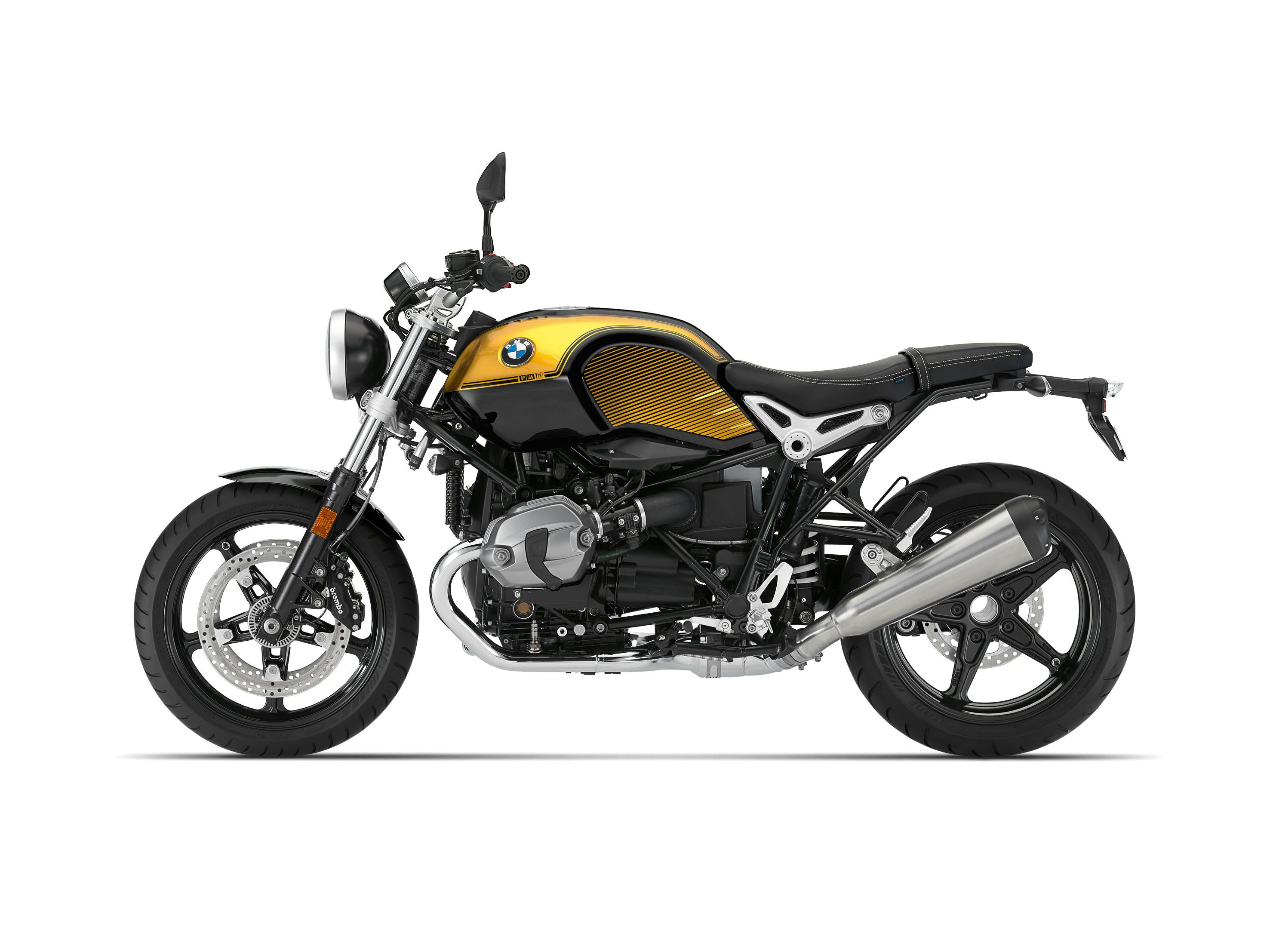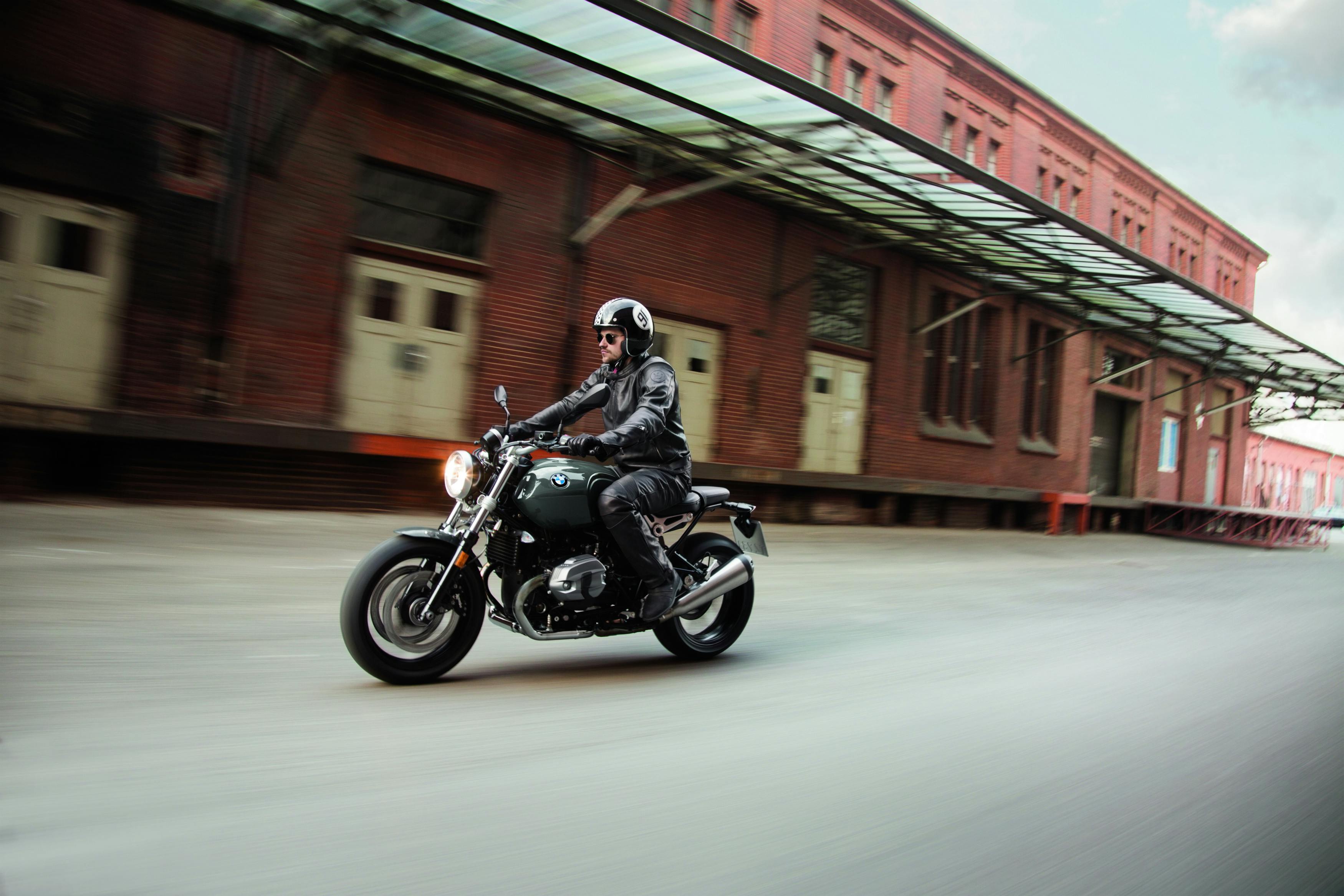 PURE. REDUCED. AIR-COOLED
The BMW R nineT Pure is perfect for everyone who loves the classic roadster design and is looking for a pure motorcycle experience. The design draws its inspiration directly from the first motorcycles. It is reminiscent of the era of the 1970's and 80's. But its roots go deeper. Even the very first motorcycle from BMW was simple, reduced and dynamic. Already in 1923 the heart of the entire concept was the BMW opposed-twin engine. At the same time, it offers you many options to customise your motorcycle. You can realize your dreams: of your bike and your lifestyle. You will feel where it comes from Whether you're customising it or enjoying the thrill of opening the throttle.
Available in Option 719 Black Storm Metallic / Aurum or Option 719 Black Storm Metallic / Light White - BMW Motorrad ABS - Dynamic Brake Light - Chrome Exhaust - Heated Grips - LED Indicators - ASC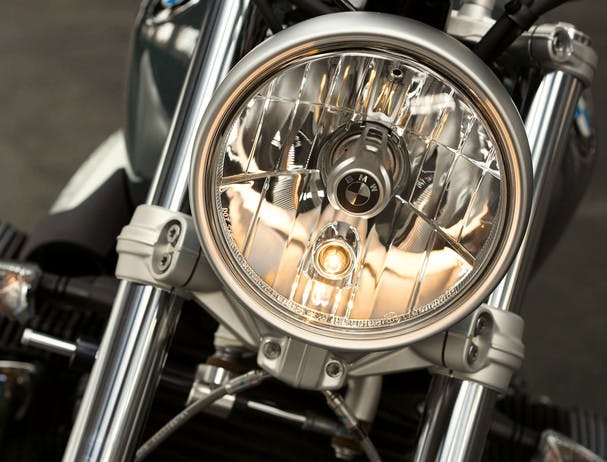 Round Headlights With BMW Logo
The chrome-plated ring and body-coloured housing underline the classic R nineT Pure look.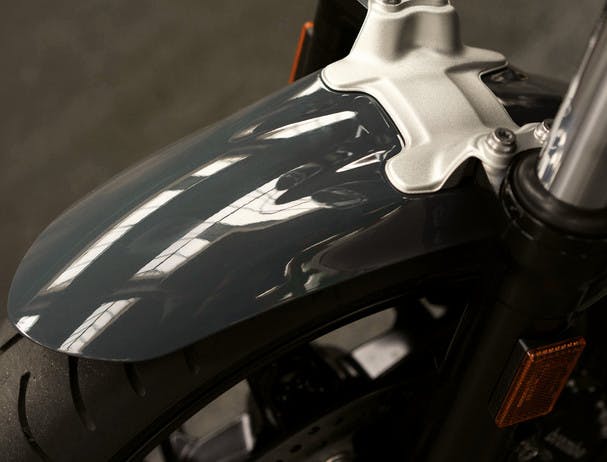 Front-Wheel Cover
The lacquered cover adds a further classic touch at the front.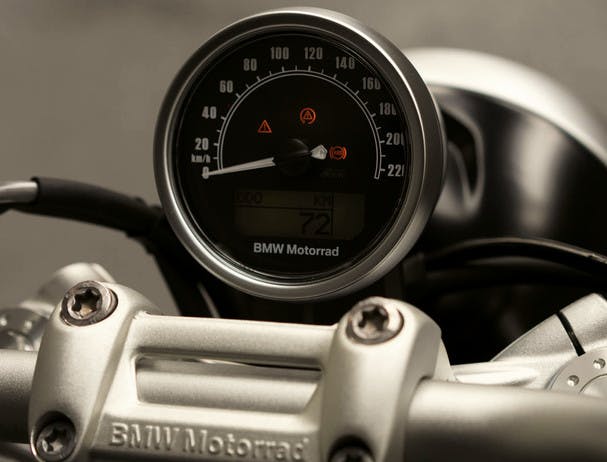 Classic Round Instrument Speedometer
Style and elegance with every glance into the cockpit.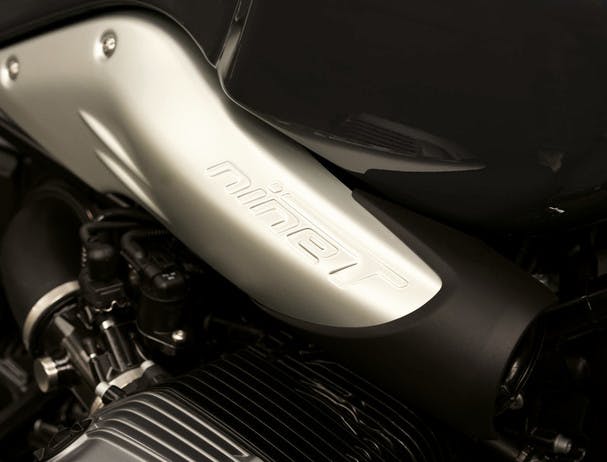 "nineT" Logo On Air Inlet
An unmistakeable indicator of its family heritage.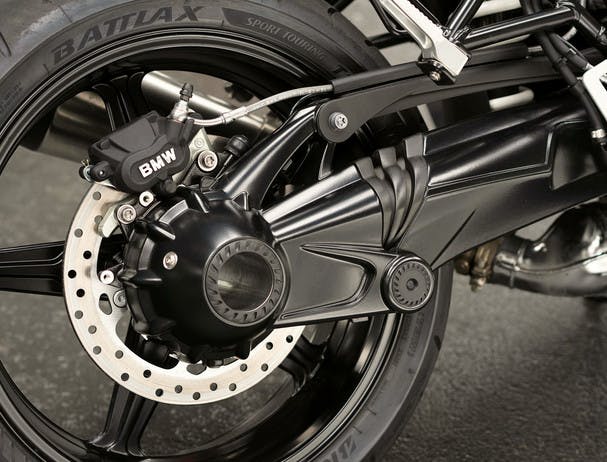 Cast Aluminium Single-Sided Swing-Arm
A veritable highlight, both visually and functionally.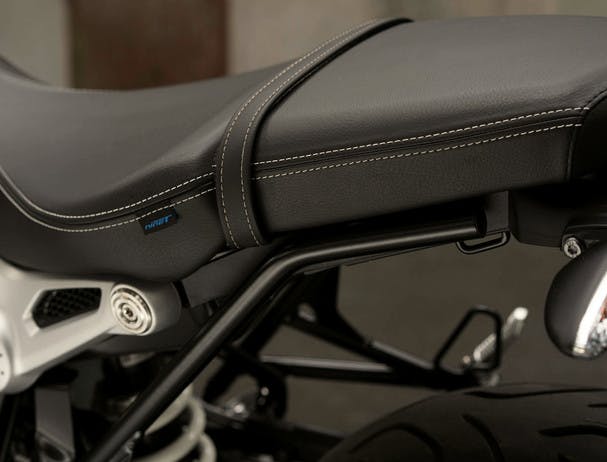 Variable Rear
The pillion passenger frame can be disassembled. If you prefer to ride alone, a hump can also be installed as a special accessory.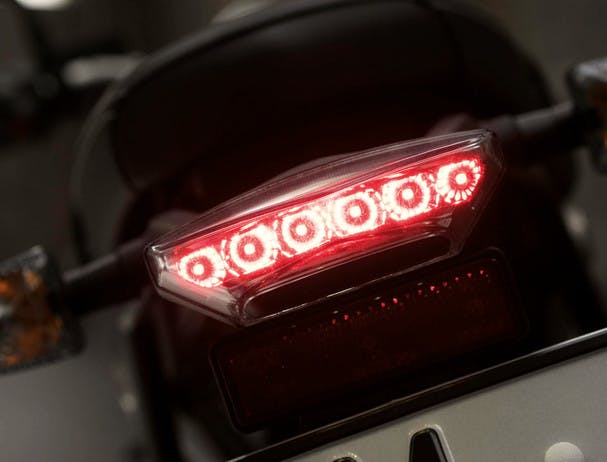 Modern LED Rear Light
An exciting contrast to the classic round headlight at the front.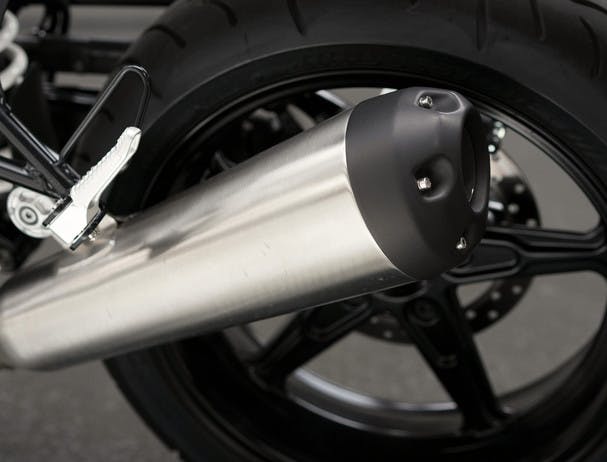 2-in-1 Exhaust System
The stainless steel exhaust system emphasises the classic roadster look.