BMW F 900 XR (Demo)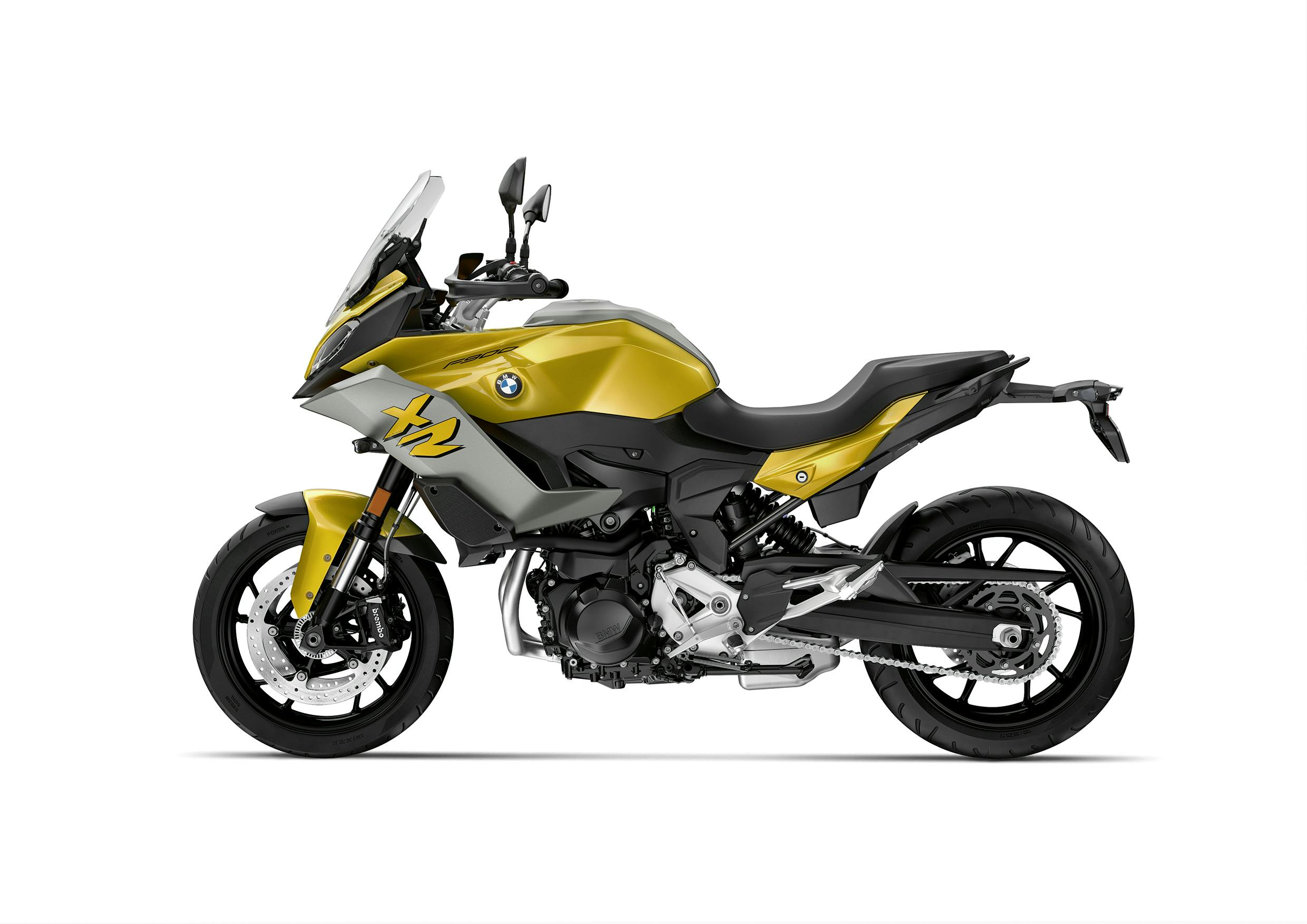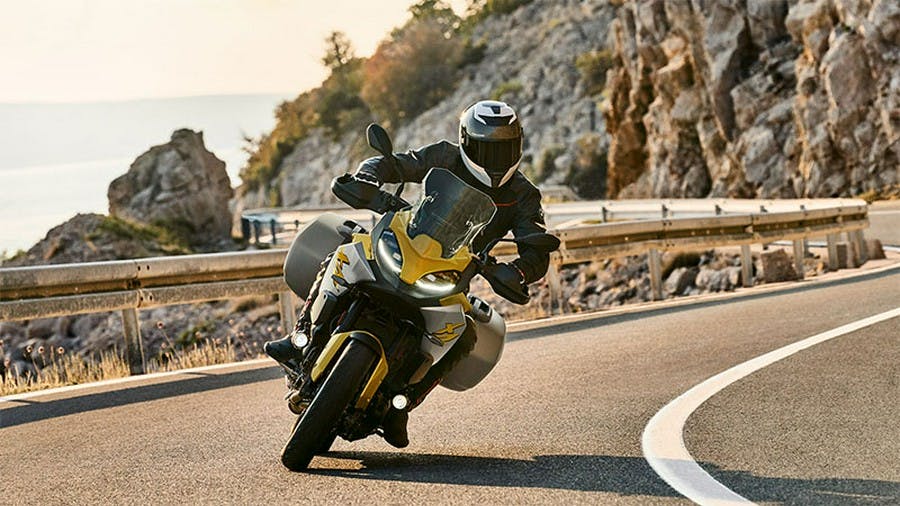 HIGHER, FASTER, and FURTHER BMW F 900 XR
XR stands for the uncompromising combination of athleticism and long-distance performance - Adrenaline for days, curve for curve. On the new F 900 XR, you can keep hunting these curves without stopping - with a thrilling design that promises pure performance. The upright relaxed seating position promises maximum comfort and allows you to simply focus on the next corner.
Thanks to a full assortment of innovative equipment, you are just as well-equipped for sport and travel as you are for the hustle of the city. The all new F 900 XR matches your sporty attitude, and allows you to challenge its full potential in any situation.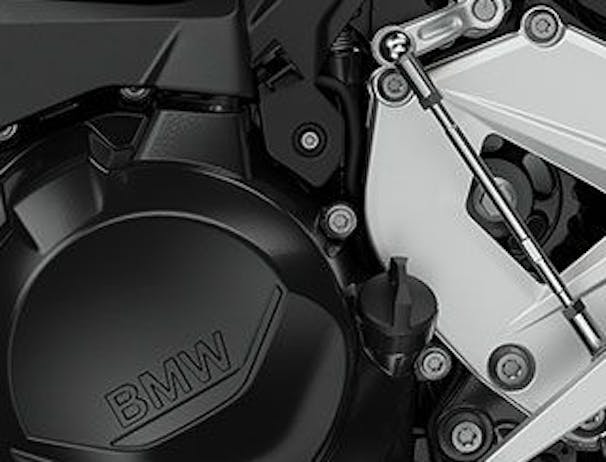 Two-cylinder in-line engine.
The two-cylinder deliver torque exactly where you need it.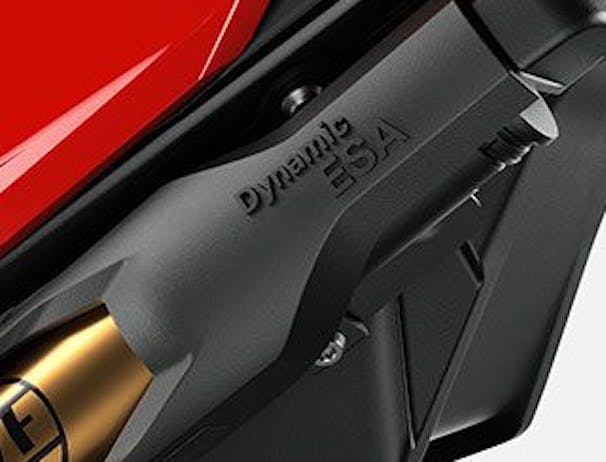 Dynamic ESA.
The Dynamic ESA allows you to switch between suspension settings while riding.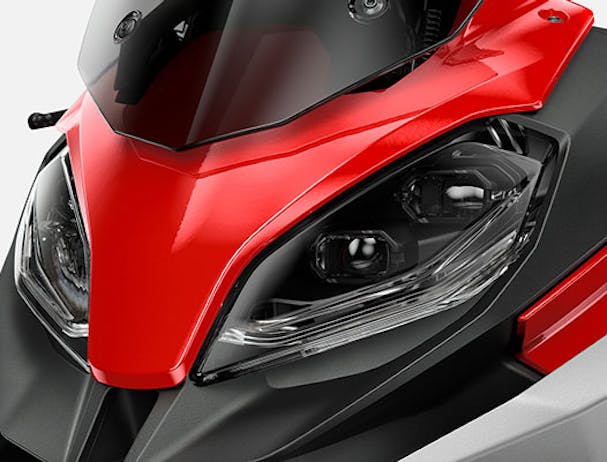 Adaptive cornering light.
Enjoy curves more with your own lighting.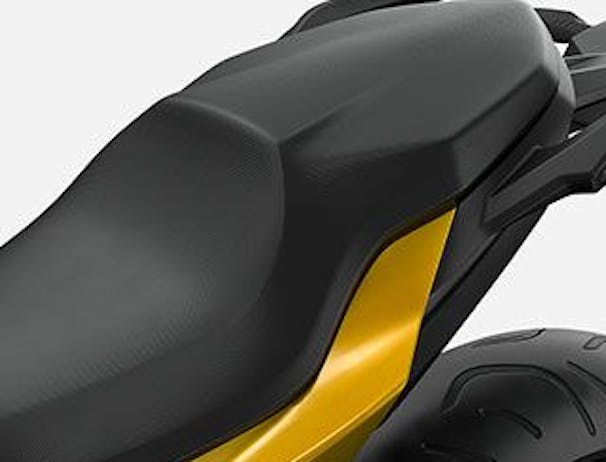 Seat heights: Wide range that just fit.
From 775 – 870 mm: With the F 900 XR, everyone can find their preferred seat height.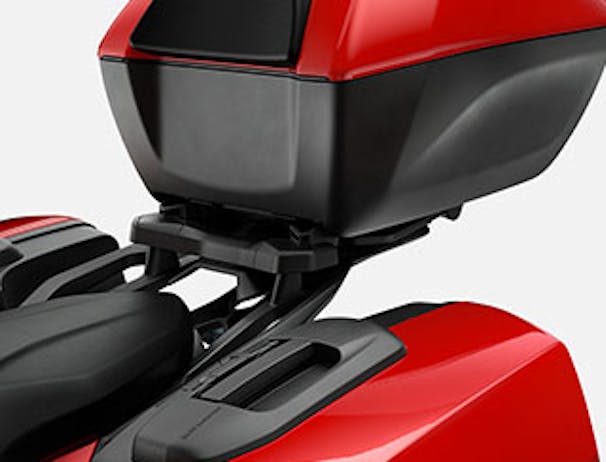 Convenient storage space.
Long-distance performance in every detail: Bags in the vehicle colour are just one of the many highlights in terms of storage space.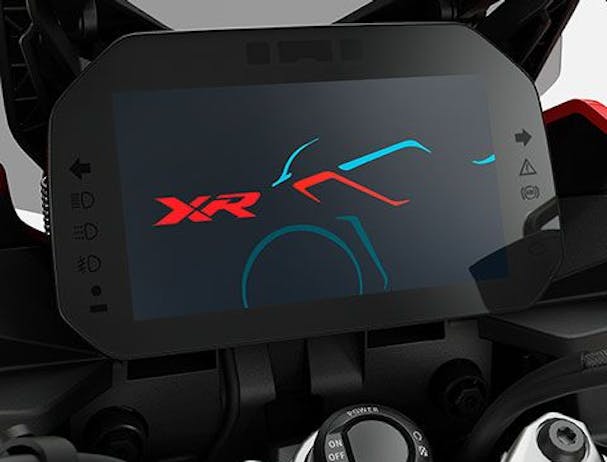 TFT Connectivity Display.
The standard 6.5" TFT colour display and BMW Connectivity – direct connection with your smartphone.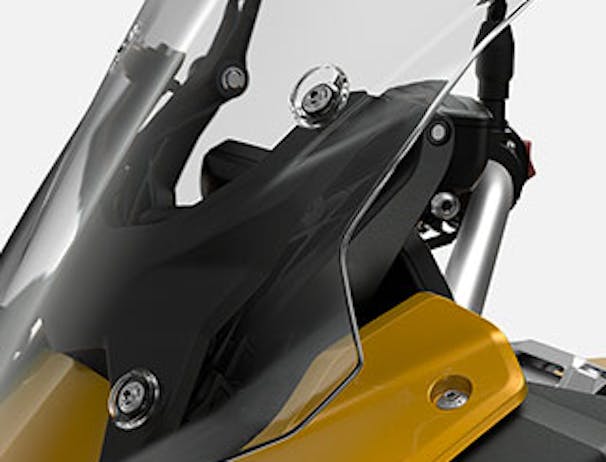 Height-adjustable windshield.
Practical: The wind and weather protector can be adjusted by hand.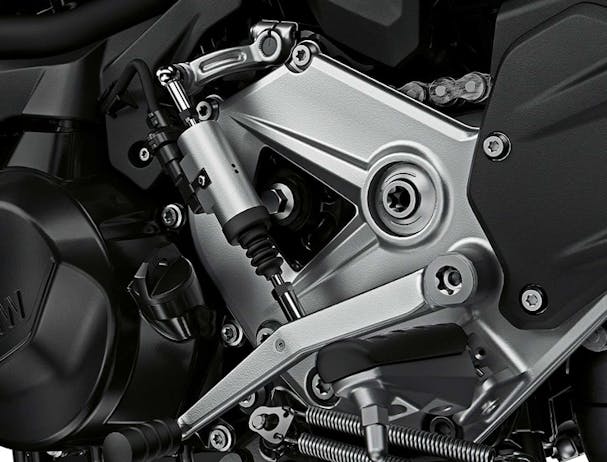 Gear shift assist pro
The Shift assistant Pro allows upshifting and downshifting without clutch operation in almost all load and engine speed ranges. Thus, the assistant ensures noticeably reduced shift times and eases the burden on your clutch hand, providing increased dynamics, riding pleasure, and comfort.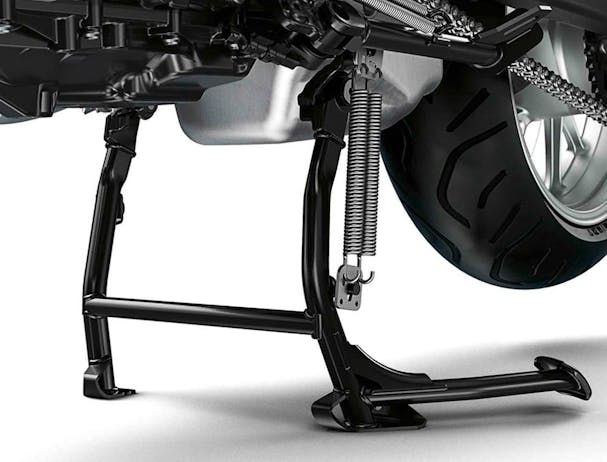 Centre stand
The centre stand ensures that the bike is standing safely and securely and offers advantages such as when refuelling, loading and unloading the case or during maintenance work. In addition, the tyres and the spring elements are given a rest for prolonged periods of immobilisation.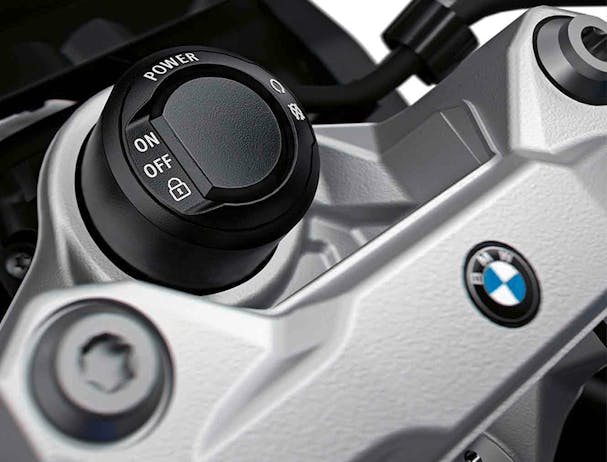 Keyless Ride
With Keyless Ride, from now on the key stays in your pocket. Because the keyless system is extremely convenient and lets the rider start their machine simply with the press of a button. The steering lock and fuel cap can also be unlocked this way.