APRILIA TUONO 660 (2021)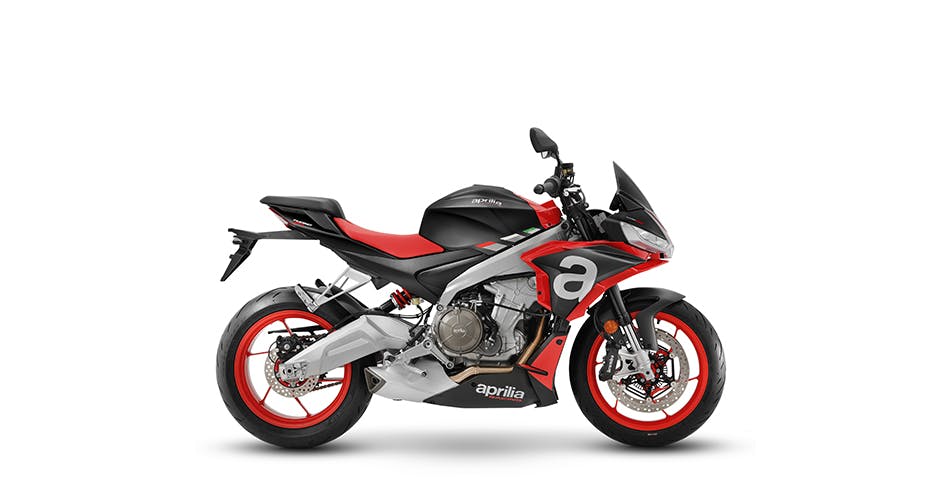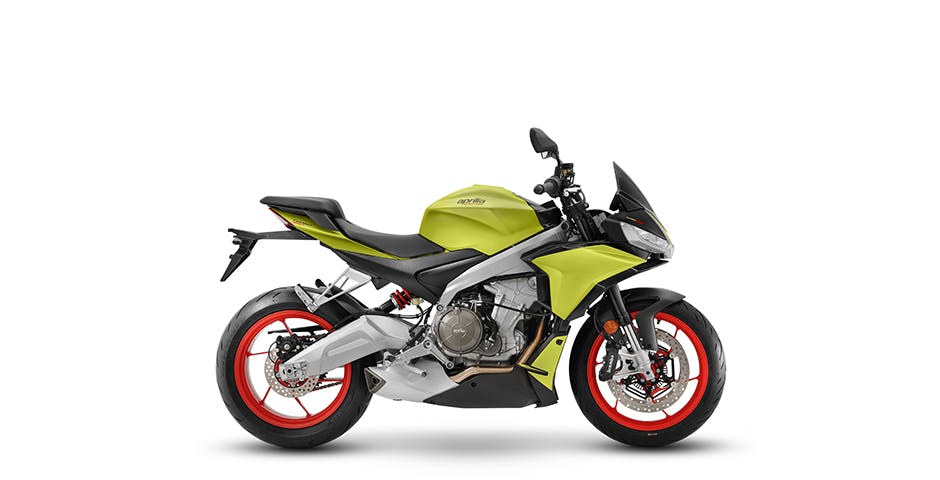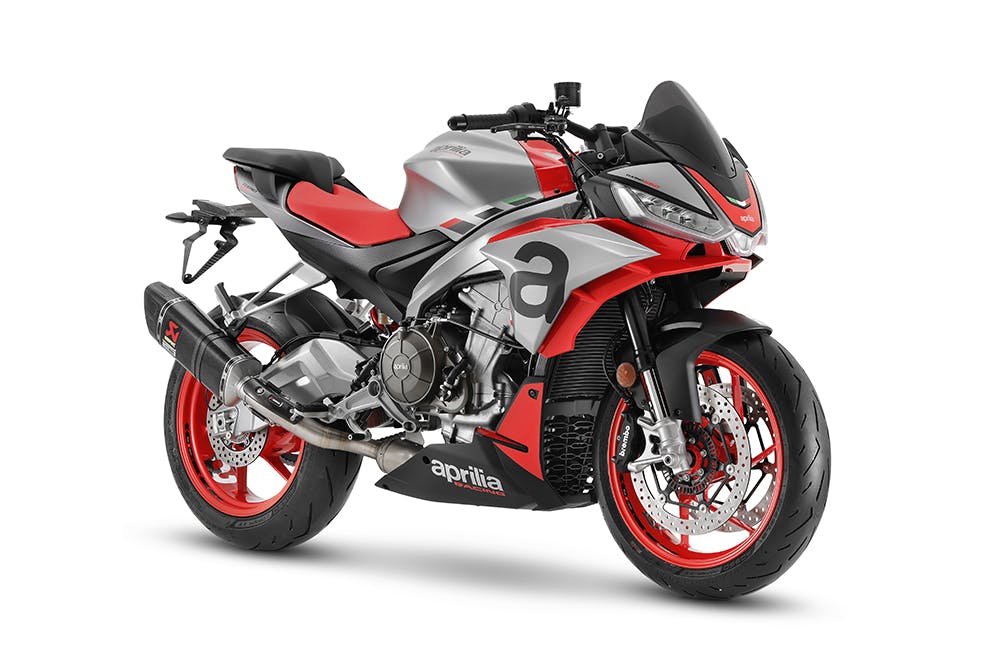 AS POWERFUL AS THUNDER, AS LIGHT AS A CLOUD
The famous Tuono V4 1100 meets the revolutionary technologies of the RS 660 to build the TUONO 660, a motorbike designed to rock the way you look at the universe. Introducing the Tuono 660, the latest version of a versatile, naked sports bike. Fun, simple, and heartbreaker on the esthetic front, its strong combination of strength and incredible lightness provides a genuinely stunning and special riding experience.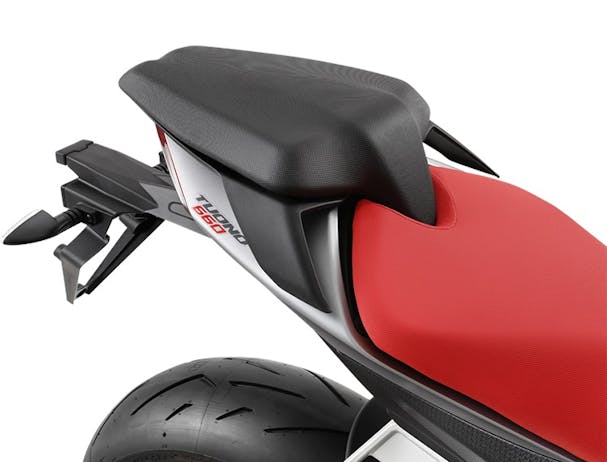 It's what you take away that adds up
Like the RS 660, the Aprilia Tuono 660 has an impressive weight-to-power ratio. Its wet weight of only 183 kg for 95 HP is a record-breaker in its category and makes an open bare sports bike ideal for any rider on both the road and the track.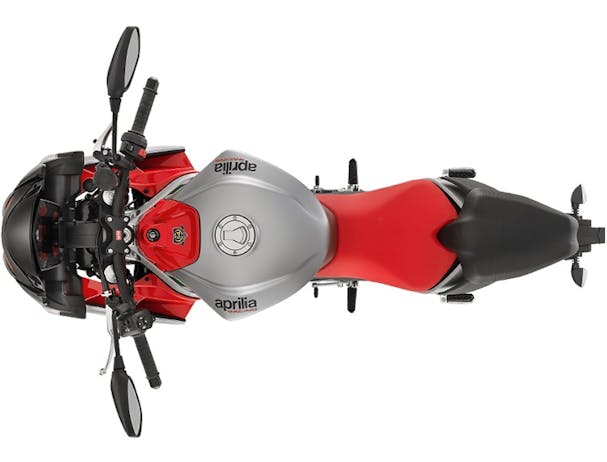 It all starts with the frame
There is a Kayaba adjustable suspension with a dedicated set-up, to say nothing of the frame dimensions intended to enhance response and handling by the reworked geometry of the steering wheel.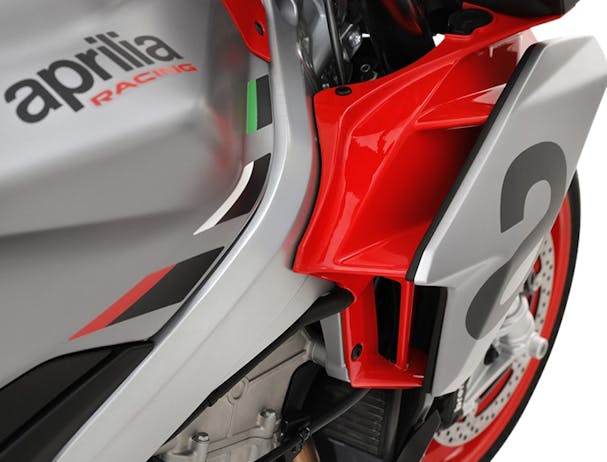 Shaped by the wind
When it comes to styling, the Tuono 660 has all the hallmarks you'd expect of the Aprilia sport bike, with its elegant, lightweight dimensions that illustrate its dynamic nature. It also borrowed the revolutionary double fairing for improved aerodynamics from the RS 660.